The Bachelor's Bella Varelis became unsettled during Wednesday's episode as 'bestie' Irena Srbinovska had her first one-on-one date with Locky Gilbert.
'Irena is my best friend in the house but it's a double-edged sword. We're both so happy for each other, but it is another person going on a date with Locky,' the 25-year-old said, appearing to only now realise the concept of the dating competition show.
Despite remaining pretty composed, it looks like their friendship is about to get a lot more awkward.
On March 23, around the time Wednesday's episode was filmed, the pair were pictured having what looked like a tense moment outside of the The Bachelor mansion's front door.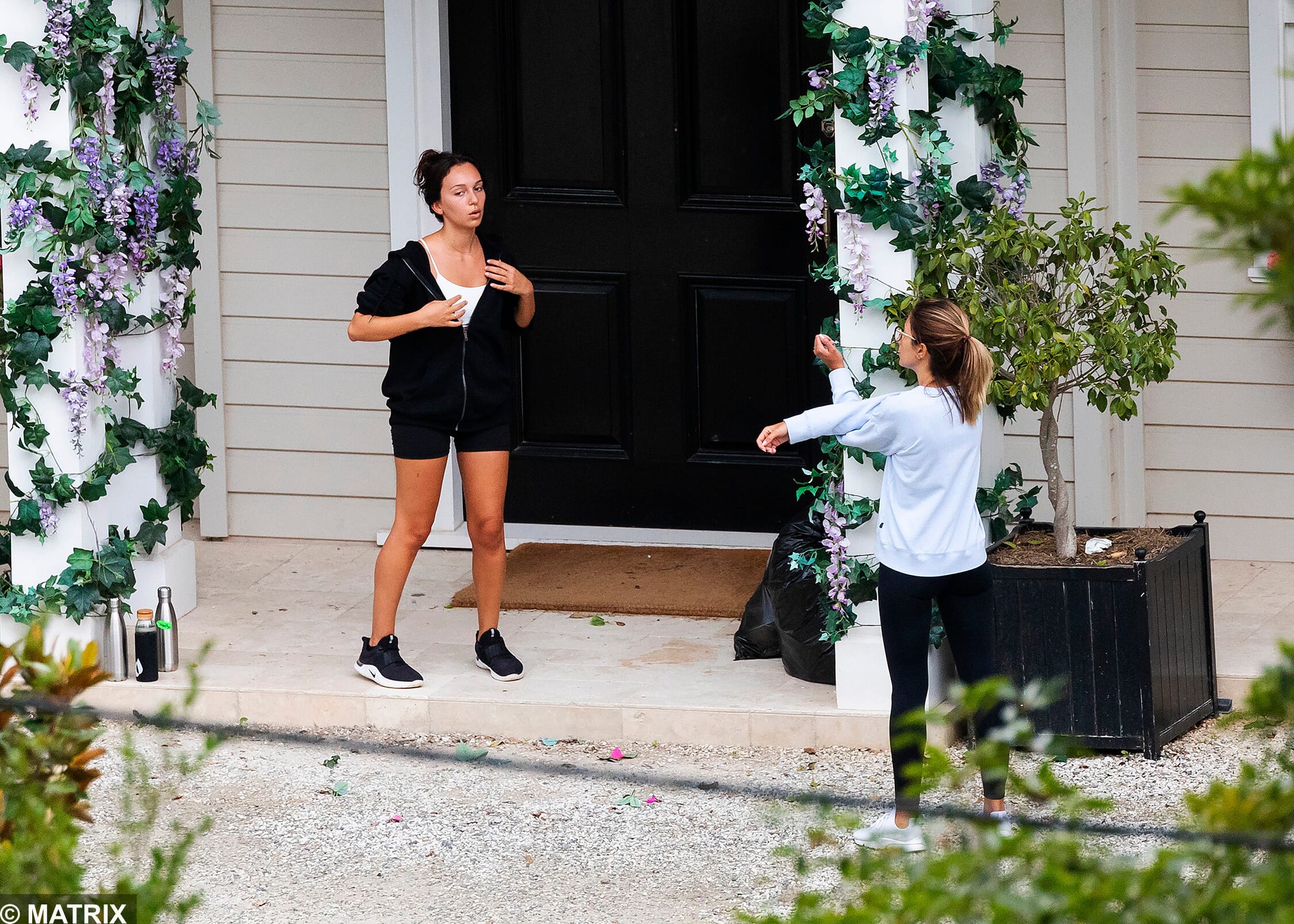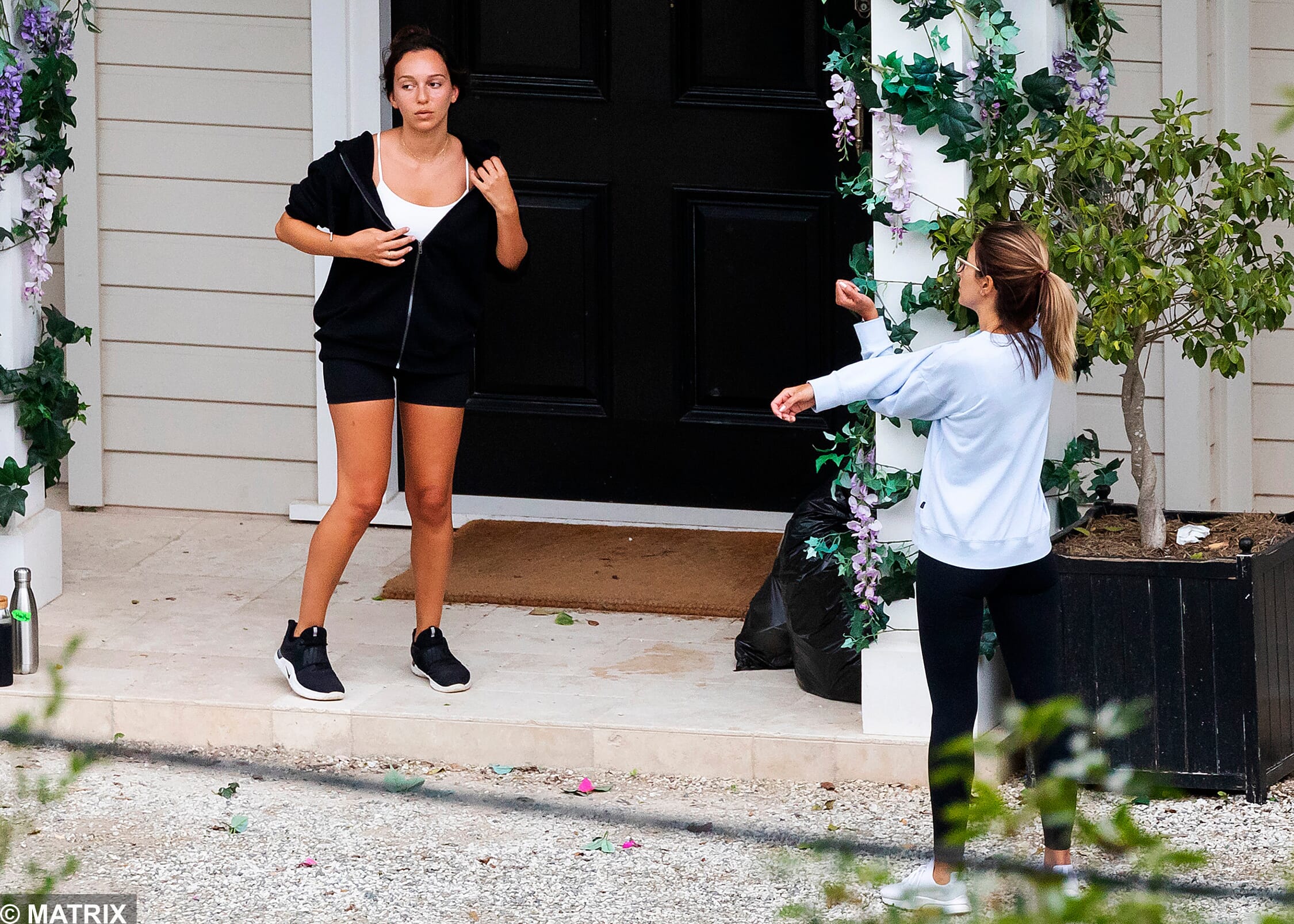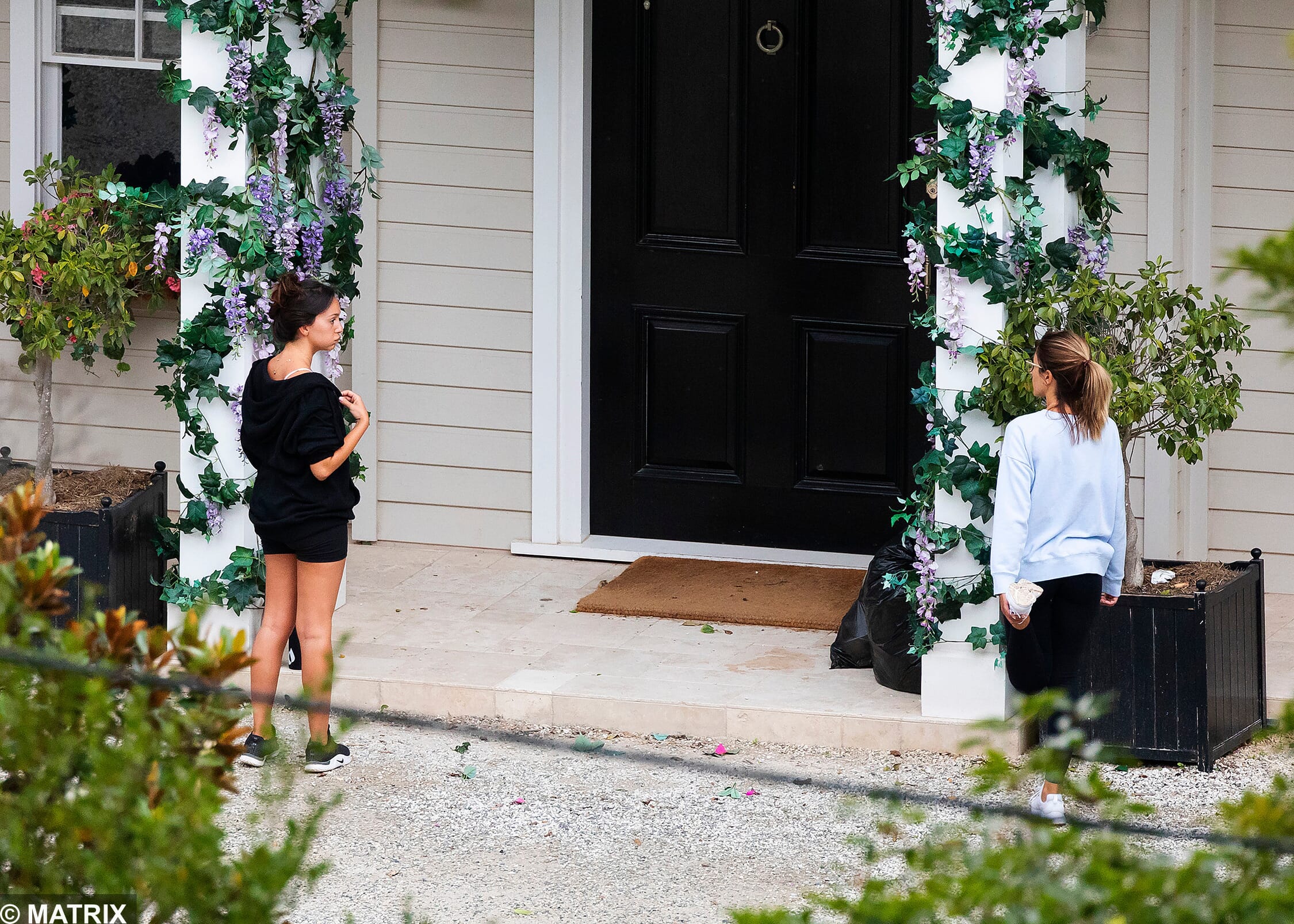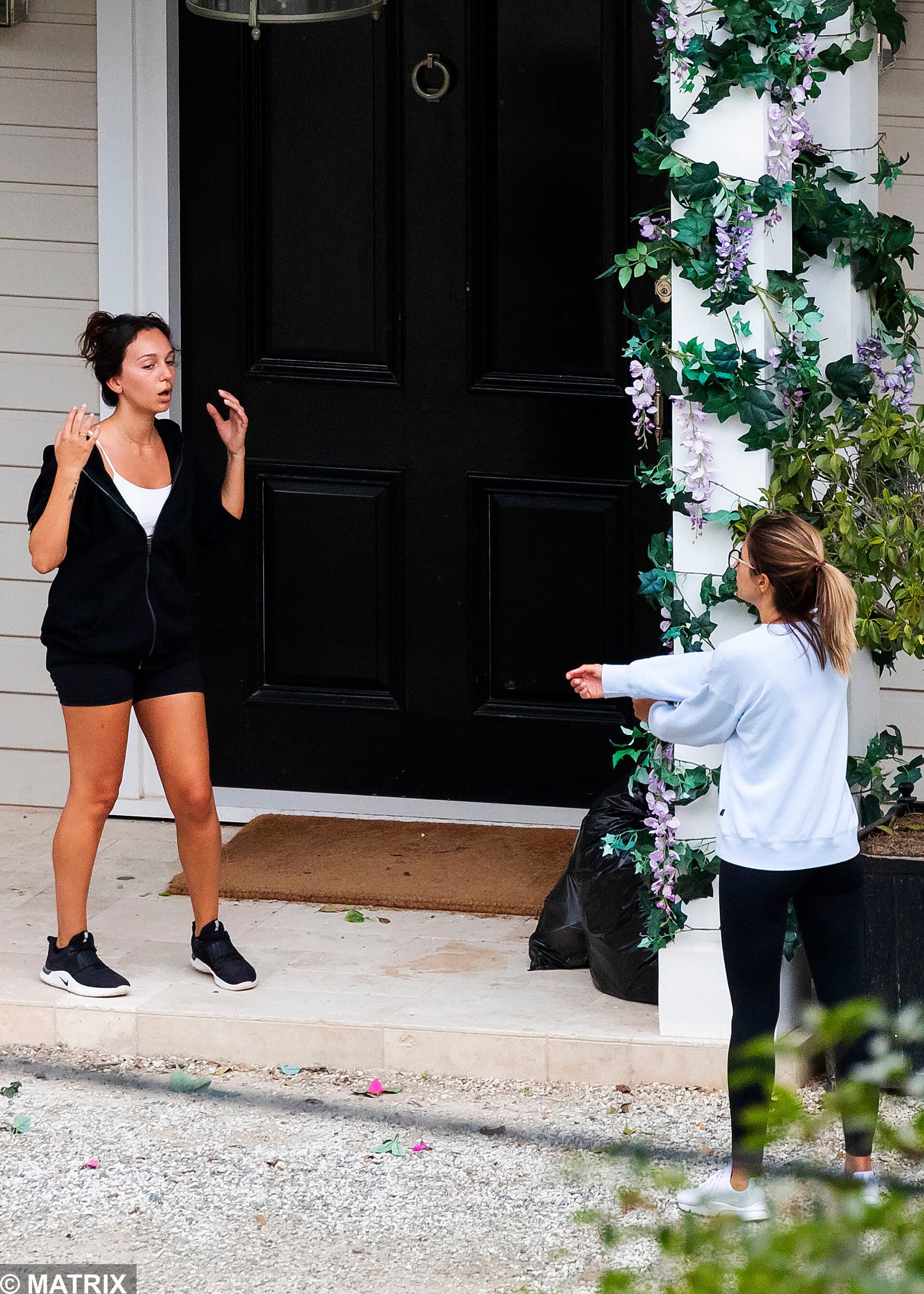 As a group of the contestants went out for a run in the surrounding bushland, Bella and Irena hung behind and things seemed slightly frosty as they warmed up together.
We have no idea what was said, what was happening or why they looked so irate, but it seemed there was some legitimate drama going down between them?
Or, you know, they could have just been exhausted from filming 24/7?
The only thing we do know for certain is that the moment occurred away from the cameras and producers, meaning it'll never air on TV and isn't part of the show. Soz.
Follow @TheWashOnline on Instagram for all the latest Bachie news!