The Bachelor's Bec Cvilikas was all smiles in Sydney on Thursday morning, after Locky Gilbert dumped her during Wednesday's episode.
She gave us a wave as she left her apartment ahead of a full day of media interviews, where things then got a little confusing.
During a live chat on The Kyle & Jackie O Show, Bec either accidentally dropped a huge spoiler about the finale – or said something cryptic just to mislead people.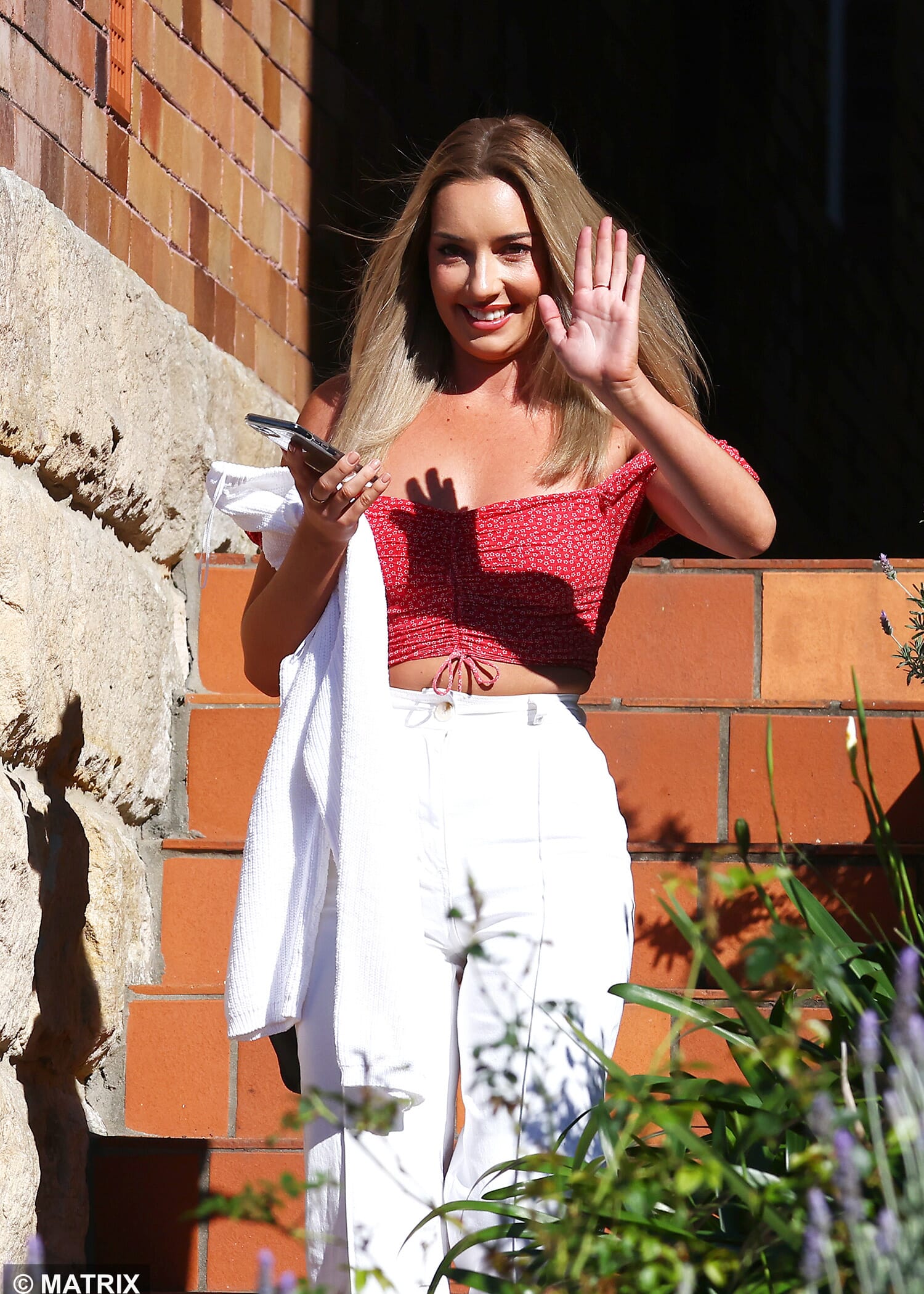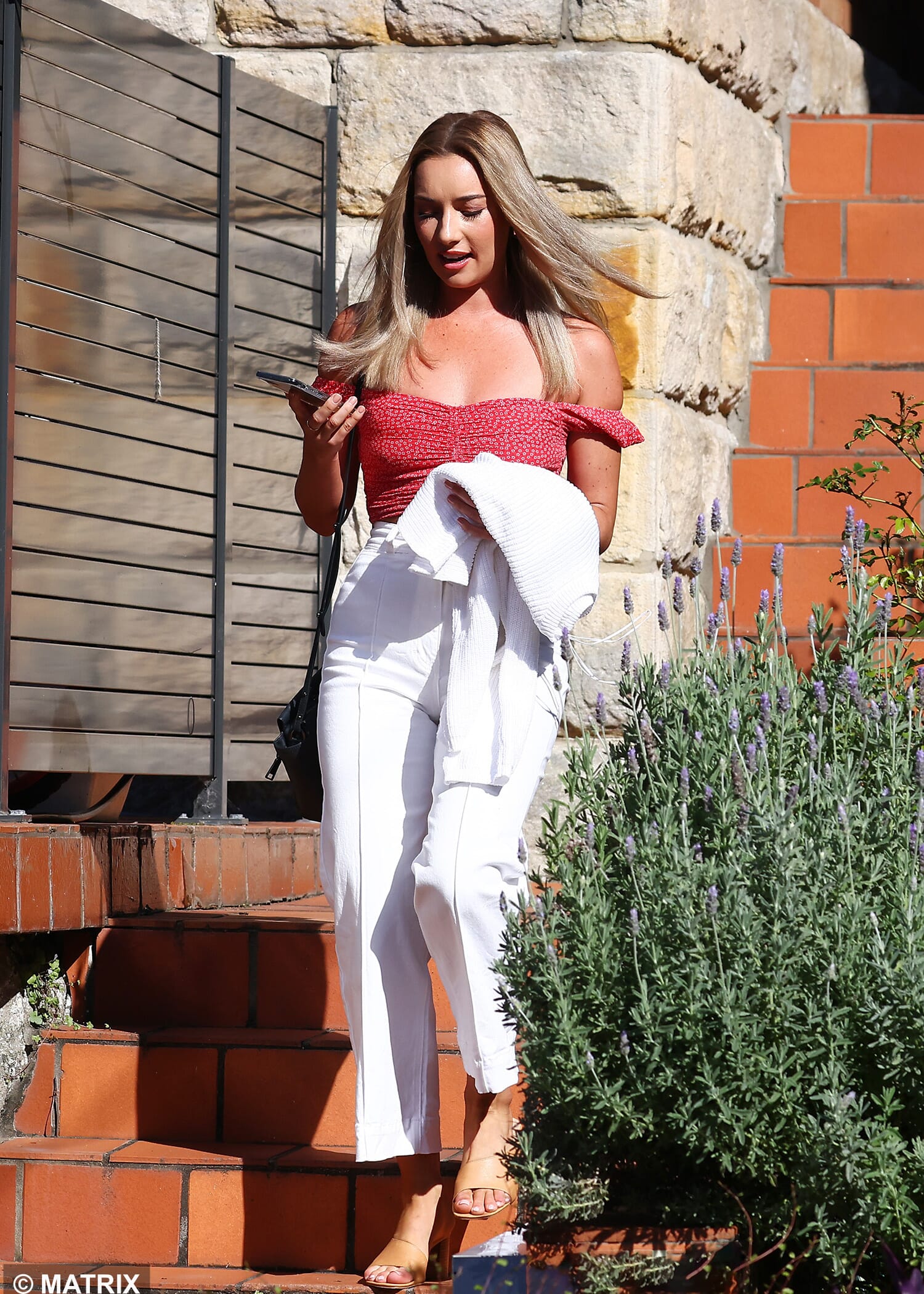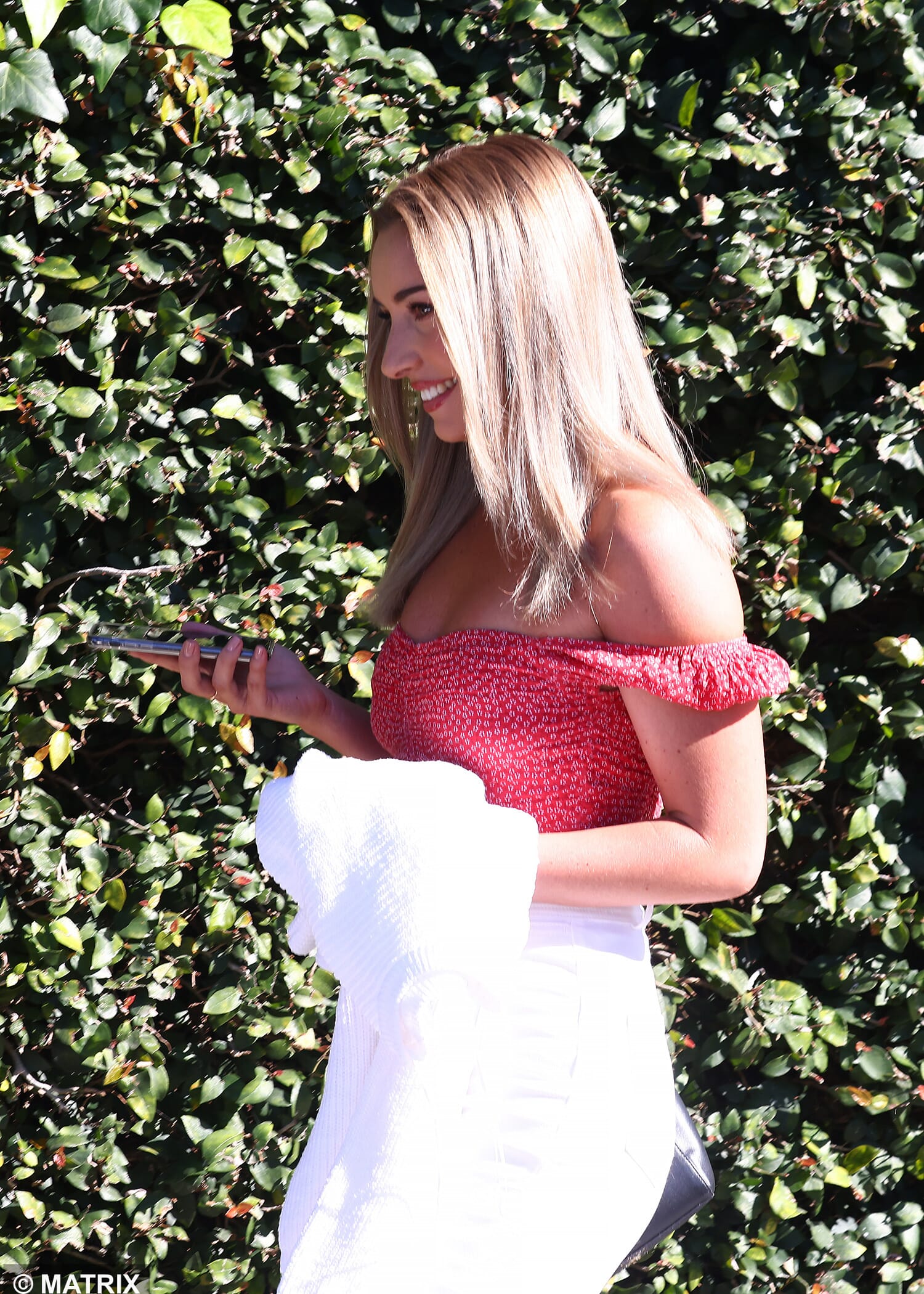 Despite living with Bella Varelis, Bec said she will not be watching the finale with her – which led Jackie O to believe that Bella would be watching it with Locky instead, thus making her the winner.
'We won't be [watching the finale together], no. We'll be separate tonight,' Bec said.
When pushed further, she coyly responded: 'Oh, you know, we're just going to watch it separately. Emotional one for everyone tonight. I imagine it's going to be very full on.'
Jumping to conclusions, Jackie exclaimed: 'When you said you weren't going to be watching with Bella tonight, it made me think, "Oh my god, that means Bella's watching with Locky!"'
Bec didn't correct Jackie, causing much intrigue.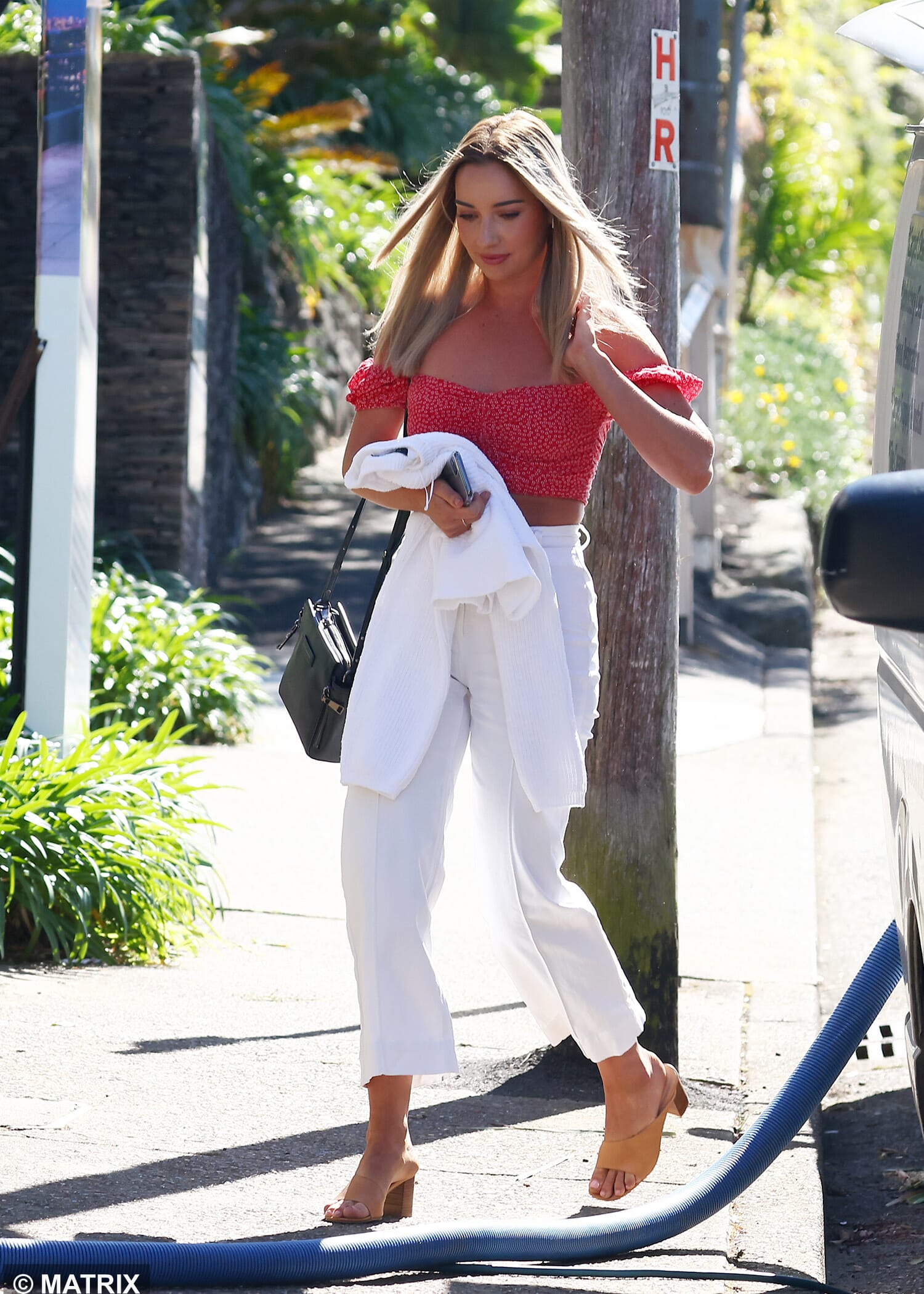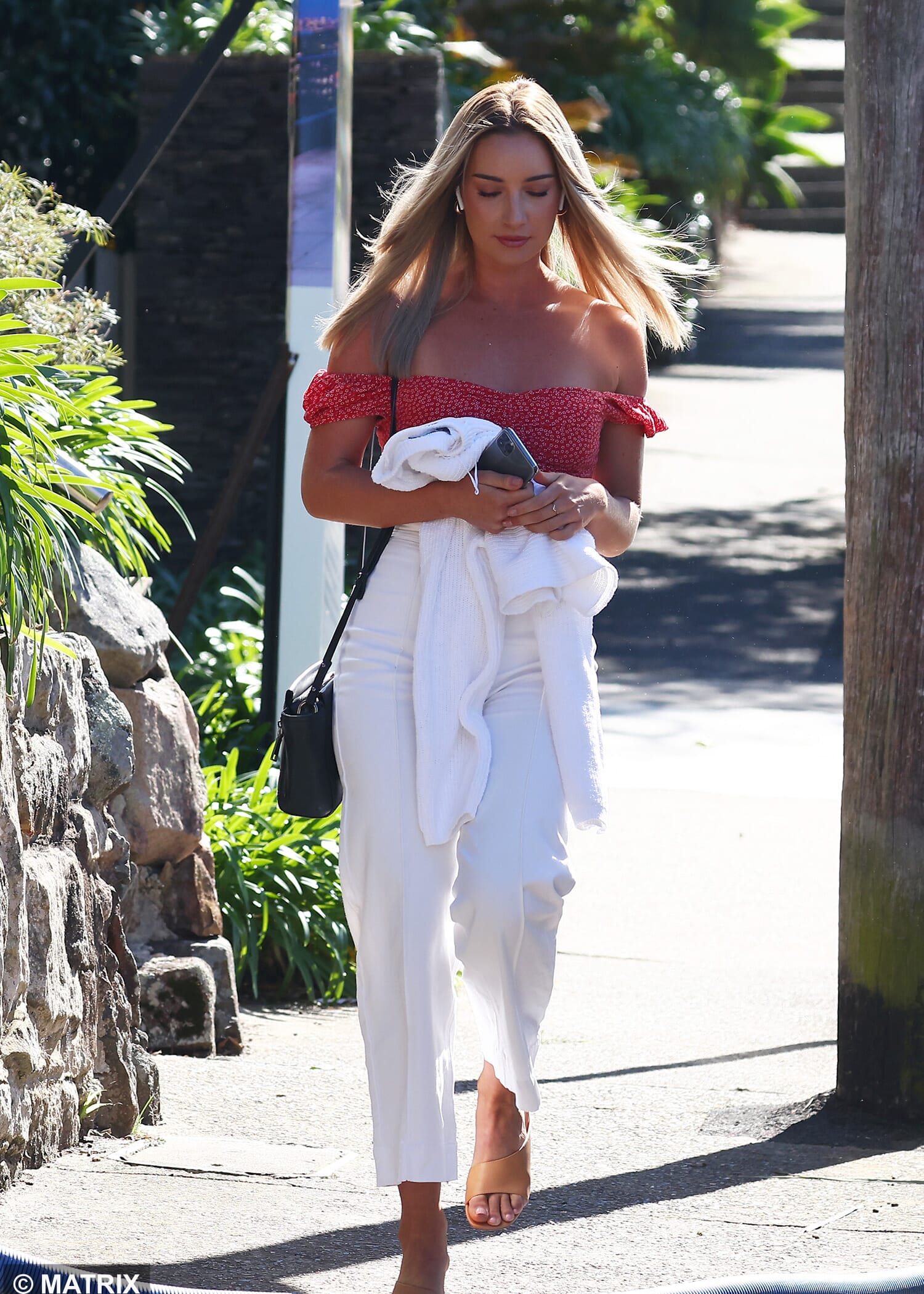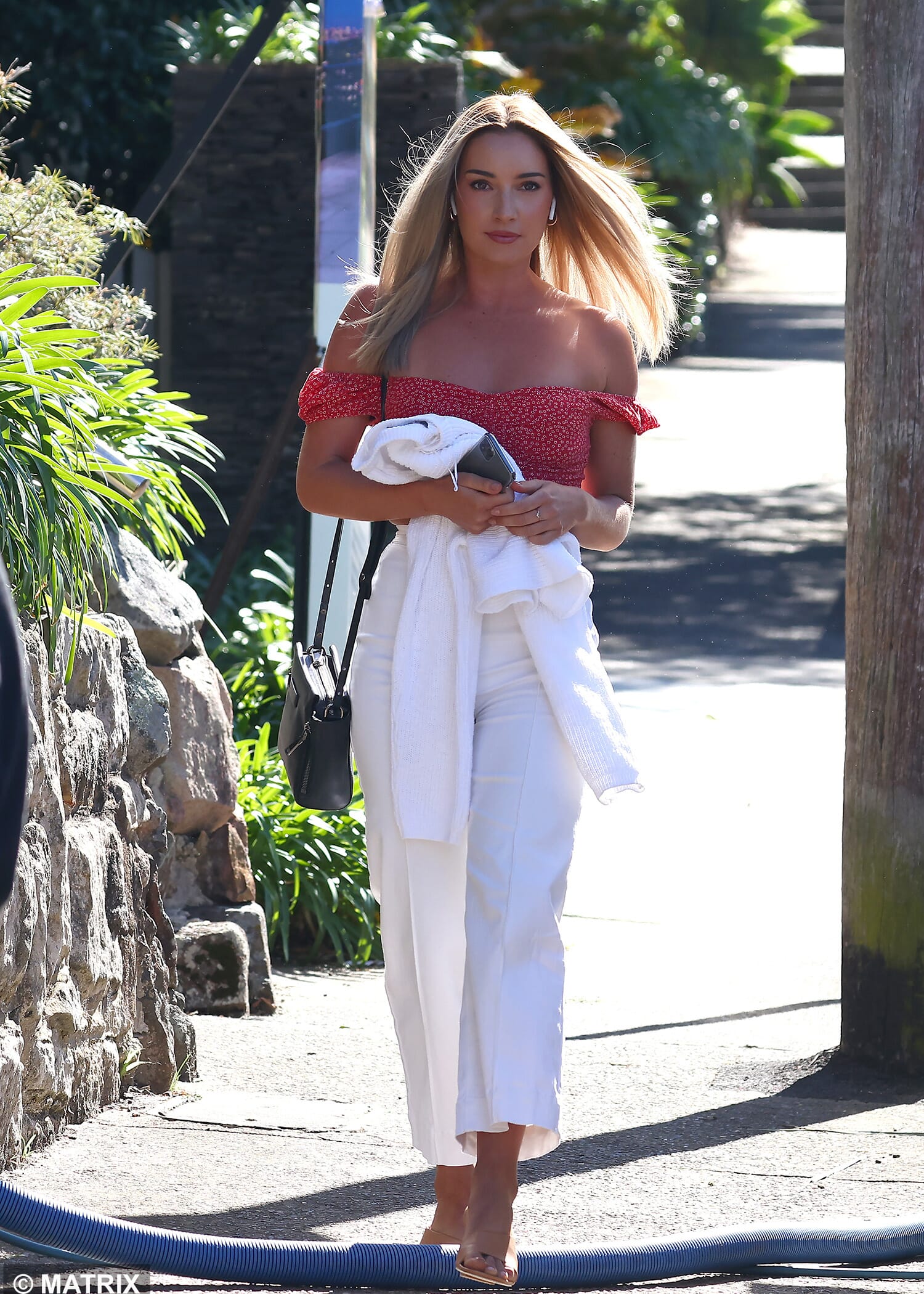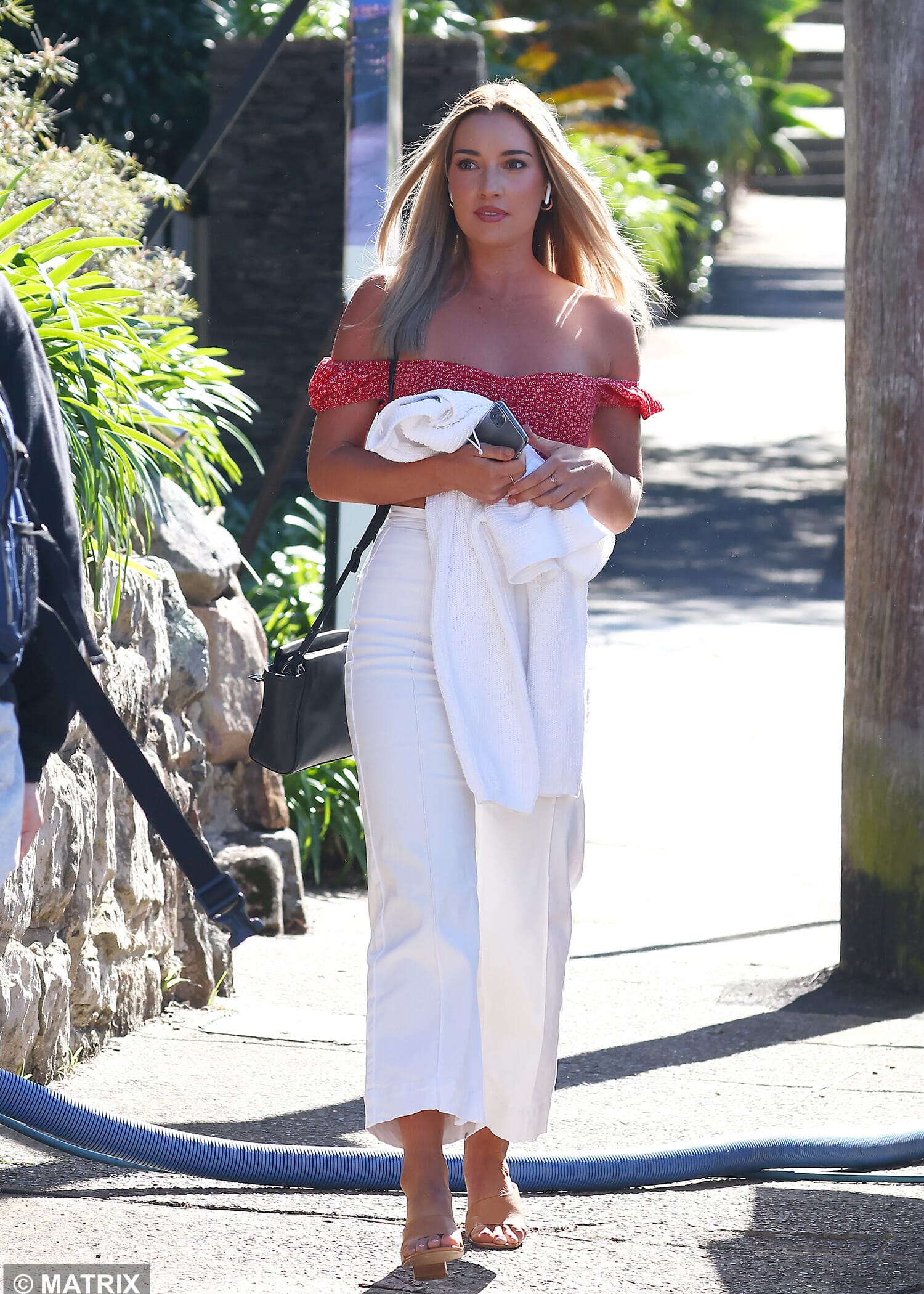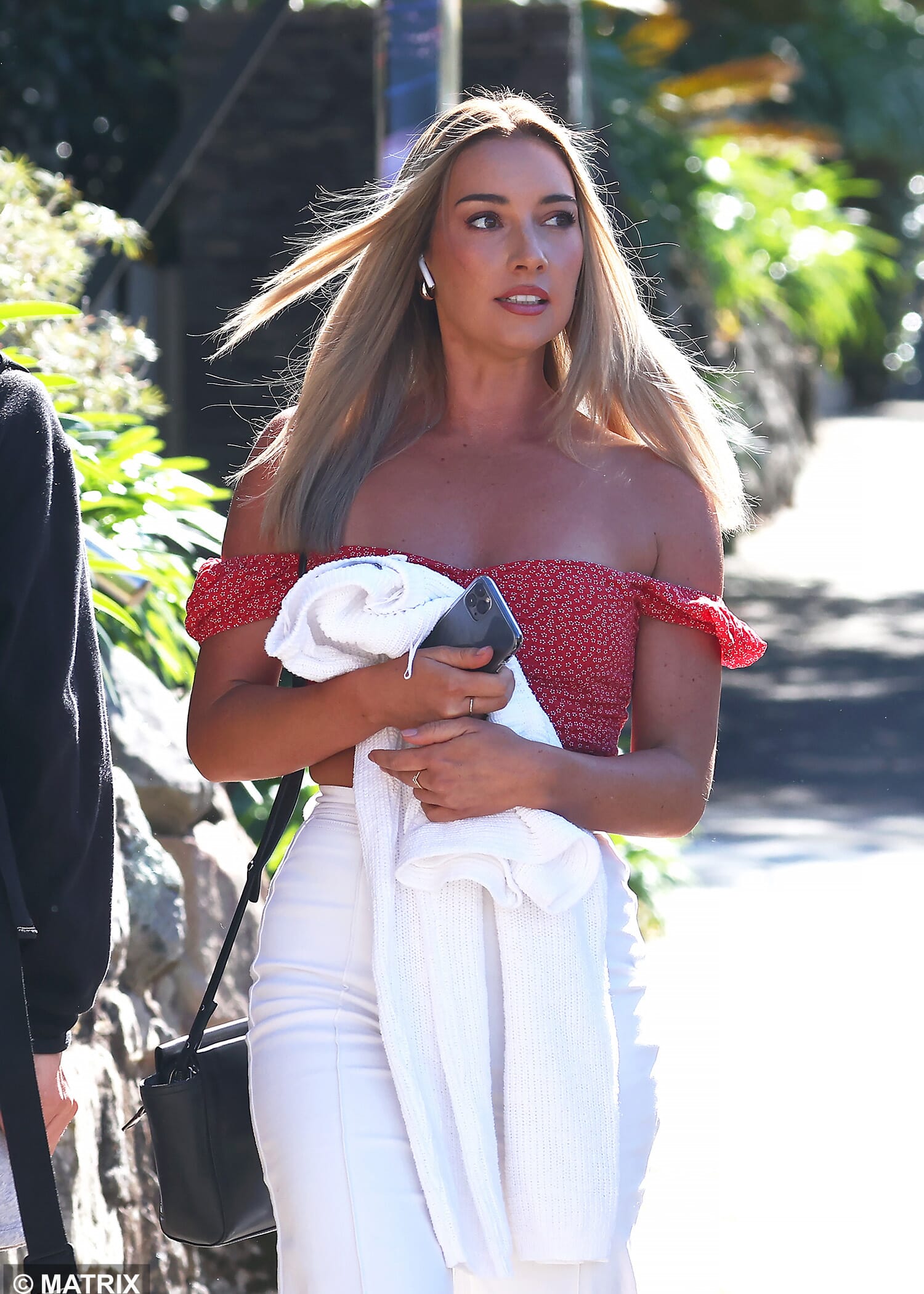 However, we suspect Bec simply said all of that to try and create a bit of suspense.
There has been endless amounts of evidence suggesting that Irena Srbinovska wins the show.
And if you missed our story on Wednesday night, click here to see the pictures that pretty much prove this to be true.