The Bachelor girls are rarely seen looking anything but flawless on the show.
And it turns out they have producers and Channel 10 to thank for that, who happily supply them with whatever beauty treatments their hearts desire throughout filming.
According to our insider, producers ask each of the stars to write down what treatments they need, within reason obv, and then they try and make it happen.
But one stunner apparently went a bit OTT with her shopping list, leading to a load of drama.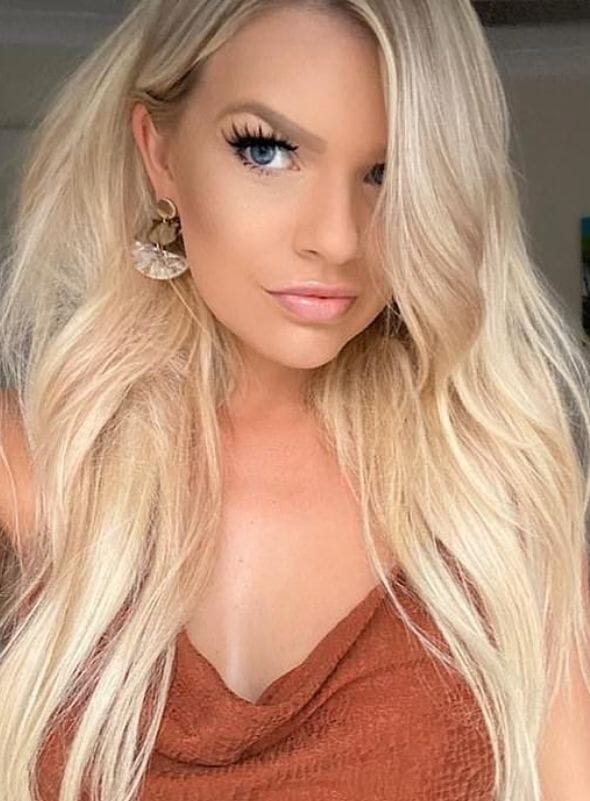 'Most girls only wrote 1-2 things down, mainly tanning and nails, but Kailtyn [Hoppe] had a huge list of what she wanted done,' our informant said.
'Her list included at least 10 things, from lashes, eyebrows, nails, hair extensions, tan, facials, injectables, hair, makeup and more.'
To be honest, can we really blame a girl for wanting to keep up appearances on-camera? Especially when it's coming out of Channel 10's budget!
Without a doubt we would be Kaitlyn in that situation.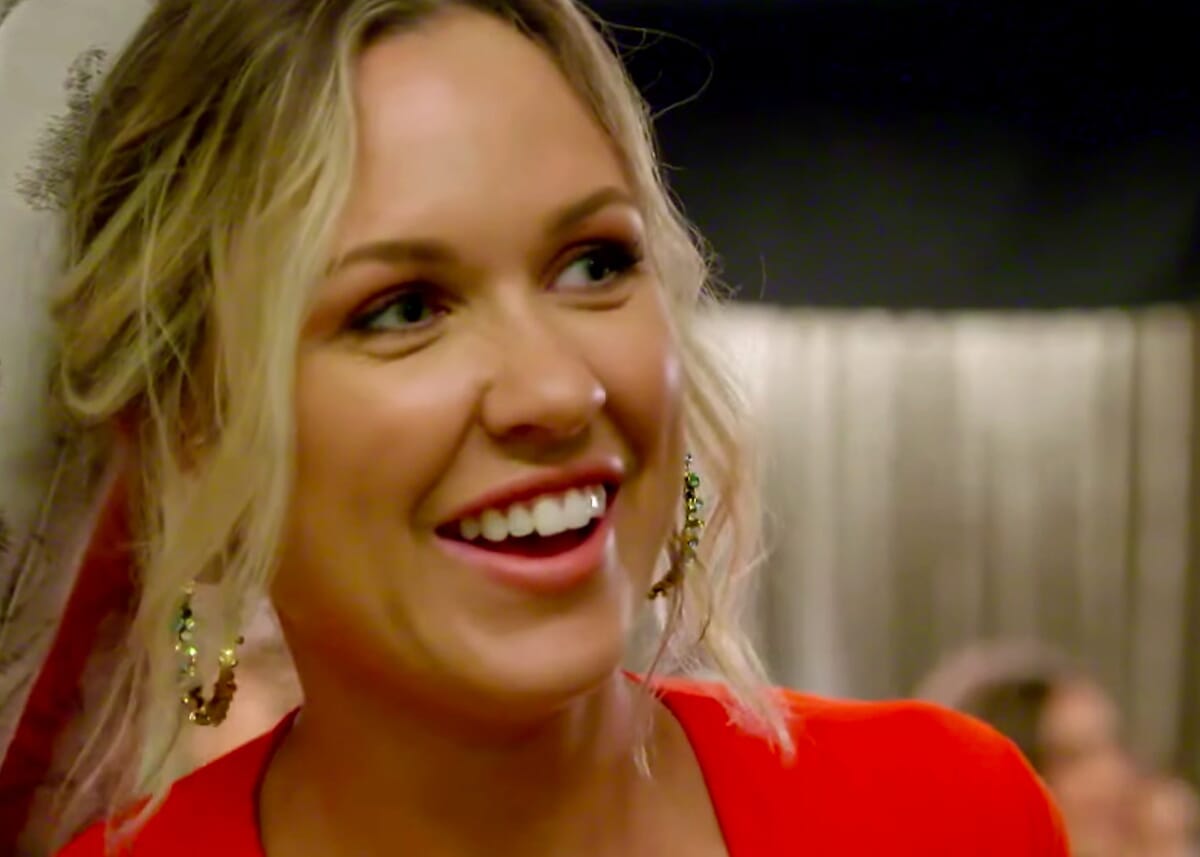 Despite loving life (and looking beaut), Kaitlyn's list apparently rubbed mechanical engineer Roxi Kenny up the wrong way. This is why Roxi was screaming Kaitlyn was 'fake and plastic' during their infamous fight during last Thursday's cocktail party.
Which, to be honest, makes a lot of sense now.
If you wanna know more about The Bachelor's glam secrets, click here for a load of inside info about the styling on set and makeup artist situation.
Follow @TheWashOnline on Insta for all the latest Bachie updates!