Ever wondered how The Bachelor girls always look so glam, especially since they all share two tiny bathrooms in the mansion while sleeping in bunk beds? We have.
Which is why we thought we'd put together this little feature on everything you need to know about the hair, makeup and styling on the Channel 10 dating show.
Including a couple of cheeky secrets you're not supposed to know. You're welcome.
HAIR & MAKEUP
Ahead of each cocktail party, the girls are made over by the show's head of hair and makeup, Helen Dowsley. For group dates and casual scenes, they sort themselves out.
Although you'd never tell on TV, each rose ceremony is filmed in the mansion's (heavily styled) garage. Ms Dowsley has her own studio space in a room above the garage, where each girl is allocated a small amount of time to get glammed up before sending the next one in.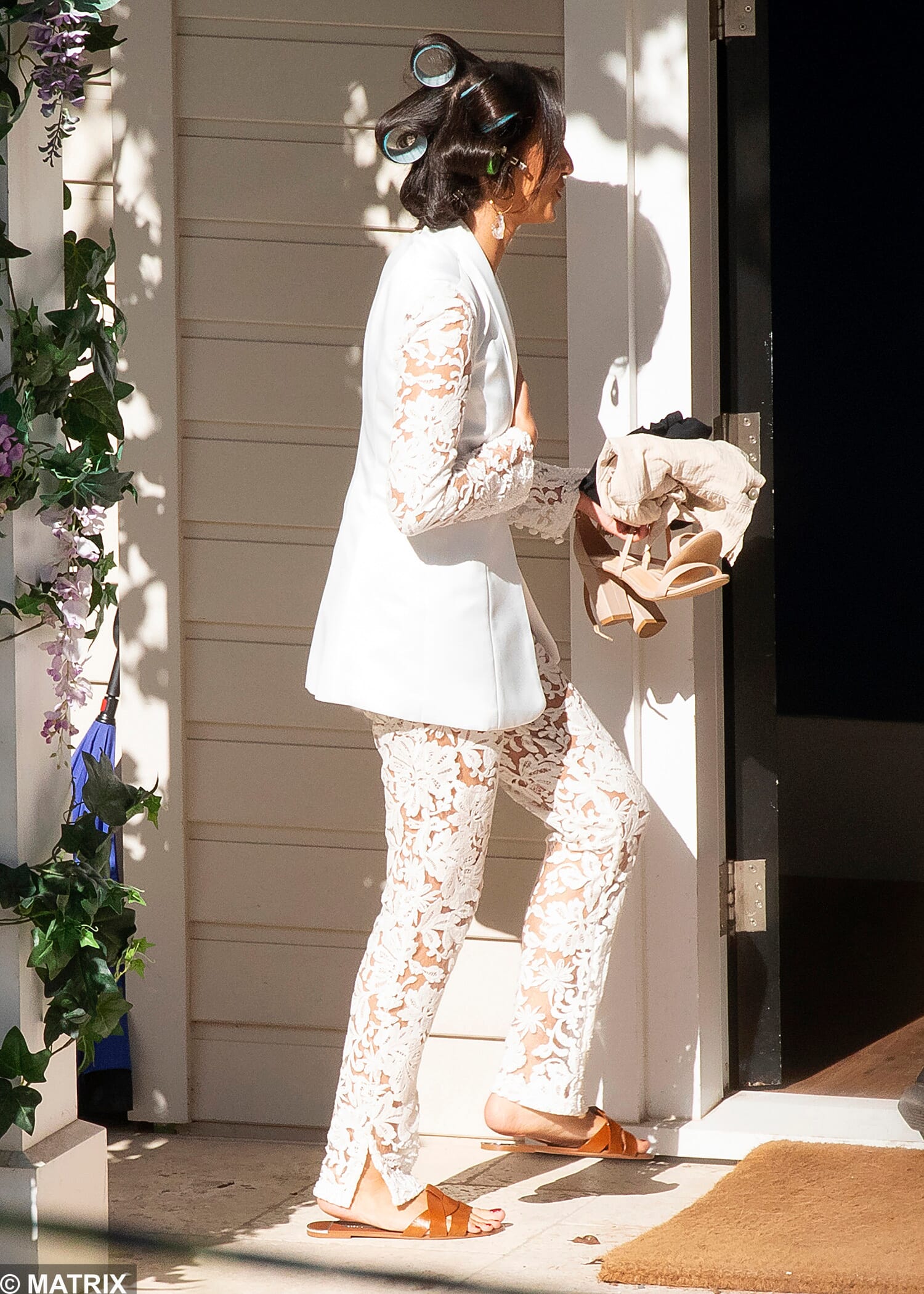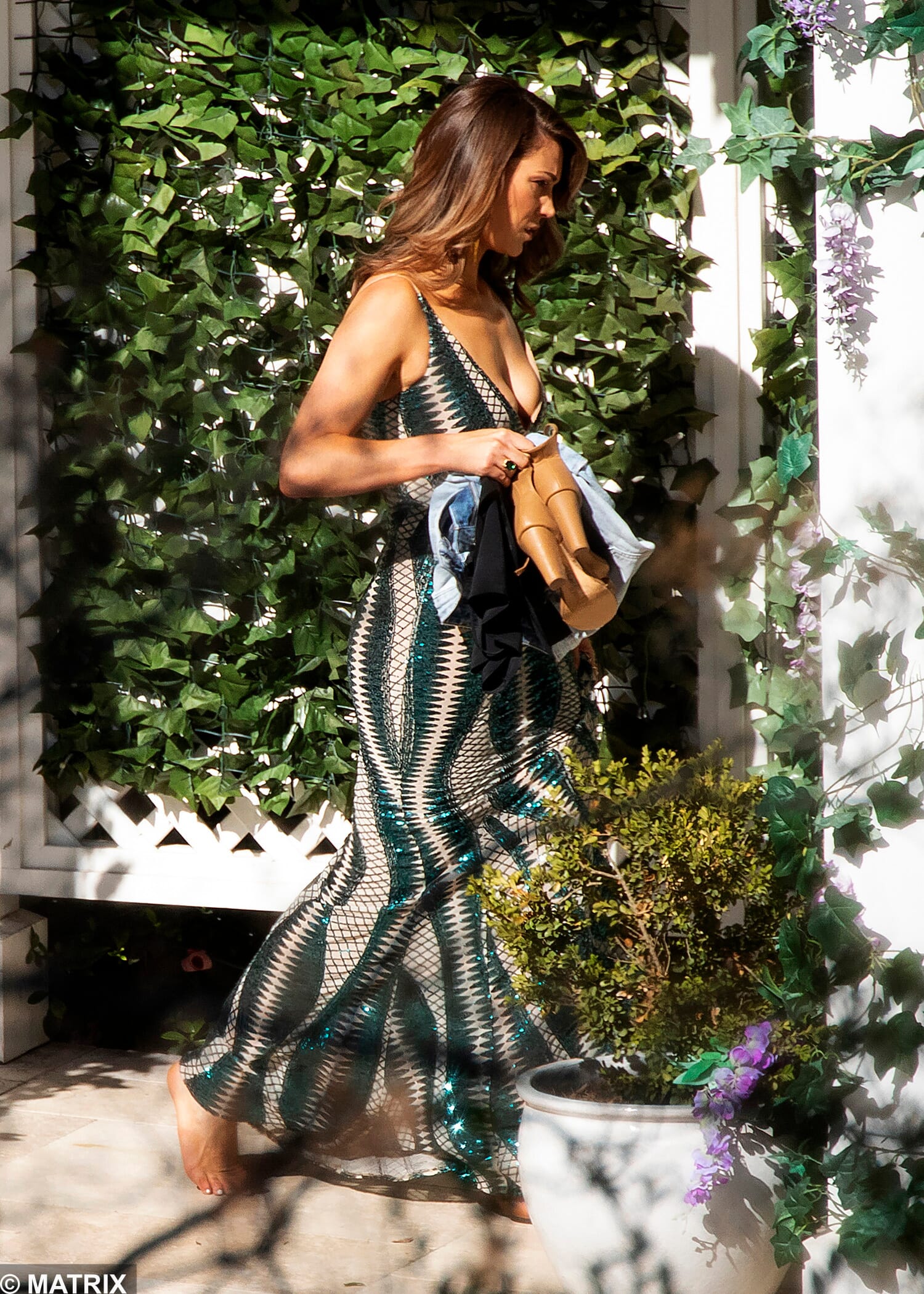 As our pictures show, the cast are often snapped running back and forth between the makeshift salon and main mansion with their rollers in.
'I get to know the girls' personalities because it's really important to know that they're comfortable,' makeup artist Ms Dowsley recently told 10Play. 'Each girl is an individual and we want to make sure that she's really comfortable, really happy, feeling really sexy.'
STYLING
The cast are dressed for rose ceremonies and cocktail parties by stylist Kim Hurwitz. For everything else, they're required to wear their own clothes.
'The girls get a choice from a selection of dresses,' Kim recently said on Instagram, confirming that what each contestant wears is ultimately their choice.
WHAT THEY
DON'T

SHOW ON TV

Filming can often drag on into the early hours of the morning, and who can be bothered being stuck in heels for hours on end? Literally nobody.

Which is why a lot of the time the cast will slip into UGGs or slippers under their gowns where possible. As you can see below, there's always a pair to hand!