When it comes to The Bachelor's first cocktail party, it's no secret that the suitresses must go above and beyond to leave a lasting first impression on the their leading man.
And just when you thought you'd seen it all, one woman in particular has quite literally raised the bar on pilot Jimmy Nicholson's upcoming season.
As filming commenced at the show's new mansion in Sydney's Dural last week, we papped the contestant in question arriving via crane.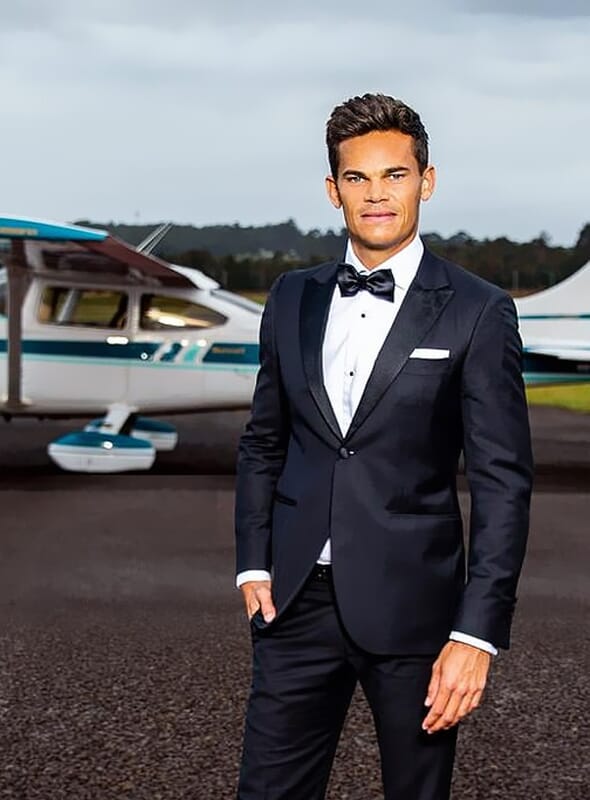 The blonde, who we are yet to identify, quite literally descended into the mansion from the clouds (or heaven?) while inside a cage.
Obviously the cage had been decorated in flowers as this is The Bachelor, and it was all as wonderfully over the top as we expect a show like this to be.
Earlier in the day, the show's security team covered all of the gates with green fabric, meaning we didn't manage to shoot any of the other girls.
But it's a start, hey?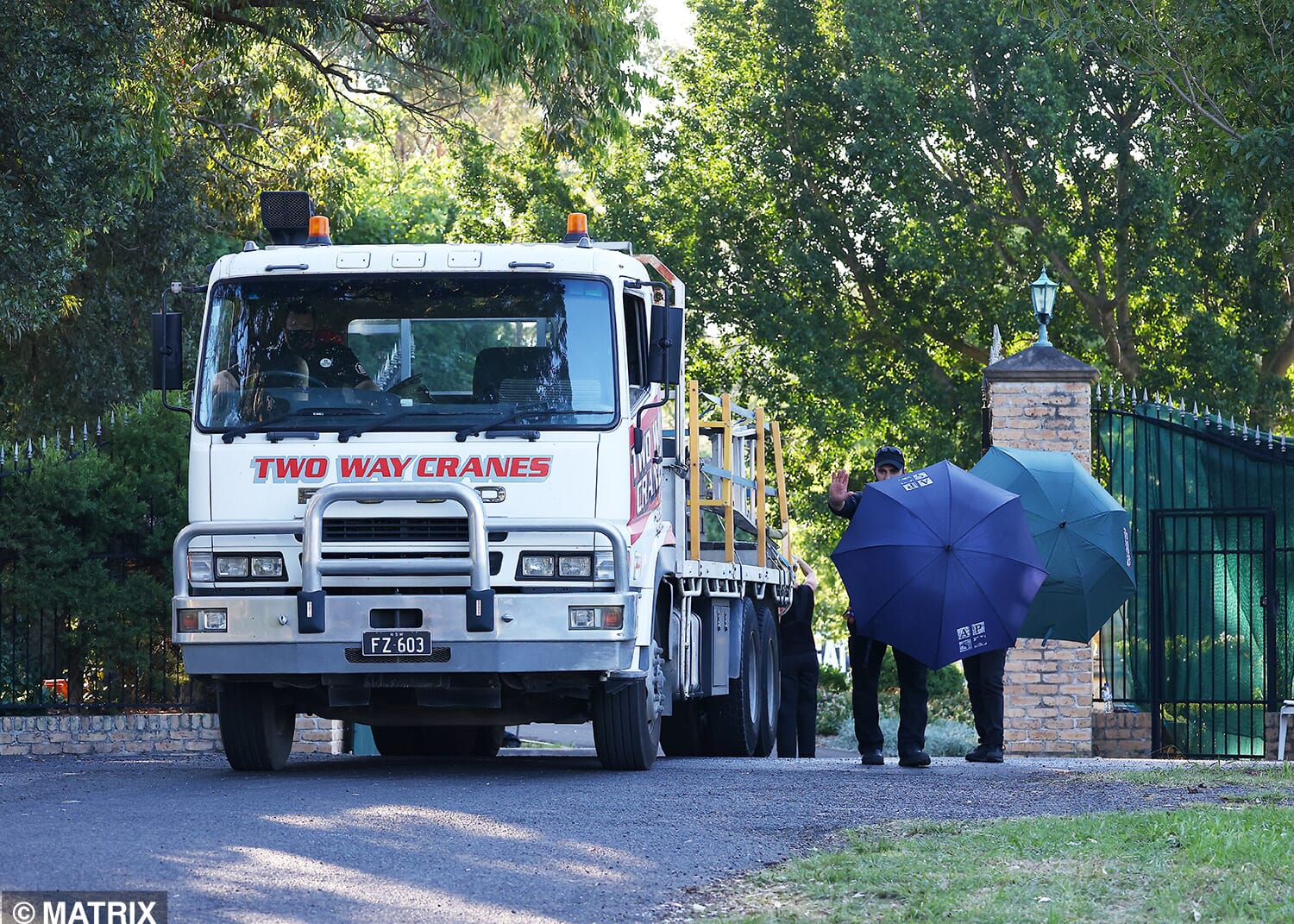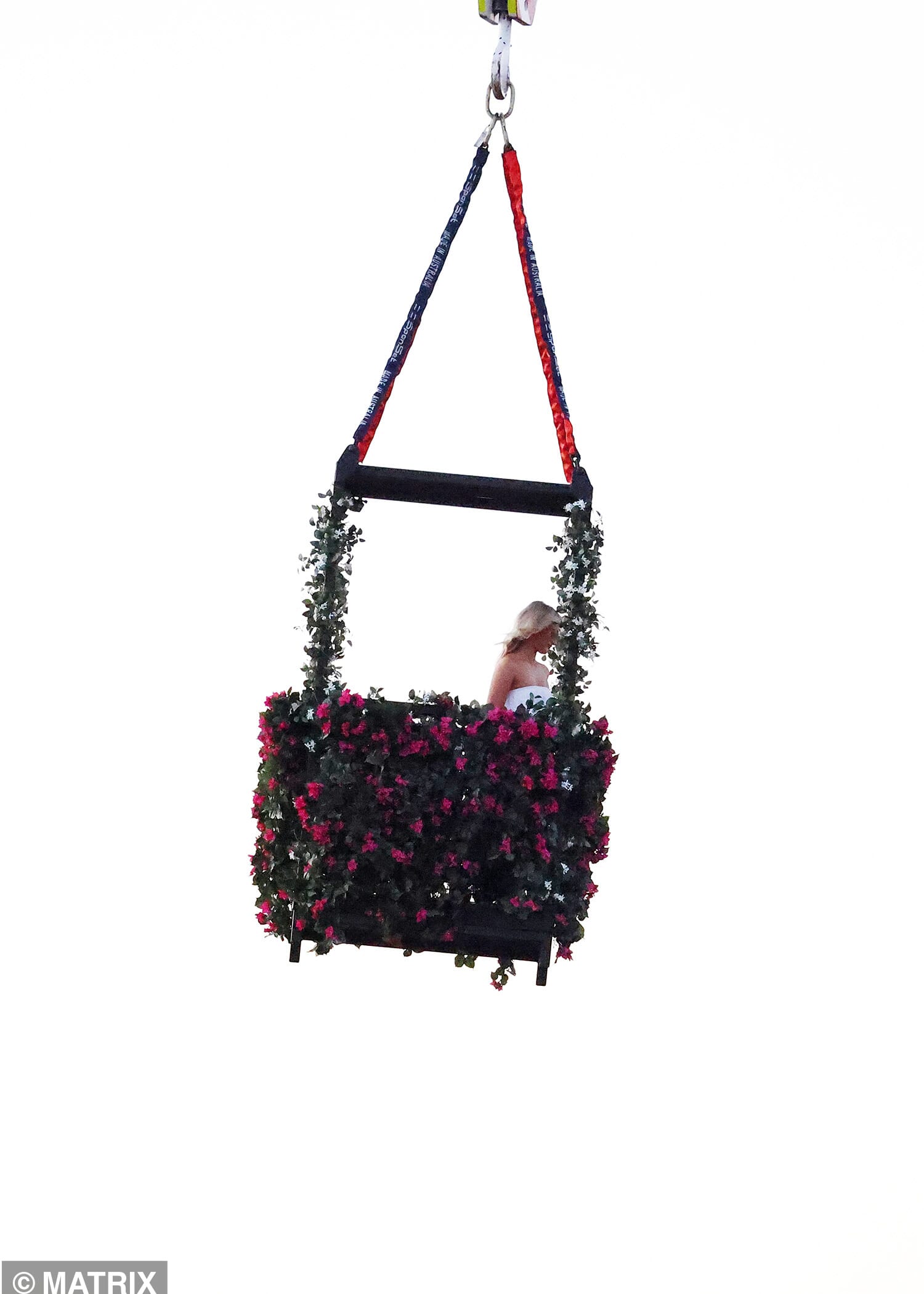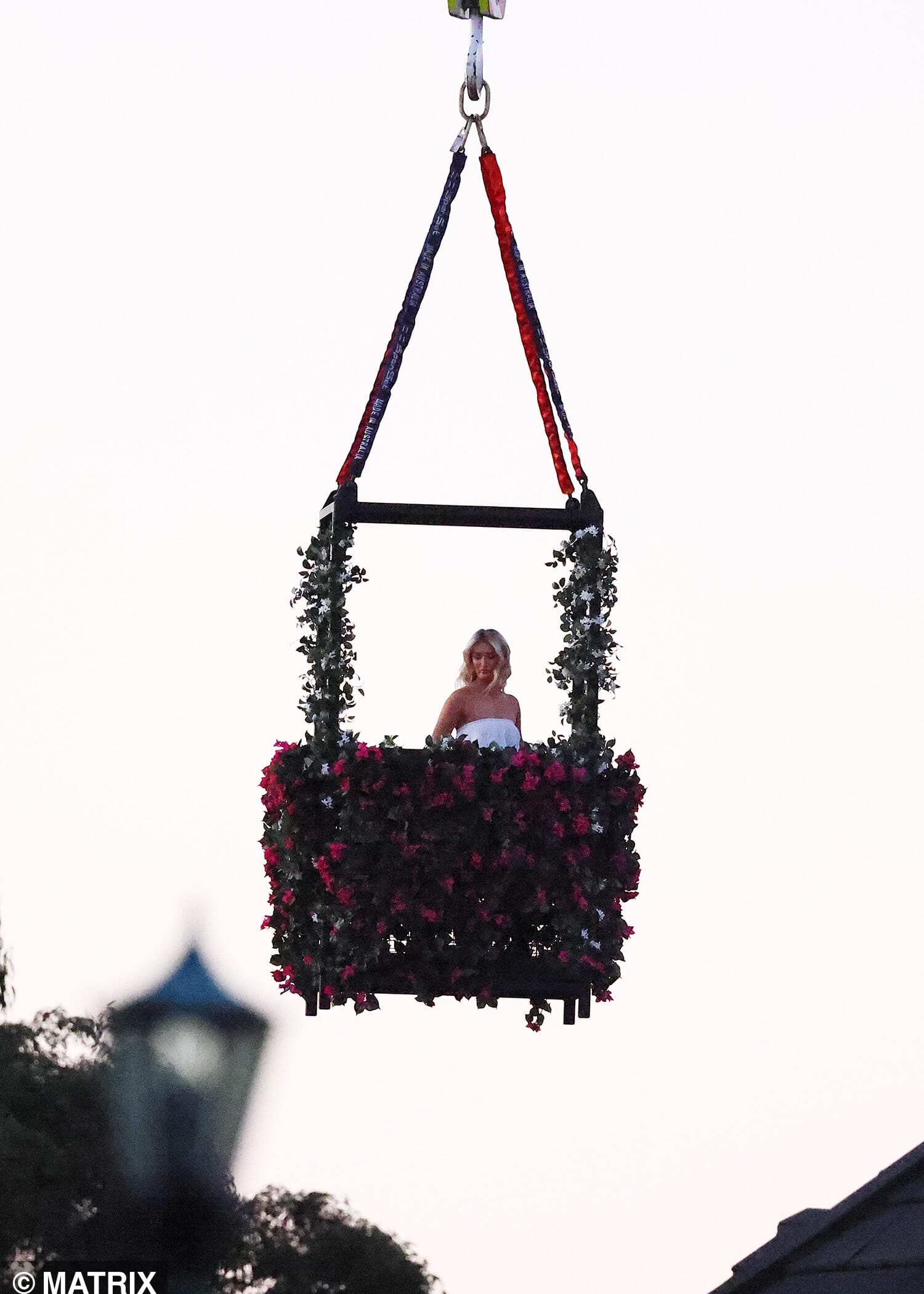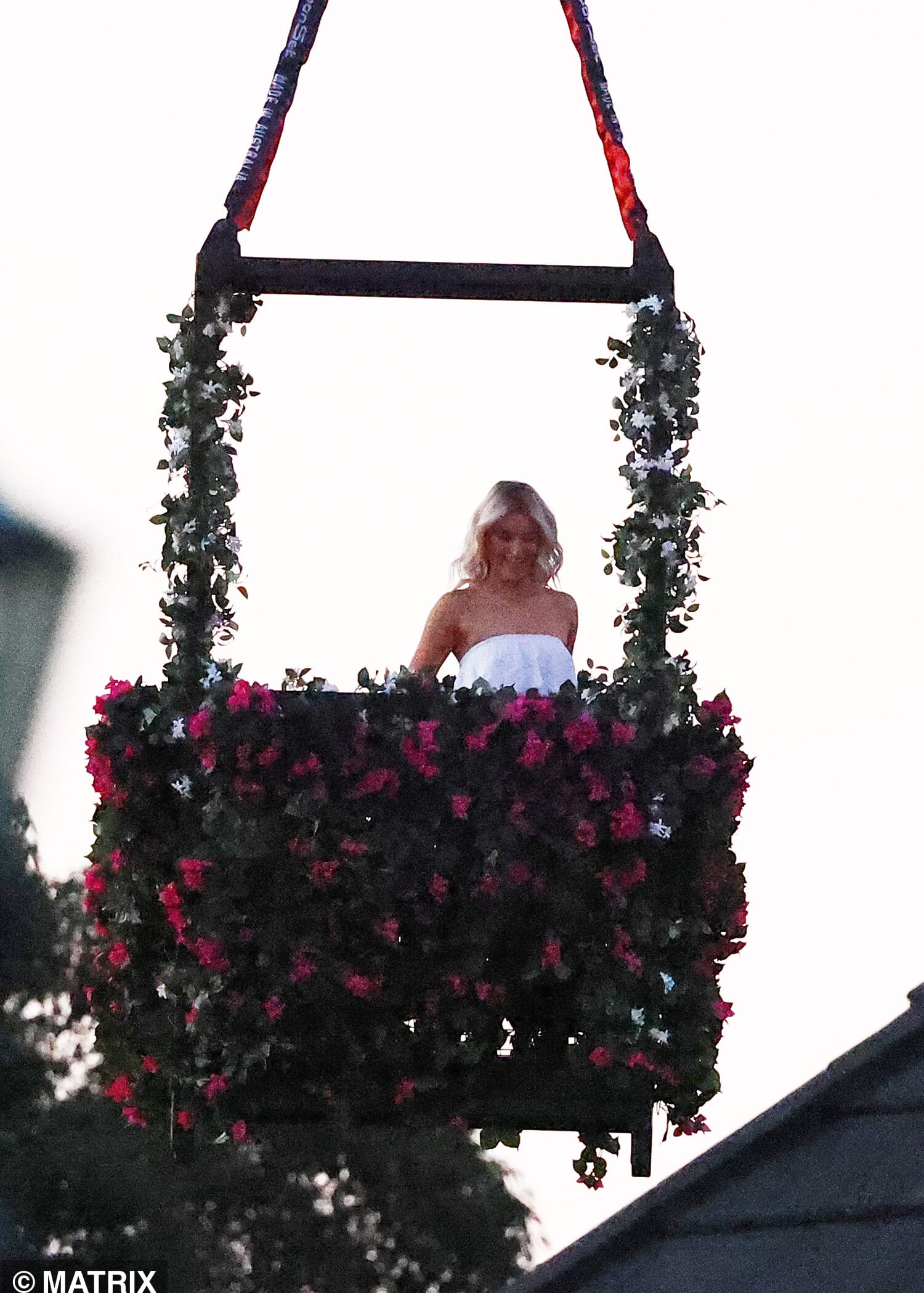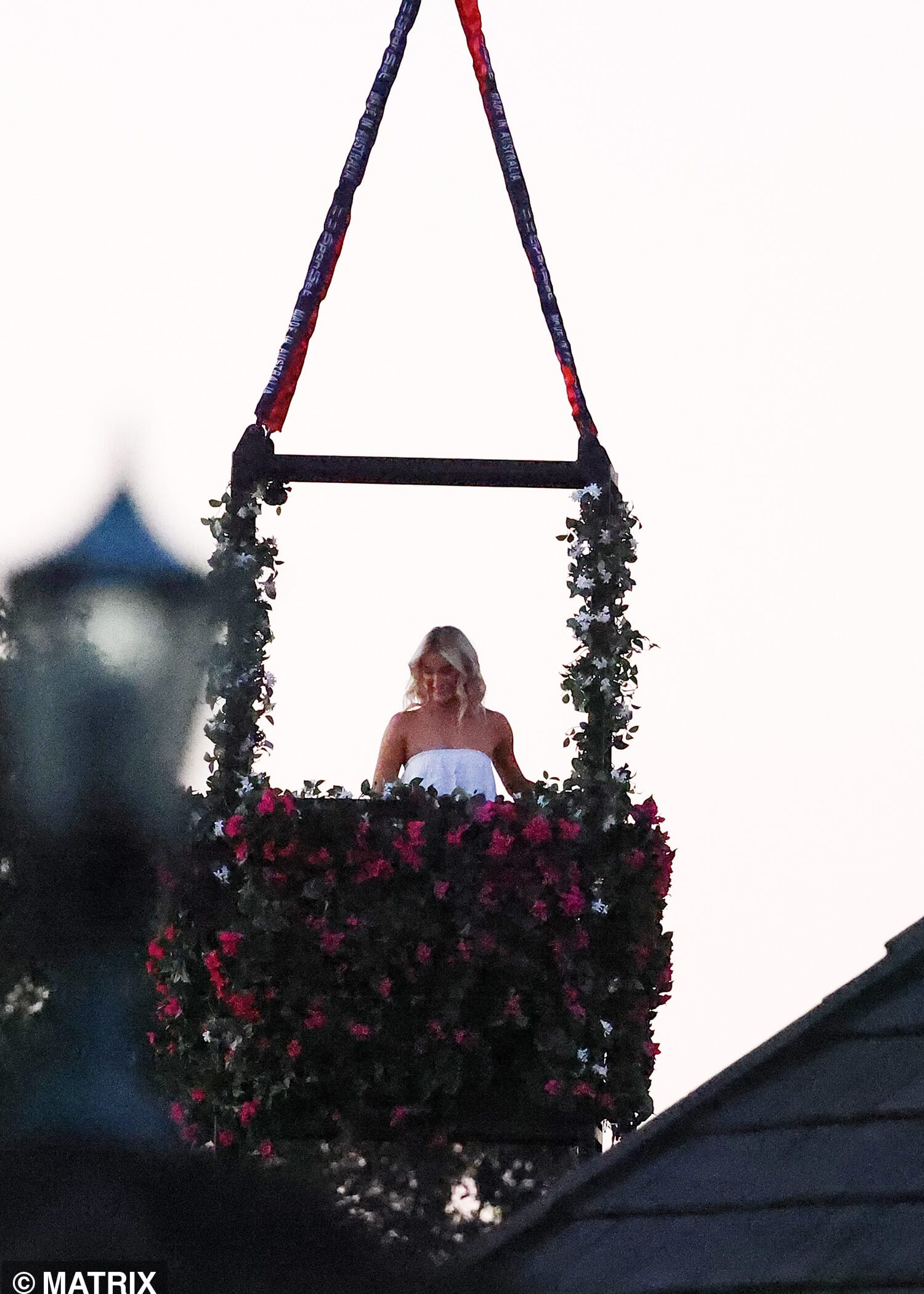 On Wednesday, we papped another contestant filming scenes at a salon in Sydney's Double Bay.
We initially thought the brunette may have been this year's Bachelorette given the lengths producers went to hide her, but we now believe she's one of Jimmy's girls.
PS: If you wanna know more about Jimmy, click here to read about his past with Bella Varelis.