Married At First Sight's Coco Stedman and Cameron Dunne both ended their 'marriages' during Sunday's commitment ceremony, meaning they could now be together out of the experiment.
But unfortunately things didn't quite go to plan.
We're told that although Coco was hopeful they'd make things work after leaving the show back in October, Cameron 'pretty much ghosted her' and this will all come out at the reunion.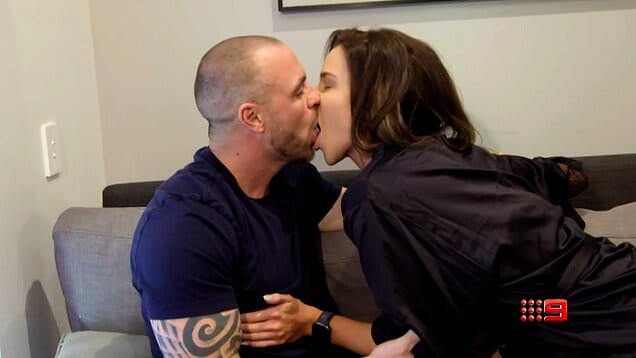 Here's what a MAFS source told us went down:
'There wasn't really anything between them after leaving the experiment. Coco was hopeful but he pretty much ended up ghosting her. After leaving the experiment he returned to Melbourne and then moved to the Gold Coast, she went back to her home in South Sydney and they'd call each other – but the communication started to fizzle out on his end. When he would call her he'd apparently just talk about his edit on the show, paranoid how he'd be perceived, rather than pursuing anything with Coco. Pretty sad really.' 
If you're still doubtful about them not being together, last week we reported how Coco has recently reconnected with her ex-husband George, who has been comforting her.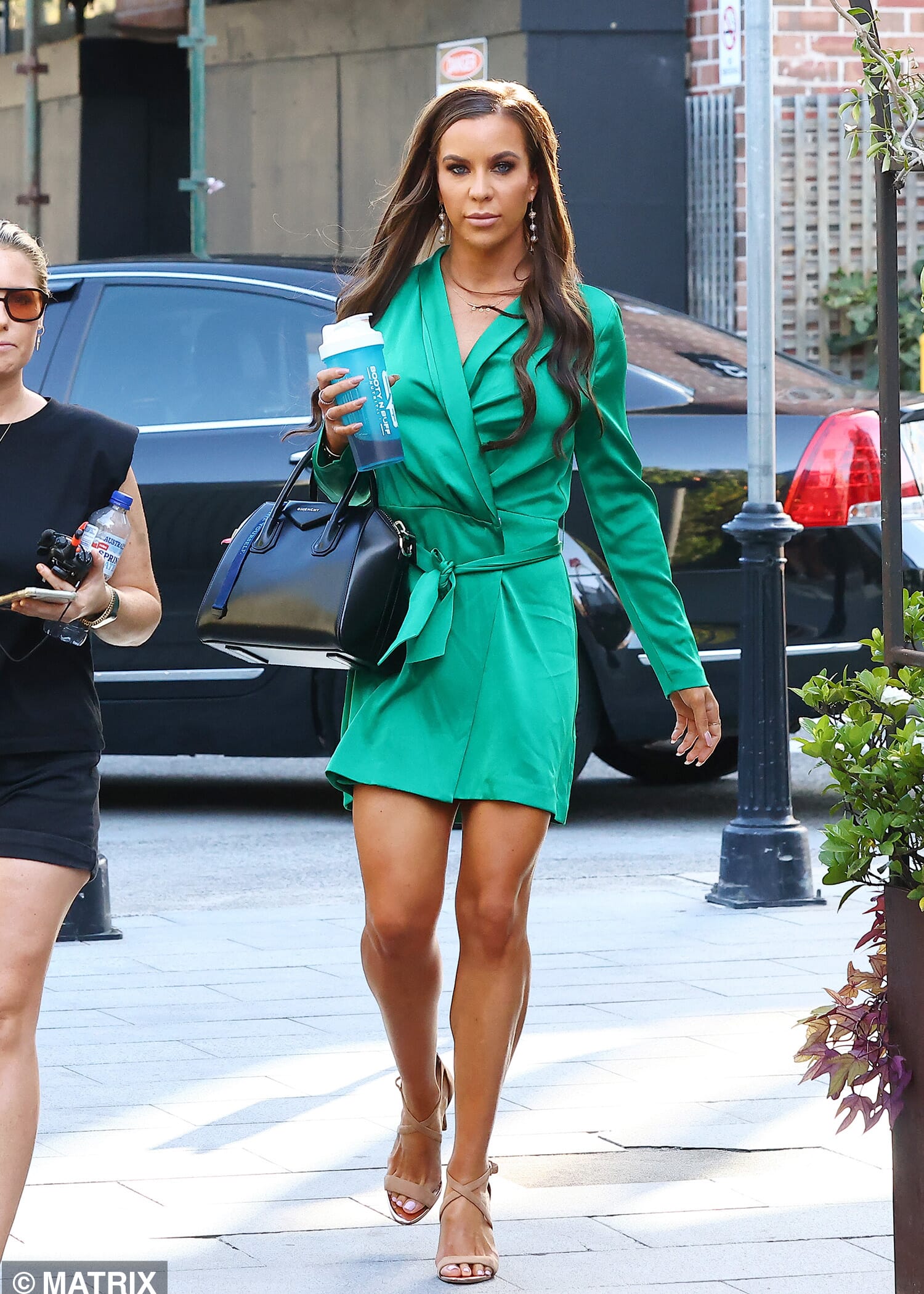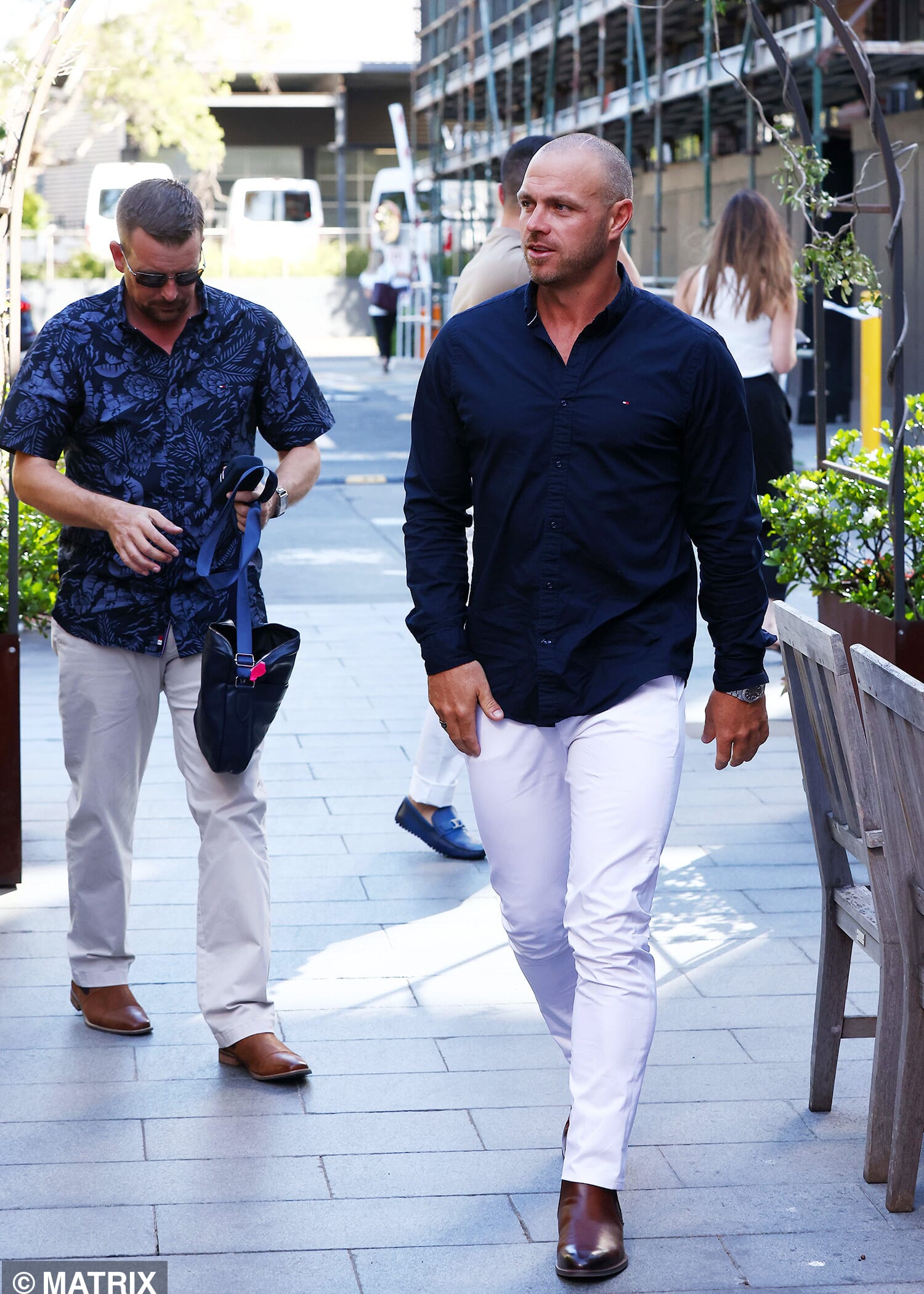 We also papped them both arriving to film the reunion separately in February, even more evidence that is hard to argue with.
Meanwhile, a reader of The Wash messaged us on Saturday to say she'd met Coco at a festival this weekend, and when asked about Cameron and Sam the reality star apparently said: 'Fuck boys'.
Bring on the reunion!