Warning: This article contains spoilers
Filming for the Married At First Sight 'All-Stars' reunion ended in an emotional frenzy, with Jessika Power leaving in tears on Tuesday night.
The 28-year-old, who arrived to the shoot smiling, was seen sobbing uncontrollably to someone on the phone as she returned to her hotel just after midnight.
Hours before the reunion, Cyrell shared an Instagram post directed at Jess, writing she wouldn't hesitate to 'knock her a** back to last week' and use physical force if need be.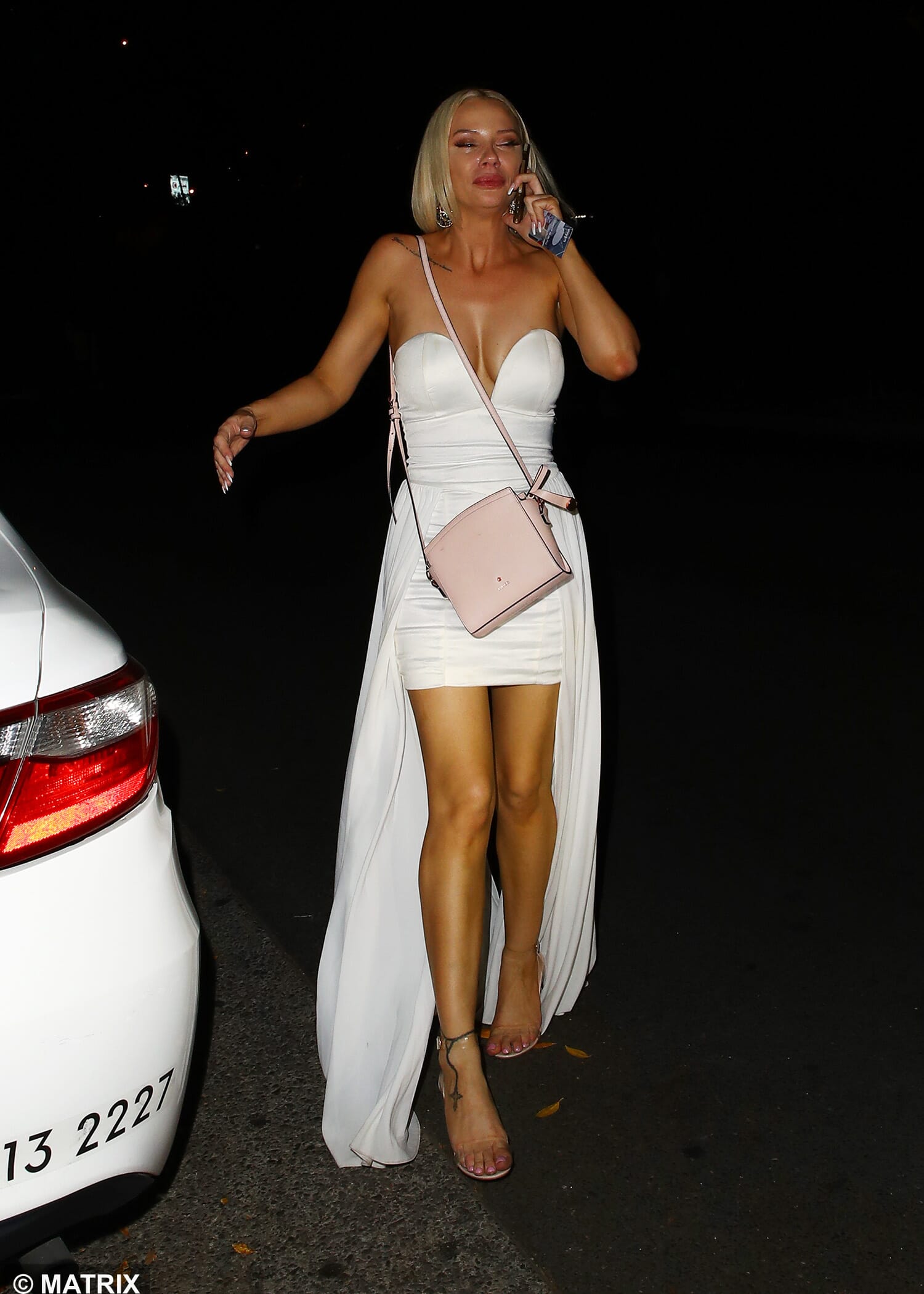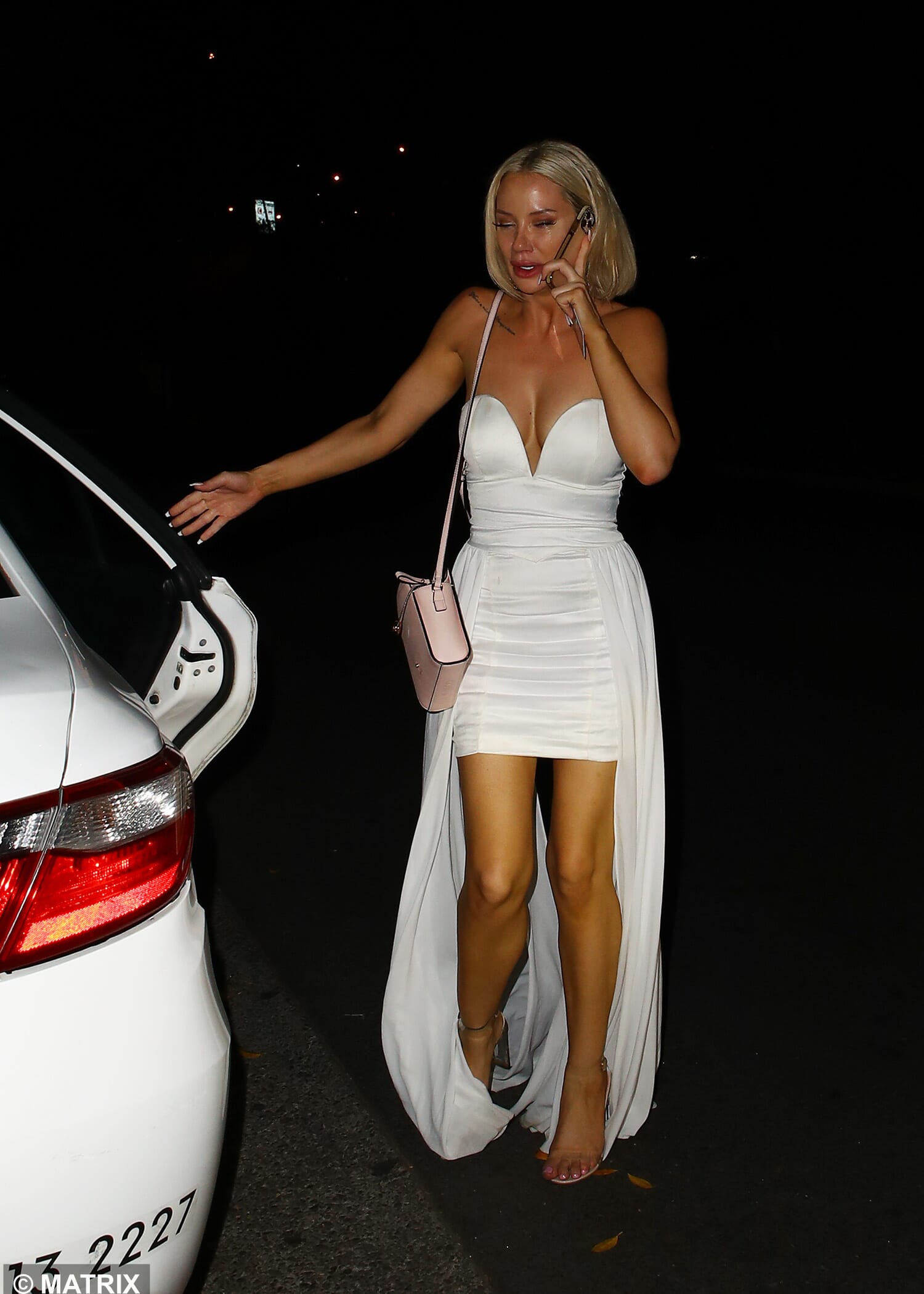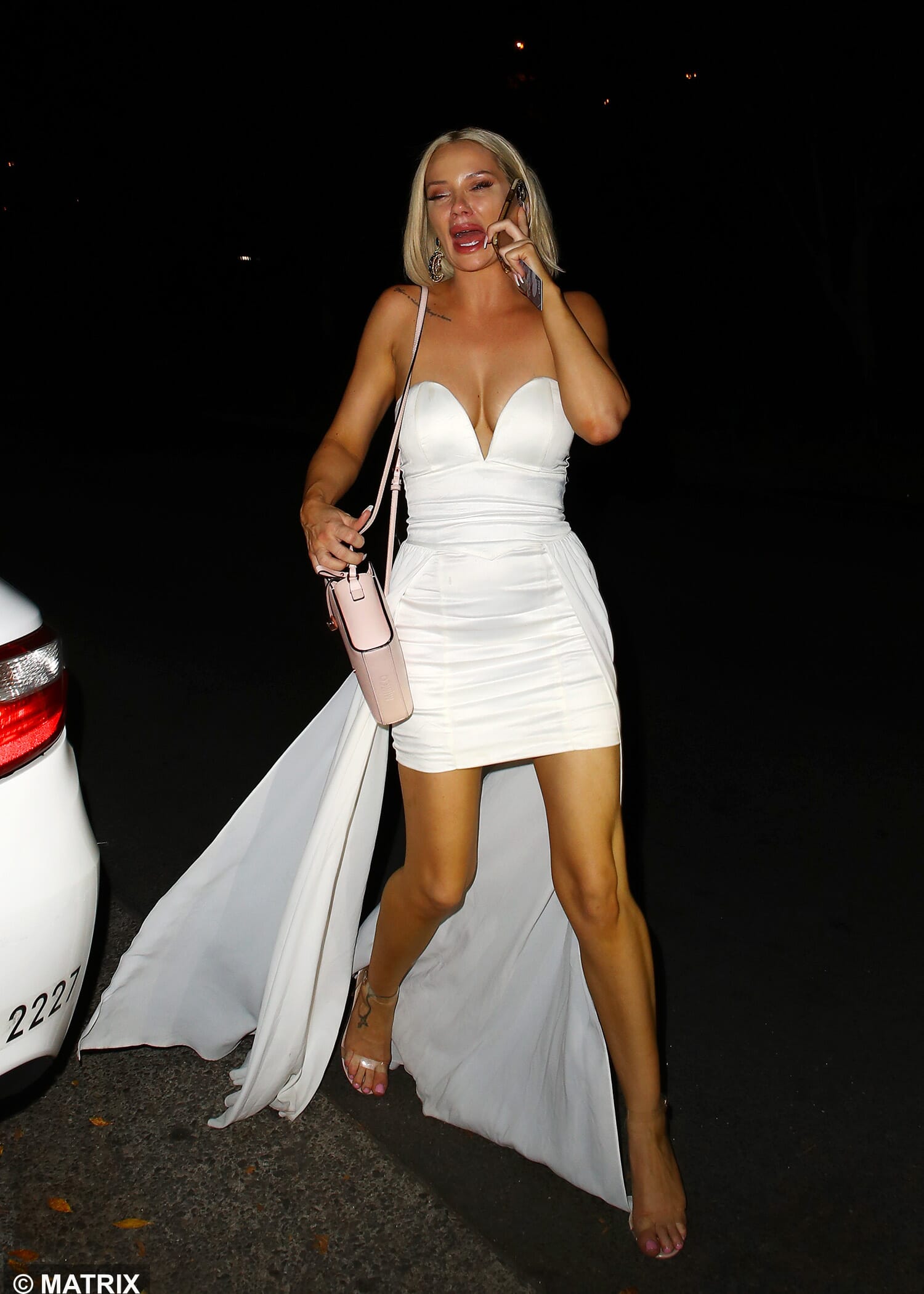 Nasser Sultan sensationally quit the spin-off halfway through the shoot.
We're told that the 52-year-old stormed off-set and returned to his hotel at 10:30pm following a clash with Cyrell Paule, where he took several cruel swipes at her relationship with Eden Dally and their son Boston.
Prior to this, Nasser was called out by Dean Wells, Ryan Gallagher and Mike Gunner for his past remarks about all of them in the media, but it was his argument with Cyrell that proved too confrontational for him to handle.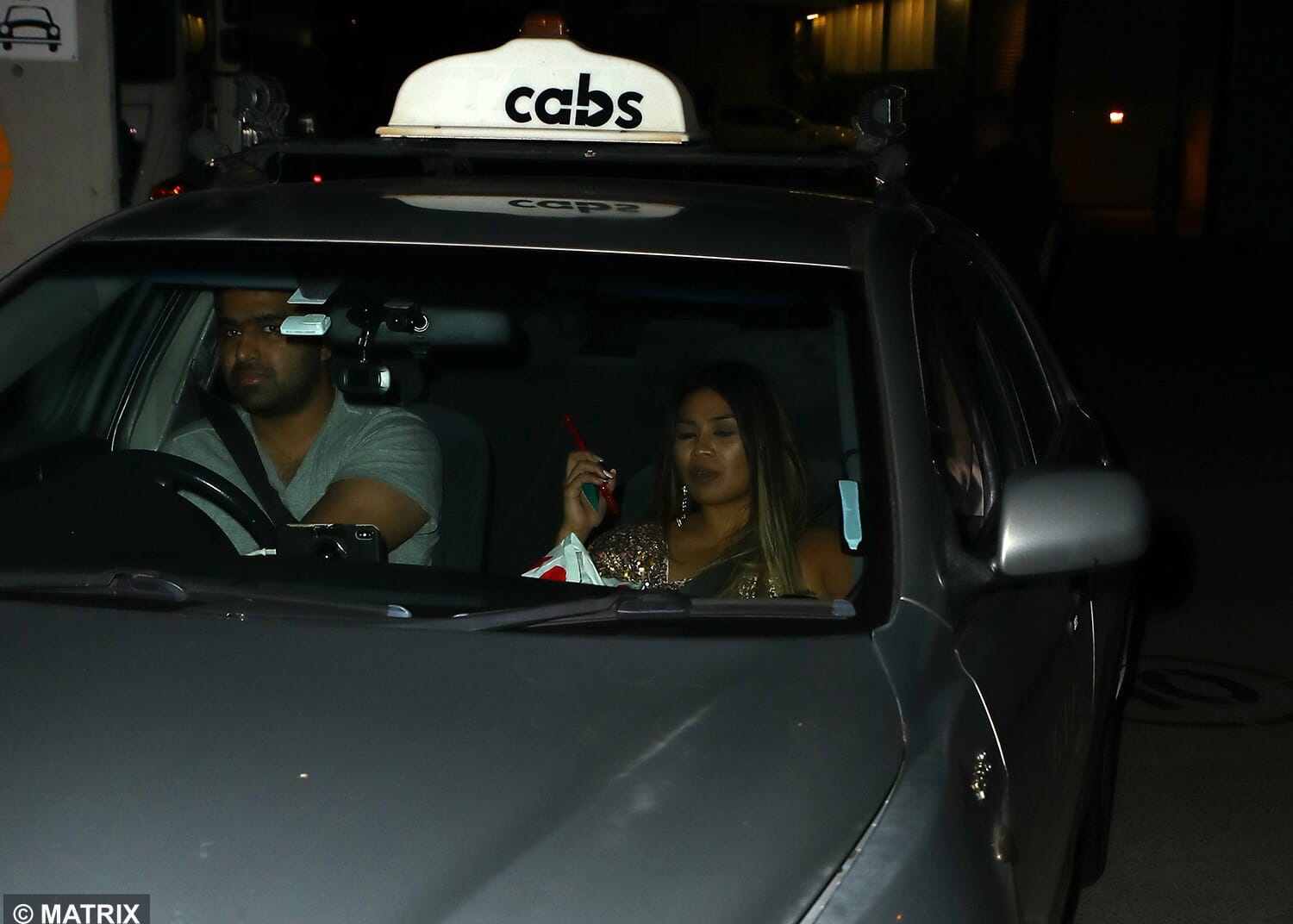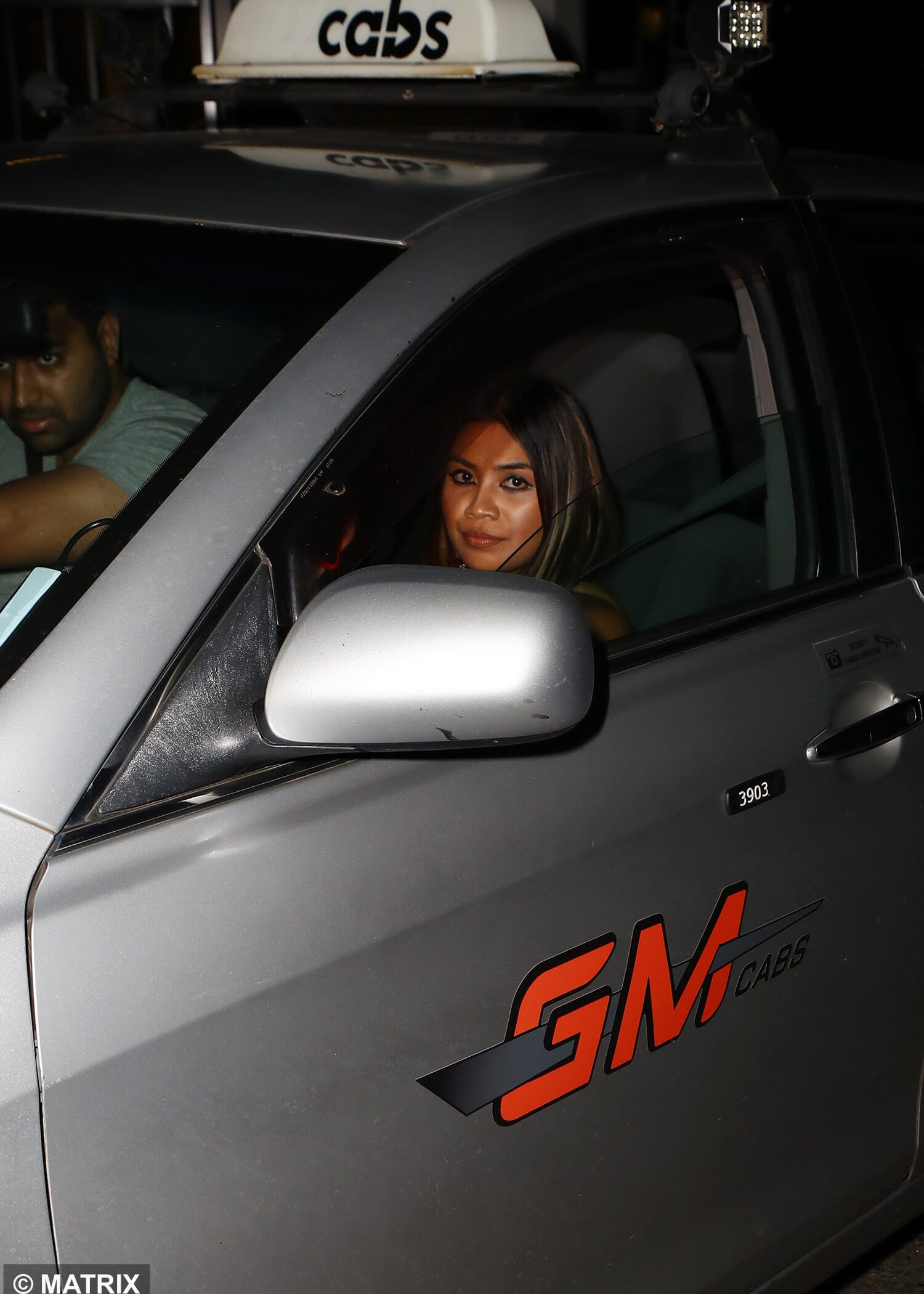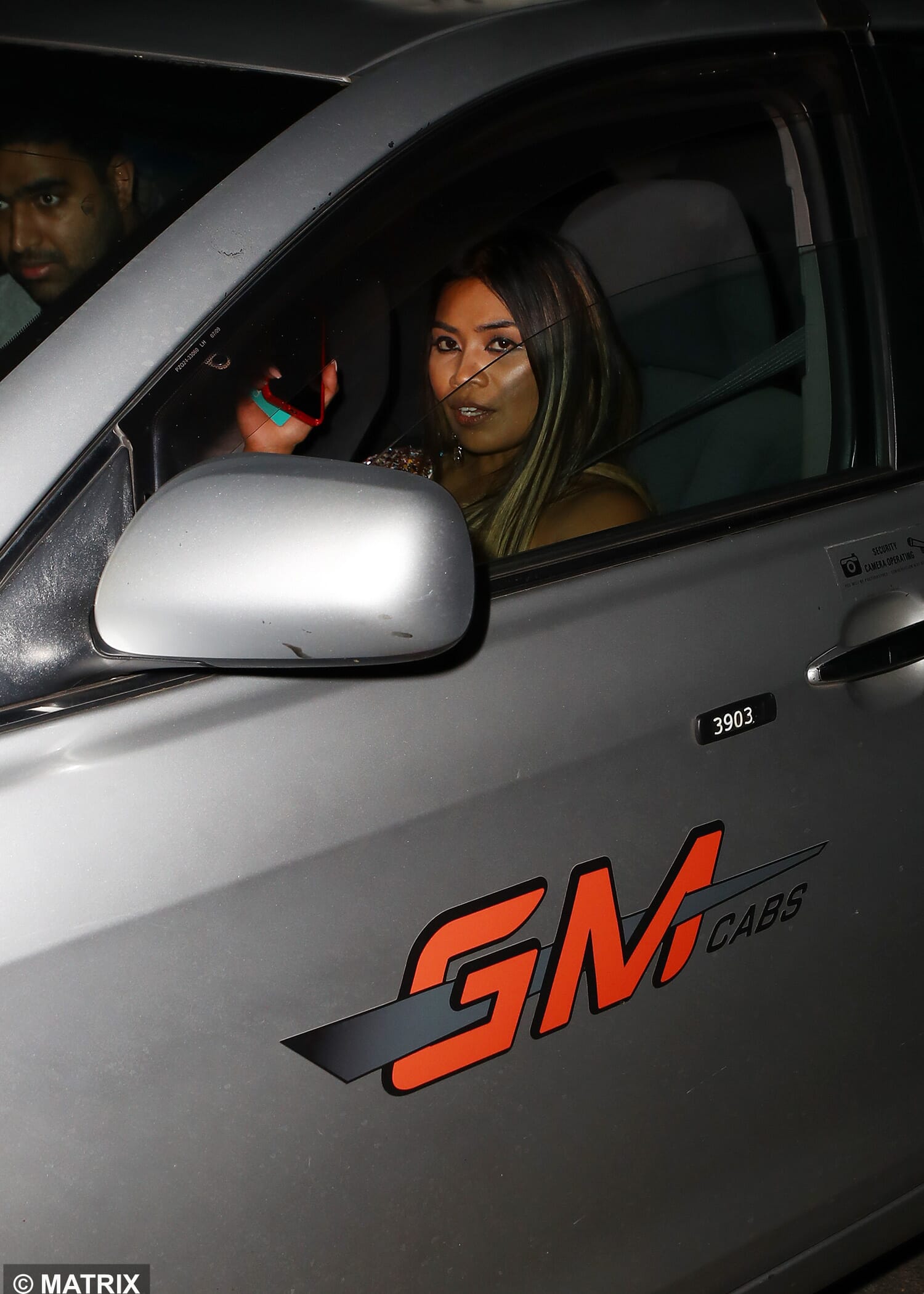 Earlier in the evening, pap pictures showed producers walking Cyrell off-set around 30 minutes after arriving – sparking rumours she may have quit. It seems she then returned an hour or so later, with her late arrival purposely causing maximum impact.
A fuming Cyrell wrapped filming at midnight and jumped into an awaiting car.
Surprisingly, Ines Basic and Ryan Gallagher came out looking quite relaxed and happy, with not a tear in sight.
We're told Ryan didn't have much to say during filming and may not get too much air time because of it.