Warning: This article contains spoilers
After saying 'I do' during Monday's Married At First Sight, Bryce Ruthven and Melissa Rawson have kinda just revealed the current status of their relationship now, present day.
The pair appeared alongside each other live from Melbourne on Tuesday's Today Extra, which all but confirms they're still together.
As we all know, Bryce actually lived in Canberra before filming and Melissa in Melbourne, so the fact they're both there now suggests he's moved in with her.
The Wash has also received messages from readers saying they've spotted Bryce out and about in Melbourne over the past few weeks, including during their latest lockdown, also suggesting he's relocated since filming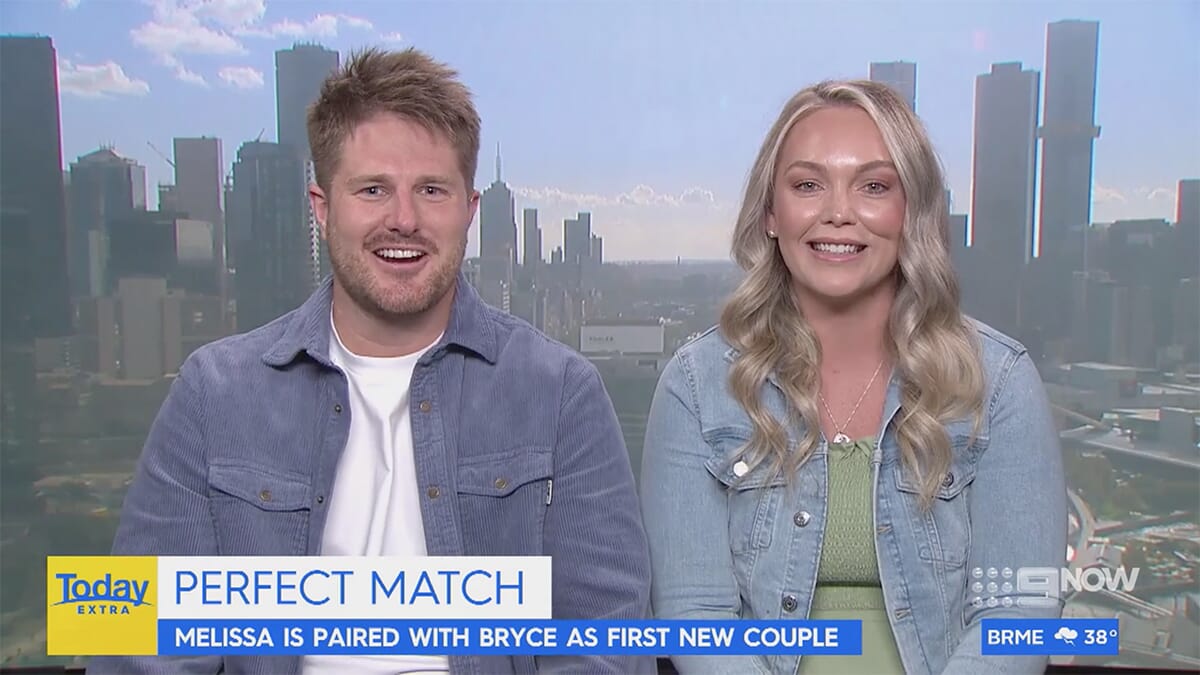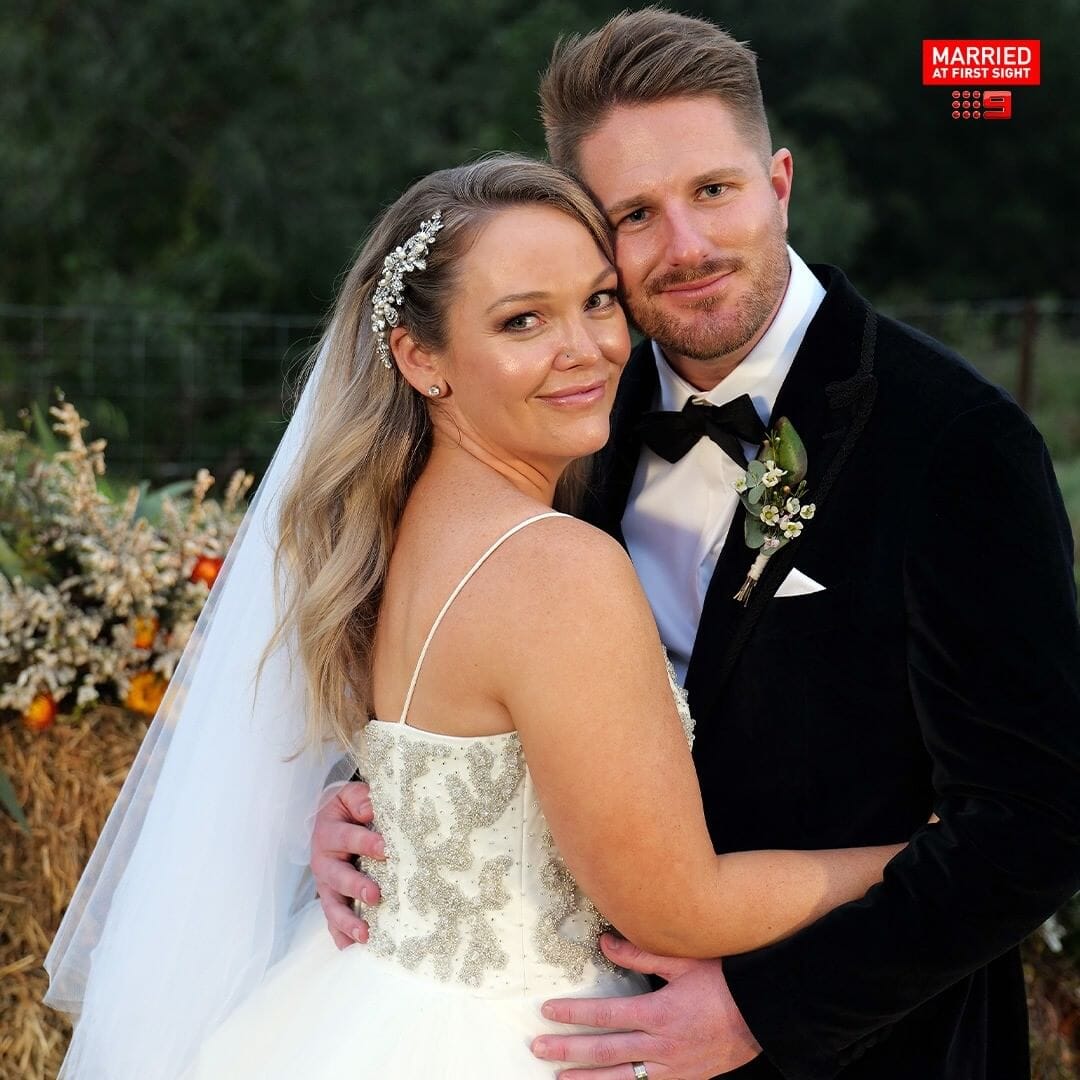 Bryce also gushed over Melissa in present tense during the interview, another telling sign they're still together.
'Melissa is a beautiful woman and I was pleasantly surprised with what the experts matched me with,' he said.
It comes after The Wash revealed more about his past that wasn't mentioned on screen, showing a different side to the groom.