Married At First Sight's Bryce Ruthven was the first groom to say 'I do' during Monday's season premiere, marrying Melissa Rawson.
But it appears the shy bride, who has never been on a date, may soon have her heart broken, as revelations come out about Bryce's past.
Here's the red flags we've noticed so far…
The truth about his ex-fiancée
During his backstory, radio star Bryce admitted to previously breaking off an engagement.
He said: 'My most recent relationship lasted over five years. We got engaged, I saw a wedding and us buying a house, settling down, having a family and creating a life together – but we wanted different things. It got to the point where I didn't see us wanting the same future, so I broke it off.'
However, he failed to mention that this occurred just months before filming his TV wedding.
In a recent interview with Woman's Day, likely done in January, Bryce said he broke up with ex-fiancée Lana 'six months ago' – meaning they split within the first half of 2020, which is when applications for the 2021 season opened.
Meaning he must have immediately applied for the show after his break-up, as the selection and pre-production process lasts months, before eventually filming his wedding in September.
Which suggests that at the time of marrying Melissa, the split was still very fresh, and he likely wasn't completely over his ex-fiancée?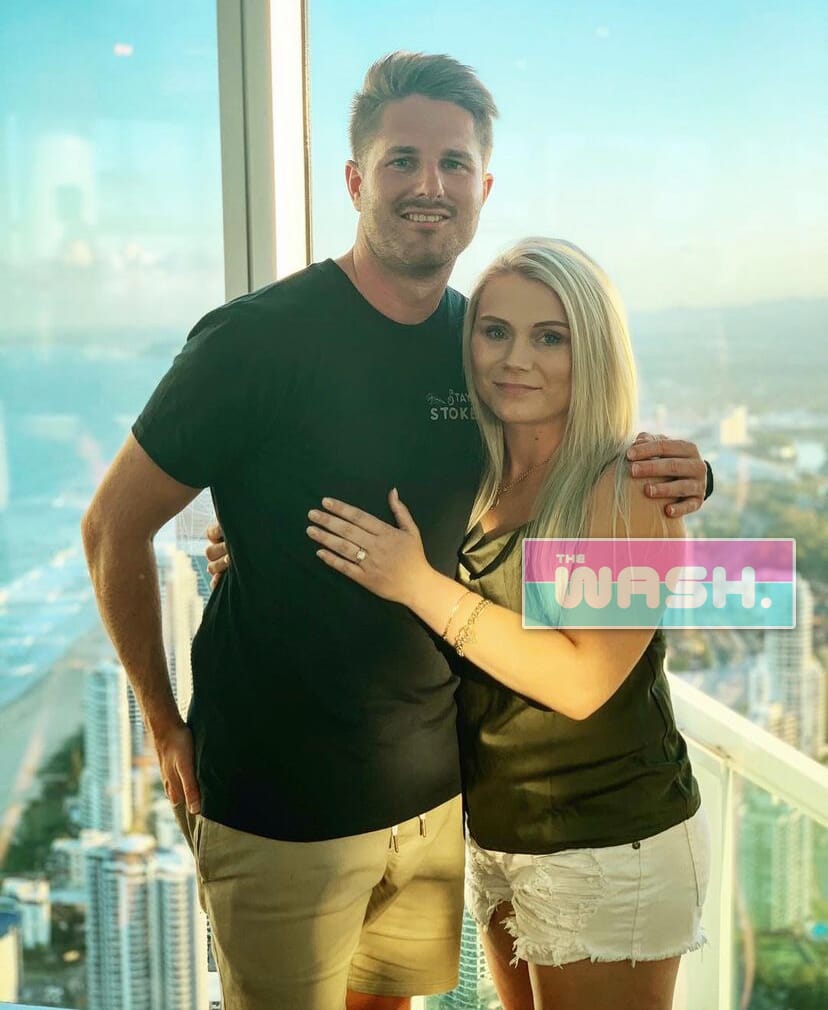 His connections to the old cast
Prior to appearing on Married At First Sight, Bryce became quite heavily involved with former stars.
As well as interviewing them for his radio show, he would host live chats with the likes of Michael Goonan where he would stir up drama and ask questions such as "who is better in the you know what?" out of Stacey Hampton and KC Osborne.
The Wash understands that several former cast members were left shocked when they discovered Bryce had signed up to MAFS, and confused as he was aware of their negative experiences.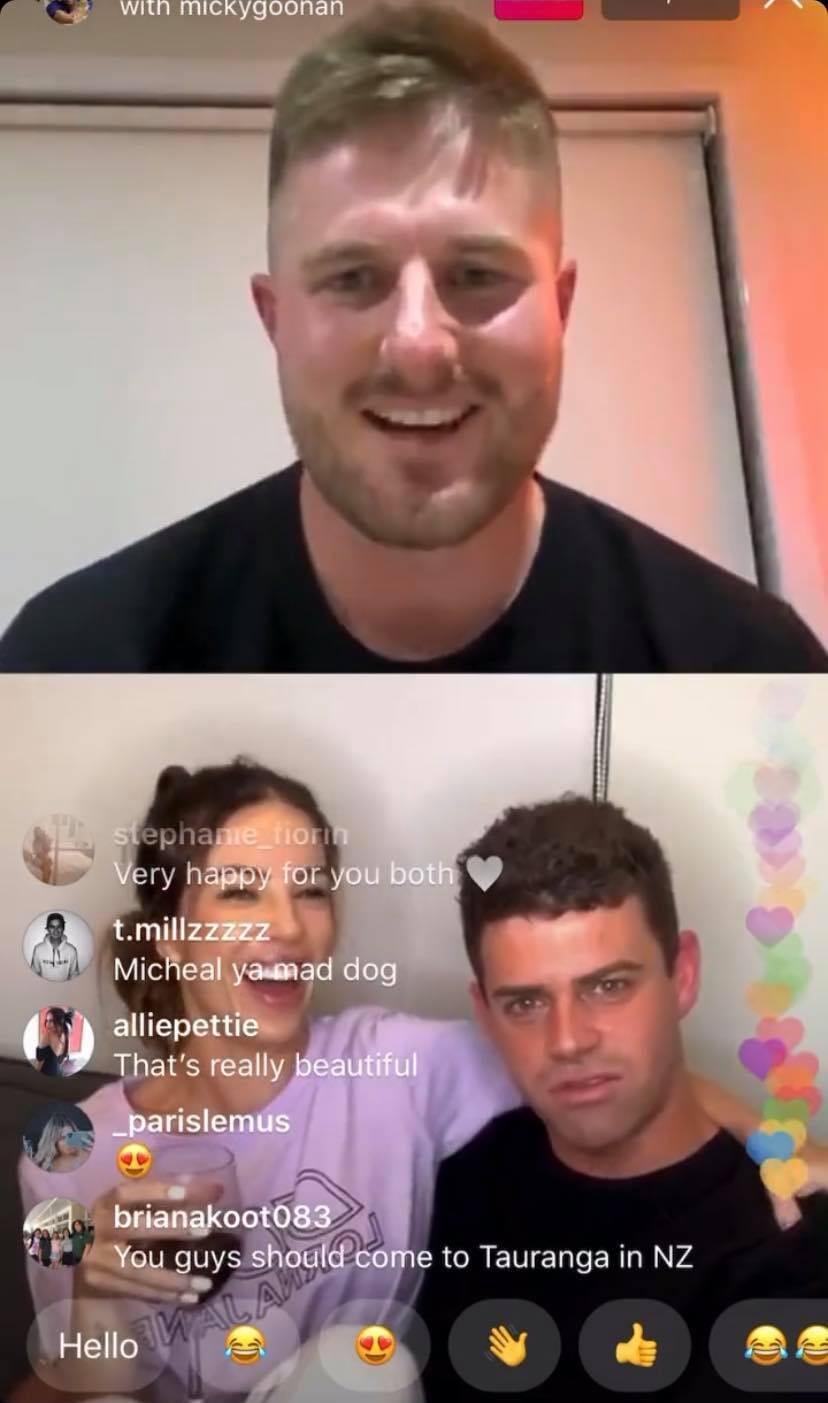 Mr Unpopular?
Although Bryce received a great edit during the show's first episode, this may soon change.
Several extended previews for the entire season show the groom repeatedly clashing with his co-stars and at the centre of several huge arguments.
Interestingly, we couldn't help but notice that after filming for the reunion wrapped earlier this month, only two of Bryce's 17 co-stars were following him on Instagram. Since Channel Nine took over the contestants' accounts last week, this has now changed to four co-stars following him.