It looks like the Married At First Sight editing team have been going a little over the top when it comes to Patrick Dwyer's scenes.
After watching his antics with wife Belinda Vickers on TV, Patrick's first love Natika Stanley has been a lil surprised by his portrayal on the show.
As he's apparently very different in real life.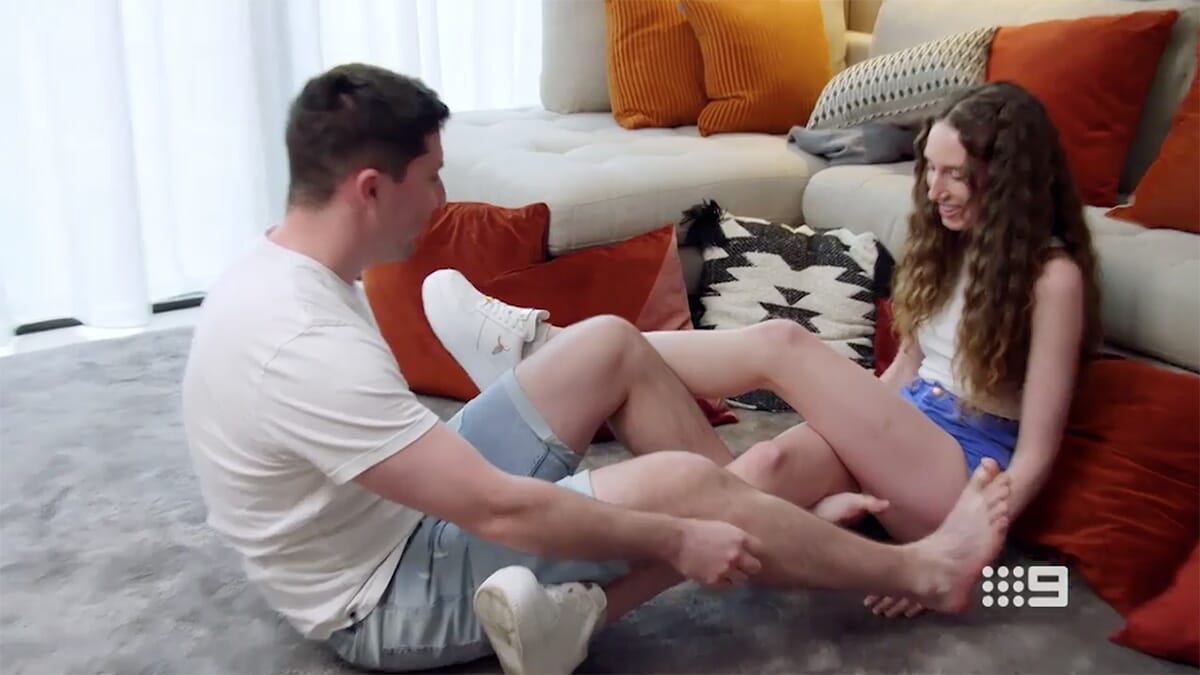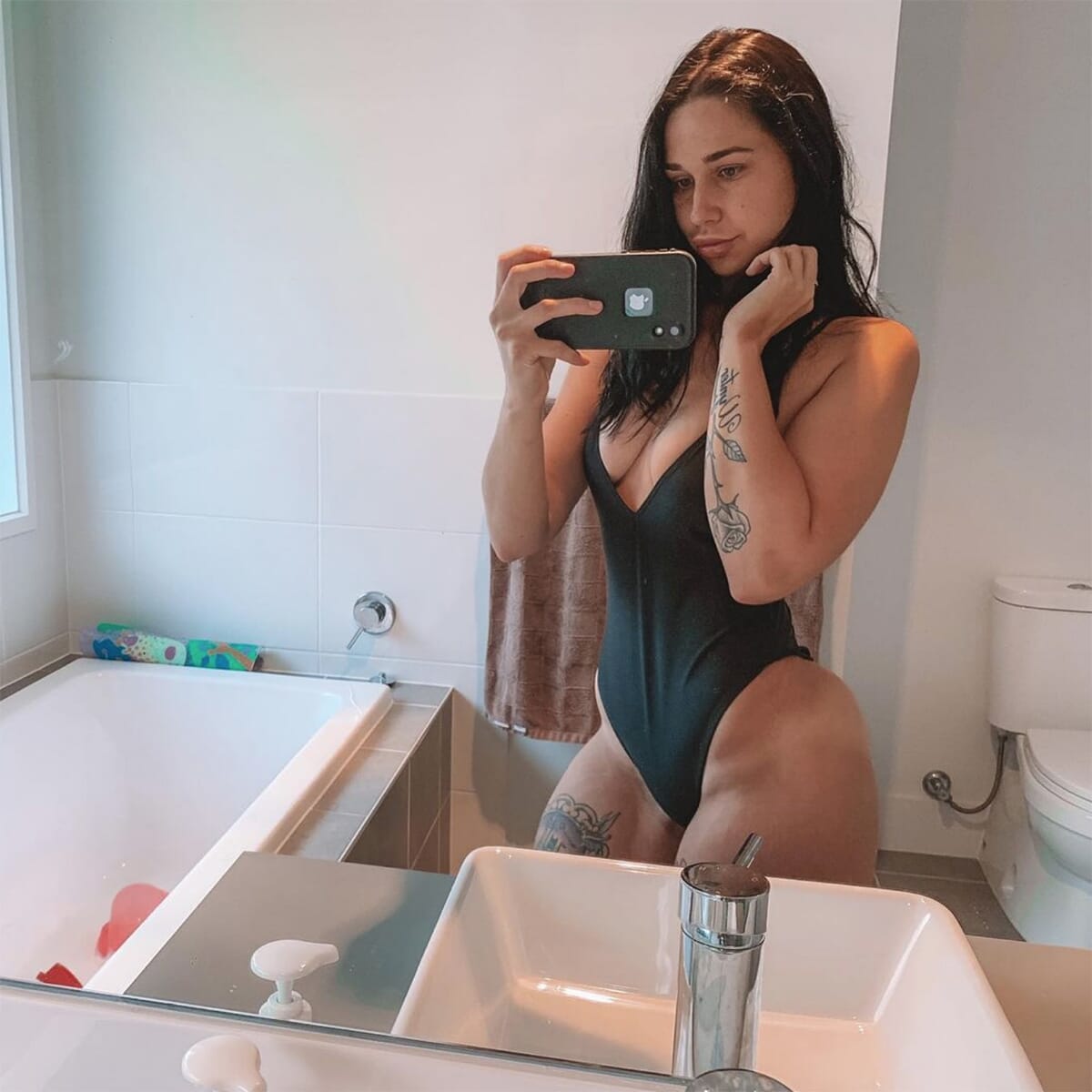 Speaking to The Wash, Natika tells us she couldn't believe Patrick was introduced as someone 'who doesn't get much attention from the opposite sex' during his backstory on the show.
'Patrick and I dated on-and-off for two years, he was my best friend above all. He's definitely not as awkward or inexperienced as the show makes him out to be. He can be extremely sweet and respectful. He used to drive 8 hours [from Melbourne] to Wollongong to surprise me. He would wait outside my work while I worked 8 hours and once surprised me with a ring.'
The ring wasn't an engagement one, FYI.
Although it sounds like producers may have hyped up Patrick's lack of relationship experience with selective editing, it's great to know he's as 'sweet and respectful' in real life as he appears on TV.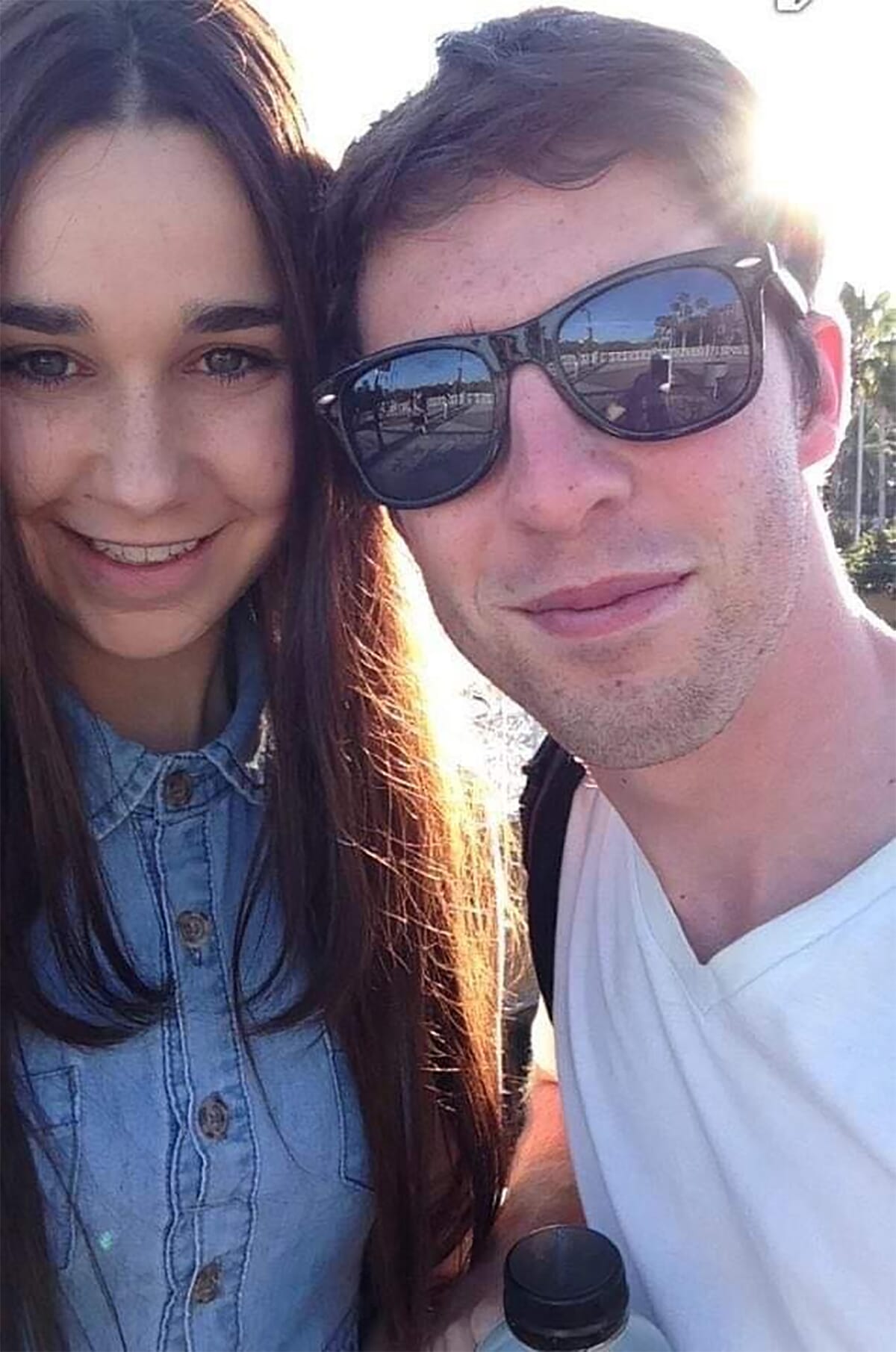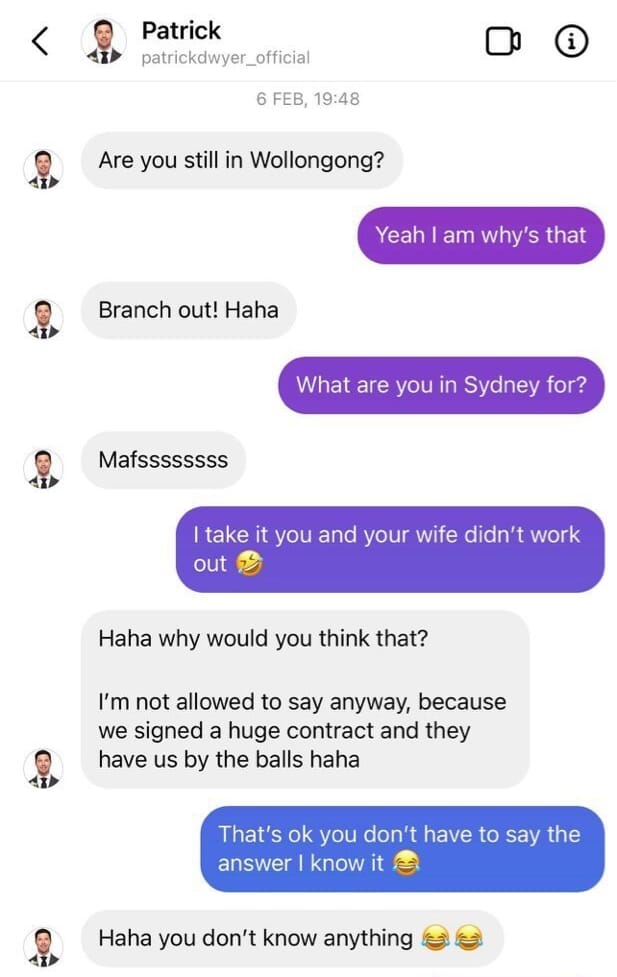 Following their split at the end of 2015, Natika, who runs her own business Wyn And Co selling homemade resin art, is still friends with Patrick.
Last month, while in Sydney to film the show's end of season reunion, Patrick even reached out to Natika to try and catch up.
However, he refused to share any sneaky spoilers about whether he's still with wife Belinda or not. Click here if you want to know that.