Warning: This article contains spoilers
Married At First Sight's Patrick Dwyer and Belinda Vickers seem to have the strongest connection on this year's season of the show so far.
And after both obviously choosing to stay during Sunday's first commitment ceremony, we have a bit of an update on where they're at now, six months later, in the real world.
Are you ready for some good news?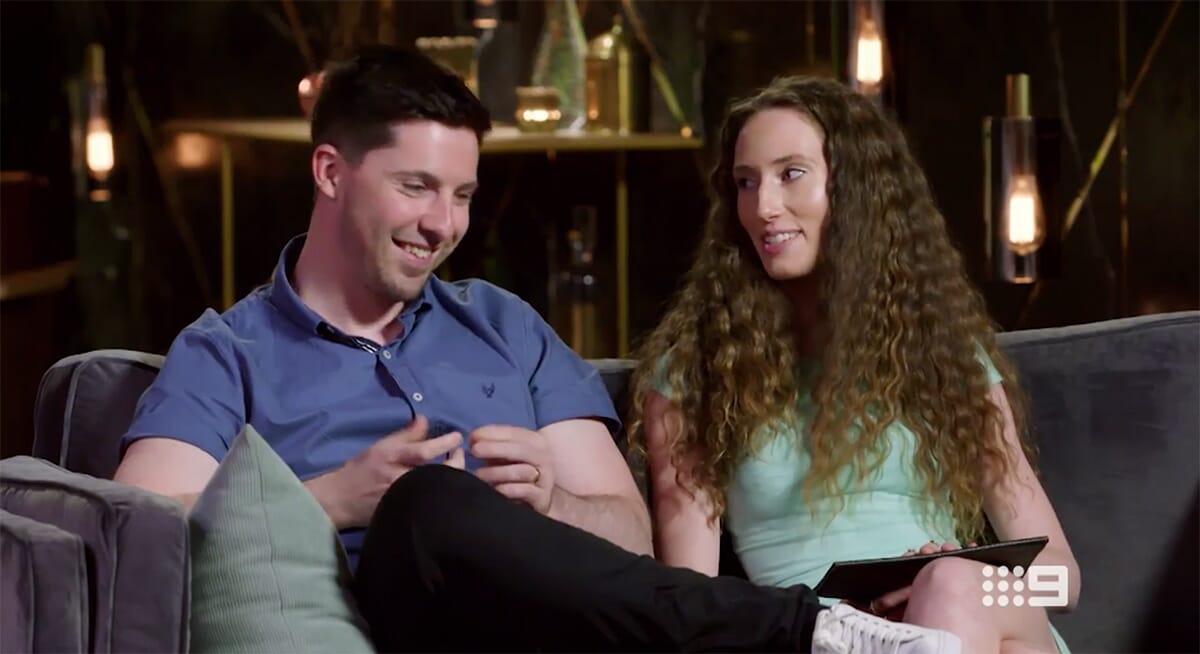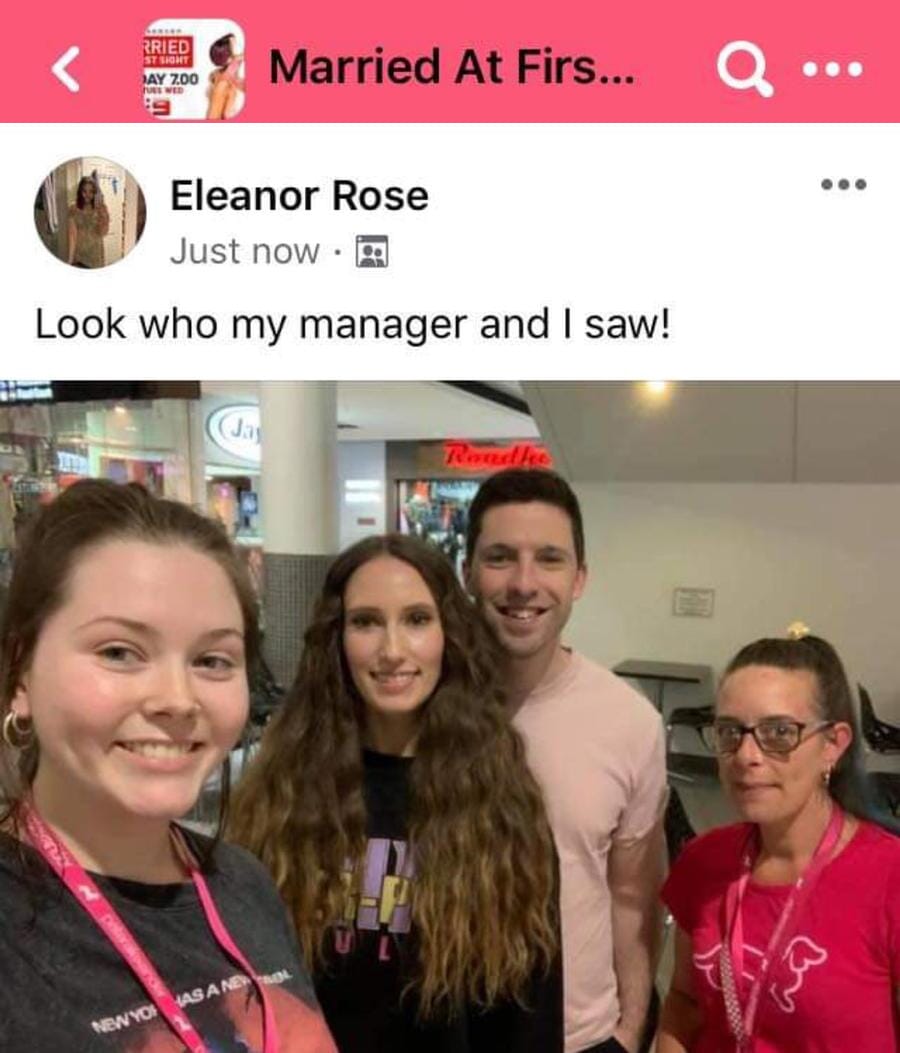 It appears the pair are indeed still together, and are now rumoured to be living together in Melbourne.
Last week, one fan snapped a selfie with the couple out and about together, and shared it to a Married At First Sight Facebook fan page.
The fact they're out socialising away from the show kinda proves they're still in a relationship.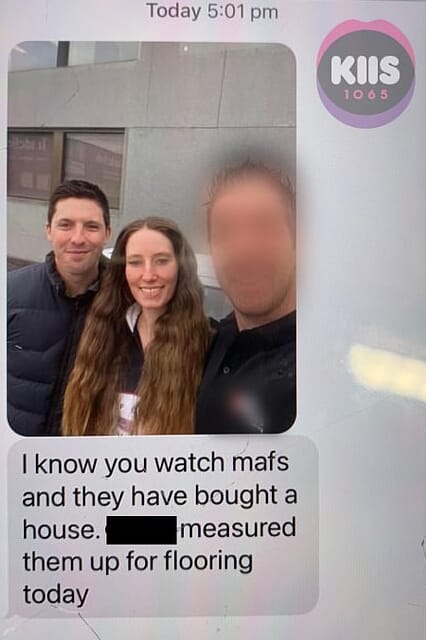 After that, a tradie got in touch with The Kyle and Jackie O Show to claim he'd just met the couple while 'measuring up some flooring for their new house', also sharing a selfie with them.
Belinda's friends have since rubbished this claim they're living together, but they never mentioned anything about them still being in a relationship.

Following those two updates, on Saturday night received a third message from a reader in Melbourne who spotted the couple enjoying a night out together.
'Not sure if this is actually news or not, but Patrick and Belinda (mafs) still together. They were out on Brunswick street tonight looking loved up and talking to fans,' the reader told us.
Hard to deny they're still together!