Martha Kalifatidis went rogue on Married At First Sight's official Instagram account on Monday afternoon during a Q&A with viewers.
The 32-year-old was asked a series of questions, including if Cyrell Paule was encouraged to throw her drink over Jessika Power by producers, and went a little off-brand with her responses.
Instead of sticking to the narrative of what aired on TV and positively promoting the show, Martha claimed bosses cut the most controversial parts, and 'simmered' Cyrell's behaviour in the edit.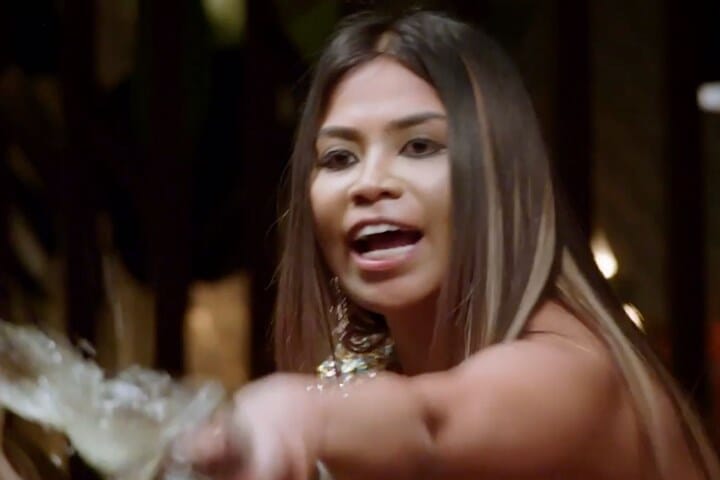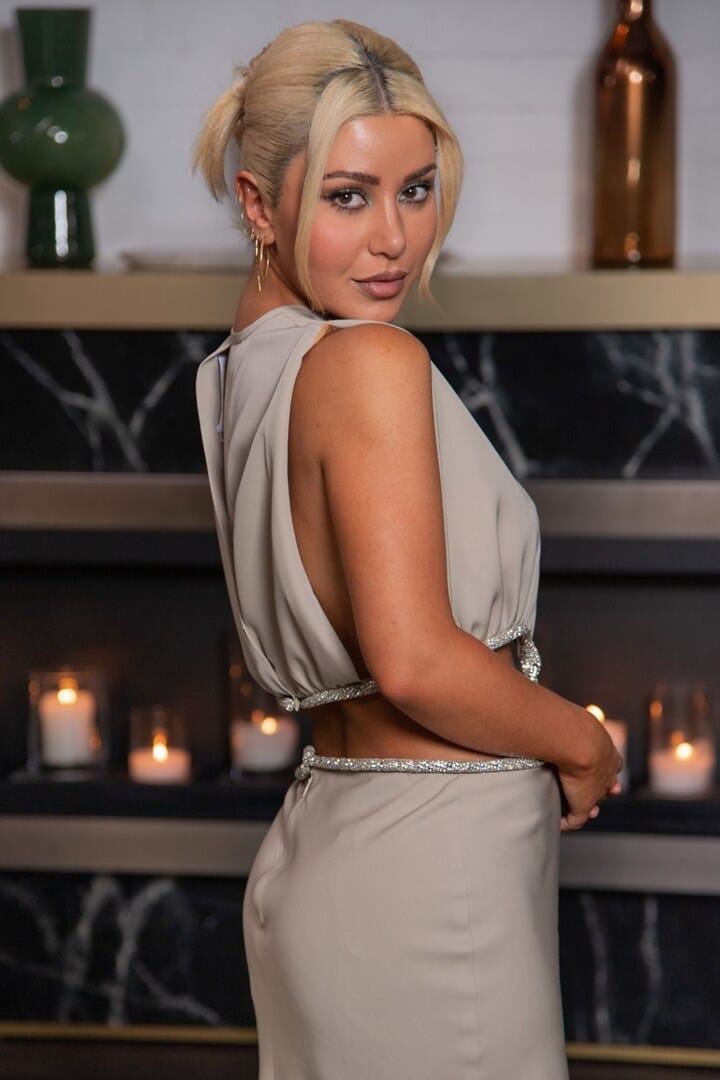 'So I'll probably get into a lot of trouble for posting this, but you guys actually saw a simmered [down] version of Cyrell. The edit probably did her some favours. Okay, I'm going to get in so much trouble,' Martha said.
She then went on to deny the rumour that 'glass was thrown' though, clarifying that security were on-set throughout to prevent physical violence.
When asked if any scenes of Jessika taunting Cyrell were cut, Martha said: 'If by provoked you mean, we completely avoided her and didn't look in her direction, then yes, we provoked her I guess.'
Following last night's episode, Cyrell released a statement on Instagram, which you can read by clicking here.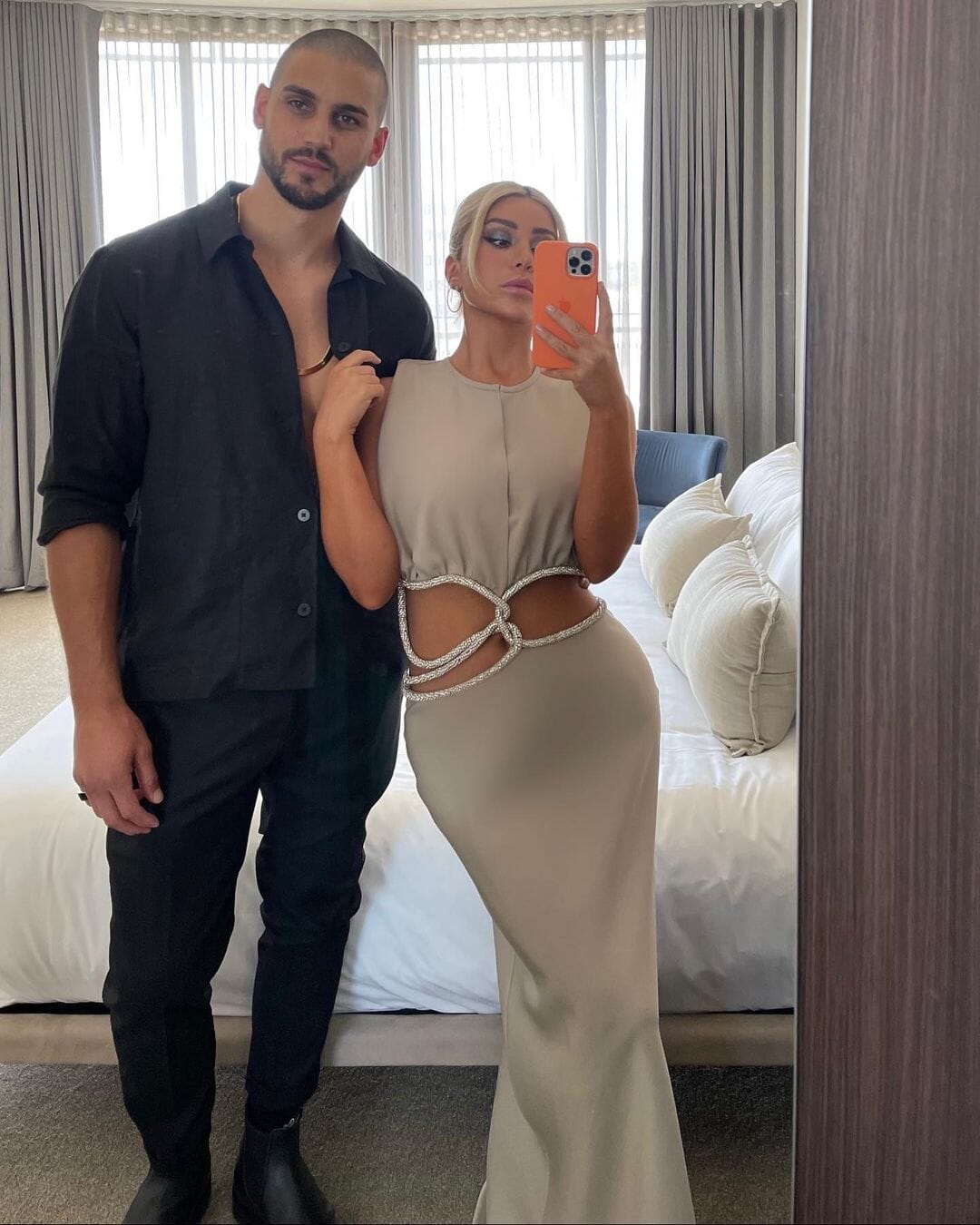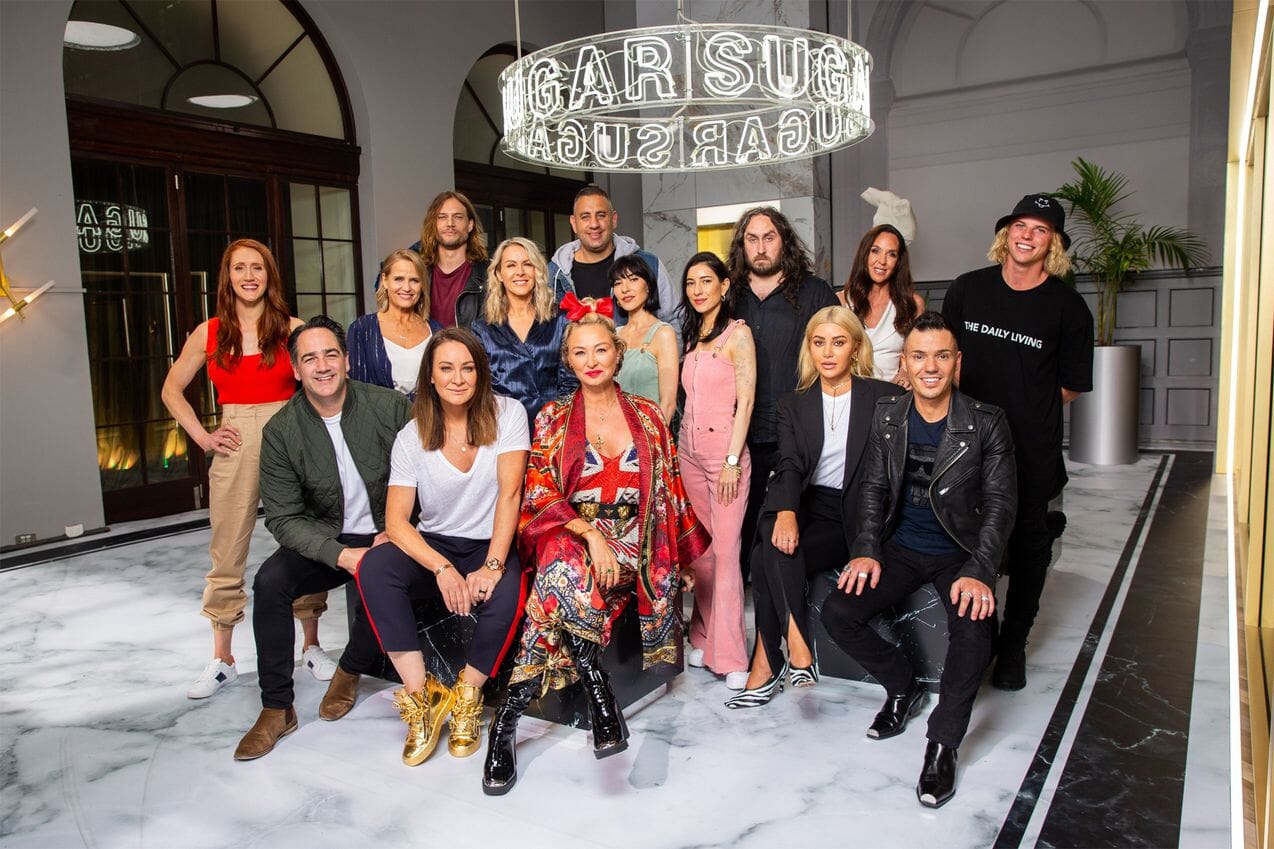 During an interview with Nova's Fitzy & Wippa on Monday morning, Martha admitted she didn't actually want to attend the reunion – and neither did her boyfriend Michael Brunelli.
'We didn't really want to do it. We feel like it's in the past, we've changed and grown so much. We didn't really want to go back into that environment. I'm not a very nervous person, but I felt nervous and anxious about it,' she said.
'You're going into that room and it's being filmed for the entire country to see. The thing about reality TV is there are little seconds or minutes where you forget the cameras are rolling, and that's scary for us.'
It's believed she only agreed to do the spin-off to boost her profile ahead of her appearance on Channel Nine's reboot of Celebrity Apprentice.