Earlier this week, The Wash published a load of paparazzi pictures of Coco Stedman and Jason Engler looking flirty before filming the show's reunion in February, after both being held together by producers away from the cast.
The story has since done the rounds with all kind of rumours and theories popping up amongst fans.
And in this case, it seems like the simplest explanation is the most accurate one?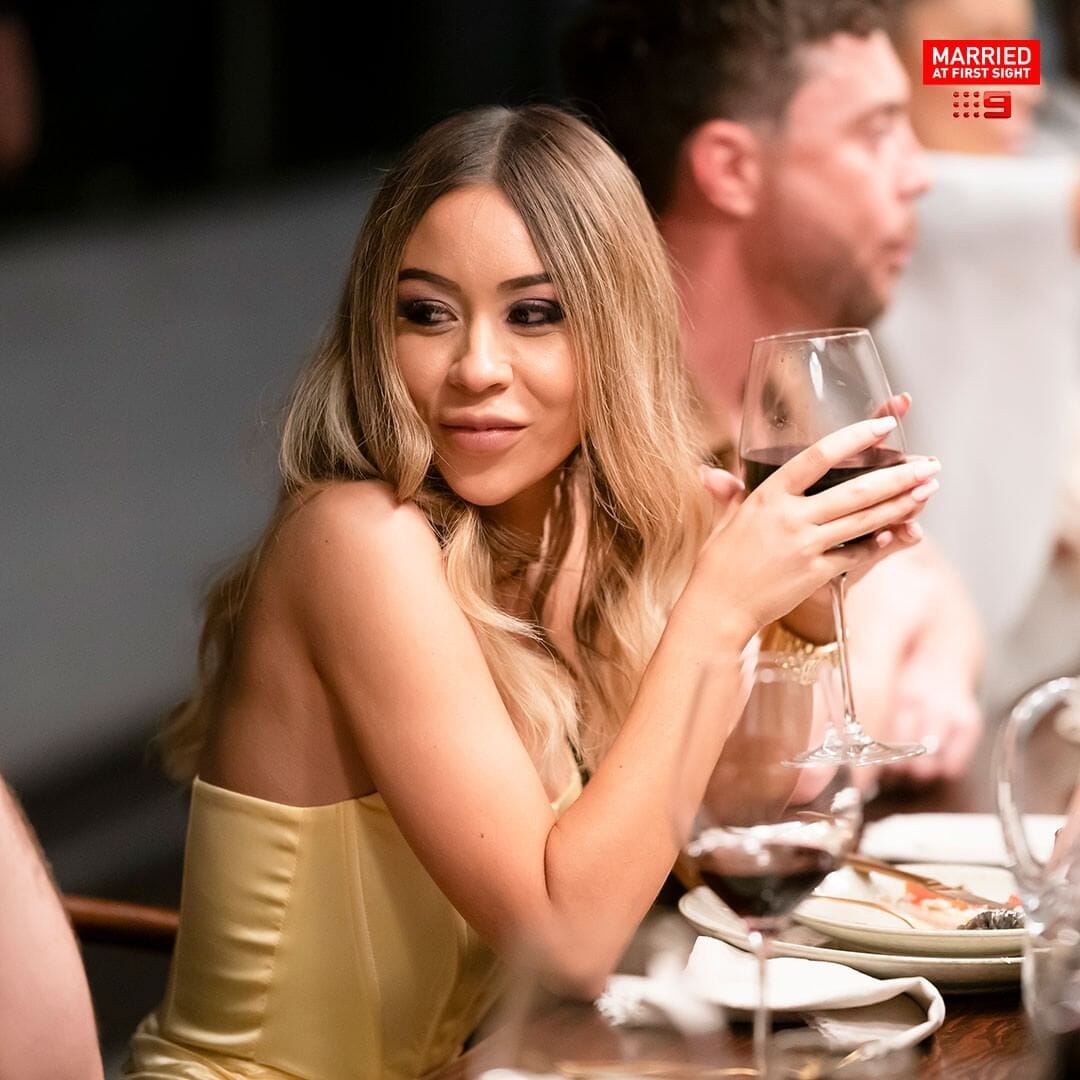 Speaking to Hit Hobart's Jimmy & Nath on Thursday, the teacher explained that the pair are 'good friends' and 'wouldn't hook up'.
'Coco is not a bad person. Jason and Coco are good friends, they grew close during the experiment and are good mates … Jason is not the cheating type, he's not a guy that would ever make me think he's a cheating type of guy. I know they are close friends and he was probably just giving her a little bit of advice, I know she did cop it at the reunion, so he was probably trying to help her through a hard time. I definitely don't see a cheating side to Jason.' 
Alana was then asked if she's also good friends with Coco, after the pair were also pictured having an awkward moment during the reunion.
'I definitely have a soft spot for Coco, but Sam (Samantha Harvey) I'm really close with and I had her back 100%. She's an amazing girl and I felt very bad during the experiment when things went down between Coco and Cam, I felt so …. We all gave Coco a bit of a hard time, I think. She is not a bad person and made a mistake … At the end of the day, I really love Sam.' 
See all the pap pics and our original article HERE.