Married At First Sight's Coco Stedman was pictured enjoying a cosy looking chat with Jason Engler before filming the show's reunion at The Grounds of Alexandria back in February.
The pair were separated from the rest of cast by producers, and sat at a table together amongst the crew before then joining everybody else on set – and in all honesty, we have no idea why.
It is worth noting that this is particularly weird as producers always split all cast members up until they're on set to prevent any catch ups or drama happening off-camera, unless the participants arrived together, which Coco and Jason did not.
Later in the evening, Coco looked to be having some tense words with Jason's wife Alana Lister as all of the cast watched footage back from throughout the experiment.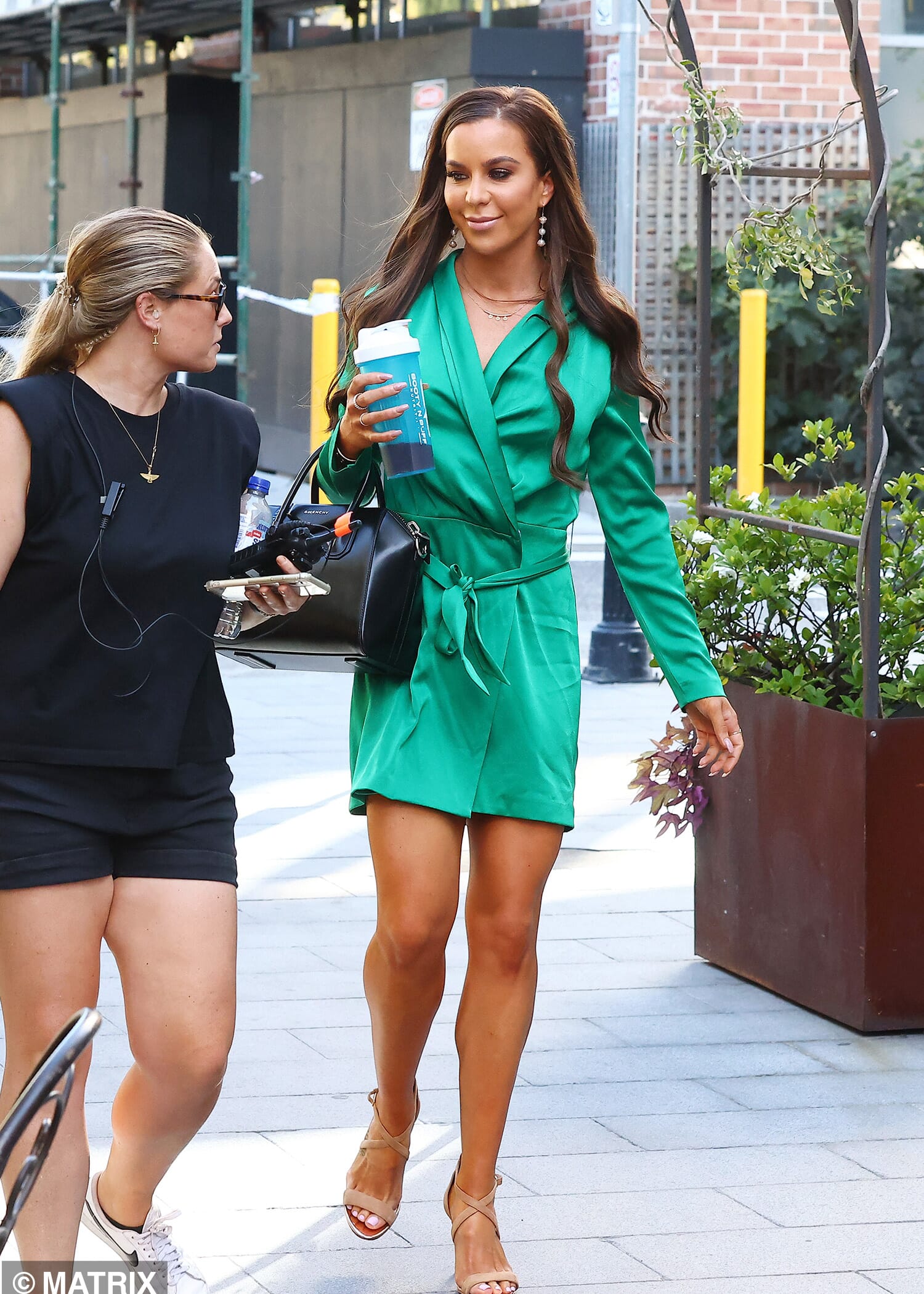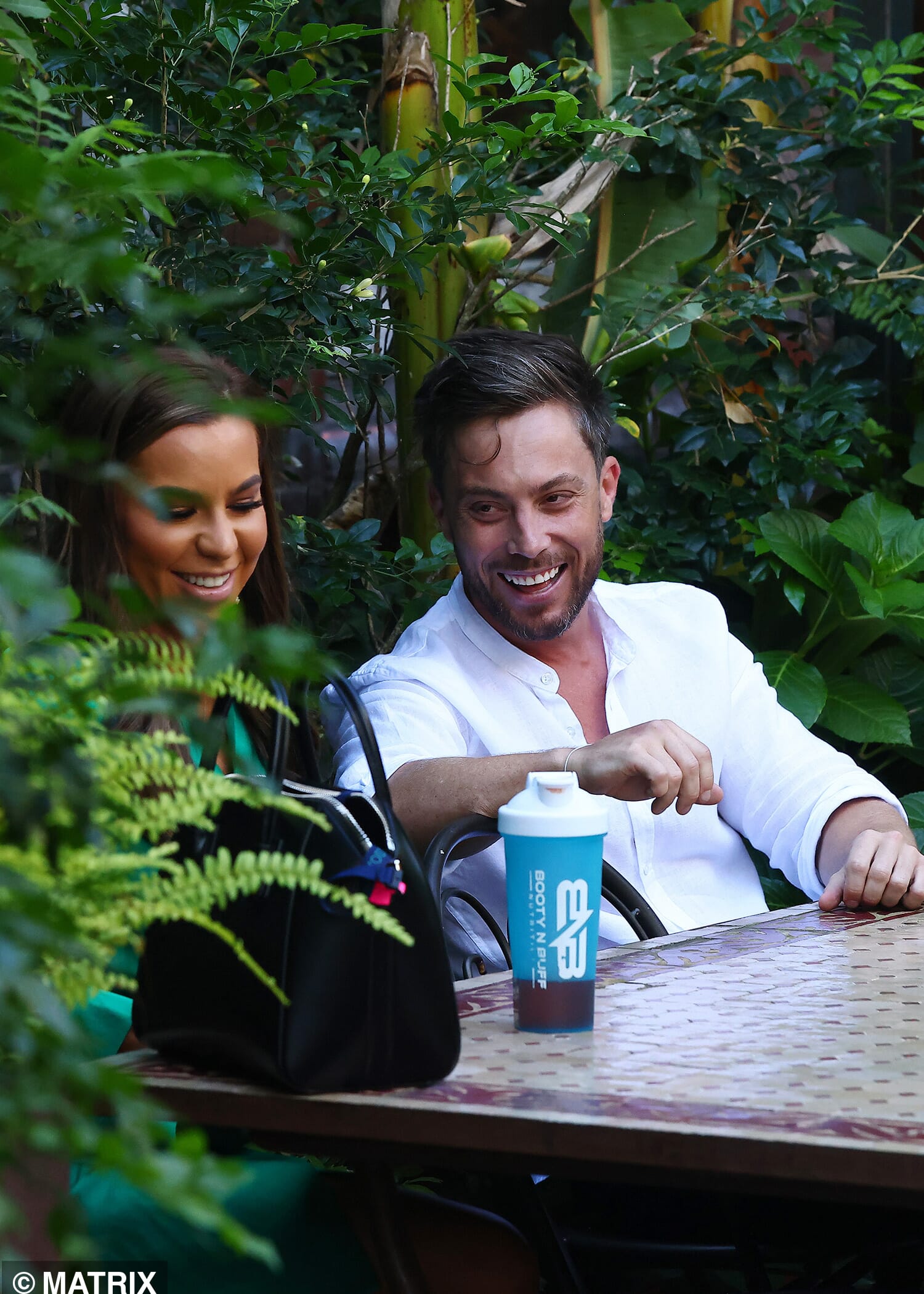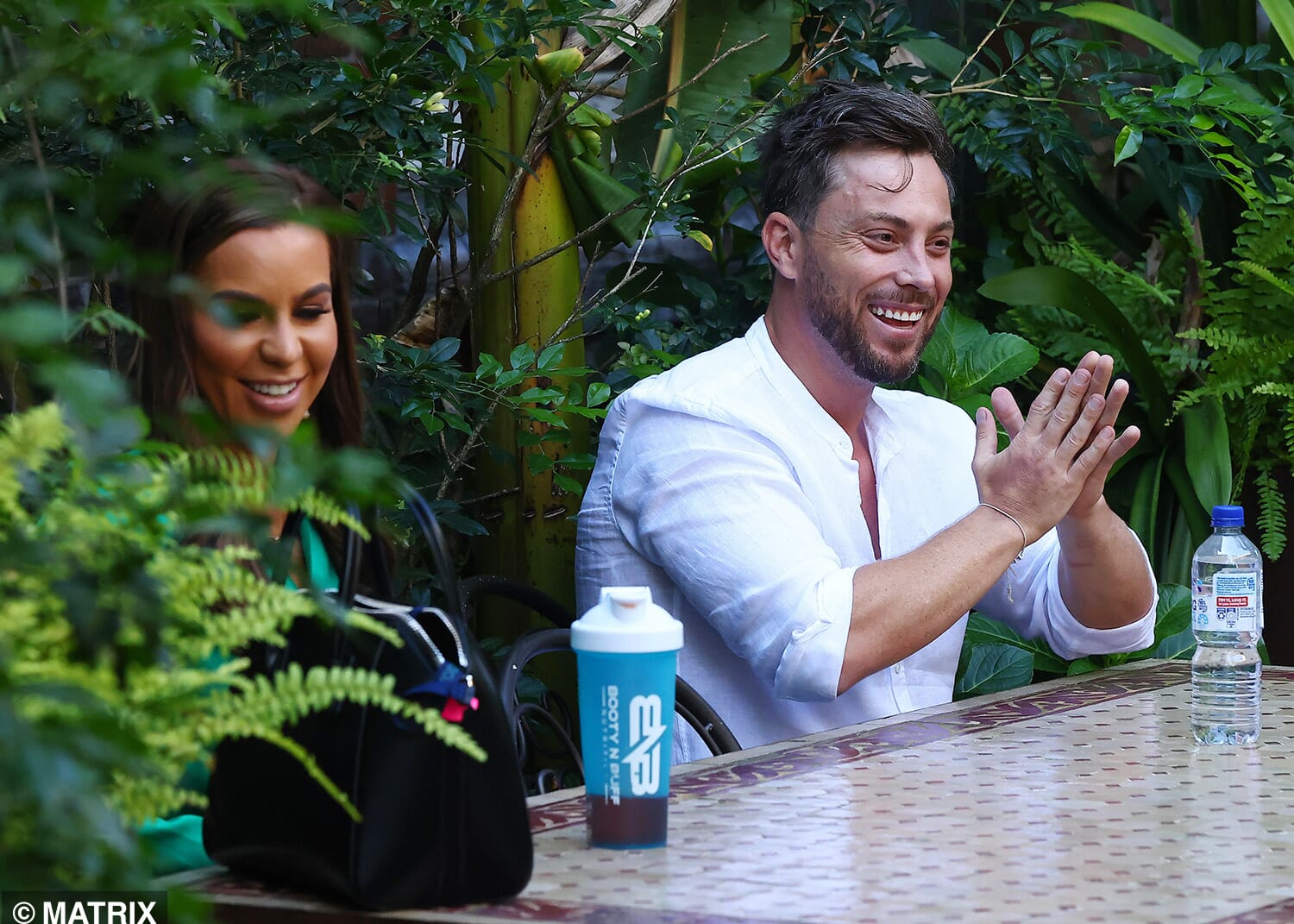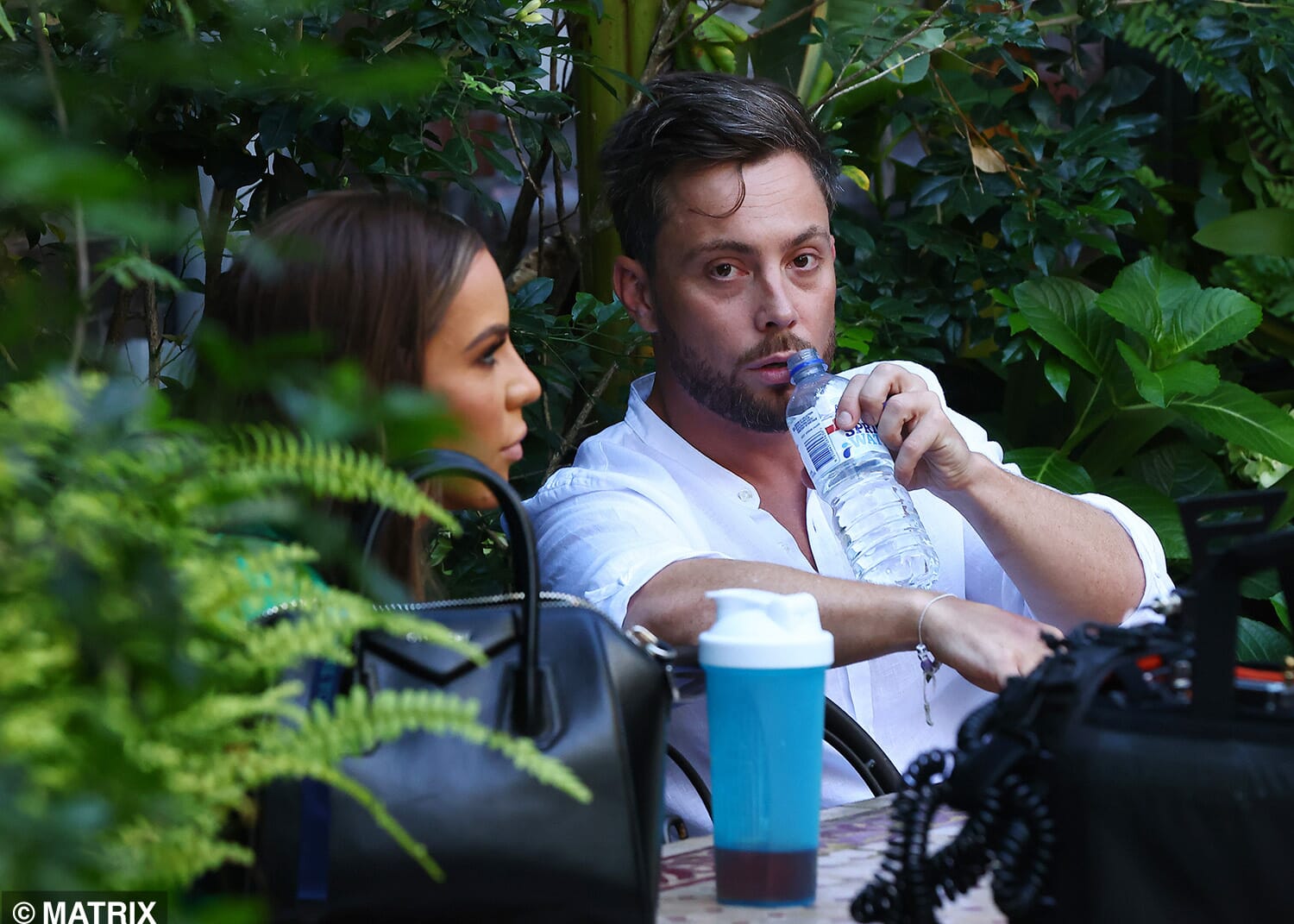 Again, we have no idea what any of this means.
As we reported in this article last week (click here), all current evidence suggests that Alana and Jason are still together and happy now, present day.
But as these pictures show, Coco and Jason, two people we have no memory of ever speaking on the show, were pictured having a jolly old time away from the rest of the cast before filming the reunion. Later on, Coco was then pictured looking like she was having an awks moment with Jason's wife Alana once on set.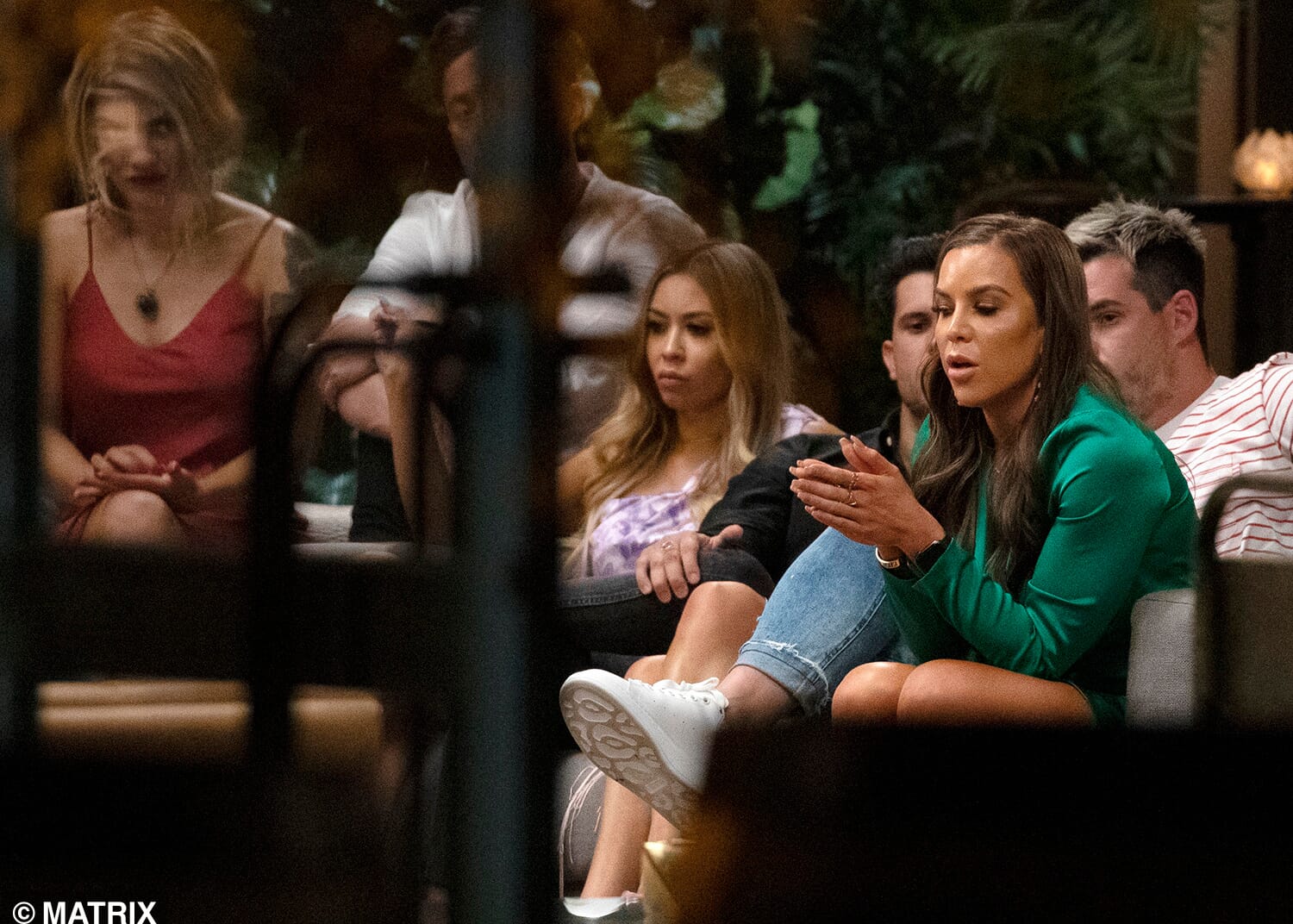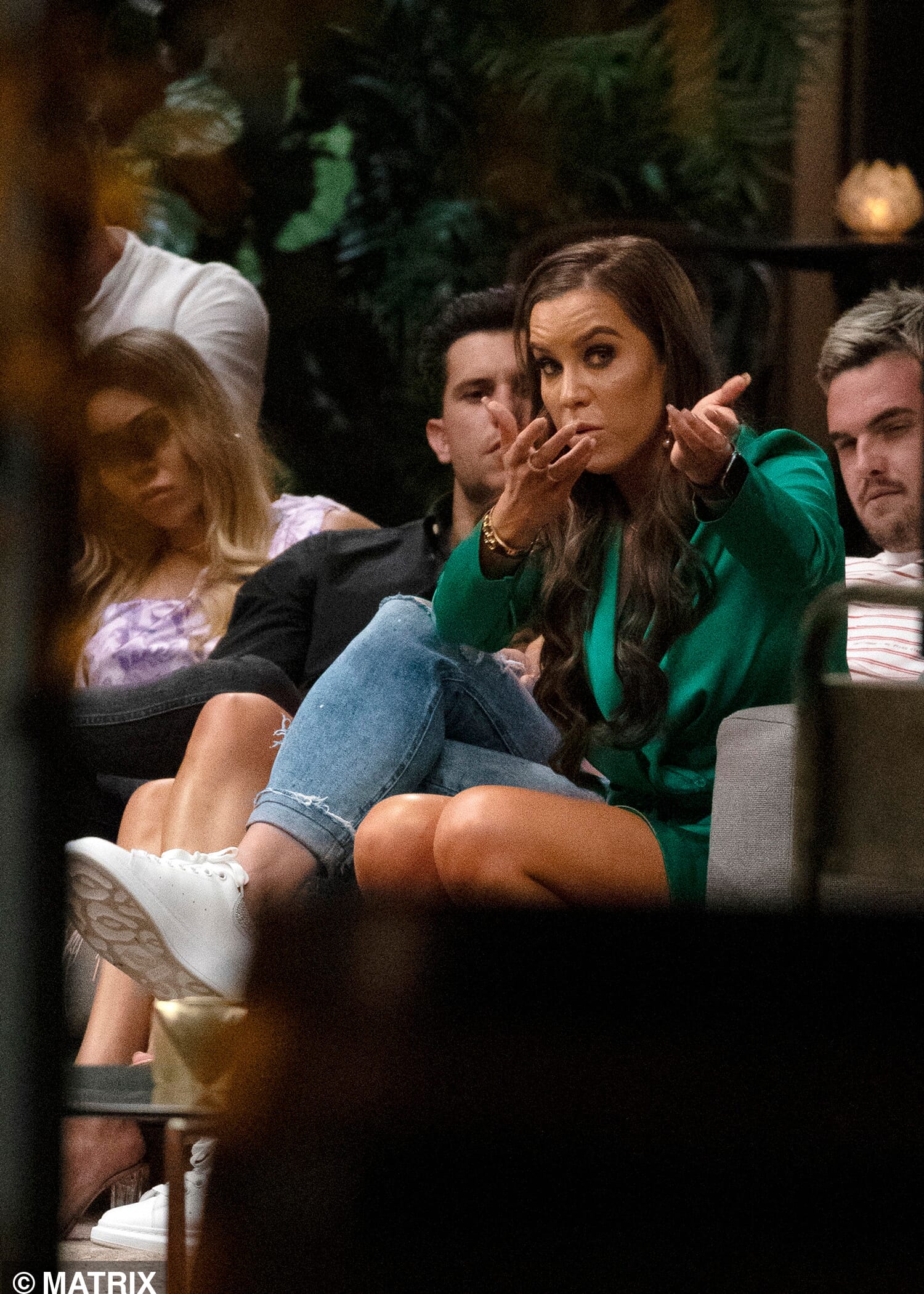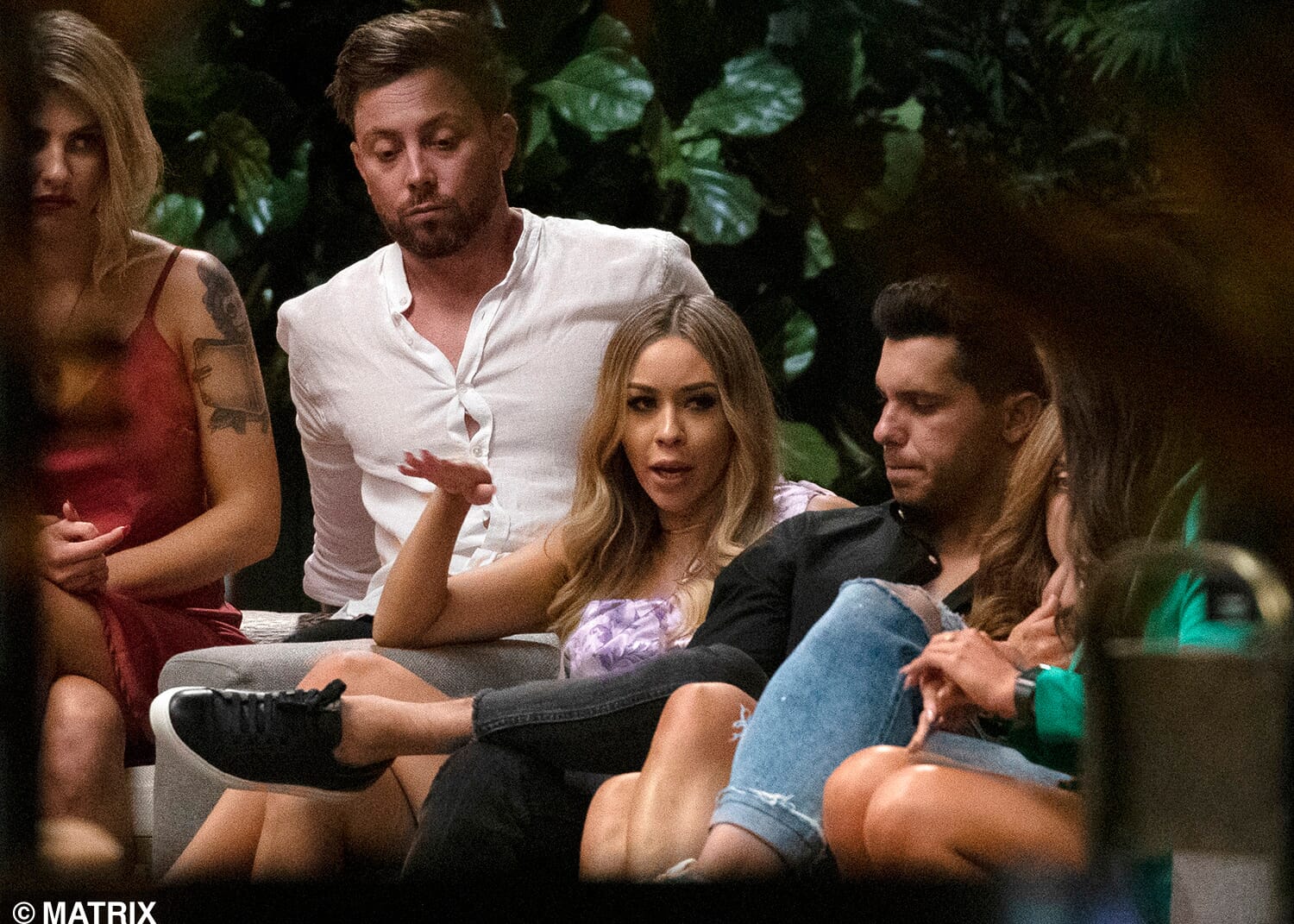 The most likely explanation is that Coco and Jason were just having a friendly (and flirty?) chat after both being pulled aside for whatever reason – which Alana likely didn't like finding out about.
And the most ridiculous explanation is that there's another partner swap storyline coming up.
Which we doubt.
But literally anything is possible with this show.
PS: If you're wondering what happened between Coco and Cameron Dunne after she left Sam Carraro and they quit the show to date outside of the relationship, click here.
Like The Wash Online AU on Facebook for all the latest MAFS updates and spoilers