Married At First Sight's eighth season is set to feature a very unexpected crossover.
The Wash can reveal that the controversial reality show will be tapping into the metalcore music scene, after producers cast a prominent female musician as a bride.
Booka Nile, who provides vocals and plays the keyboard in hugely successful Perth-based band Make Them Suffer, recently said 'I do' and got hitched on the show.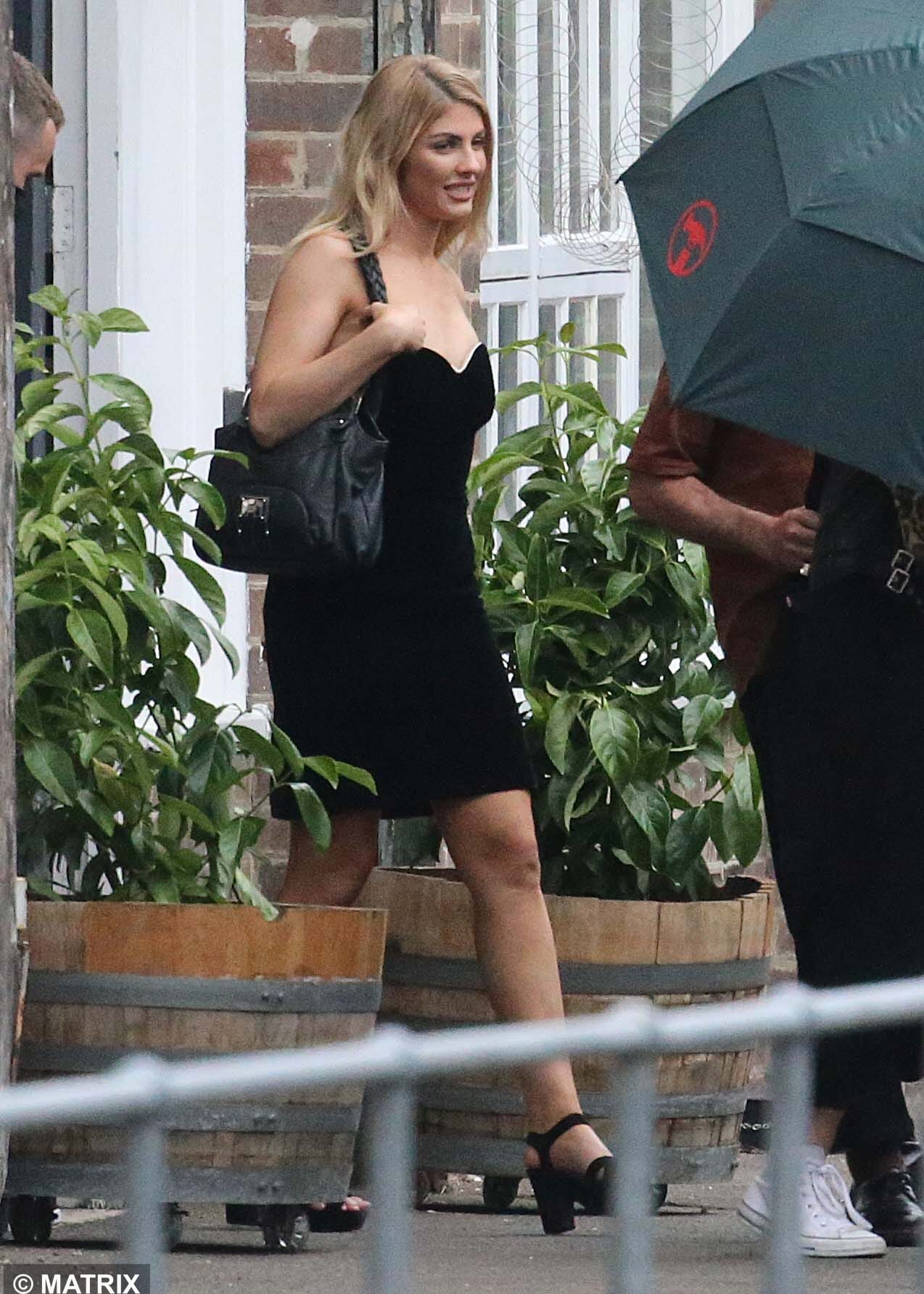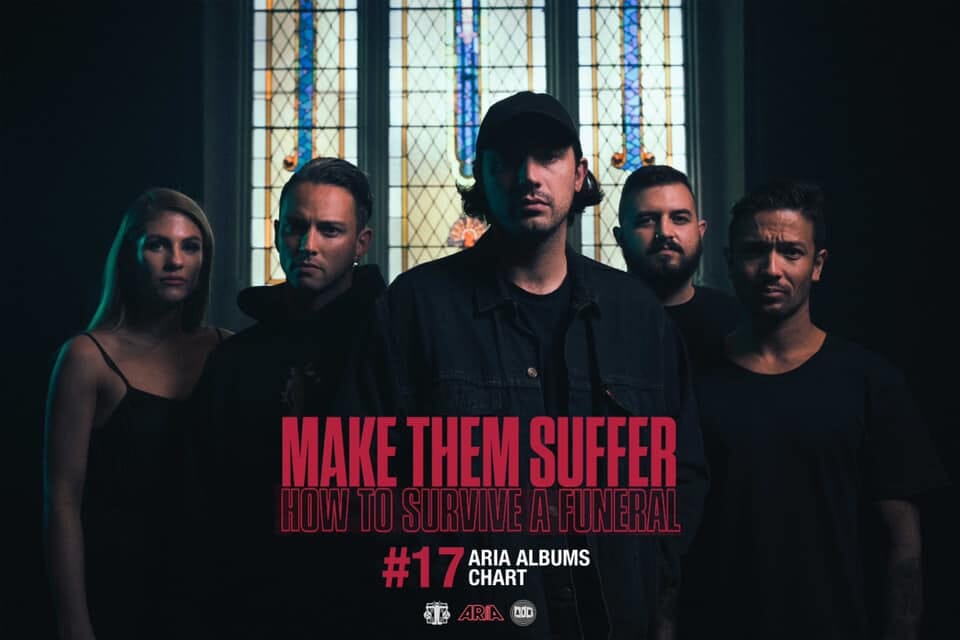 Although Make Them Suffer may not be massively known in the mainstream, they're big on the rock scene and tour the world.
Since joining the band in 2017, Booka has toured America, North America, Canada, Europe and Australia as an official member.
She also released record How to Survive a Funeral with them, which hit the ARIA charts in Australia and Billboard charts in America.
Booka also has two side project bands, Internet Friends and Bomb Pussy.
Here's Make Them Suffer in action, skip to around 1min for Booka's clean vocals if you're not a fan of the heavier stuff (aka screaming) beforehand: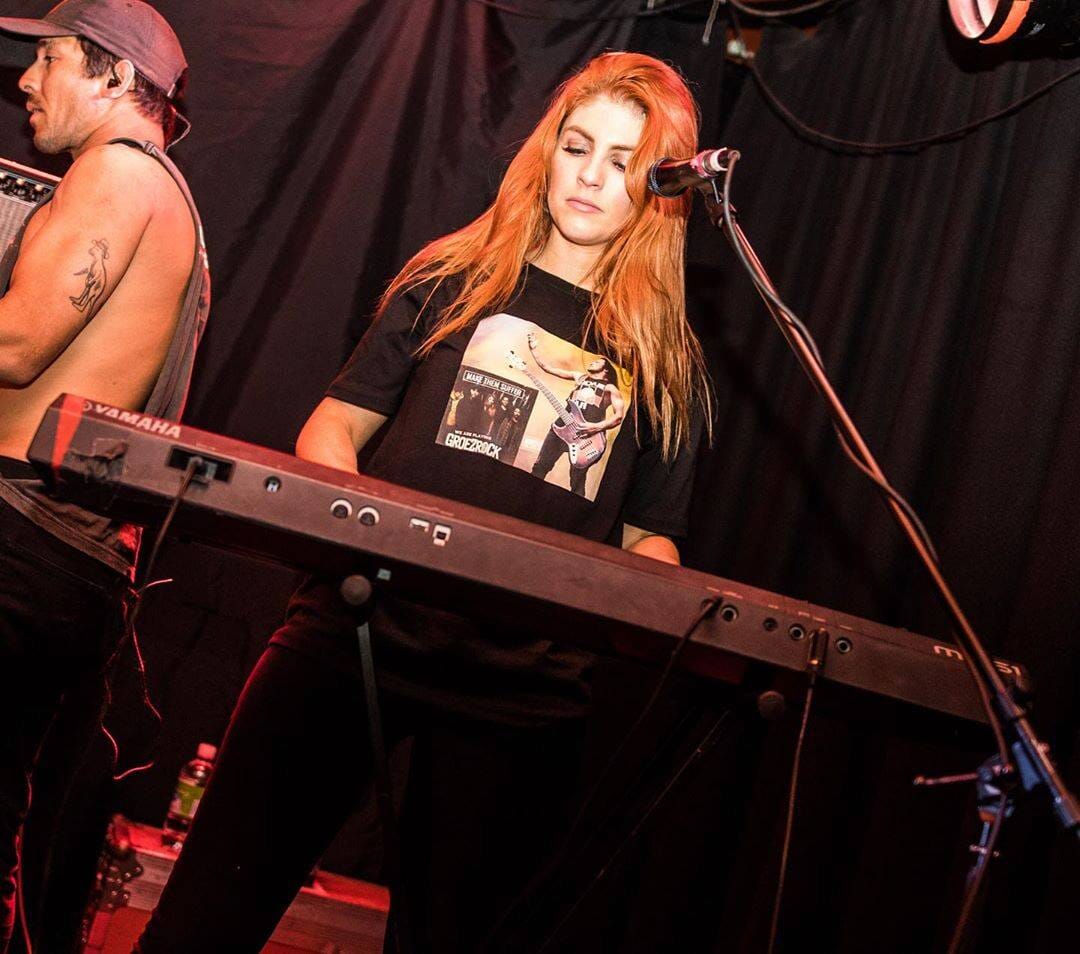 On Thursday, The Wash published pictures of all of the MAFS 2021 couples filming in Sydney, as many people feared COVID-19 may have led to the show being cancelled next year.
And we were inundated with people recognising Booka, hence why we're doing this article, because that secret is certainly out.
As the show won't air until (approx) January, we don't want to get too ahead of ourselves and start spoiling things, so we'll happily leave Married At First Sight to continue filming in peace and pick things once it starts hitting our screens.
We love the drama and speculation surrounding reality shows, which is why we created The Wash, but we don't want to spoil things just for the sake of it, that's not our vibe.
But to answer the two questions we keep seeing:
1) Yes, MAFS is coming back in 2021, it'd take more than a pandemic to shut this show down
2) And yes, it looks set to be biggest season yet, so get excited, because we are
PS: Feel free to keep sending us any goss or info on the contestants via @TheWashOnline on Instagram or tips@thewash.com.au though, we're saving everything