Move over brides and grooms, because the Married At First Sight relationship experts are now taking over when it comes to the headlines.
Following Dr Trisha Stratford's recent bombshell interview, where she revealed why she really quit the show (click to read), Alessandra Rampolla is apparently now ready to call it quits.
A sneaky insider told New Idea this week: 'Coming into this, Alessandra didn't really have any idea about what she signed up for. She didn't understand how heavily edited the show is or that the participants hardly take the experts seriously.'
She's also said to have been fuming at the 'lack of respect some participants had' towards her.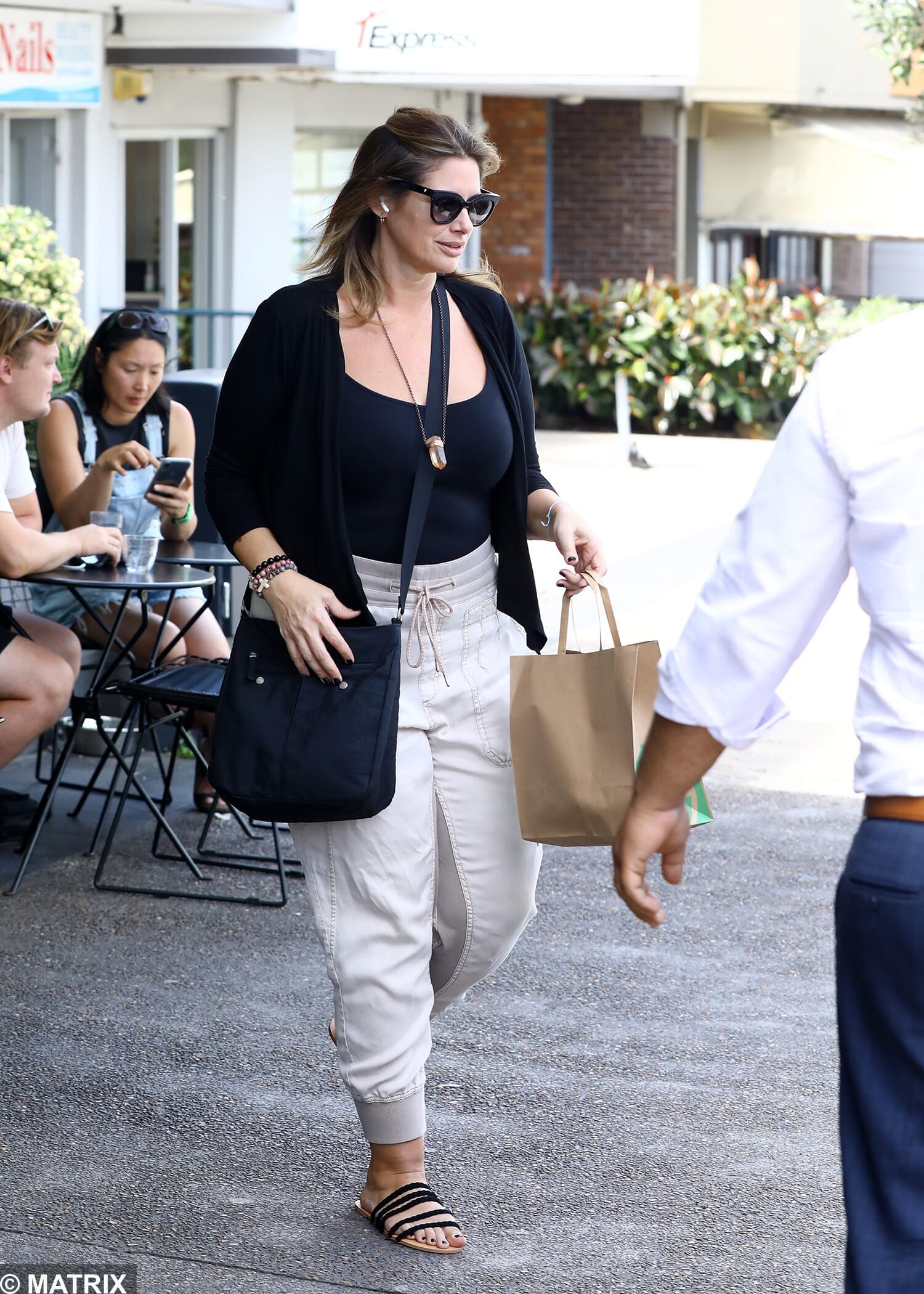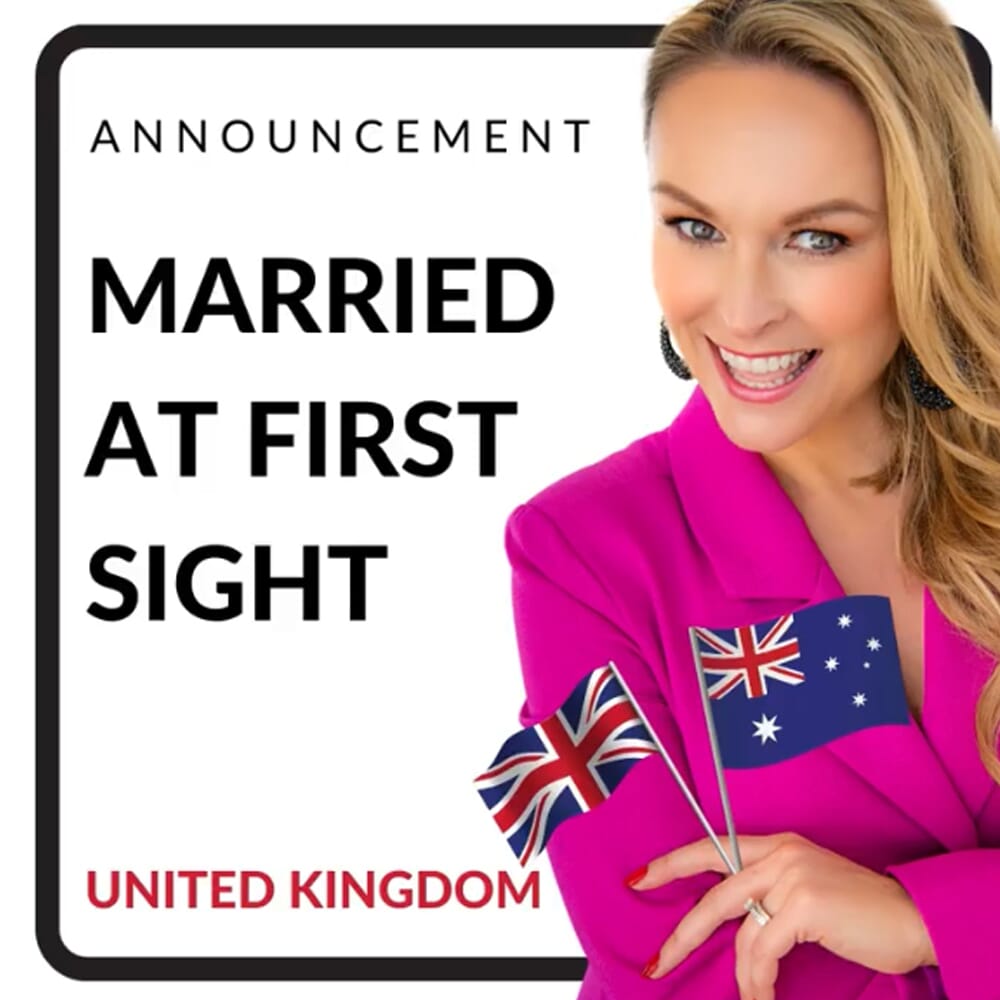 Meanwhile, Mel Schilling may also be on her way out – after recently signing a lucrative deal to front the new 'supersized' version of MAFS UK.
Despite telling fans 'don't worry, I'm not leaving' the Australian edition, some viewers are already questioning how much time she'll have to split between the two versions, on the opposite side of the world to each other, as well as her family life.
And given that fact that the UK version will be watched by millions more people, and present many bigger opportunities for her career, surely that'd take priority? Or so you'd think…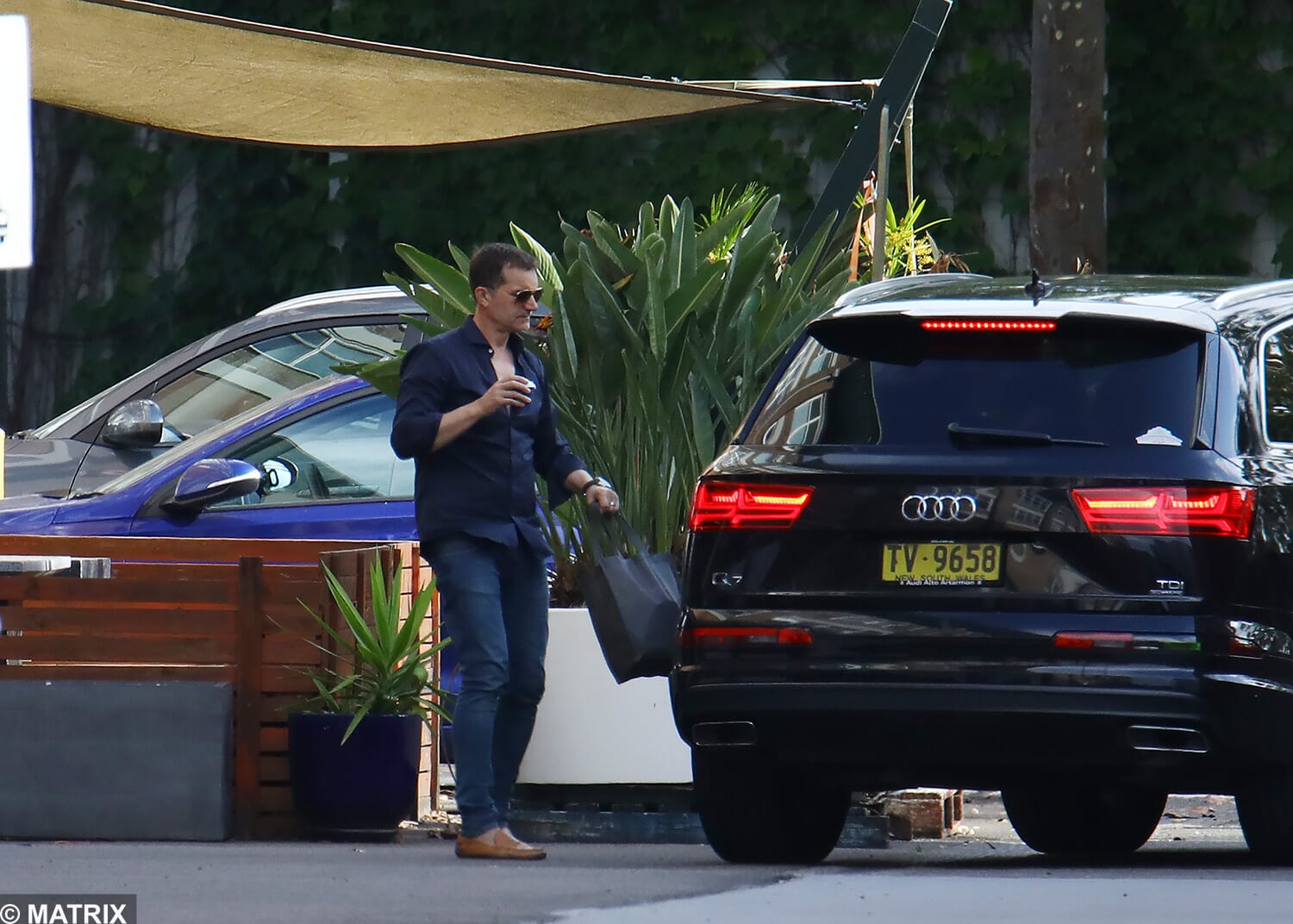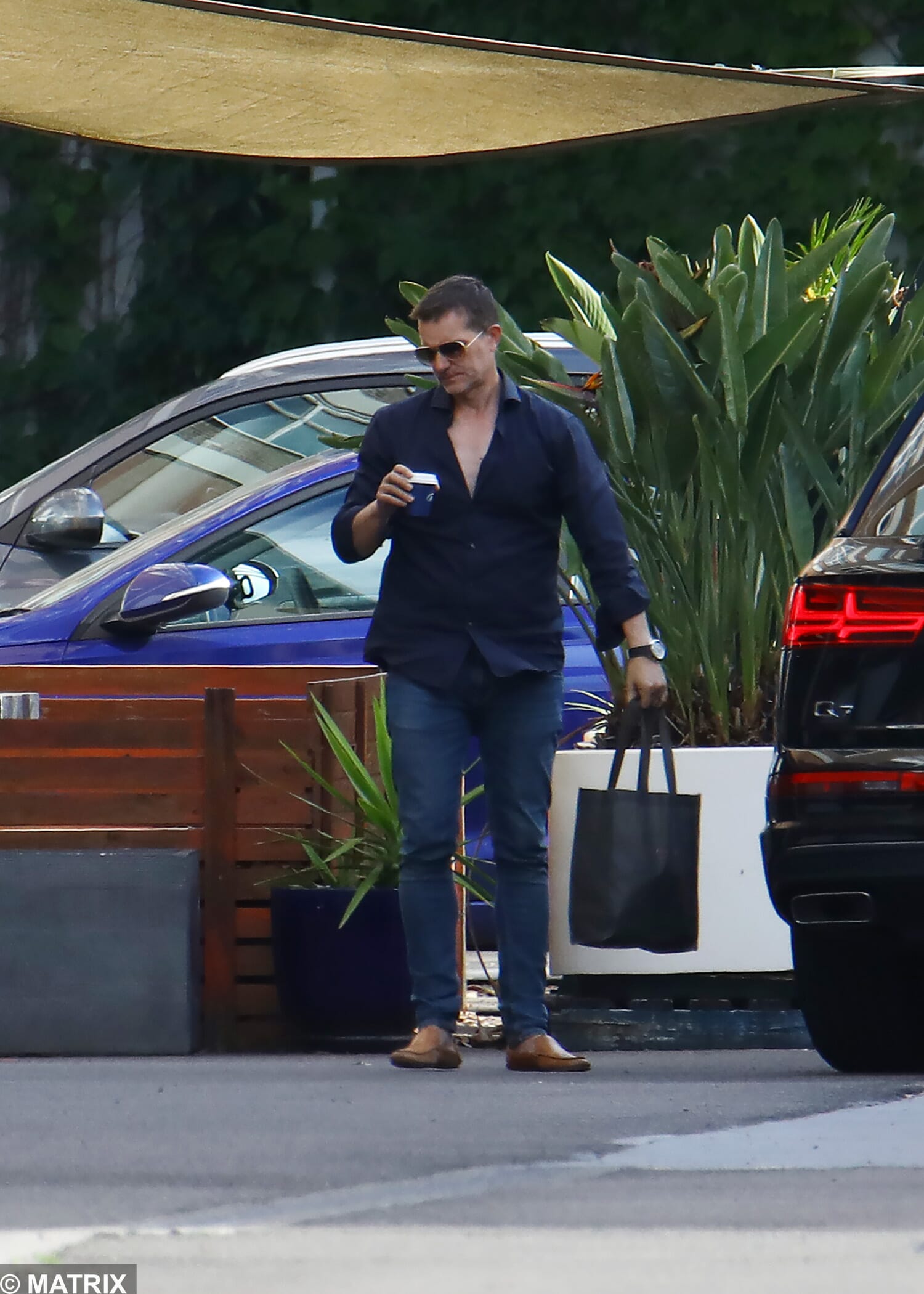 And although it's doubtful John Aiken will be saying see ya later to the show anytime soon, throughout filming for this season we noticed he often looked over the whole thing…
Whereas in previous seasons he'd arrive on set with a big grin, bursting with excitement, this year was a little different and he rarely cracked a smile.