Last year, Dr Trisha Stratford announced she'd quit her job as a relationship expert on Married At First Sight to focus on her 'writing, research and neuropsychotherapy' instead.
But there was a lot more to her decision that this.
In an incredible interview with Woman's Day NZ this week, the clinical neuropsychotherapist revealed the show made her 'feel sick in her gut' and she 'couldn't compromise her professional and personal standards' anymore.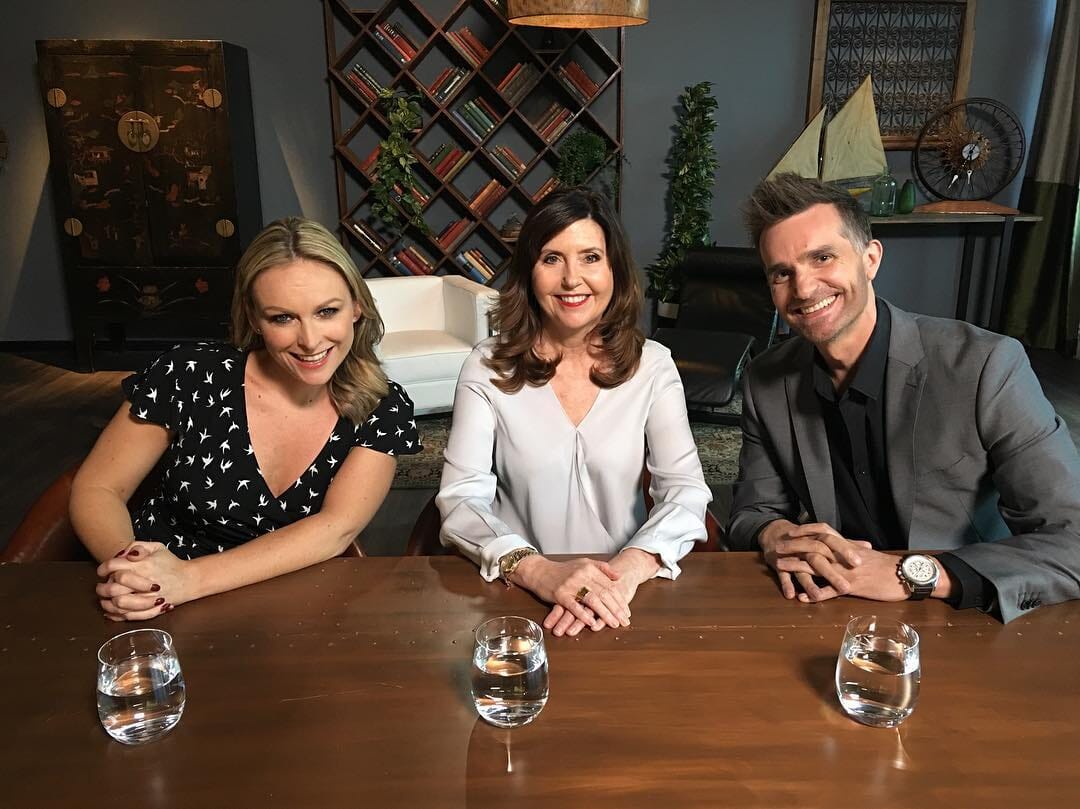 When asked why she quit after five years, Trisha said: 'By the end, I couldn't compromise my professional and personal standards because there were participants on the show who I felt shouldn't have been there. If someone gets through the critical selection process, when we say we don't want them on the show because they're quite fragile, they're not going to do well after the show.'
She went on to explain that when she joined the show in 2015, it was initially an 'observational documentary' – but overtime, she became more uncomfortable with it's new direction.
'It got supersized, a bit like MasterChef, into what we know as MAFS now. The participants we got in season six and seven were so outrageous and outside the norm that it wasn't what I signed up for. At a couple of dinner parties I felt sick. I felt in my guts that this wasn't what I'd want to be watching at home on TV,' she added.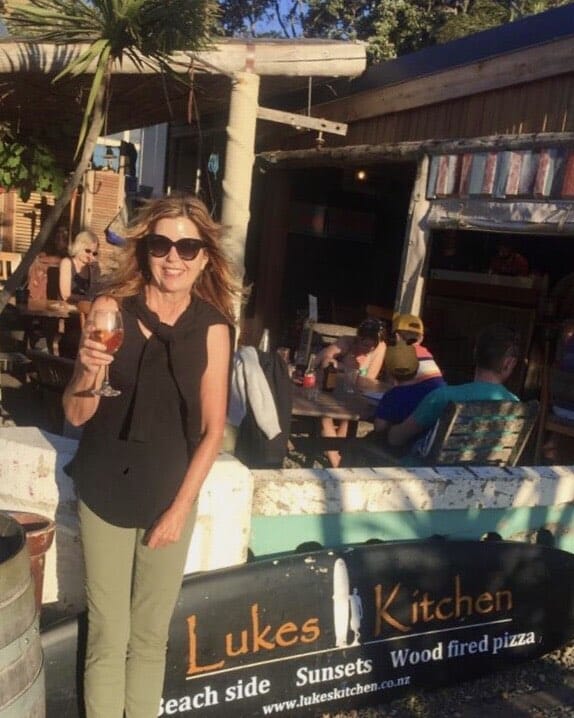 The neuropsychotherapist also said the show is such a 'tough gig psychologically' for the cast that she compared it to what people go through after experiencing 'conflict in war zones'.
After it was announced that she was leaving the show in September, and being replaced by sexologist Alessandra Rampolla, Trisha shared the very contrasting statement below via Channel 9.
'After seven seasons of Married At First Sight I have decided to step back from the television series to focus on my writing, research and neuropsychotherapy. I've been involved right from the beginning in the challenge of bringing this social experiment to television. The program provides a platform for an ongoing conversation on relationships and I wish the program continued success and hope future participants find everlasting love.'
Read Trisha's full interview in this week's Woman's Day NZ, it's a juicy one