From Married At First Sight to the ARIA Charts?
Australia won't be forgetting bride Natasha Spencer any time soon, after revealing this week that she's planning a potential pop music career.
Speaking on podcast Reality & Me, the favourite explained that her talent was recently 'discovered' and one thing has since led to another.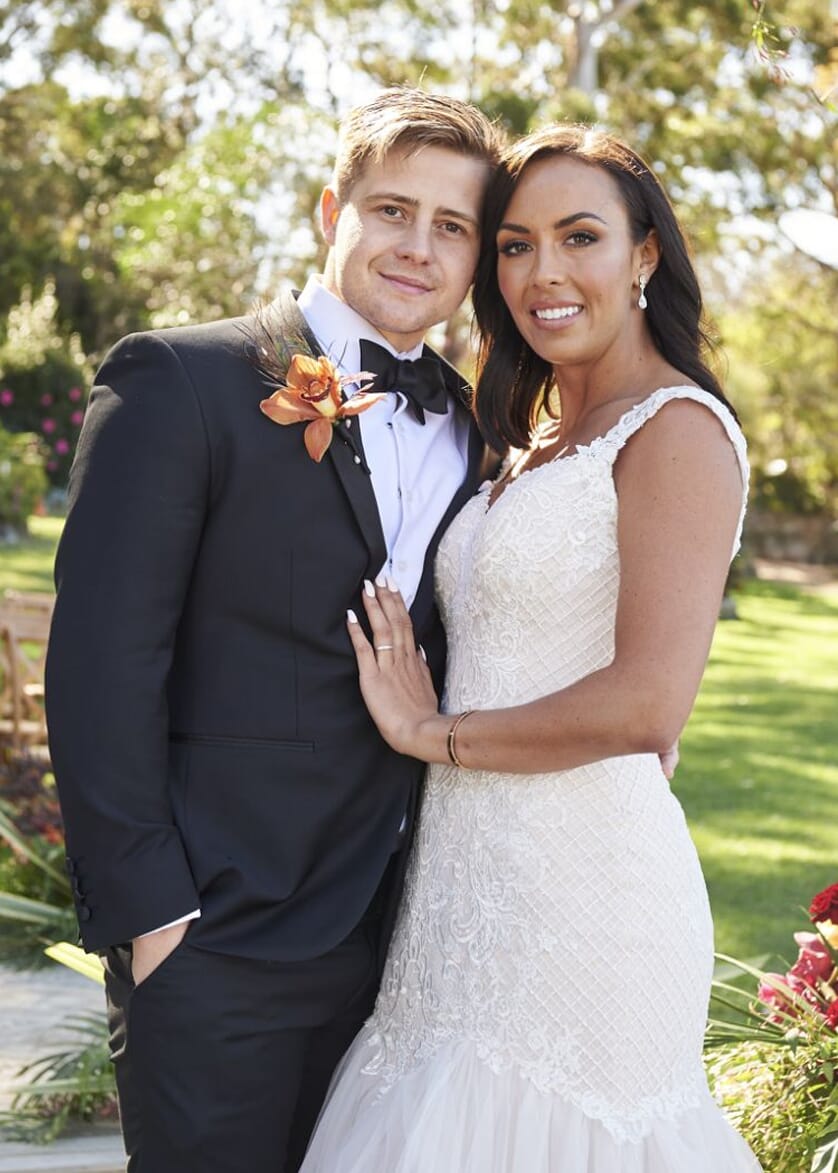 Here's what she told podcast host Kirsten Moore:
'I was singing while cleaning, and someone heard me and said, "Oh my God you can sing", and then called the person and now we're booked in on Thursday evening.
'I'm actually going into the studio on Thursday. I'm going to do a cover with a pretty massive Australian singer. He's pretty big. We're talking, I think 33 million plays on SoundCloud.'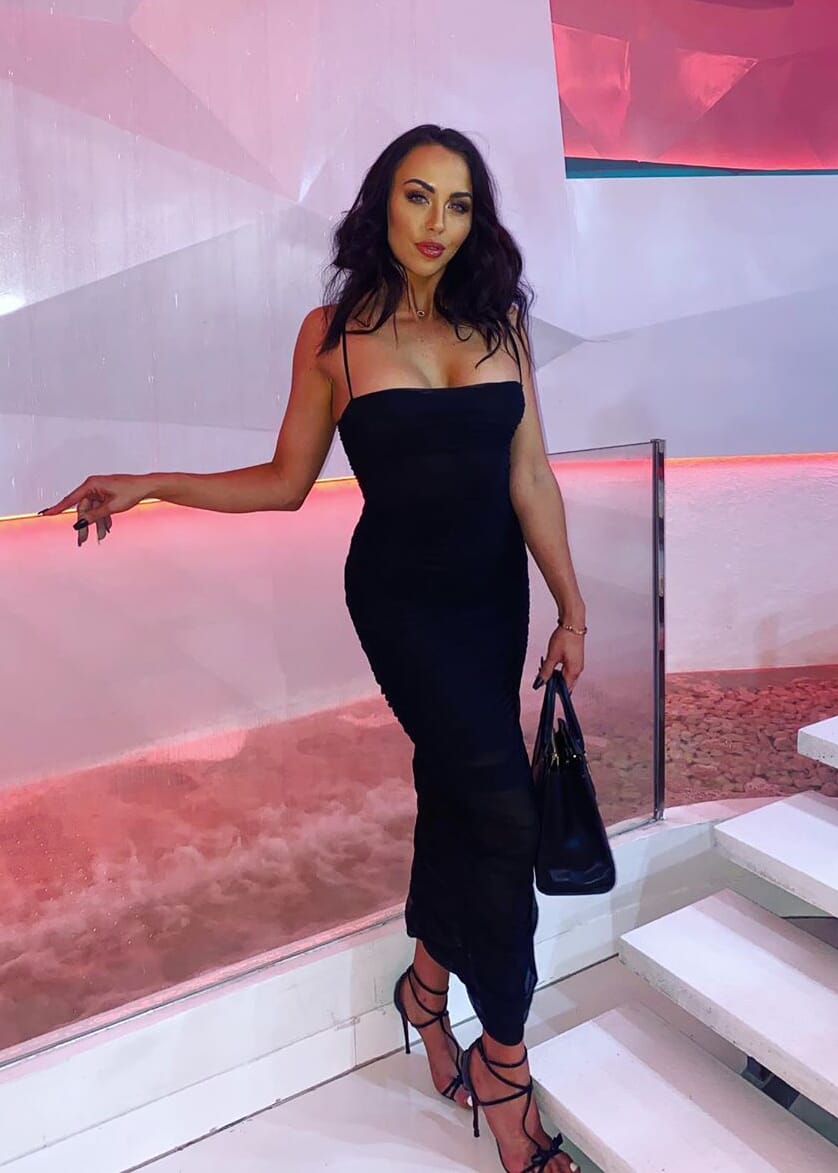 In all honesty, we're excited about the idea of Natasha Spencer: The Popstar.
She could even collaborate with co-star Aleks Markovic, who is a former singing teacher and now aspiring star herself.
After launching a singing YouTube channel, Aleks recently told us about her ambitions to also do some acting in our big feature interview, that you can read here.
Exciting times ahead!