The eighth season of Married At First Sight is just two months away from gracing our screens, with Channel Nine now teasing the new cast in ads.
And rather than wait for a proper announcement, we thought we'd jump the gun a little and reveal a handful of the brides and grooms ourselves.
Instead of casting everyday civilians like previous seasons, this year producers have introduced a 'celebrity twist' by selecting familiar faces from different showbiz backgrounds as participants.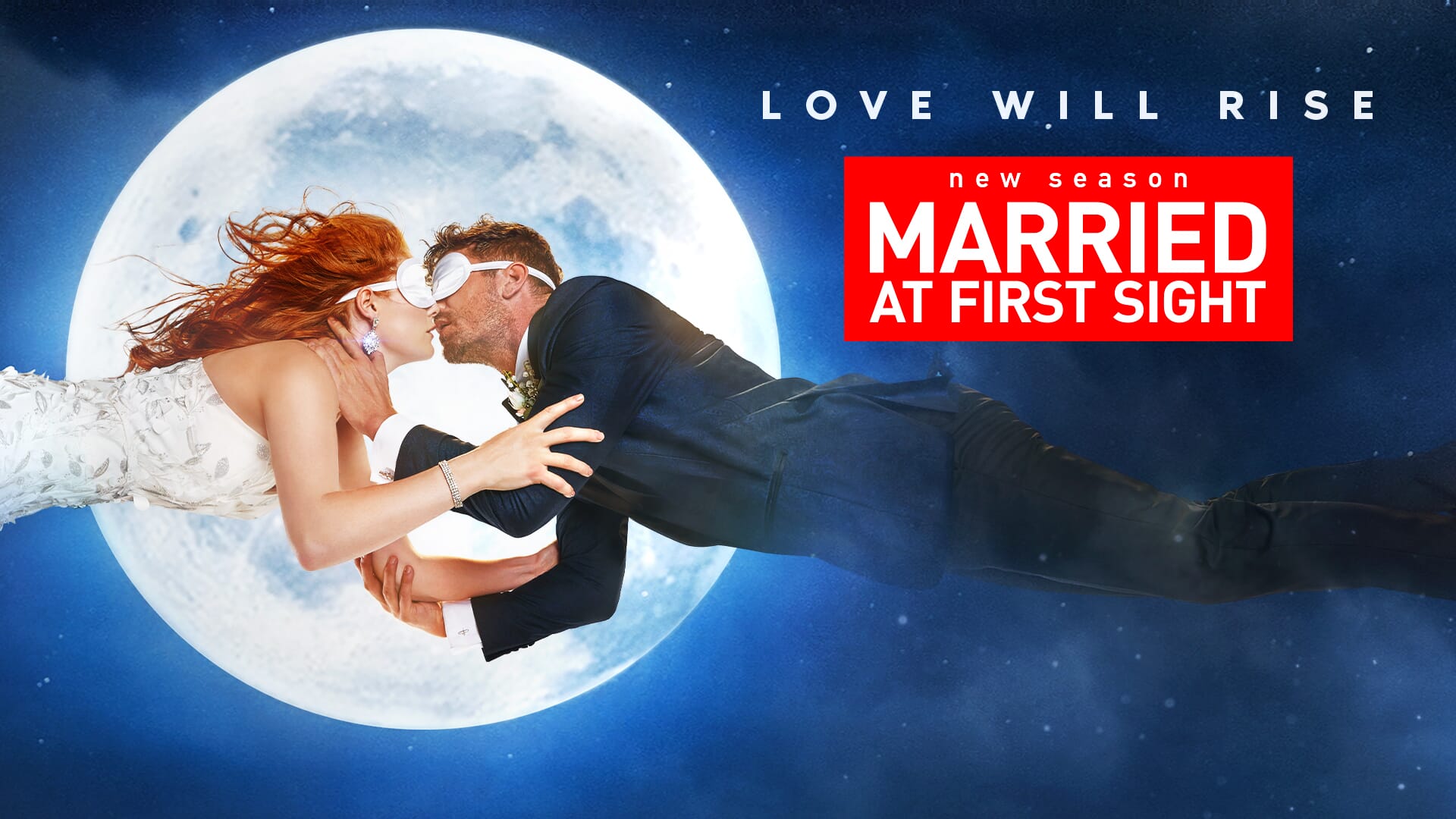 THE ROCK STAR
Booka Nile, who provides vocals and plays the keyboard in hugely successful Perth-based band Make Them Suffer, said 'I do' and got hitched on the show in September.
Although Make Them Suffer may not be massively known in the mainstream, they're big on the rock scene and tour the world. Since joining the band in 2017, Booka has toured America, North America, Canada, Europe and Australia as a member.
She also released record How to Survive a Funeral with them, which hit the ARIA charts in Australia and Billboard charts in America.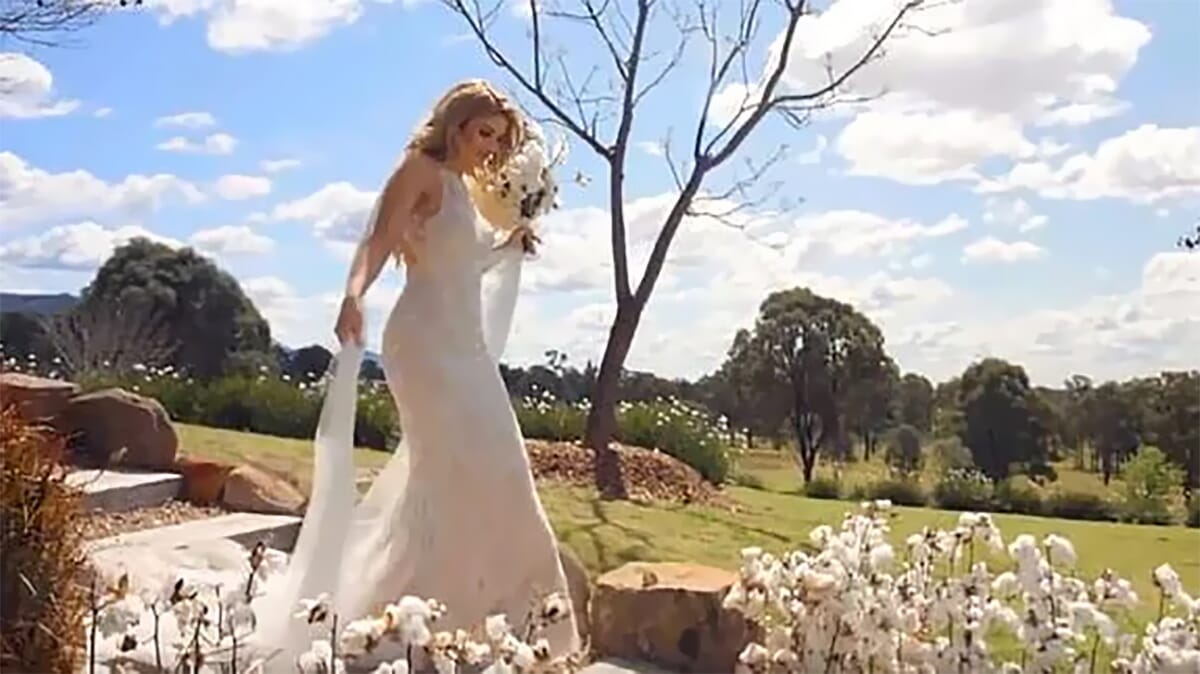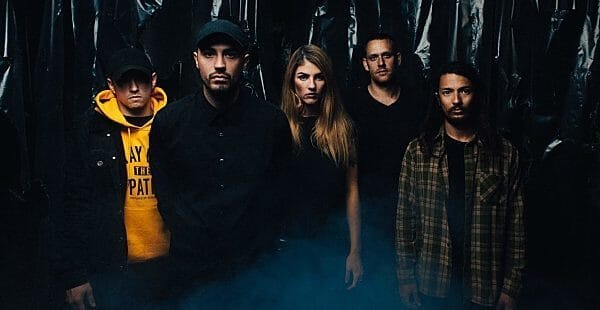 THE FOOTY STAR
Former AFL player Jake Edwards, who once played for Melbourne's Carlton Football Club, is tipped to be one of this year's breakout stars.
Since stepping away from the sport, he's been open about his struggles with mental health and founded his own organisation to help others.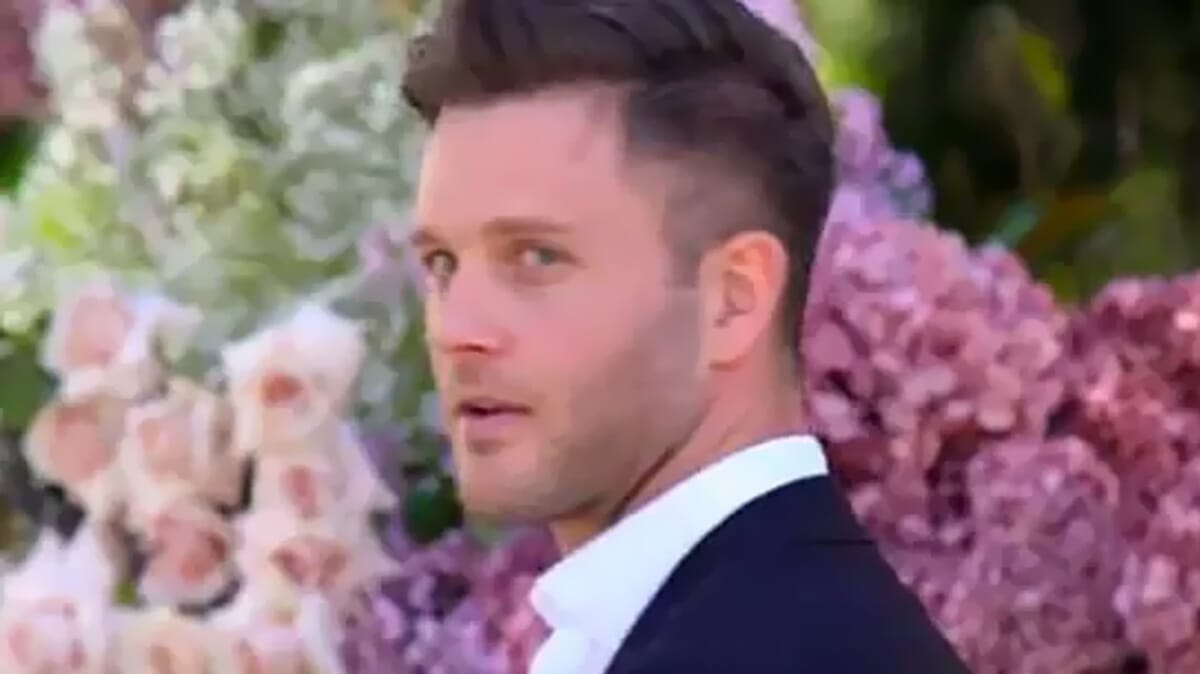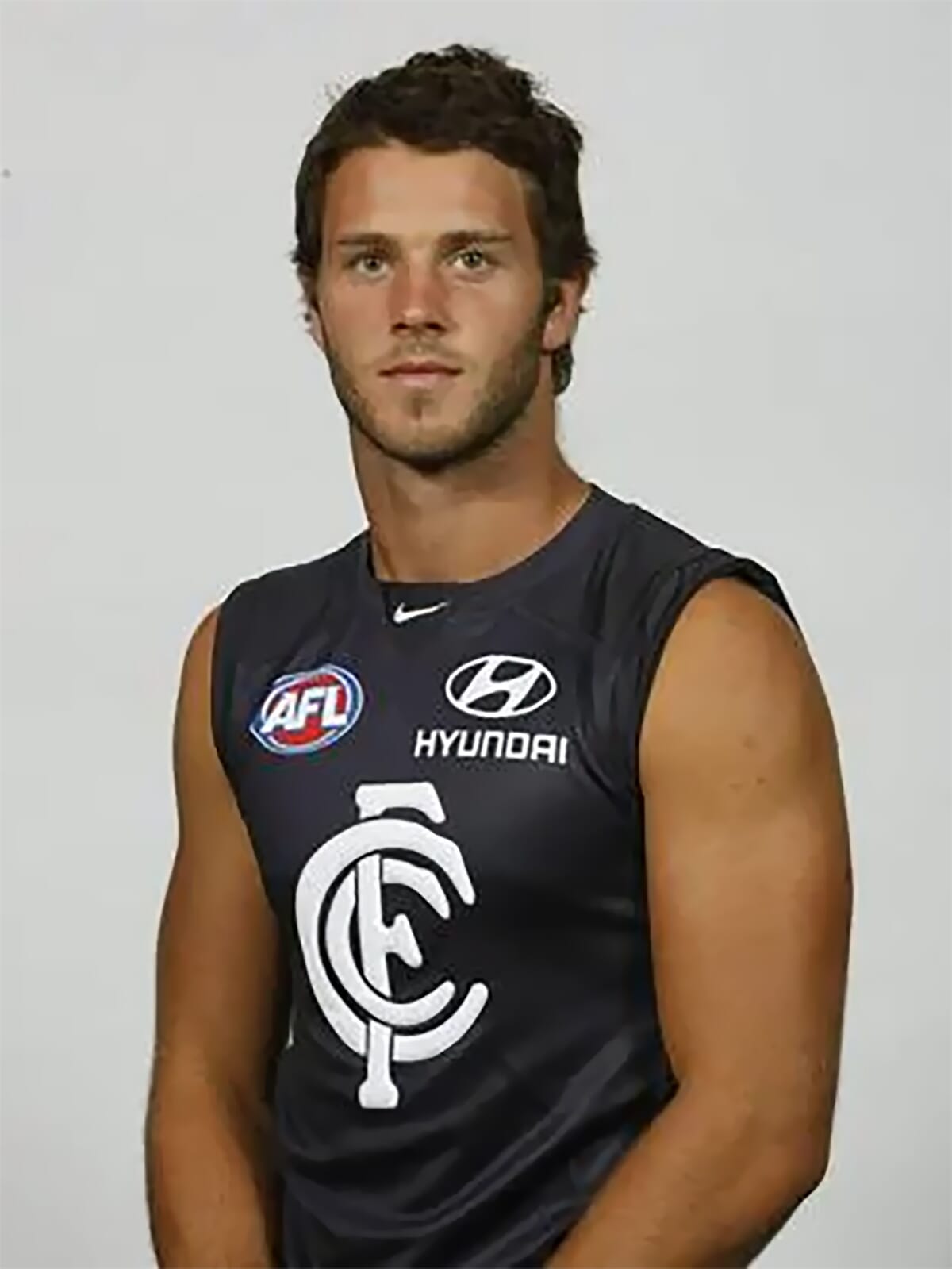 THE HOST
Georgia Fairweather will be confident on camera thanks to her career as a host on Fintech.TV. She is also an accomplished equestrian rider, and co-founder of brand Aweswim.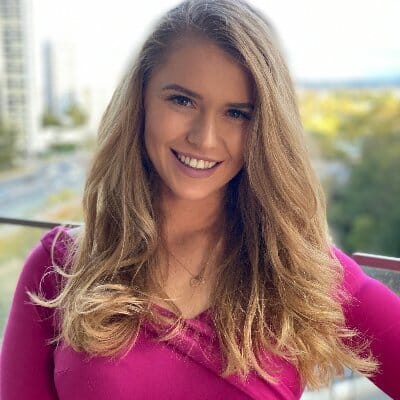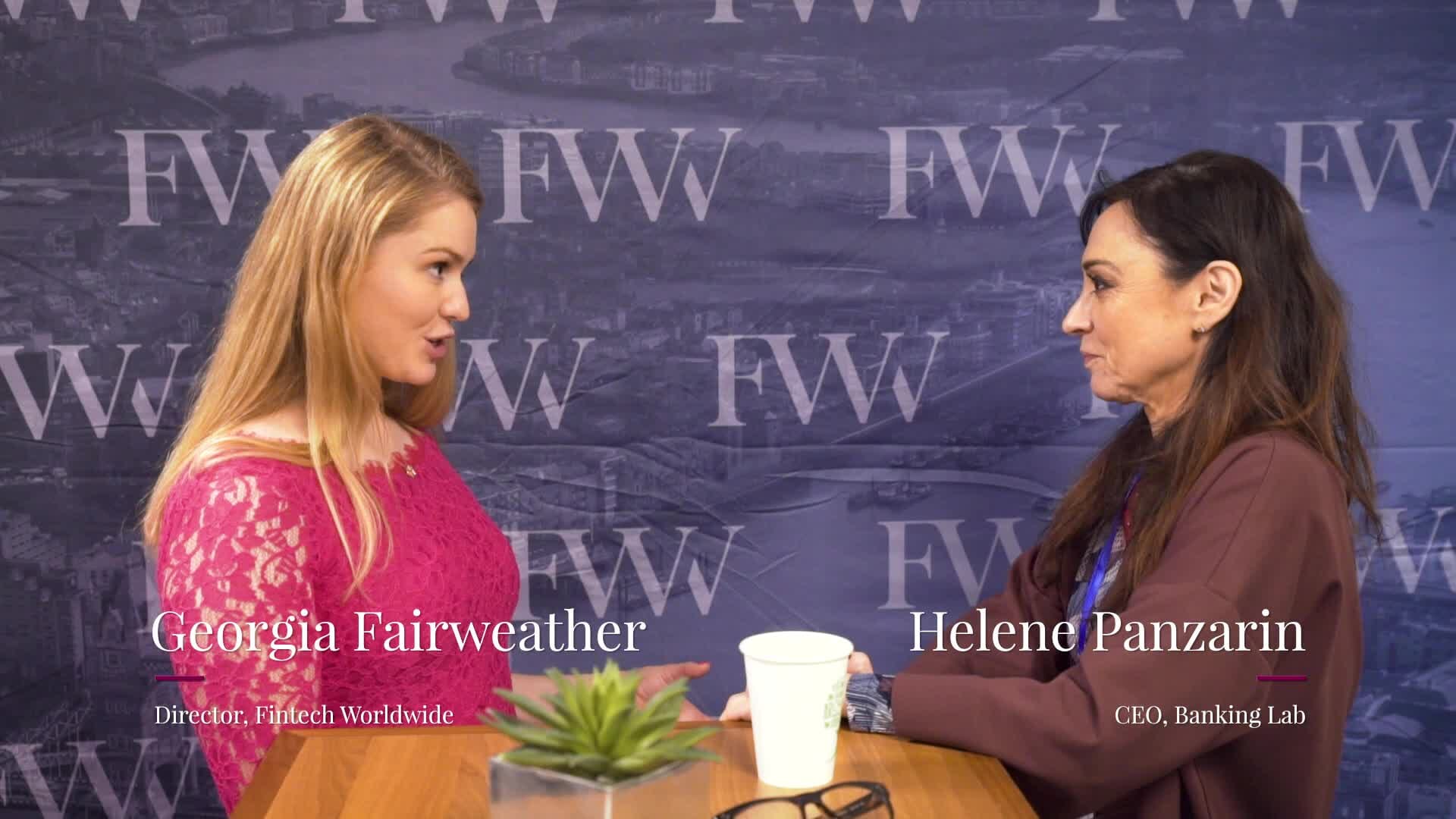 THE RADIO STAR
Hit 104.7 Canberra radio host Bryce Ruthven was the first groom revealed this year. The broadcaster is also a well known sports commentator.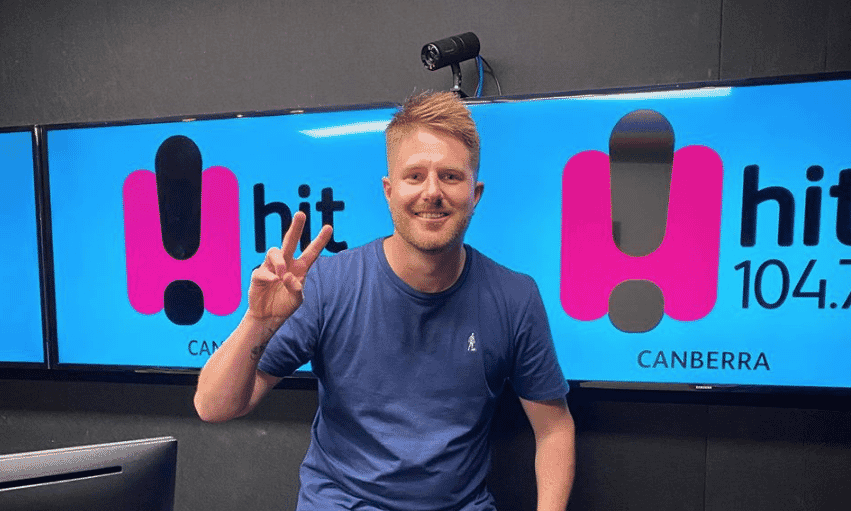 THE ACTOR
Theatre star Johnny Balbuziente is also set to say 'I do' on the show. Many people may recognise the actor from starring in George's Marvellous Medicine and Fantastic Mr Fox in Brisbane.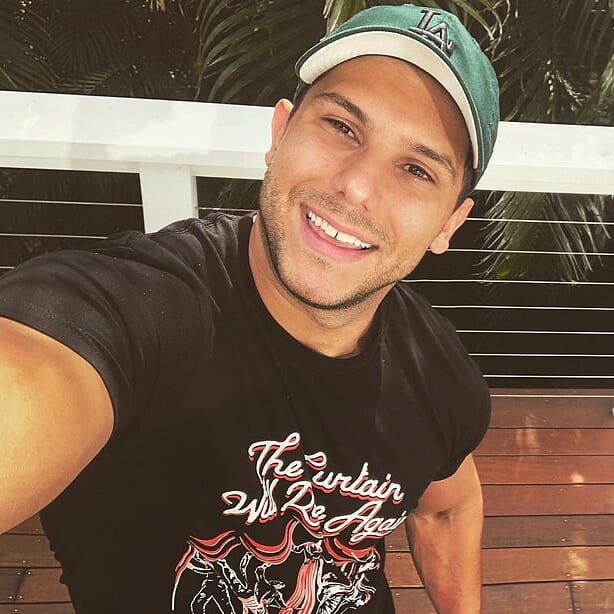 CLICK HERE to see paparazzi pictures of the complete new cast filming in September