There was a mini-Married At First Sight reunion this weekend for Jo Todd's birthday.
Belinda Vickers (and randomly John James from Love Island Australia) helped the mum-of-three celebrate with her friends and family in Melbourne.
It appeared that Jo finally went public with her rumoured boyfriend, who is also called Joe, as they left her bash hand-in-hand.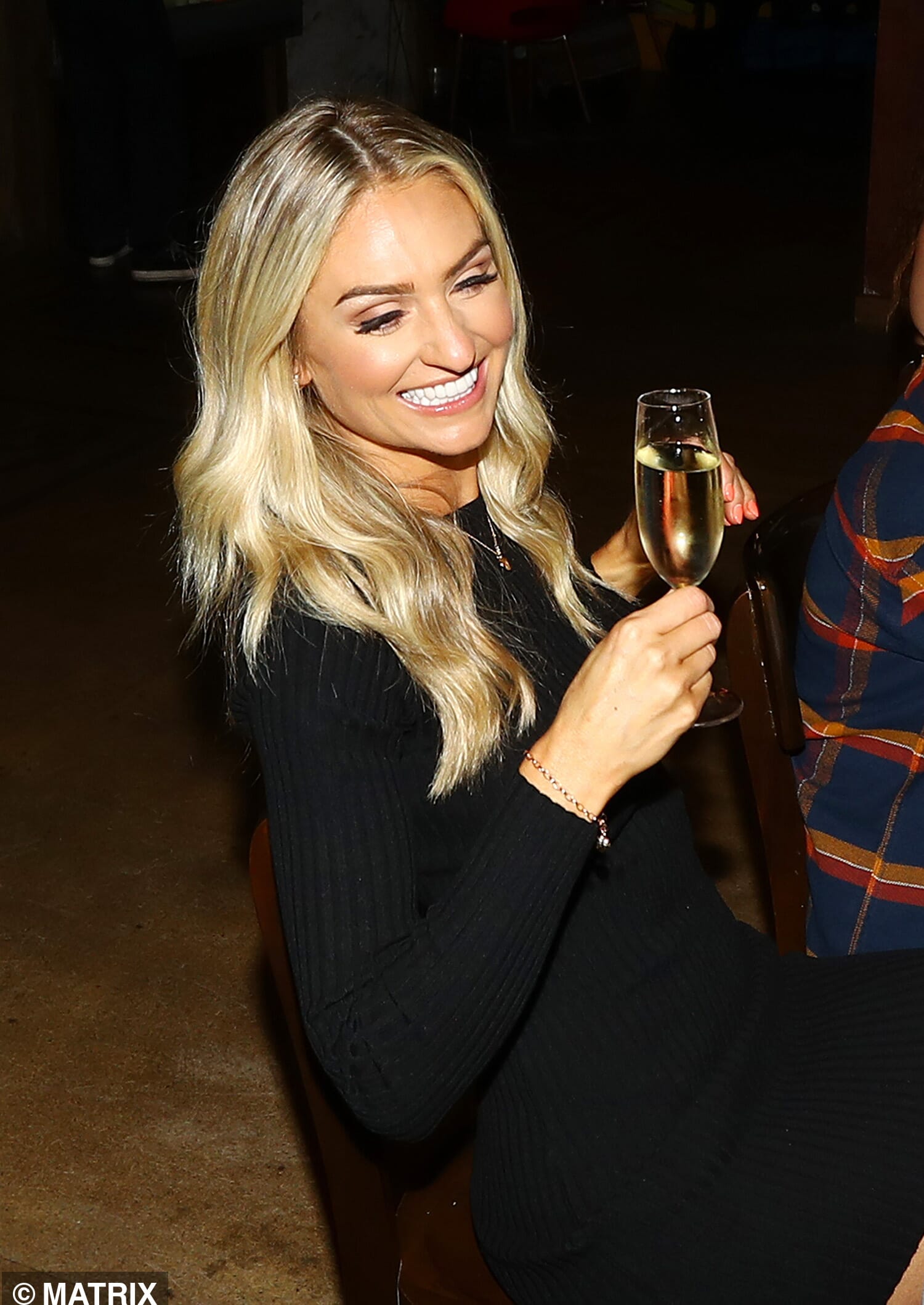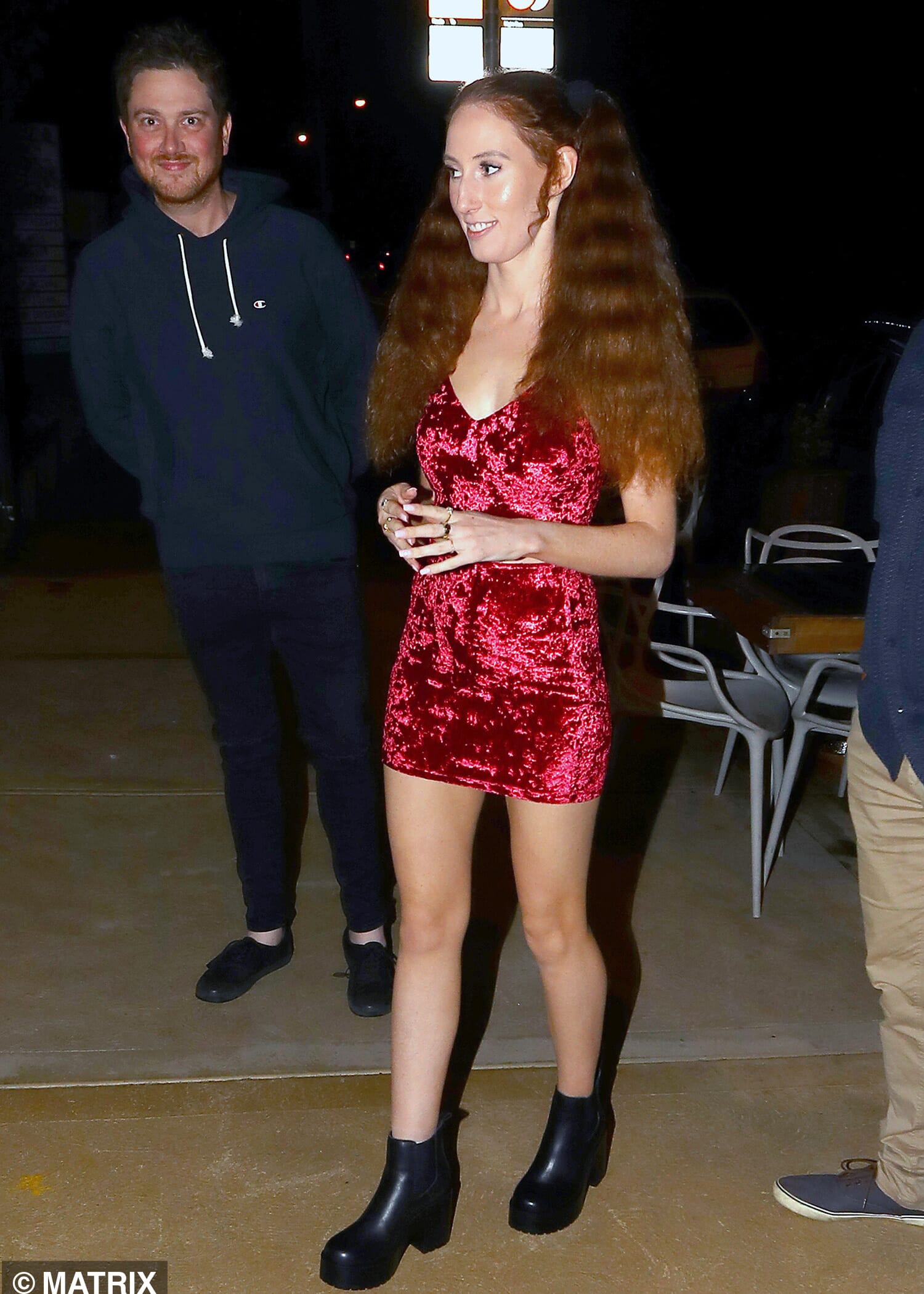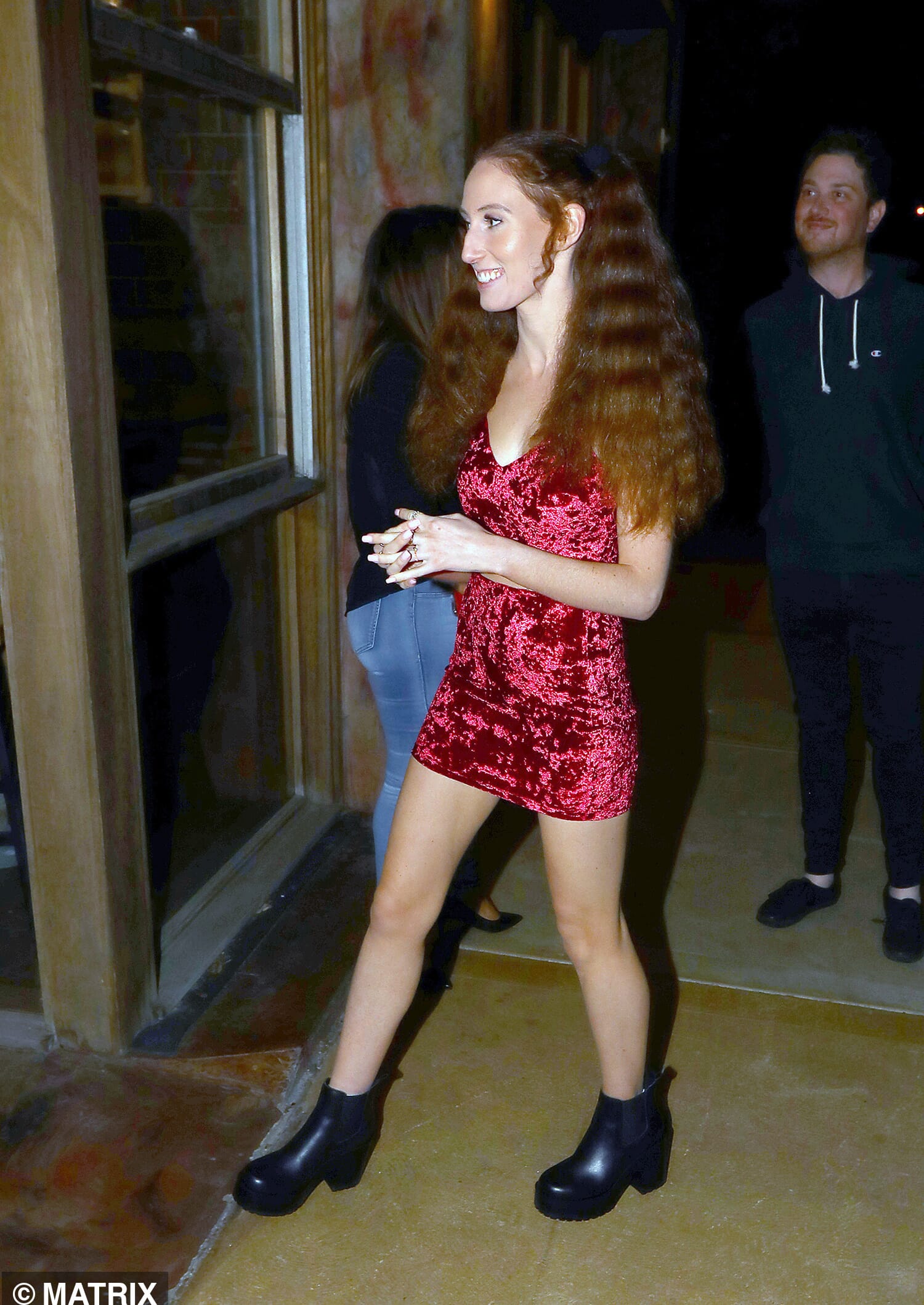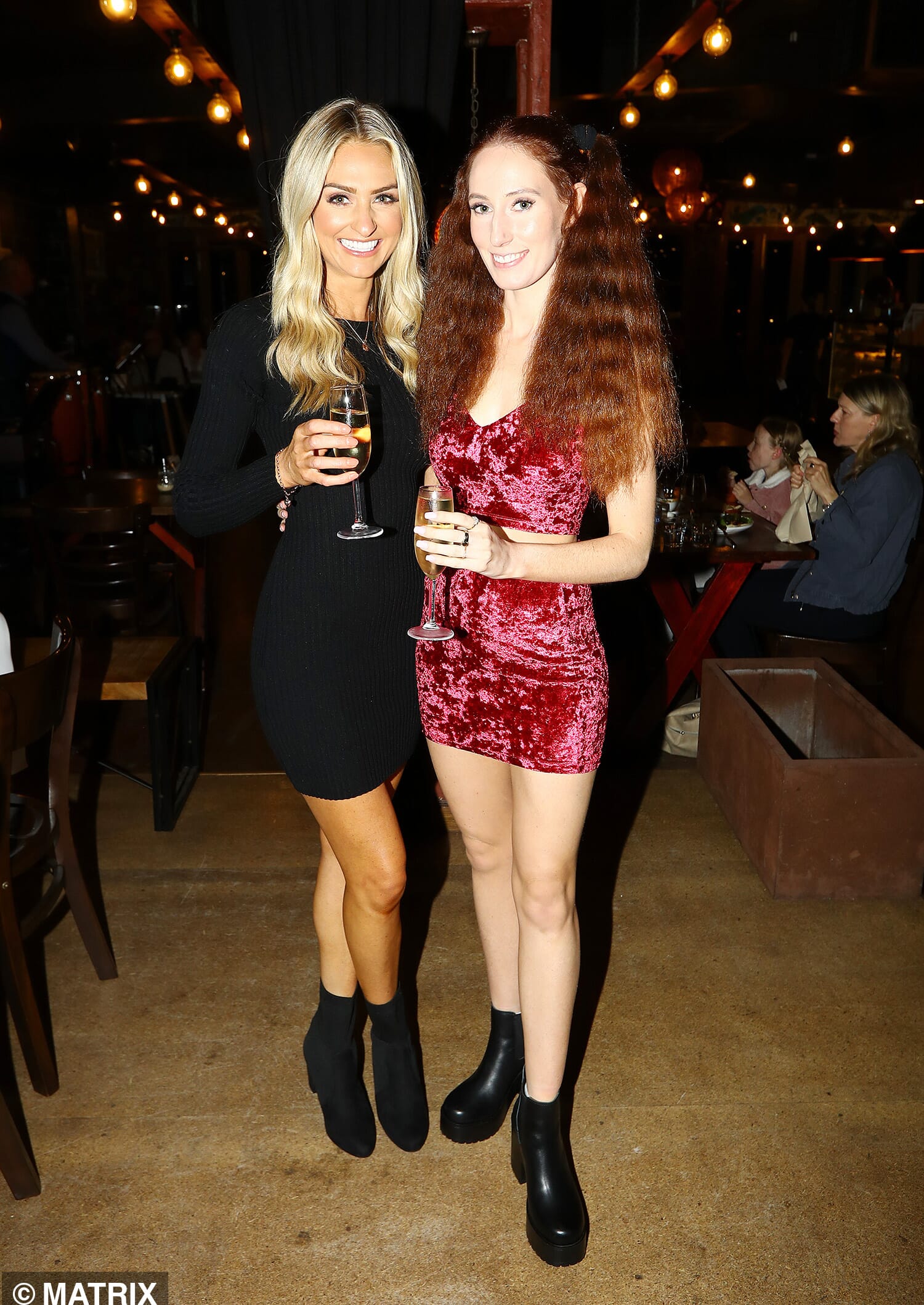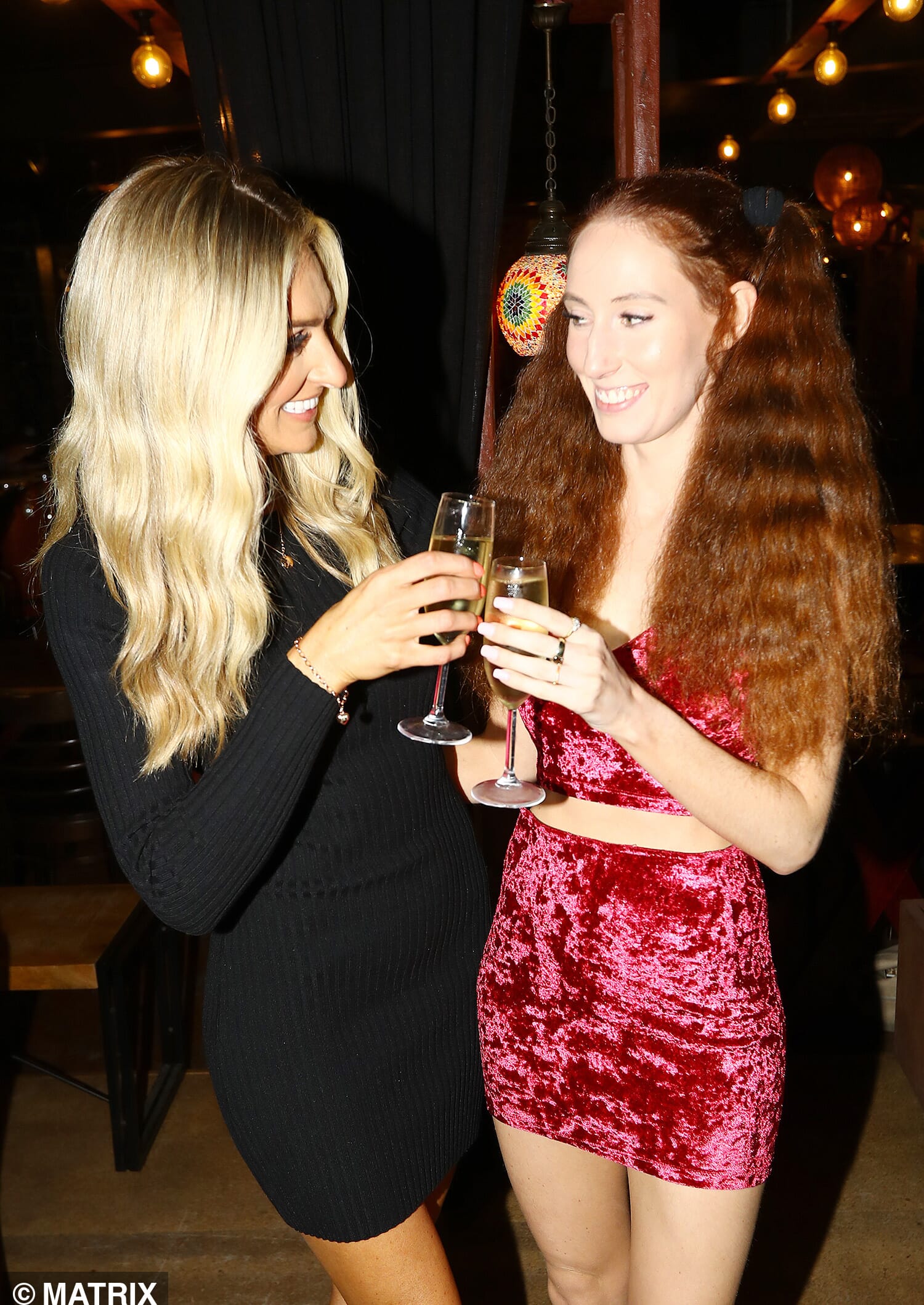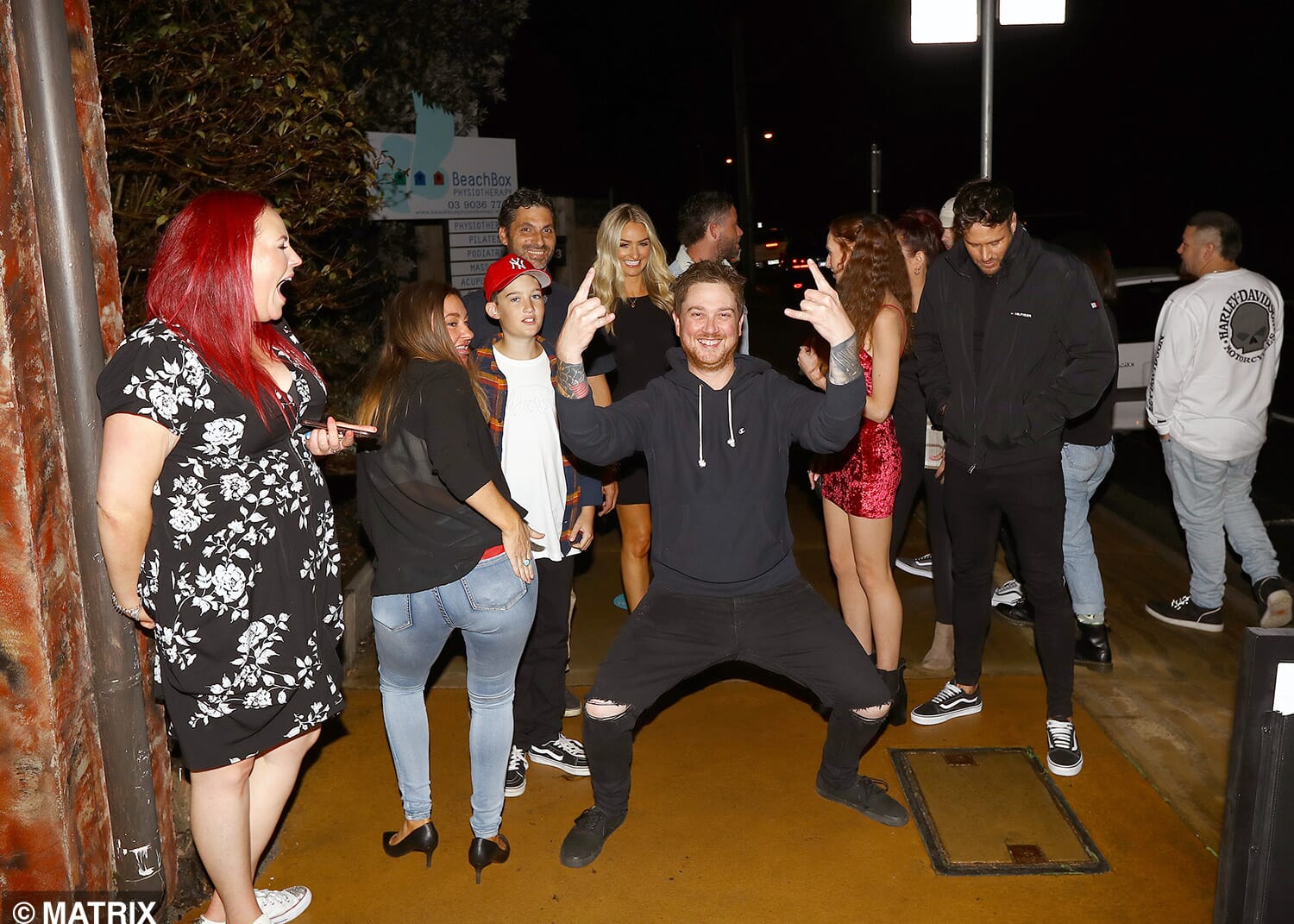 Back in March, some of you may remember we revealed Jo was apparently now with a bloke called Joe Donaghy, and had pics to prove it.
He'd been posting heaps of cosy pictures together, including one romantic selfie on Christmas day, but after our story Jo said they were 'just friends'.
Anyway, now the show's over and everyone knows she didn't last with 'husband' James Susler, it seems there's no point hiding things anymore…