Married At First Sight's Jason Engler and Alana Lister decided to continue their relationship outside of the social experiment during their final vow ceremony, which aired on Monday night.
And if you're wondering if they're still together now, five months after the ep was filmed in December, the answer to that appears to be no.
We're told Jason ended things with Alana, but we're yet to get the details of why confirmed.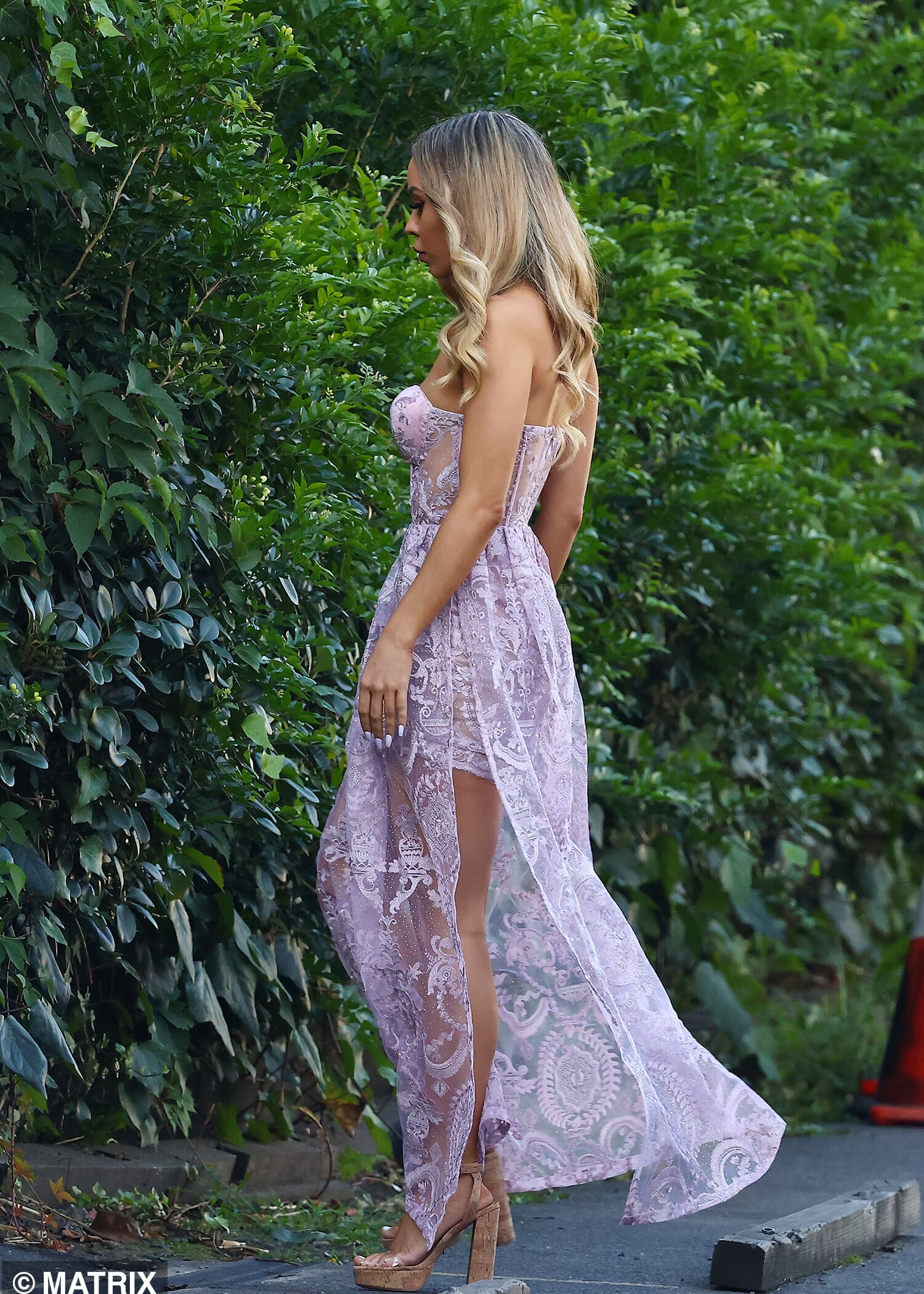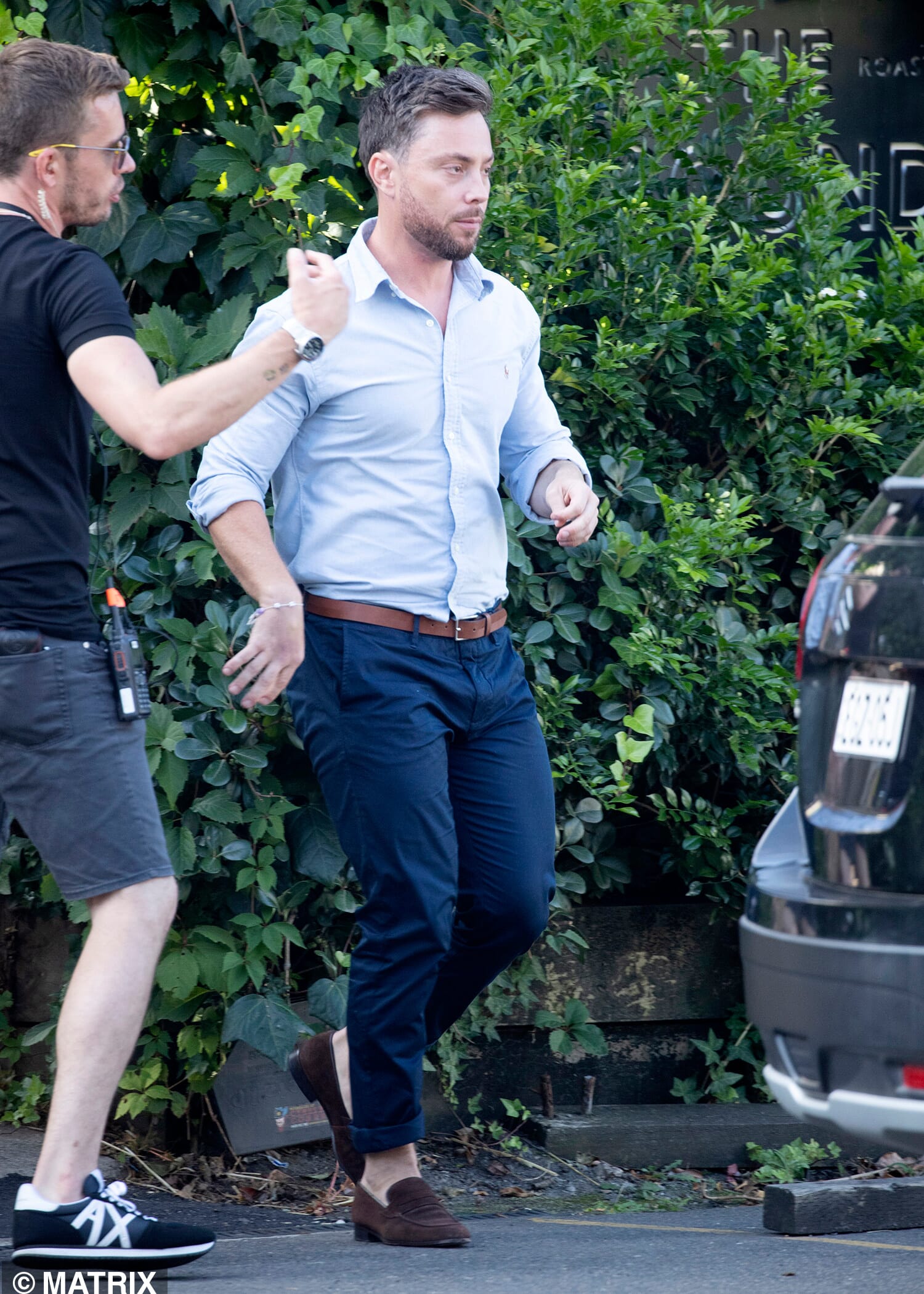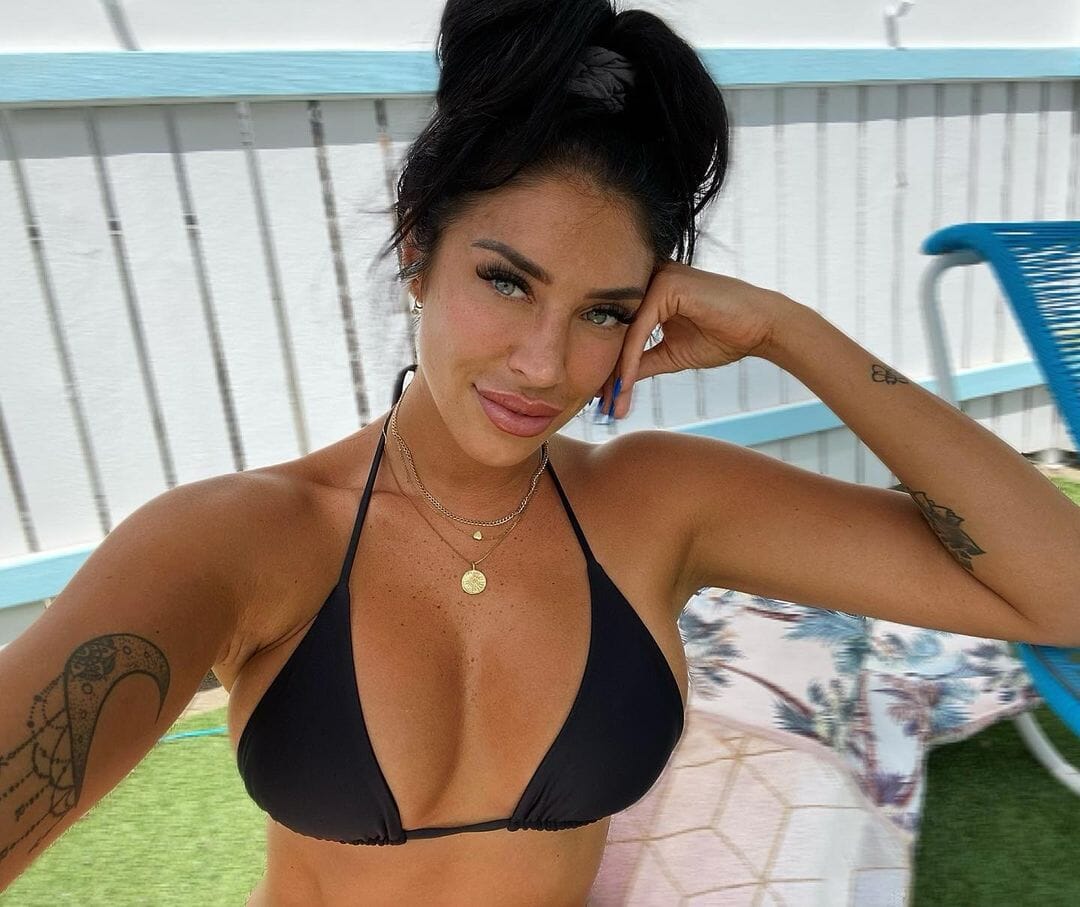 If you want more proof Jason and Alana have split, we photographed them arriving to film the reunion episodes separately back in February.
Meanwhile, Jason is apparently now dating season six intruder bride, Tamara Joy.
In recent weeks, she's shared clips of them out skating together, a pap spotted him leaving her home after spending the night and Tamara has even defended Jason amid his recent leaked video scandal. Click here for more on that one.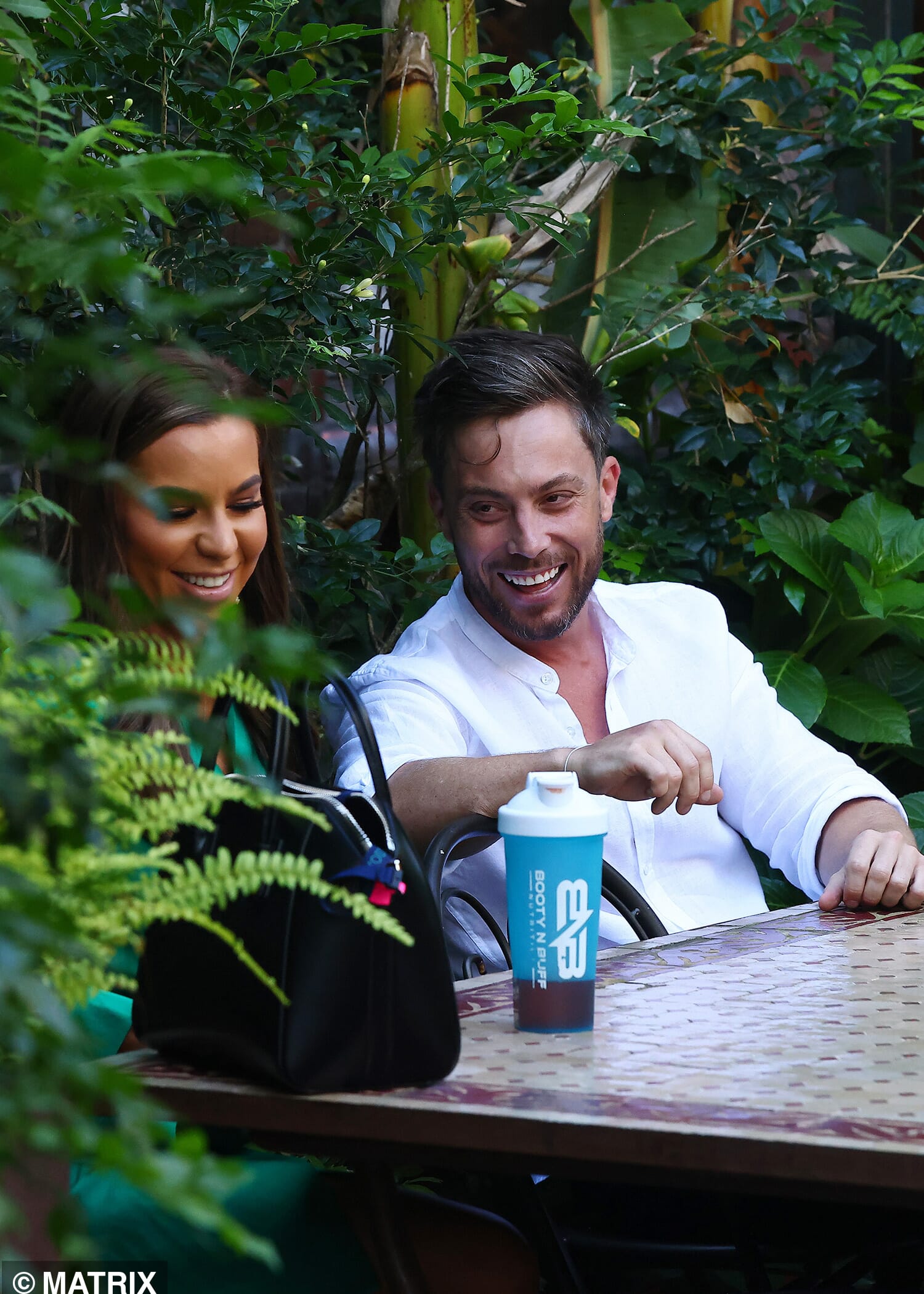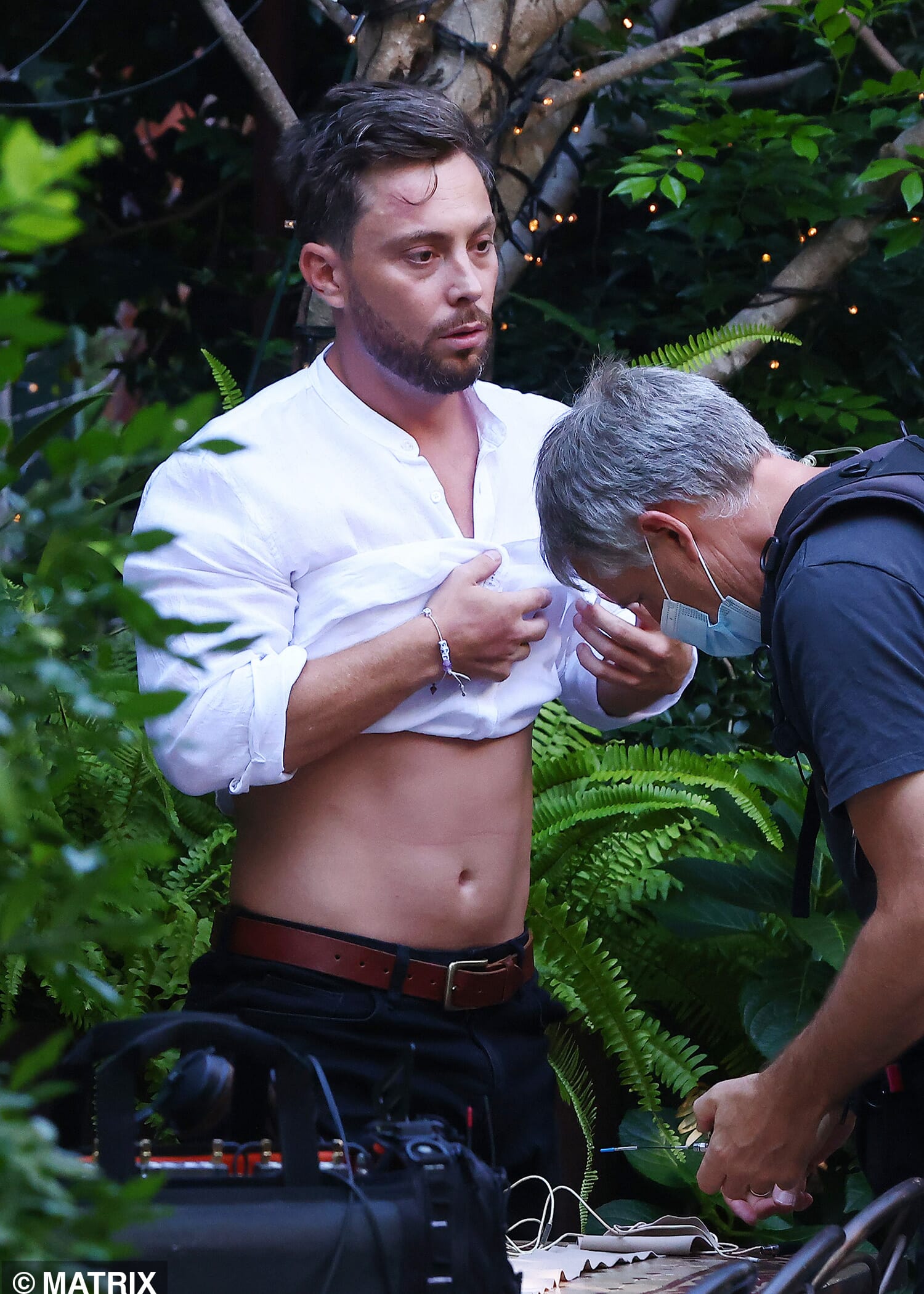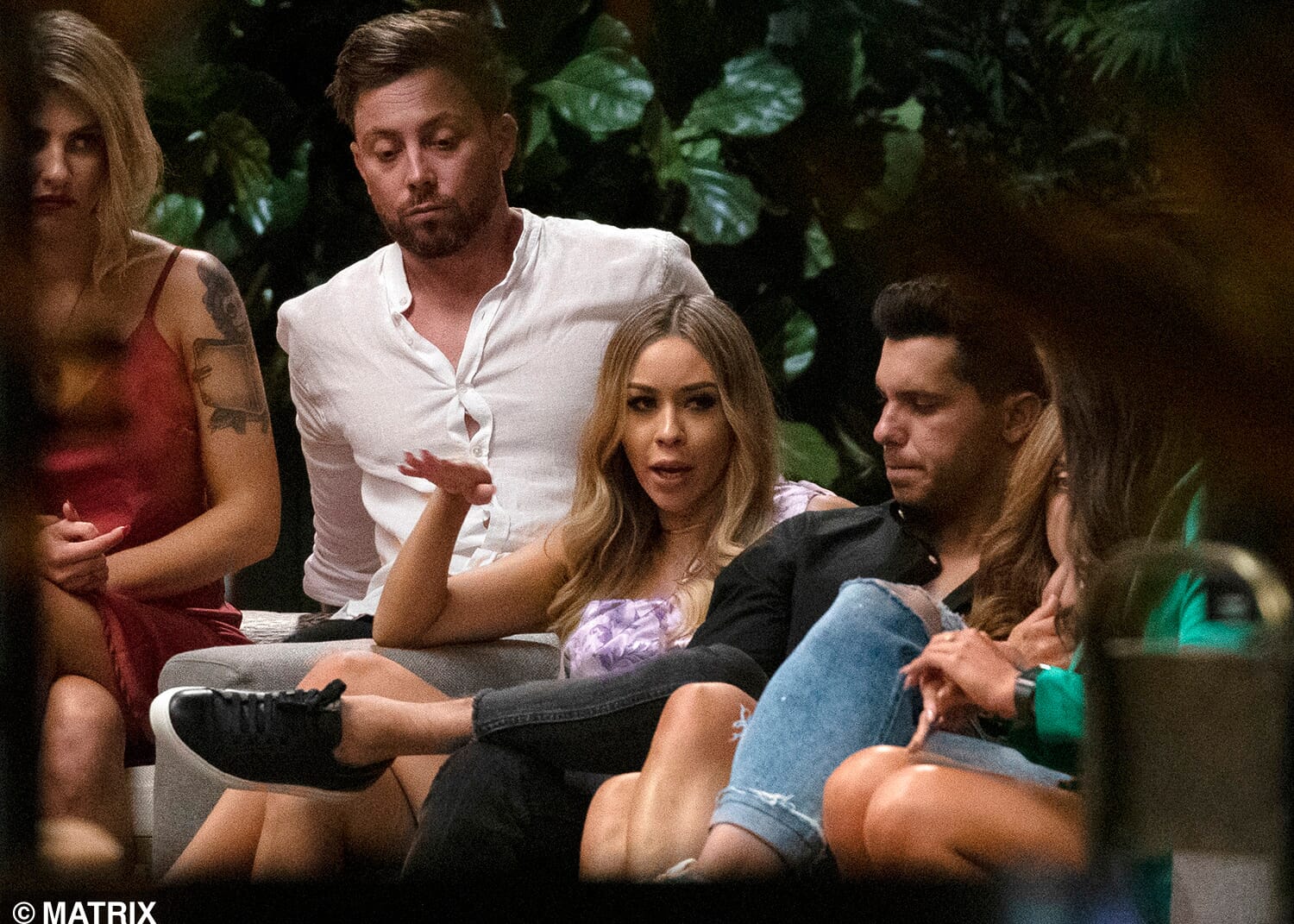 The drama never ends.