Married At First Sight's Coco Stedham and Cameron Dunne look set to take their secret connection to the next level this week.
And despite some believing they leave the show together and are still an item to this very day, all signs currently suggest that they actually ended things as quickly as they got together.
If you're wondering which it is, we now feel we have more of a definite answer to the above confusion, thanks to Bachelor star Jamie Doran.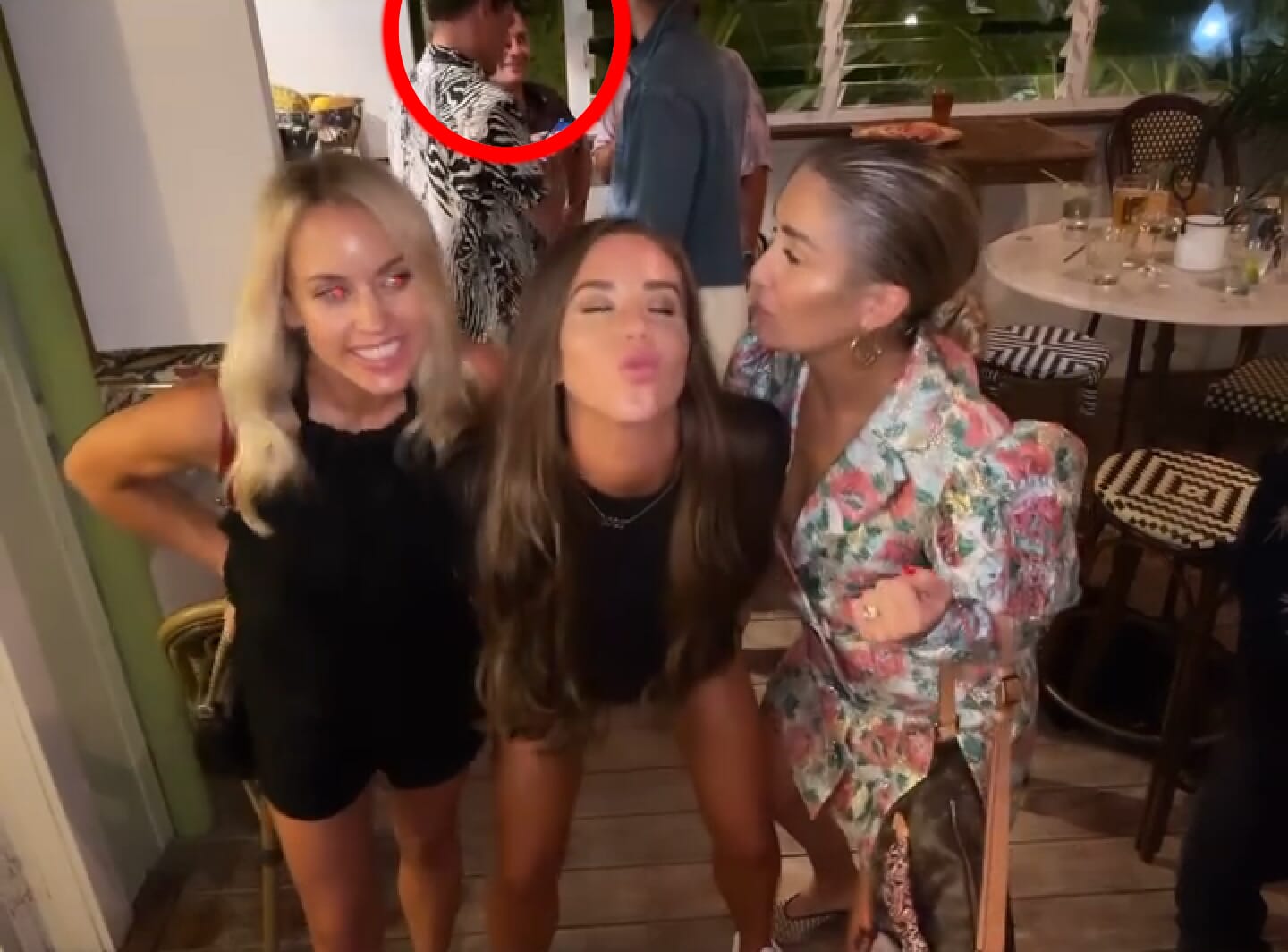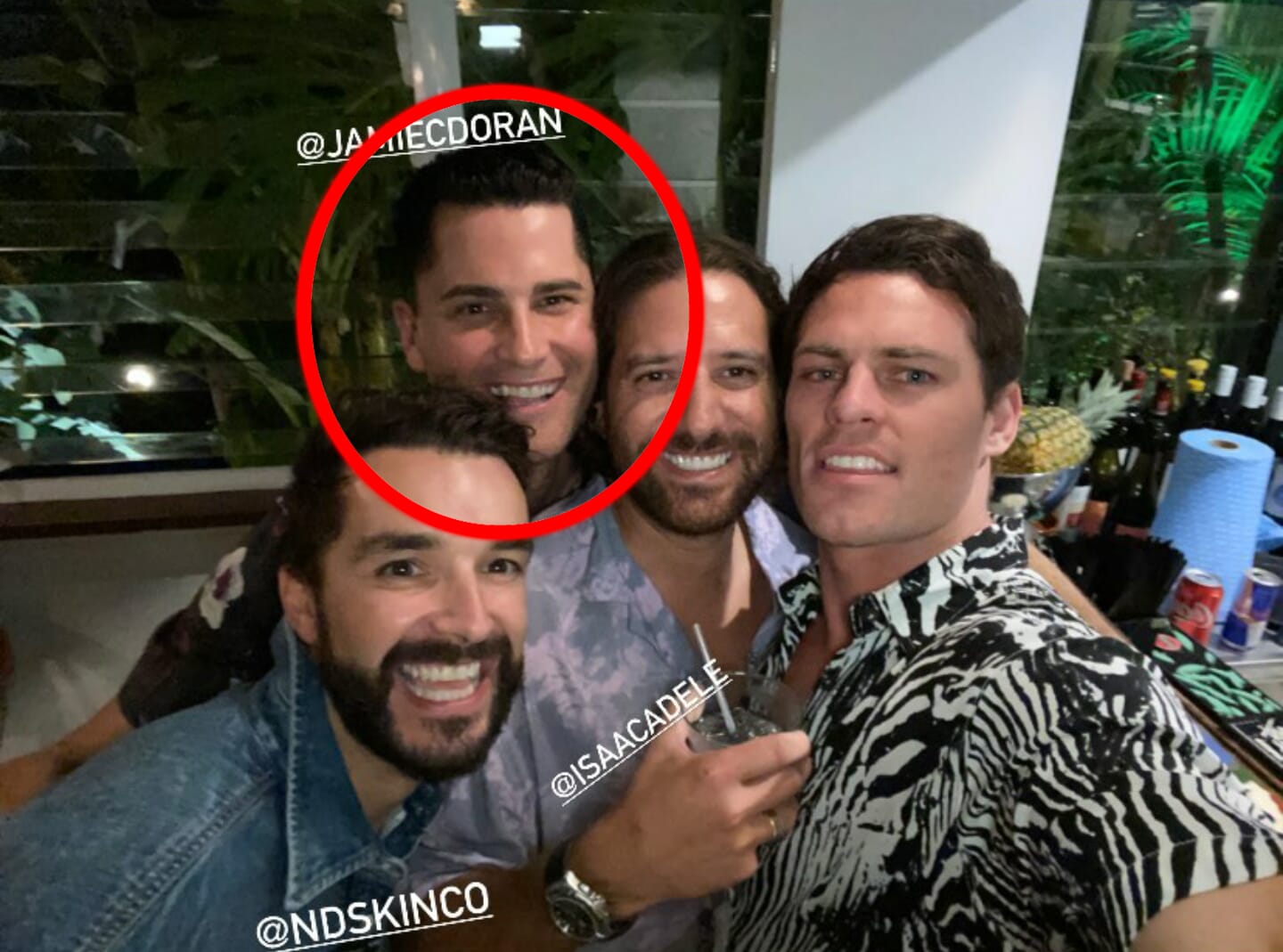 Earlier this week, we received an anonymous message claiming Coco spent New Year's Eve with Jamie, and they looked 'pretty close'.
We reached out to Jamie to find out what the story is, and he explained that the pair met by chance when he found himself at the same party as Coco and her girlfriends – and they bonded (as friends) over reality TV, with him offering her some advice.
He also said Coco never mentioned being in a relationship, and Cameron was not in attendance, which again suggests their 'affair' fizzled out to nothing, as surely you'd want to bring the new year in with your partner, if you had one?
Especially after something as wild as MAFS.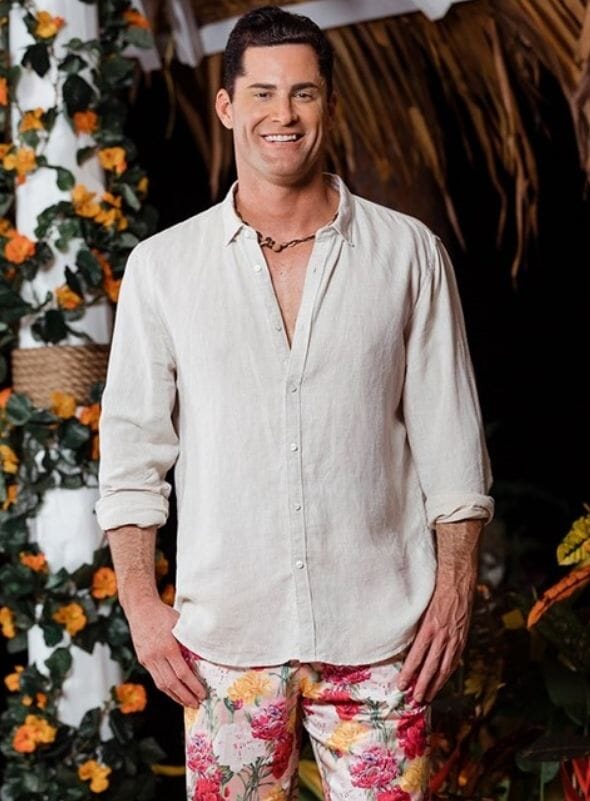 After randomly meeting at Shady Palms' New Year's Eve party on the Central Coast, here's what Jamie actually had to say about Coco:
'I'm not just saying it, she's legit one of the coolest girls I've ever met. I had a good chat to her about reality tv etc. We didn't talk about [Cameron] at all. She just said she had filmed MAFS and it was going to air soon. I just told her to get ready for the rollercoaster, as it can get pretty hectic at times. I had never watched MAFS before, so I didn't even know what questions to ask her. She's legit such a legend in person though! That bloke should have been stoked to be matched with her.'
With Jamie being so complimentary of Coco, we then tried to do a bit of matchmaking and asked if he'd want to date her if she is currently single.
'Hahahaha. I'm living up on the GC now,' he responded, technically not saying no to the idea but blaming the long distance instead.