Warning: This article contains spoilers 
Coco Stedman and Cameron Dunne made their mutual attraction for each other more than known during Wednesday's Married At First Sight.
And if you're hoping the pair will dump their partners for each other and live happily ever after, we're afraid you may be disappointed.
Here's the (confusing) timeline…
October 3: The meet
The pair filmed their cosy chat during tonight's episode on October 3, three days after they met at the first dinner party of the season.
Cameron went up to Coco's room to talk about Sam, but they ended up spending more time talking about everything they have in common.
Randomly, earlier that day we snapped Cameron hanging out with Coco's husband Sam and their co-star Brett outside their building.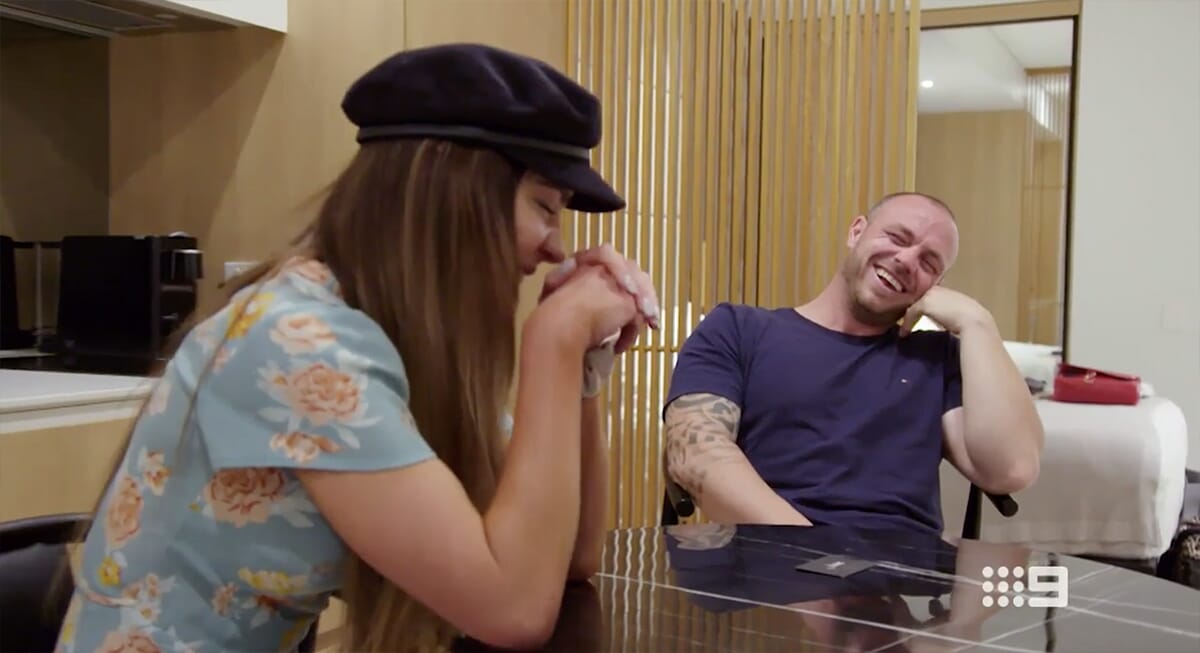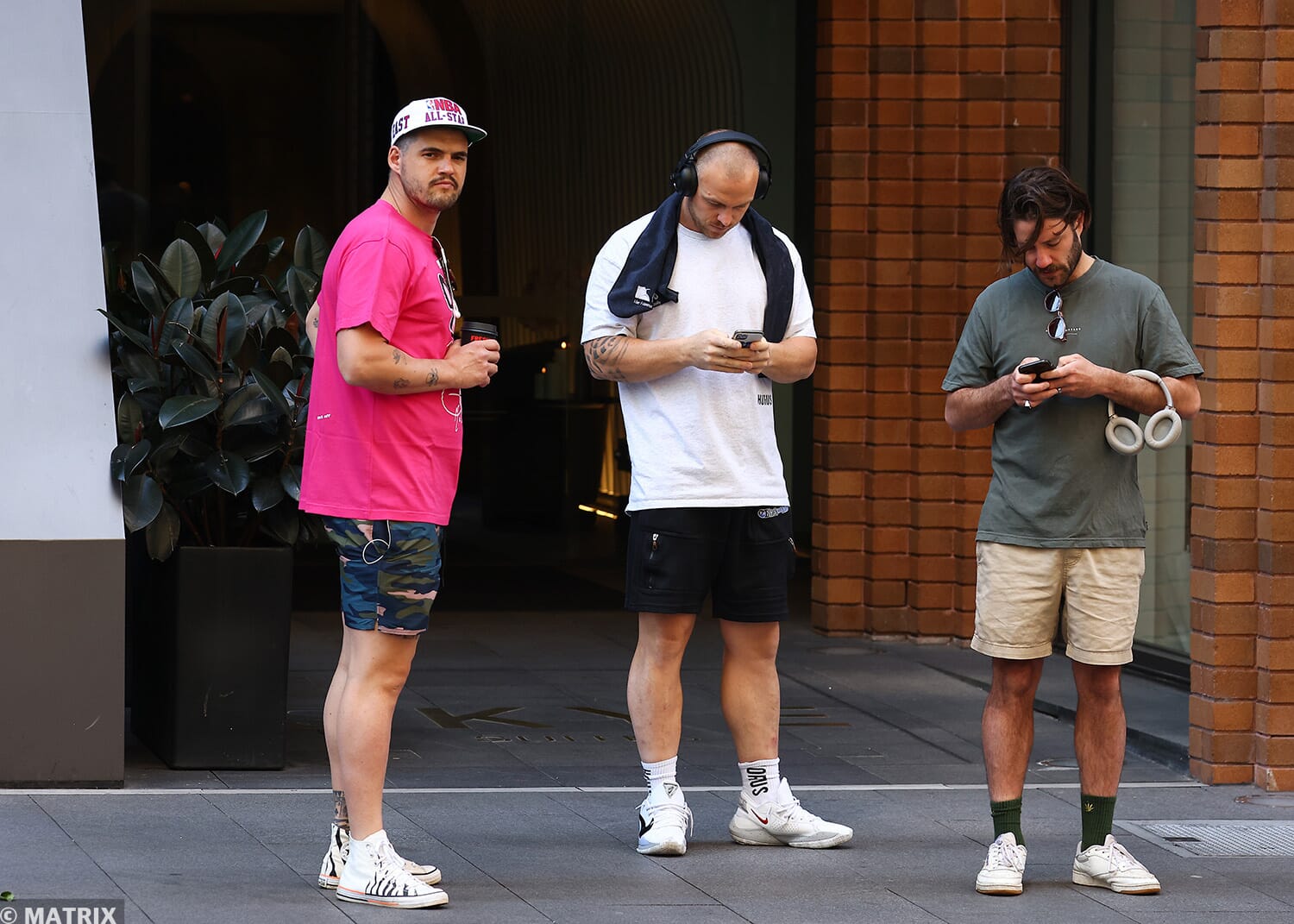 October 5: Sneaking around
It appears their connection was instant as we photographed them returning to the casts' building together from a gym session on October 5, after spending some sneaky time together away from the cameras (and their partners).
As soon as Coco spotted our photographer she separated from Cameron, walking ahead so they weren't snapped together.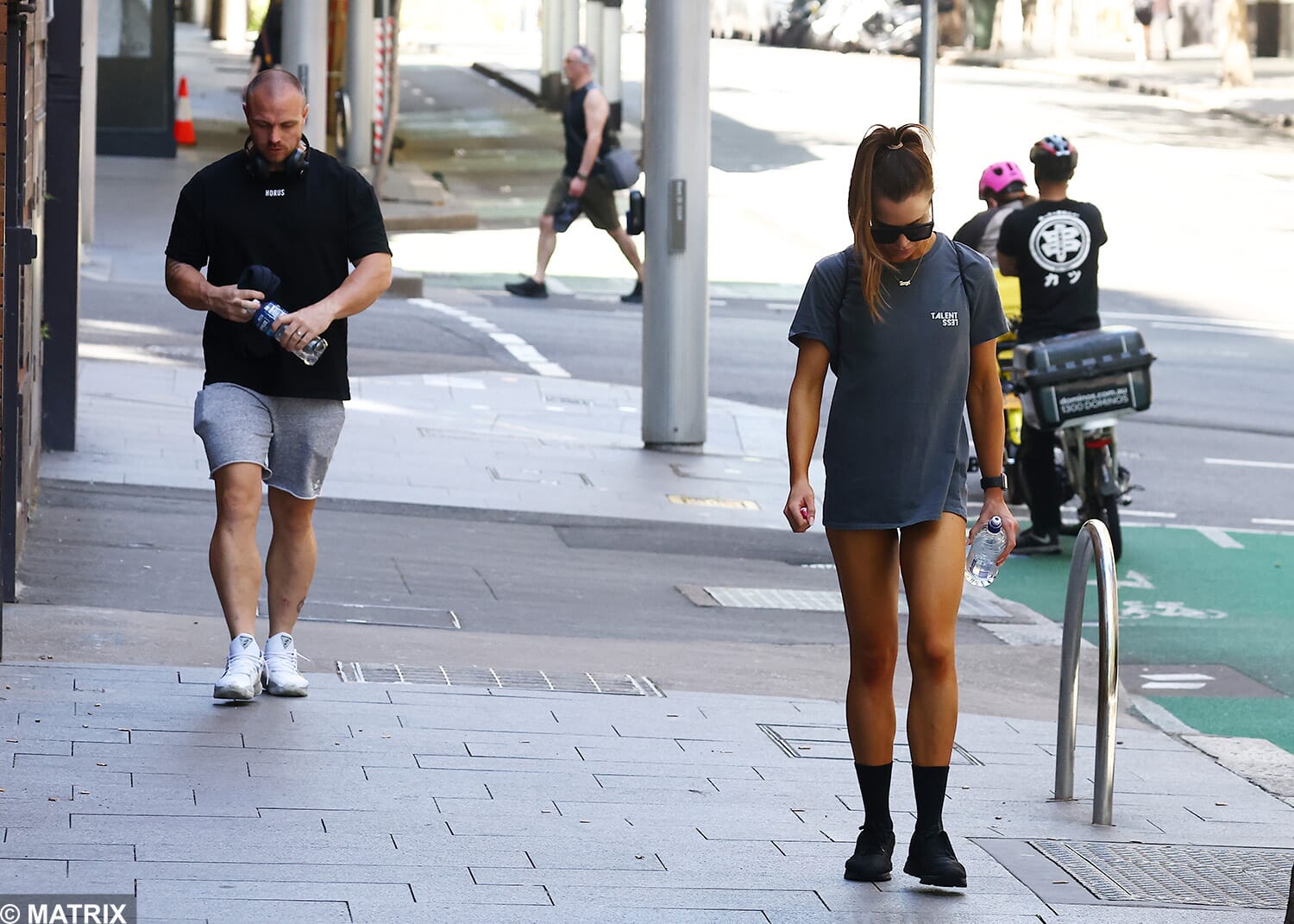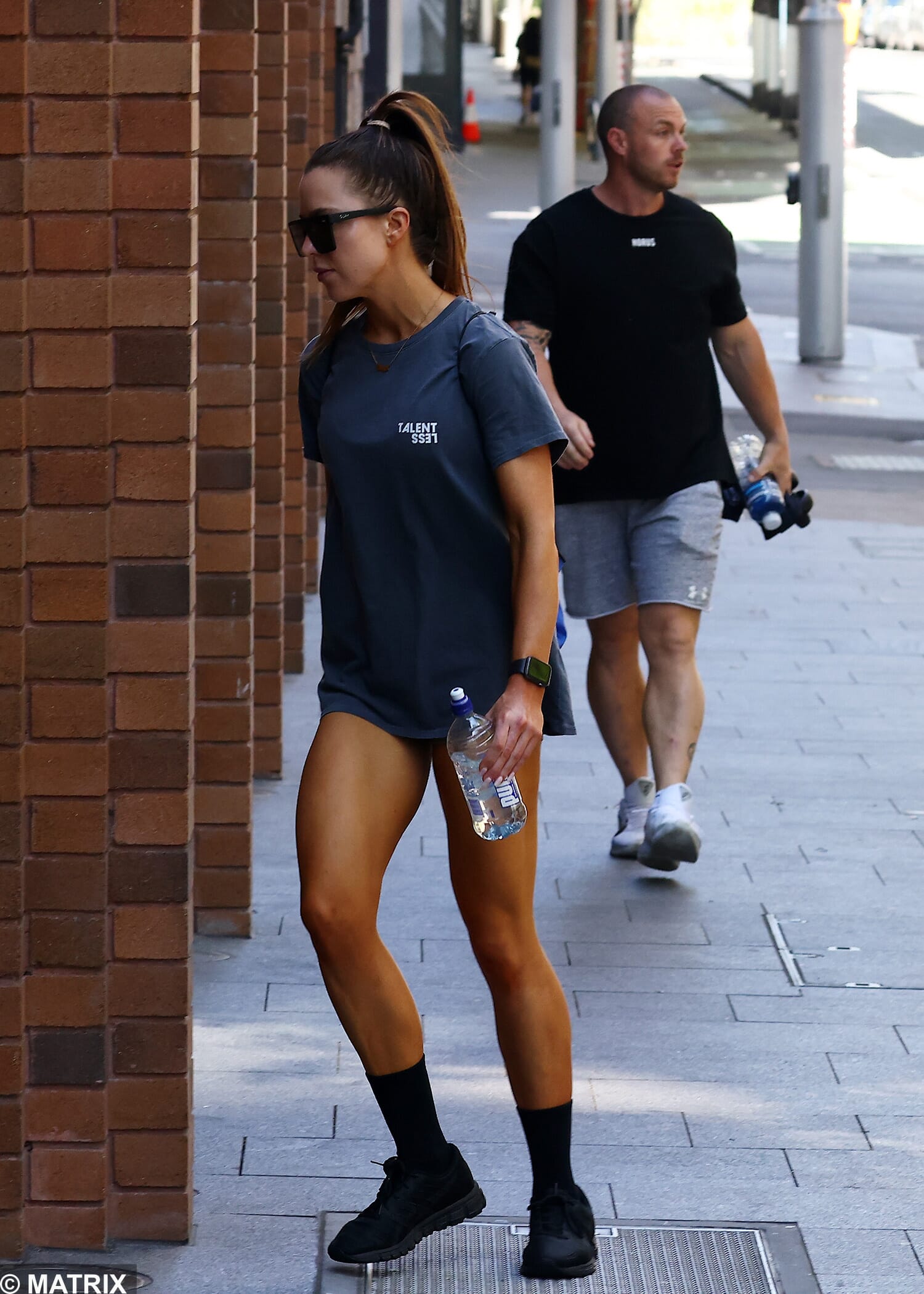 October 11: The ring is off
We then photographed Coco out shopping on October 11, and she was no longer wearing her wedding ring – but she was still on the show, living in the casts' apartment building.
Now, to us at least, this suggests that by this point she may have now been in a relationship with Cameron, and they'd possibly even re-entered the experiment together?
If they were having an 'affair', she would have kept the ring on to keep up appearances with Sam.
And if she'd split from Sam and wasn't with Cameron, she'd no longer be on the show.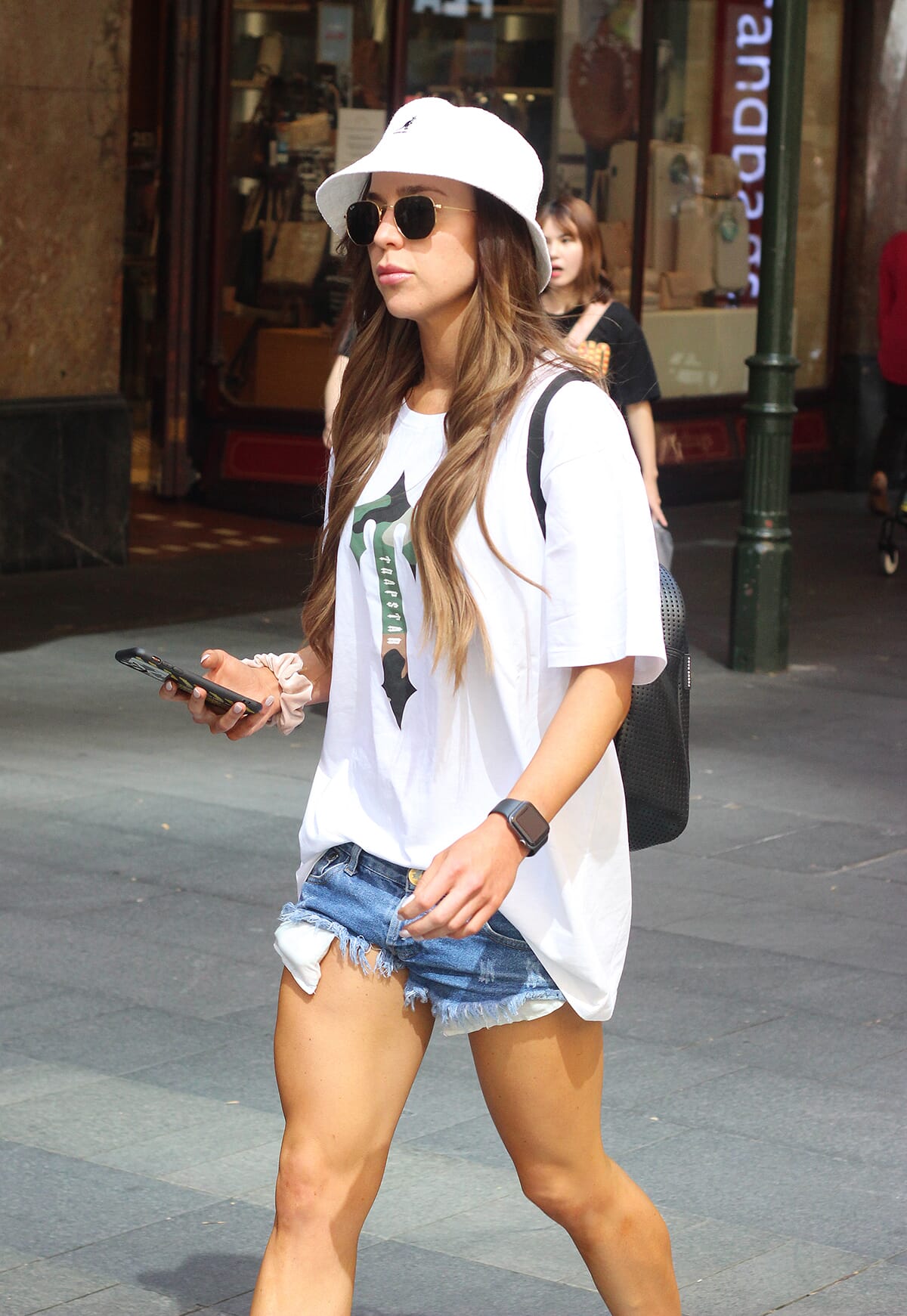 November to present day
Now as we jump forward, this is when it becomes a little suss that they're probs not together anymore…
As most of you will have read by now, Cameron recently did an interview explaining how after the show he relocated from Melbourne to the Gold Coast and moved in with Jessika and Rhyce Power.
He told New Idea: 'When I needed a place to stay, it just came up that [Jessika] was able to take me in. I'm quite close to her brother, Rhyce, so it kind of just happened from there.'
You'd think if he was still with Coco, she'd likely have been the first person offering to 'take him in' if he was in need of a home?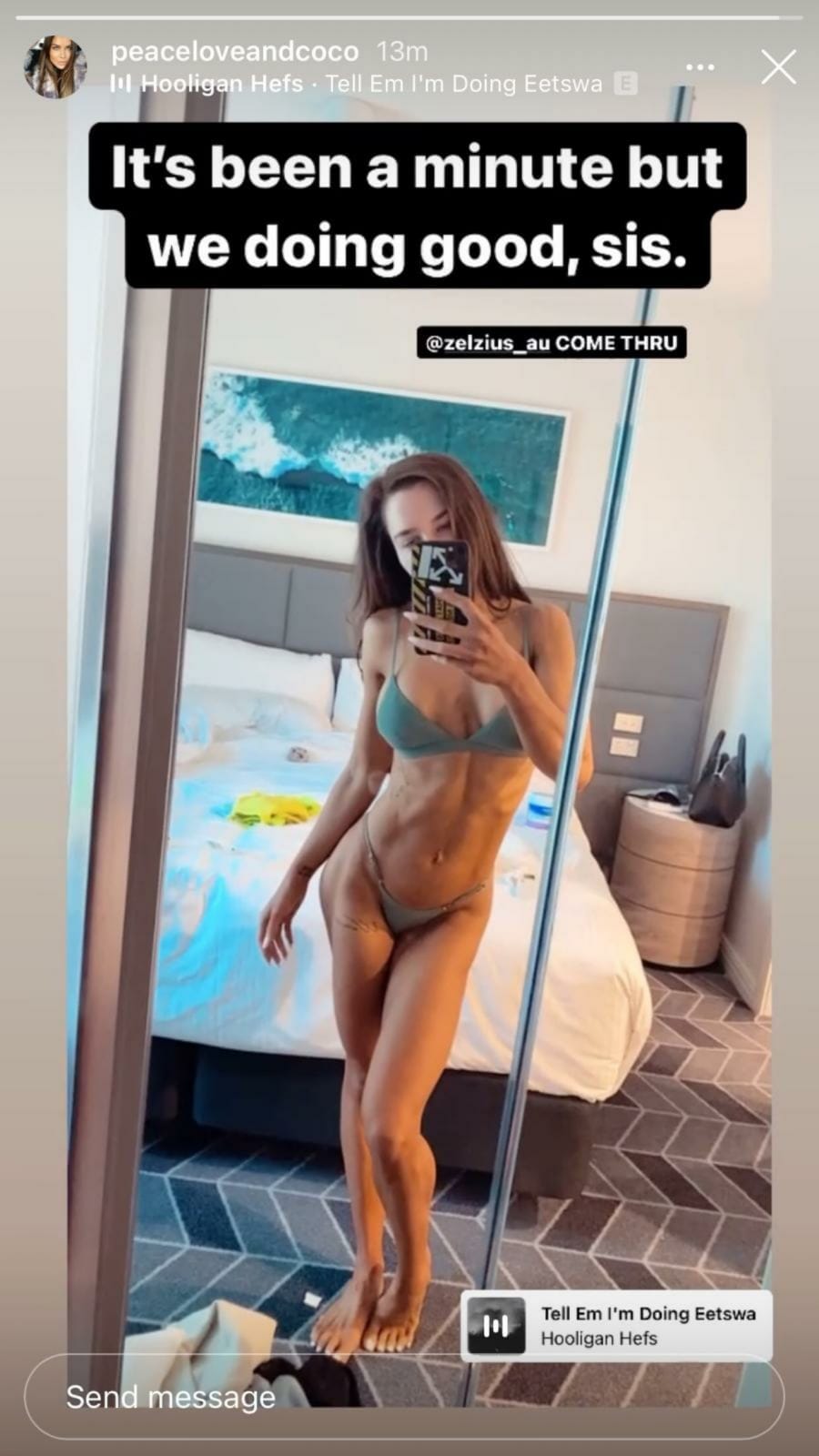 He moved in with the Powers in November, which was coincidentally when Coco resumed to posting daily content on her Instagram.
'It's been a minute, but we doing good, sis,' she wrote, despite contestants' being told not to post anything to social media until the show airs in February.
The timing suggests she may have been rebelling a little, as if something had just gone wrong?