Earlier this week, The Wash revealed that Elizabeth Sobinoff and Seb Guilhaus had reunited for a romantic trip to the Goild Coast.
And despite several people spotting the Married At First Sight stars, who split in January, looking cosy together, nobody managed to snap any pics.
Until now.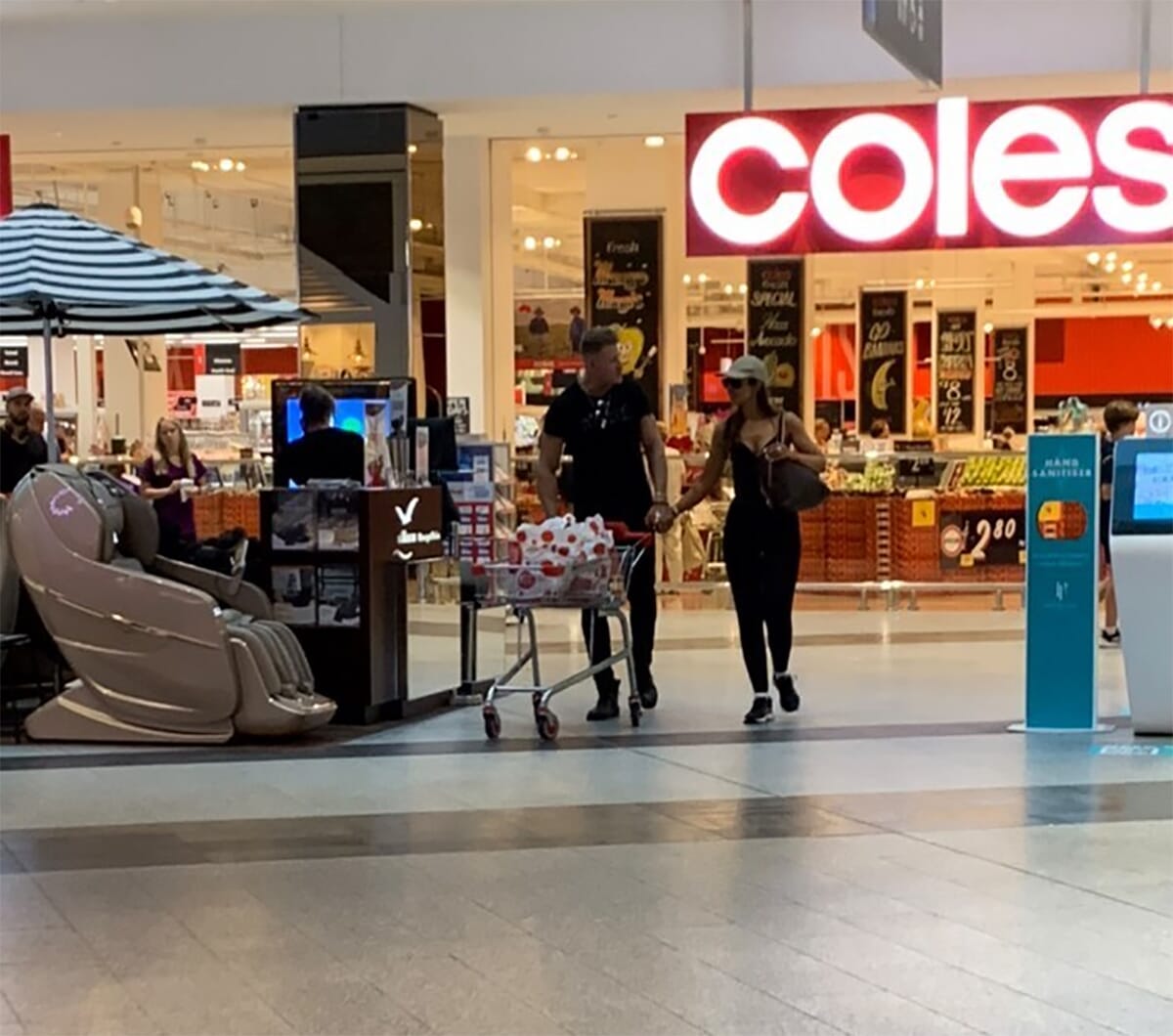 One very attentive fan captured the pair holding hands after a big shop at Coles up on the Goldie.
But sadly it doesn't mean anything.
After we posted it on Instagram, assuming they were dating once again, Liz commented: 'Seb is amazing and huge part of my life [but] we are not back together. I adore him.'
That's that, then.