Warning: This article contains spoilers 
If you thought this year's original Married At First Sight cast were messy,  the intruders are already taking things to a whole other level.
After just two episodes.
Following our story yesterday with all of Liam's flirty comments to Samantha Jayne Harvey, there's now plenty more rumours and theories floating around about the new cast members.
Here's what is going on…
Jaimie ditches MAFS for Bach
It turns out The Wash first papped third intruder, bride Jaimie Gardner, back in December, and we had absolutely no idea who she was.
We photographed the self-described 'princess' up in Byron Bay on vacation with last year's stars of The Bachelor and The Bachelorette, and she looked pretty close to Agostini, aka Aggi.
Interestingly, we snapped these pics on Dec 14, the week this year's Married At First Sight final vow cermonies were filmed back in Sydney.
Suggesting her and Chris don't last long?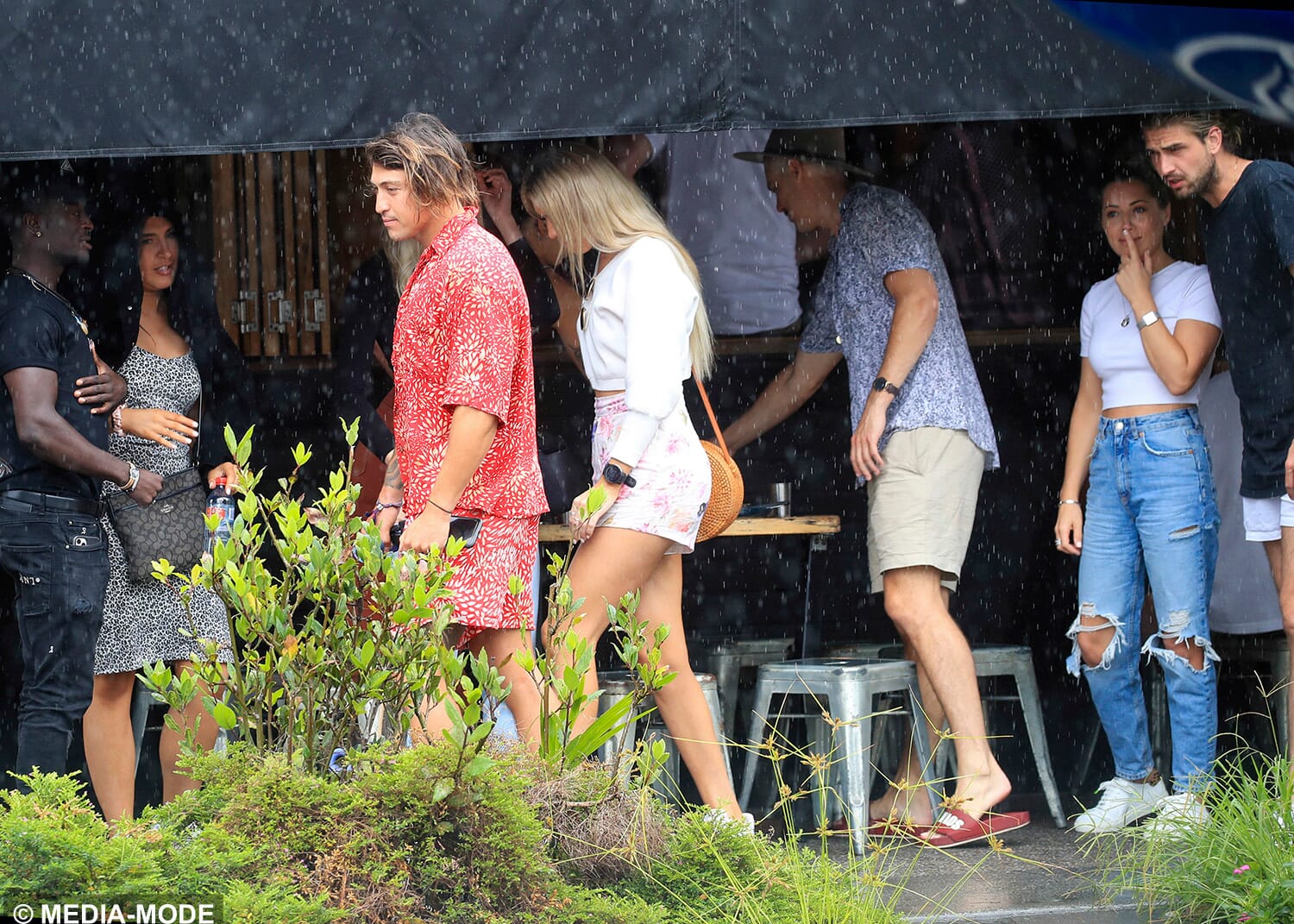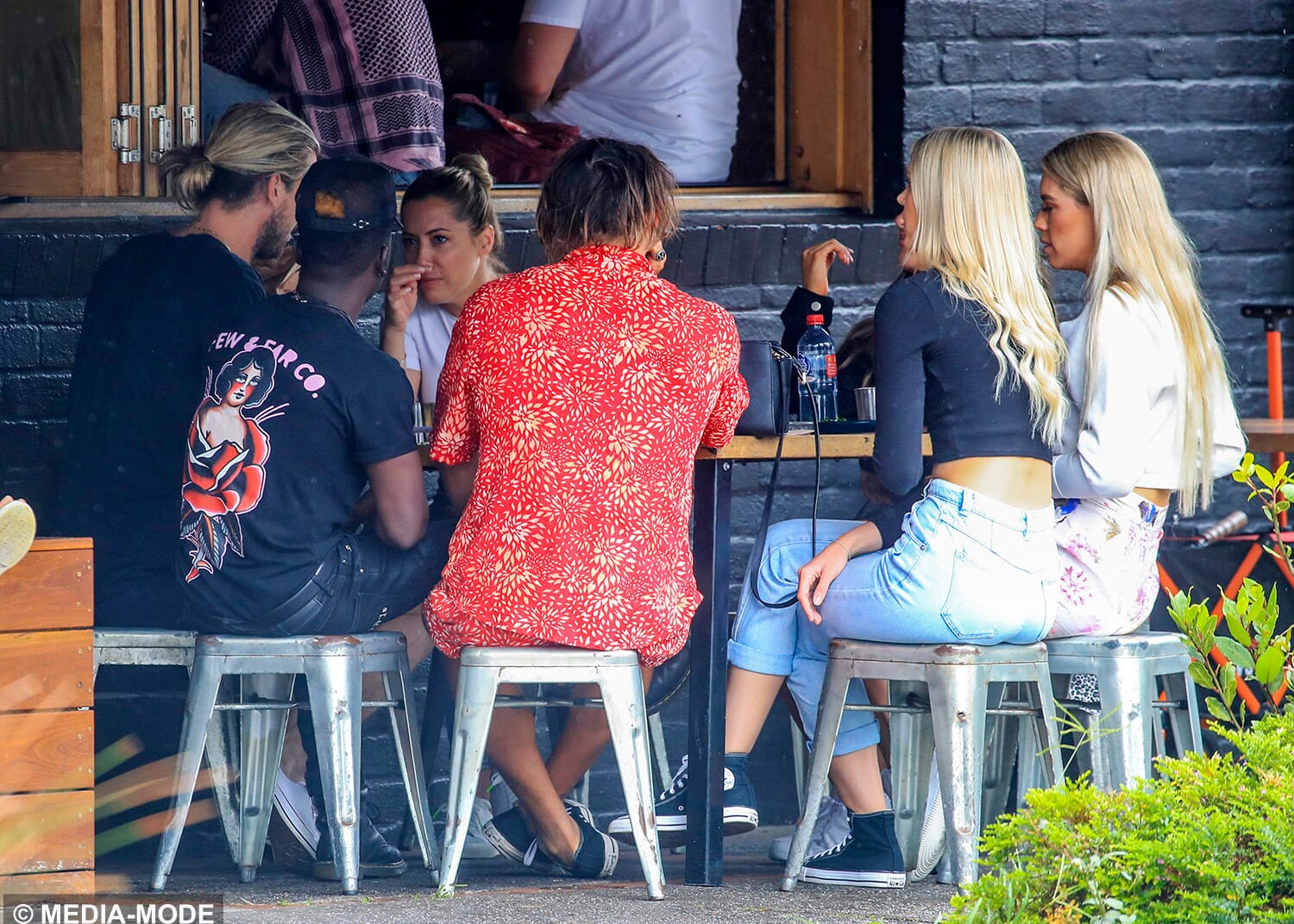 A couple swap?
During Monday night's episode of the show, Johnny Balbuziente married Kerry Knight and Georgia Fairweather said 'I do' to Liam Cooper.
But fans are now convinced there's a couple swap storyline coming between the newlyweds.
Back in December, Johnny and Georgia shared near-identical pictures in the same Brisbane venues, a few days part, suggesting they could have purposely posted on different days to avoid making it obv if they were together?
Or, you know, they may actually have just coincidentally have been there on different days, and there's legit nothing going on?
View this post on Instagram
View this post on Instagram
View this post on Instagram
View this post on Instagram
Firstly, Georgia shared a picture at Comuna Cantina on December 19, with Johnny then posting a picture from the bar on December 26.
Johnny then posted a picture in the pool at the The Fantauzzo on December 23, with Georgia posting a picture there on January 3.
All feels a bit suss, hey?
PS: Make sure you click here to read our story from yesterday about Georgia's husband Liam and Samantha