Warning: This article contains spoilers 
There's currently a theory floating around that Married At First Sight's Samantha Jayne Harvey may now be dating intruder Liam Cooper.
And it kinda checks out, but also makes no sense.
Since December, the pair have been doing plenty of Insta flirting, and seemingly hanging out – but as Liam joined the show after Sam left, technically they shouldn't have met until the reunion in Feb.
So here's the very confusing timeline to everything below, along with our over the top analysis: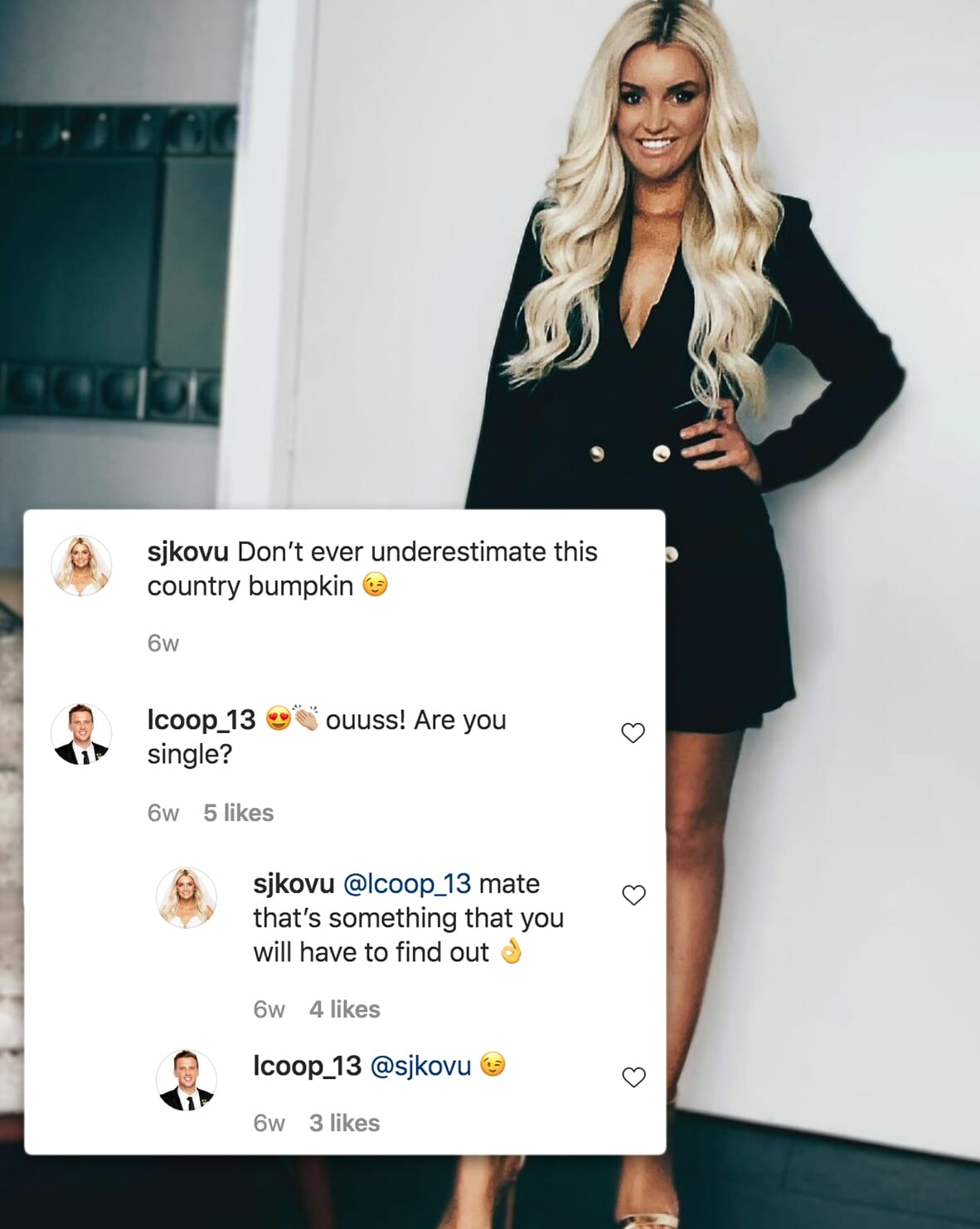 The timeline:
October 17: Sam left MAFS and returned home
October 28: Intruder Liam moved into the cast's apartment building with new wife Georgia
November 19: Liam randomly started hiding his face from paparazzi and trying to avoid being snapped, suggesting he's in the middle of some kind of scandal on the show after three weeks?
November 24: Sam returned to MAFS to film a Girls' Night (just like the cast did last year), and met Liam's wife Georgia and the other intruders
[She wouldn't have met Liam as he would have been on the Boys' night and producers purposely keep the groups apart, especially so returning participants don't cross paths with their exes]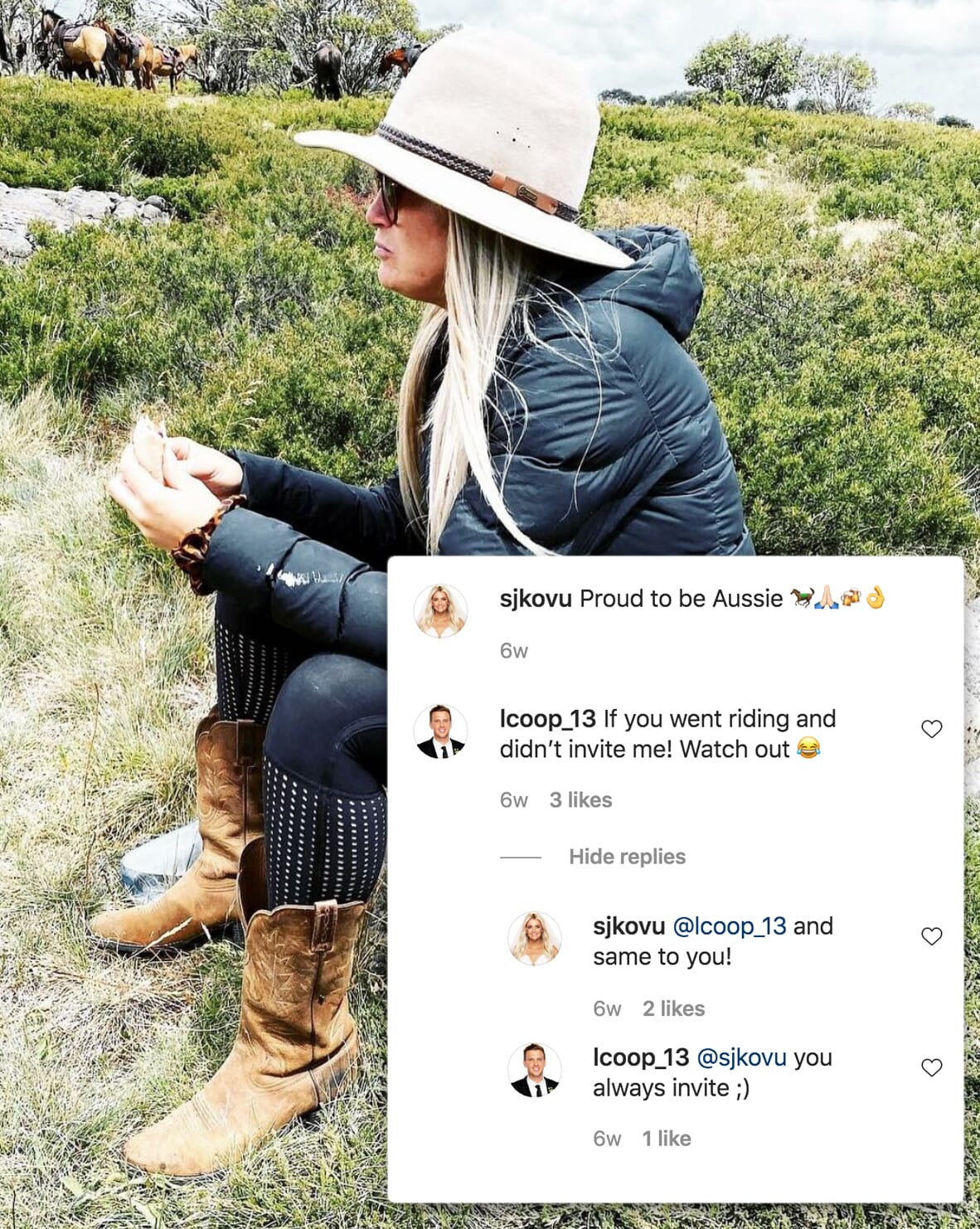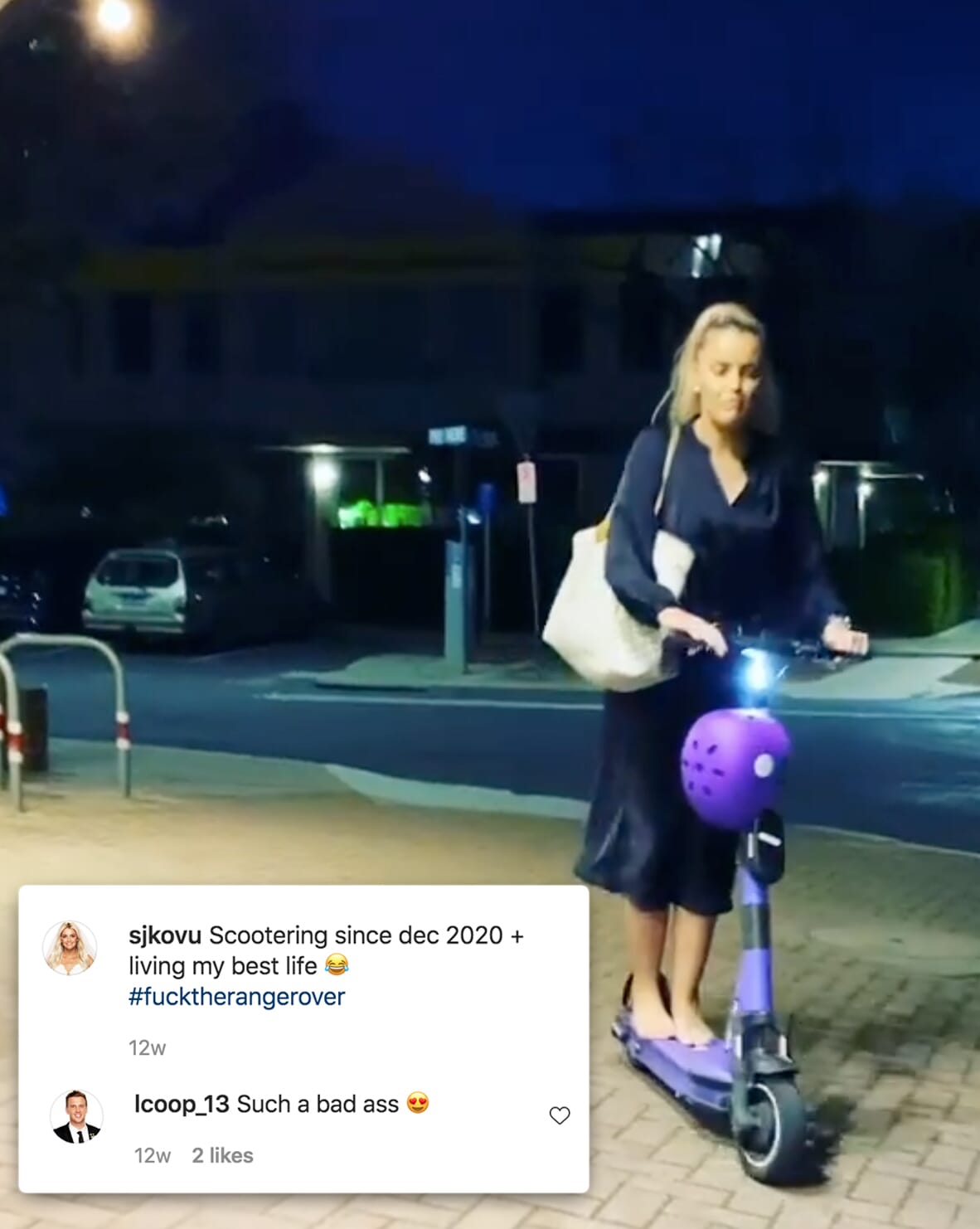 December 18: Liam commented 'such a bad ass' with a love heart eyes emoji on Sam's Instagram video riding a scooter… random.
[FYI filming wrapped at the start of December, so you'd assume Liam now openly flirting with other women means he's no longer with Georgia? It's just unclear when he met Sam, and how…]
January 26: Sam posted a picture near some horses and Liam commented, 'If you went riding and didn't invite me!' Sam responded, 'Same to you' – with Liam adding, 'You always invite ;)'.
[This interaction strongly suggests they've been hanging out together, presumably riding horses, which is a mutual interest of theirs?]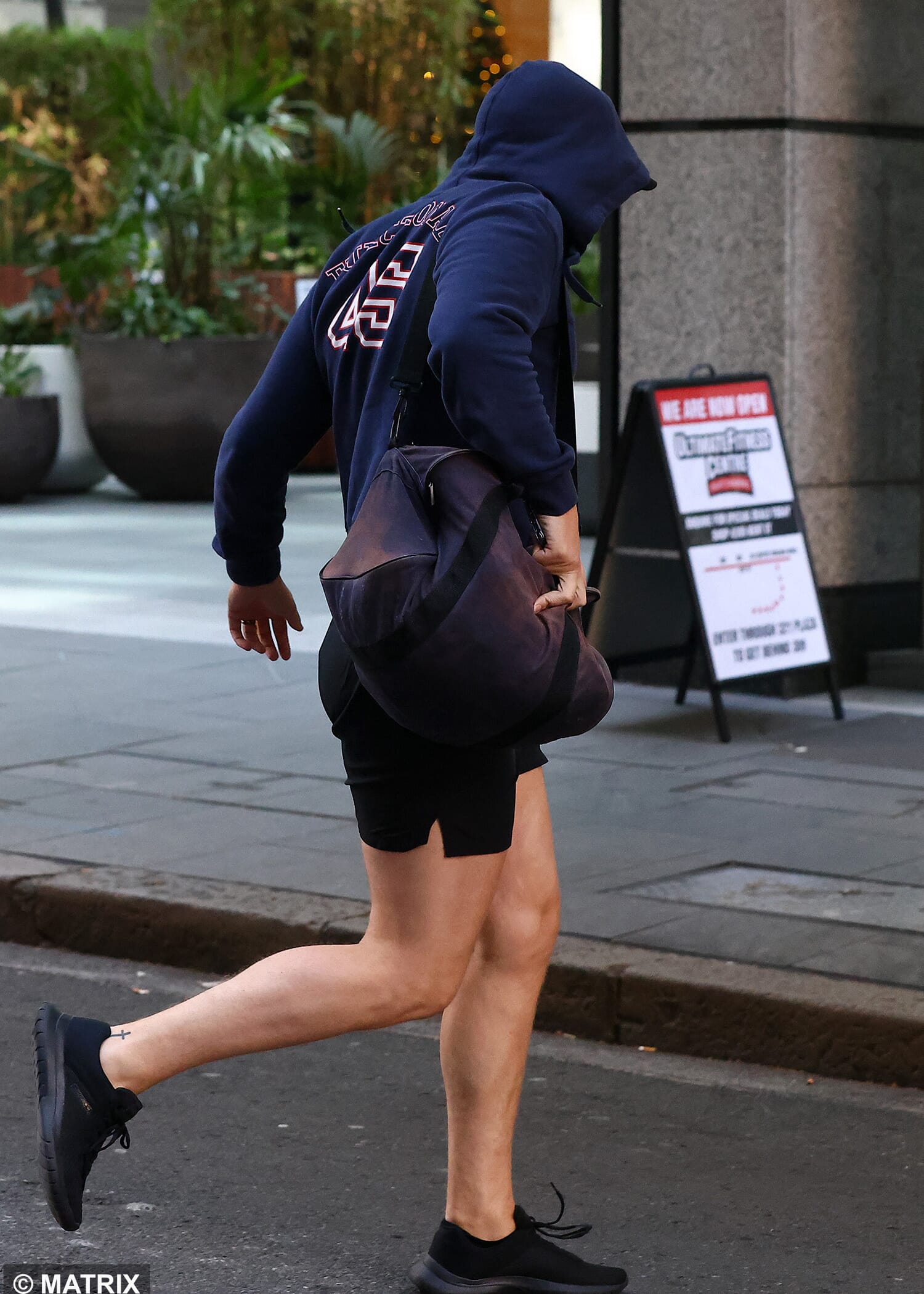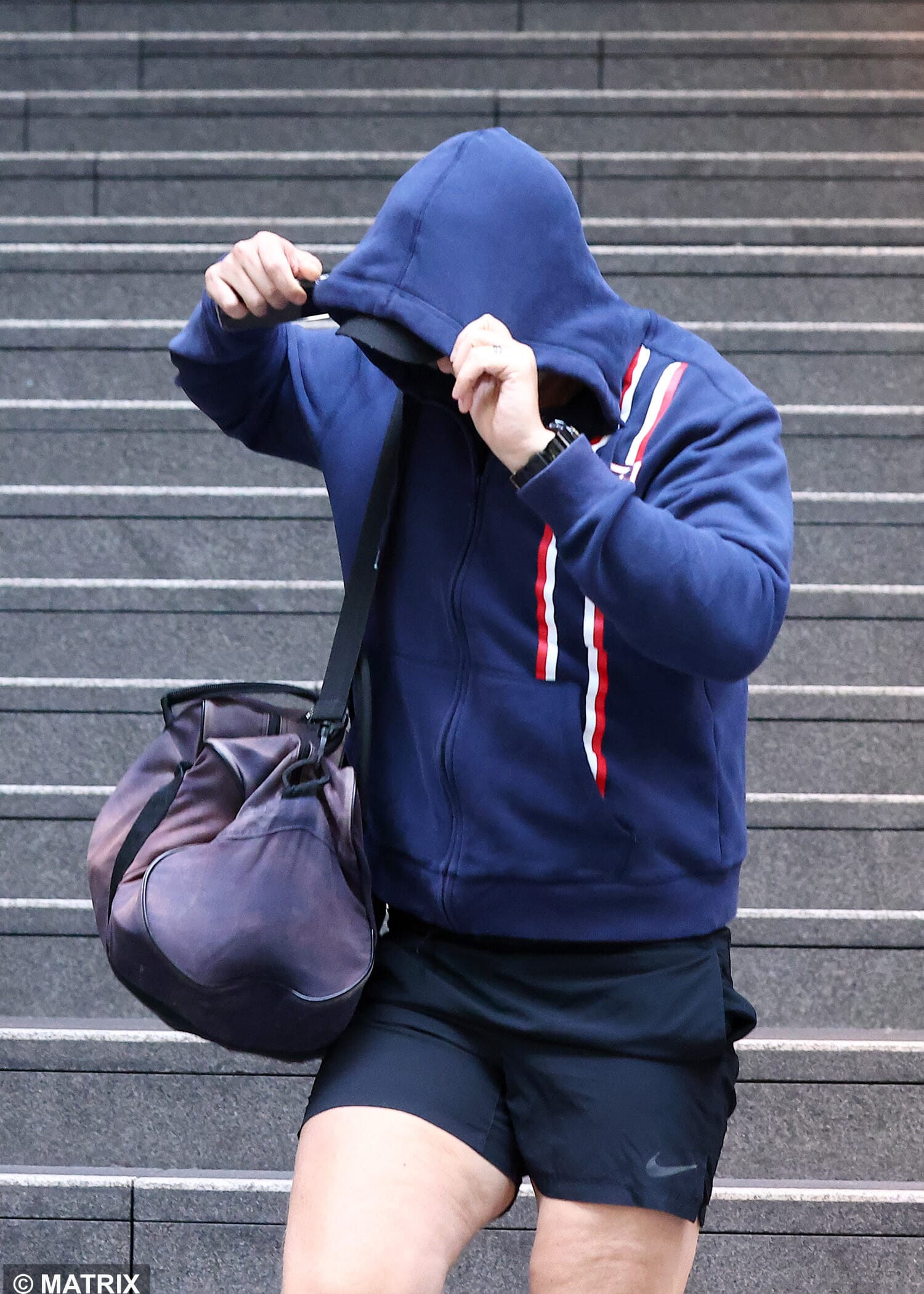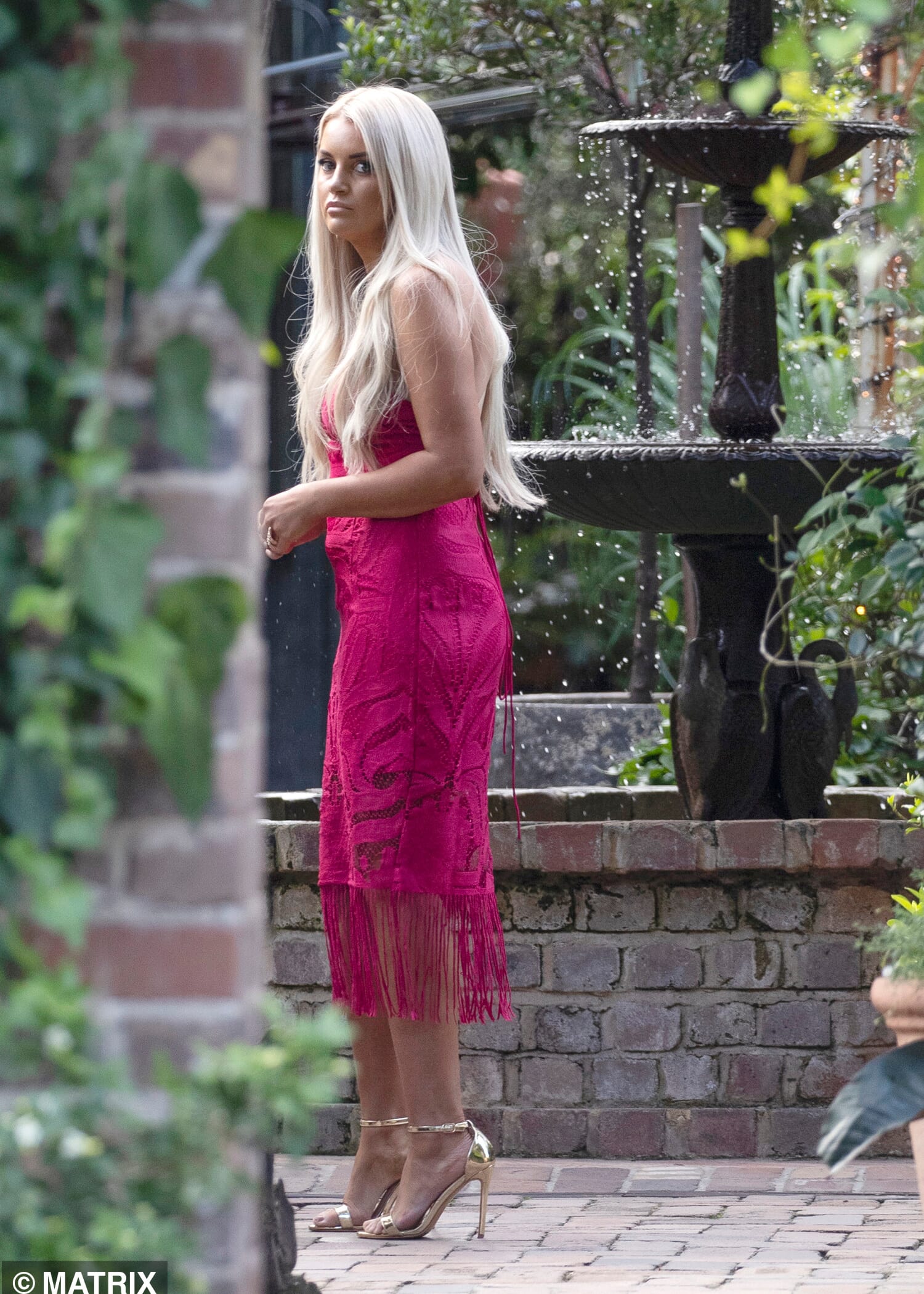 January 31: Liam commented 'are you single?' on Sam's selfie, with her responding, 'mate that's something that you will have to find out'
[The flirting between them is now next level]
February 11: The reunion is filmed in Sydney, but Sam arrived on her own rather than with Liam
[It's worth noting that Sam looked nervous before walking onto the set, perhaps because she was about to drop a bombshell? The storyline would be similar to Tracey and Sean on season five]
March 7: Liam posted a video singing in the car (below), with some fans believe the woman that can be heard in the passenger seat is Sam
What do you think all of this means? Let us know @TheWashOnline on Instagram!
View this post on Instagram