Channel Nine have finally provided us with our first glimpse inside the shit show that was the Married At First Sight Grand Reunion.
In a new ad this morning, ahead of the All-Stars special airing next Sunday, the network declared 'over two big nights, old scores will be settled'.
And it seems they aren't joking.
View this post on Instagram
'What I love about reunions? You can't hide behind your Instagrams,' Cyrell boldly stated in the teaser before arriving on-set.
She is later seen being comforted by co-stars, crying: 'You can have whatever you want said to you… but not about my son'.
Jessika Power is also seen crying, after Cyrell reportedly threw wine over her.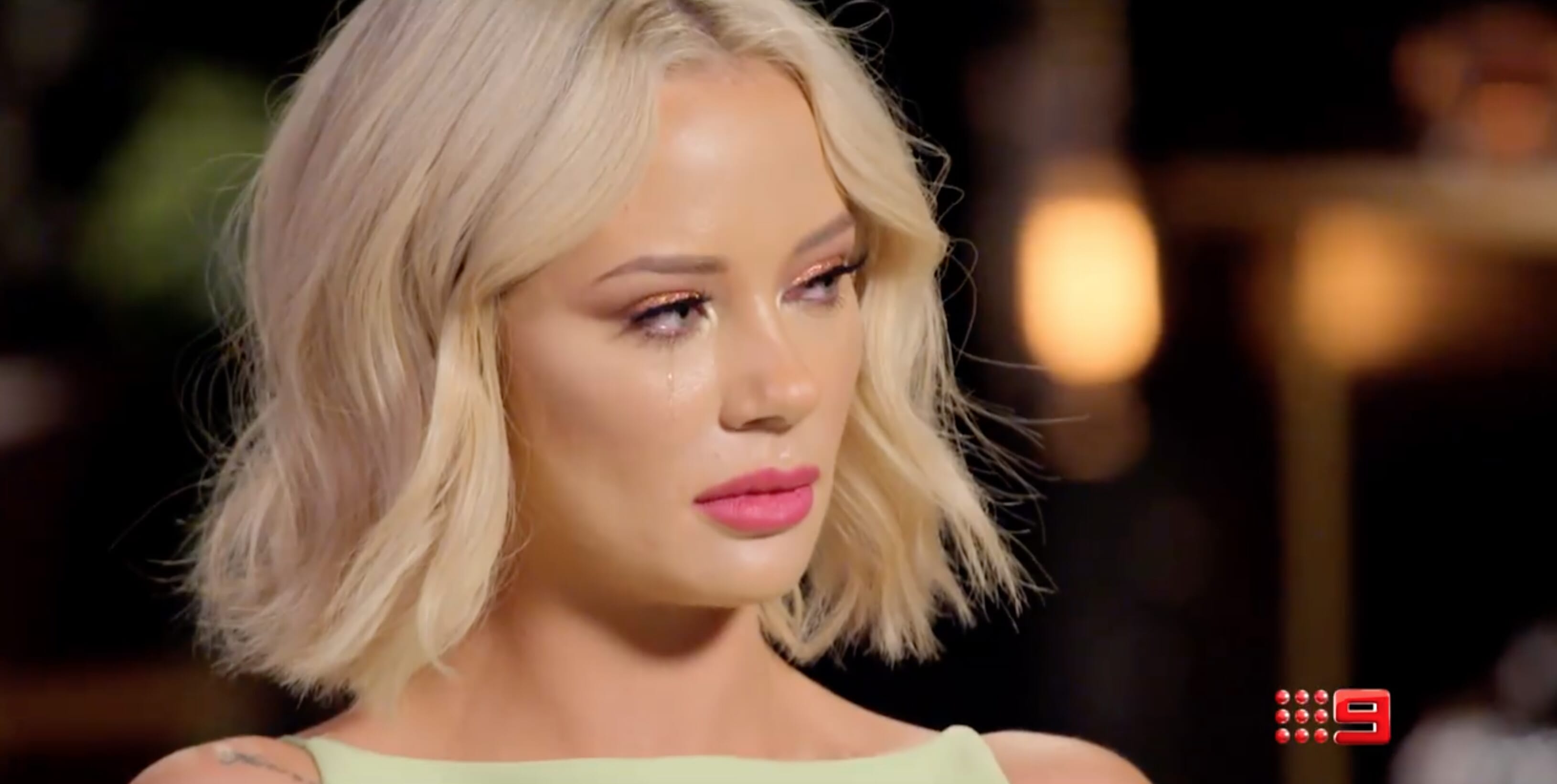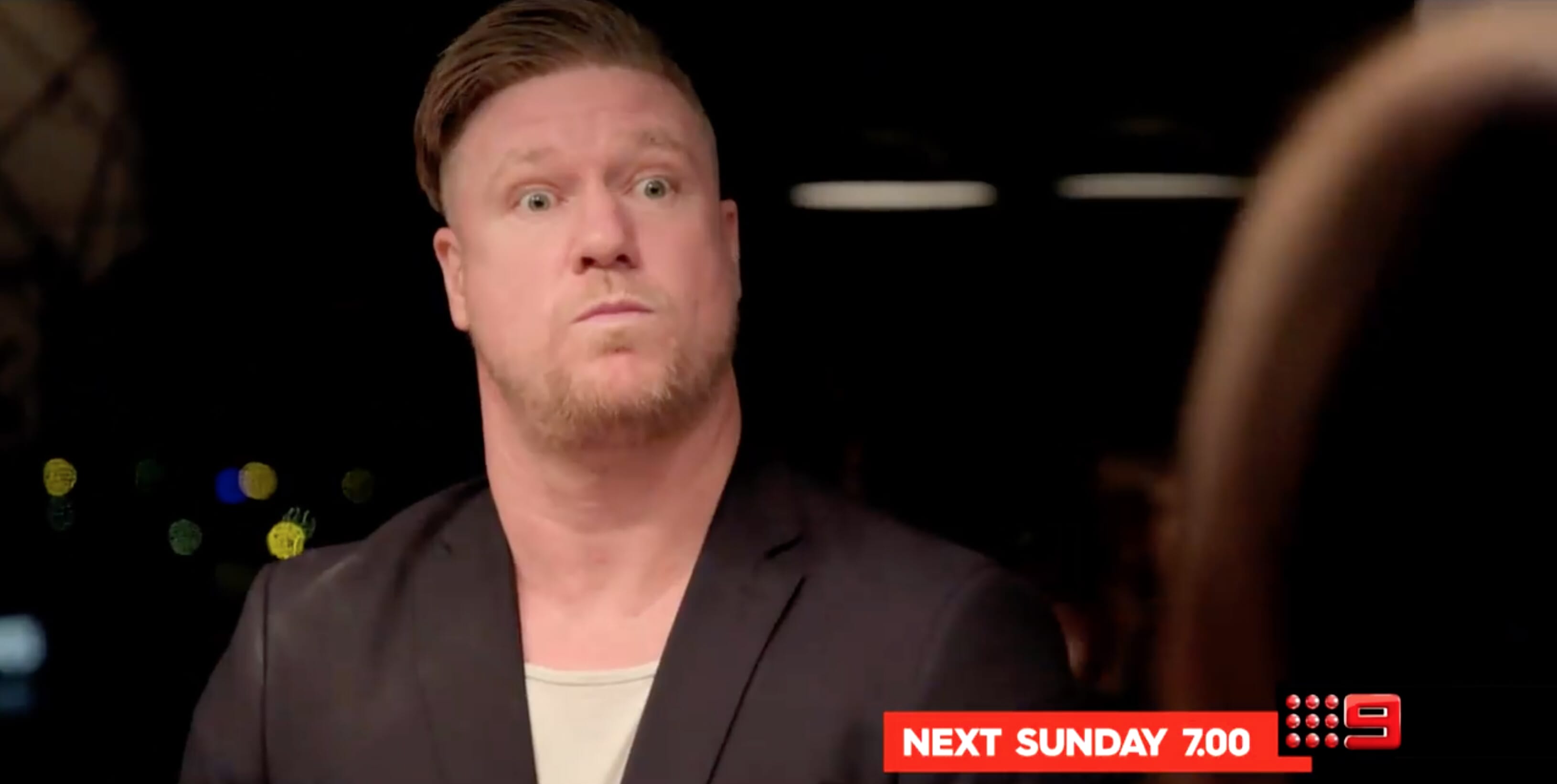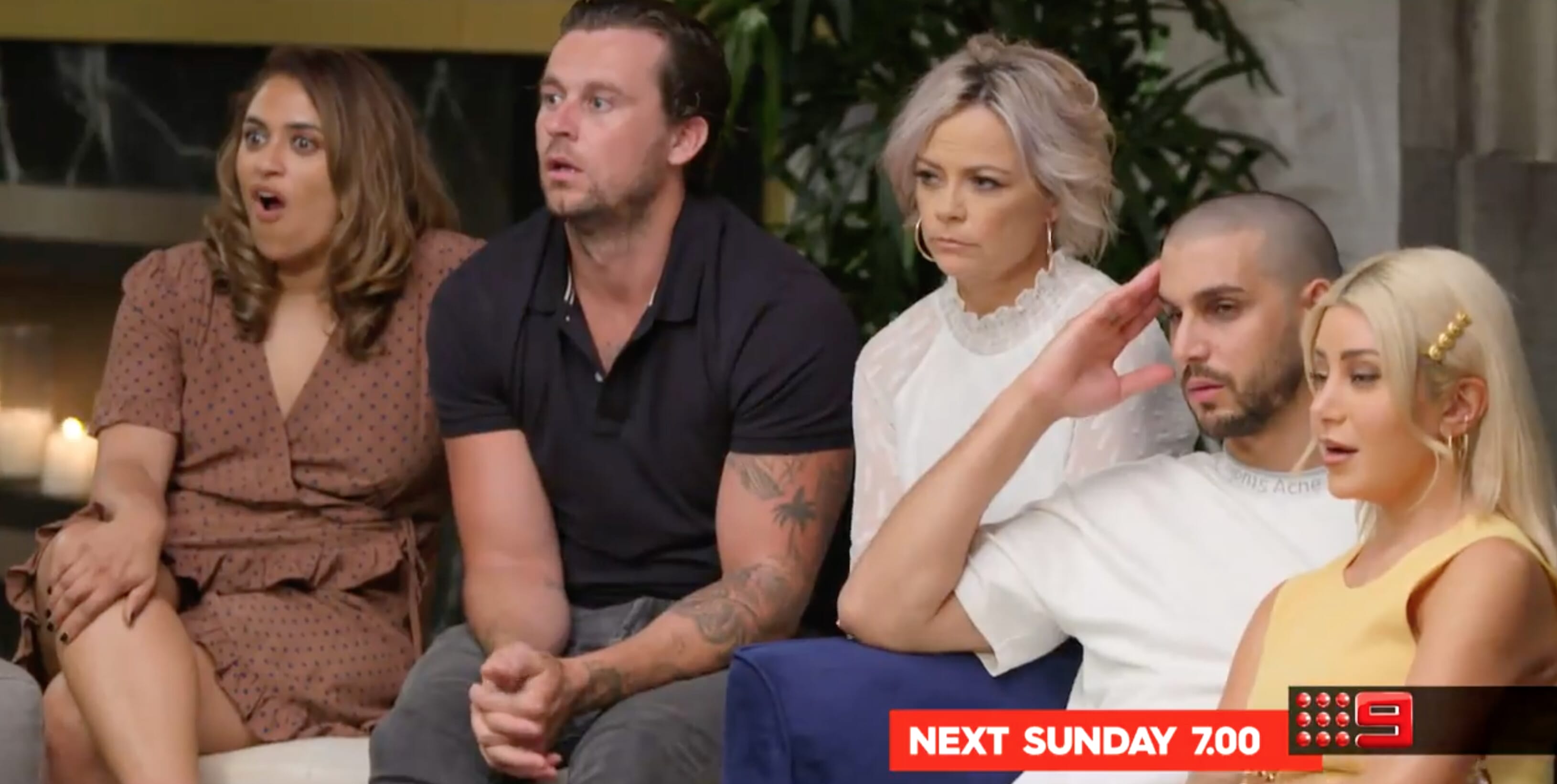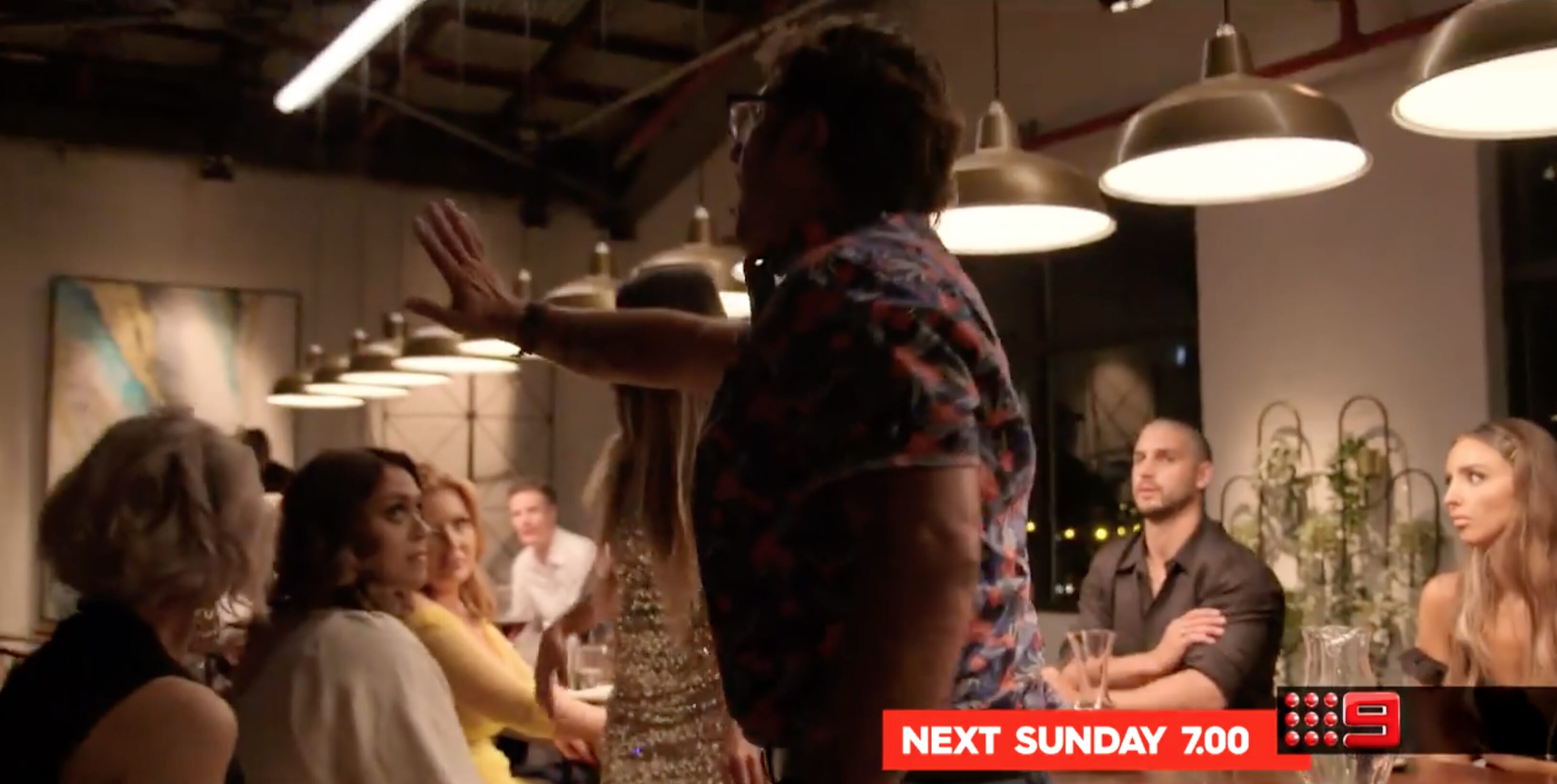 Meanwhile, Mike Gunner is seen raging 'you've upset everybody, and you know it' at someone .
Footage also shows Nasser Sultan causing a scene, before storming out.
Click here for a bunch of spoilers from filming. 
The reunion will air on Channel Nine next Sunday