Ines Basic and Sam Ball's affair on Married At First Sight has been nominated for one of Australia's most prestigious television awards.
The pair are up for 'Favourite TV Moment of the Decade' at the AACTA (Australian Academy of Cinema and Television Arts) Audience Choice Awards 2020. Which is a pretty big deal.
They're facing some stiff competition from the live coverage of the Tham Luang cave rescue in 2018, footage of former Prime Minister Tony Abbott eating an onion in 2018 and The Honey Badger dumping both The Bachelor finalists in 2018.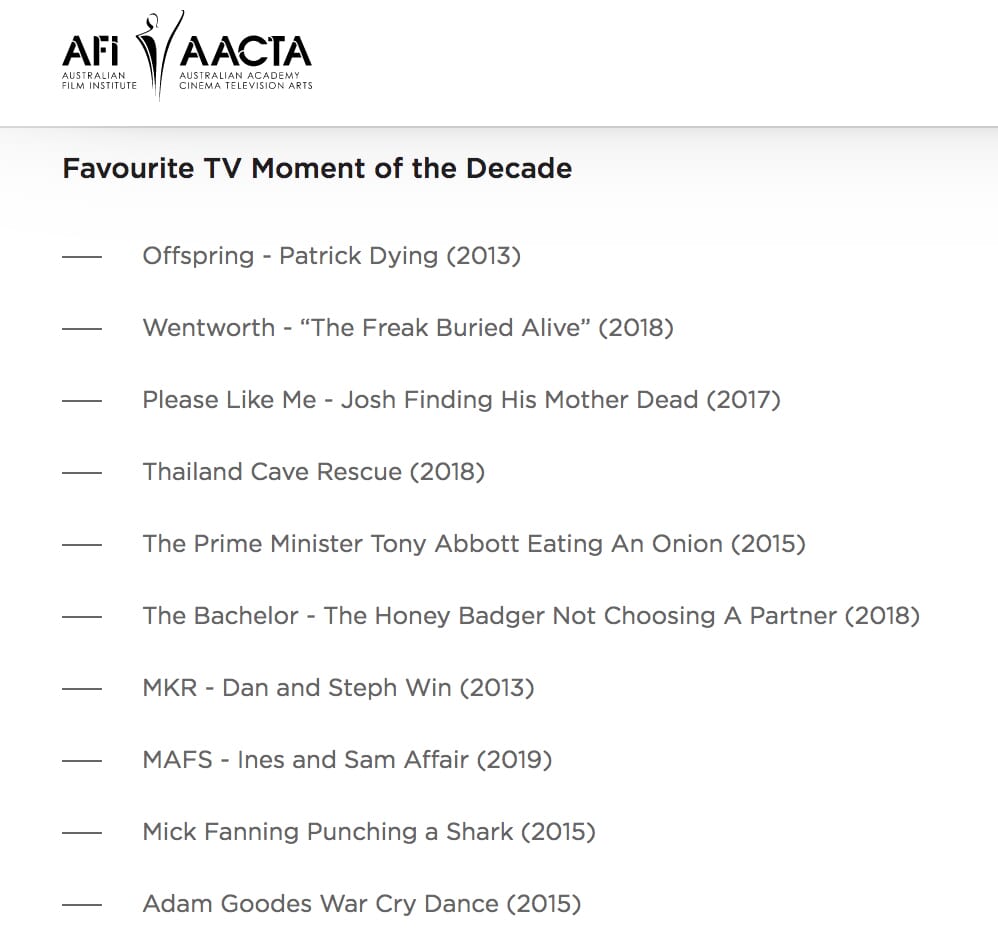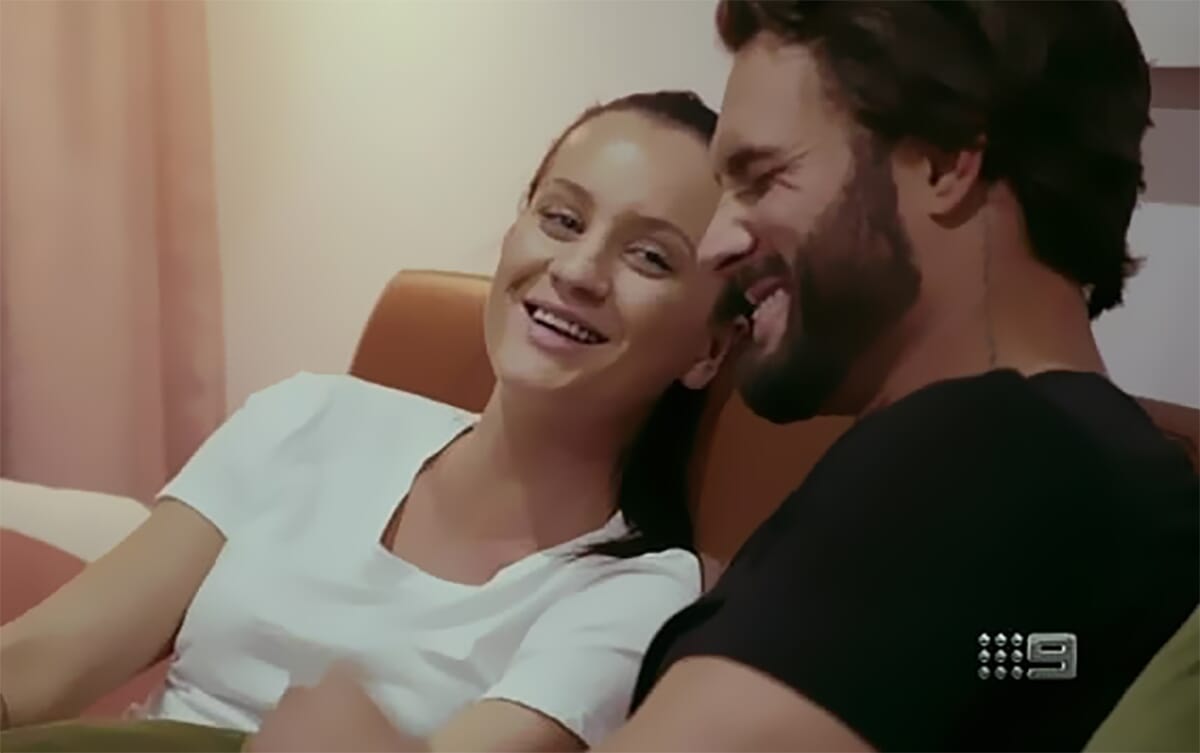 We spoke to Ines on Thursday, who was thrilled to have been nominated alongside such iconic moments in Australian television history.
'That is so amazing. I had no idea! That is incredible I'm honestly so stunned and so grateful. I poured my whole heart and soul into filming that,' she told The Wash. 

Elizabeth Sobinoff, who was 'married' to Sam at the time of his 'affair' with Ines, also gave us a surprising response to their nomination.
Despite being publicly humiliated by the storyline, she laughed: 'Good luck to those two, they certainly had odd, peculiar personalities in the brief encounters I had with them and I agree they made good TV.' Good on ya, Liz!
You can vote for Ines and Sam by clicking here.
PS: The affair worked out great for Liz, who obv returned to MAFS in 2020 and is now happier than ever with second hubby, Seb. Read our chat with her about life these days here.