Married at First Sight's Elizabeth Sobinoff is bringing old school Hollywood glamour back.
The 29-year-old was recently transformed by Michelle Dubé (@michelledube_mua) and Drew Matic (@sydneyhairandmakeupco) for an empowering photoshoot with Ben Scott (@benscottphotographer).
She exuded female empowerment in a dress from Noodz Boutique, for the shoot tilted 'The Power of a Red Dress'.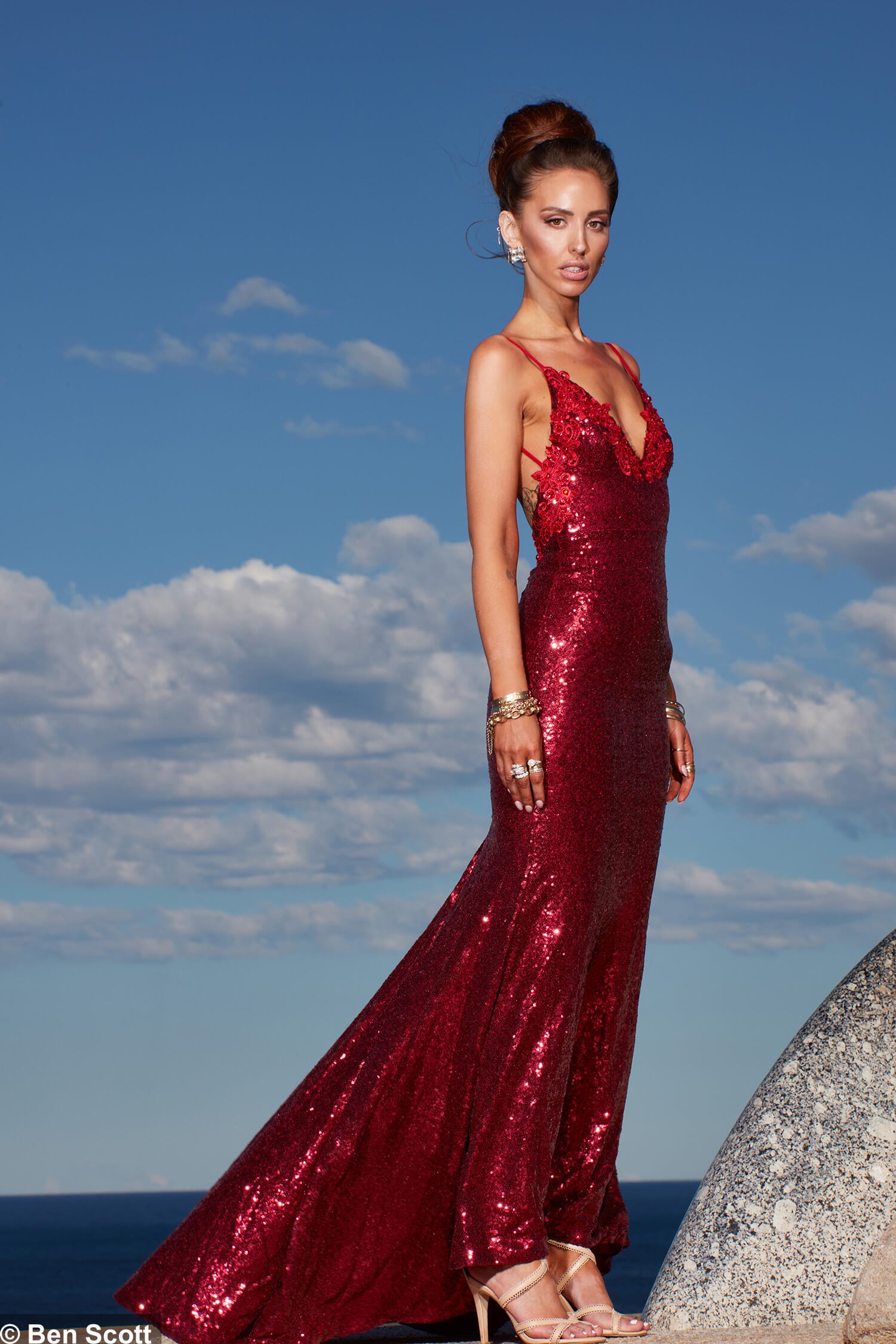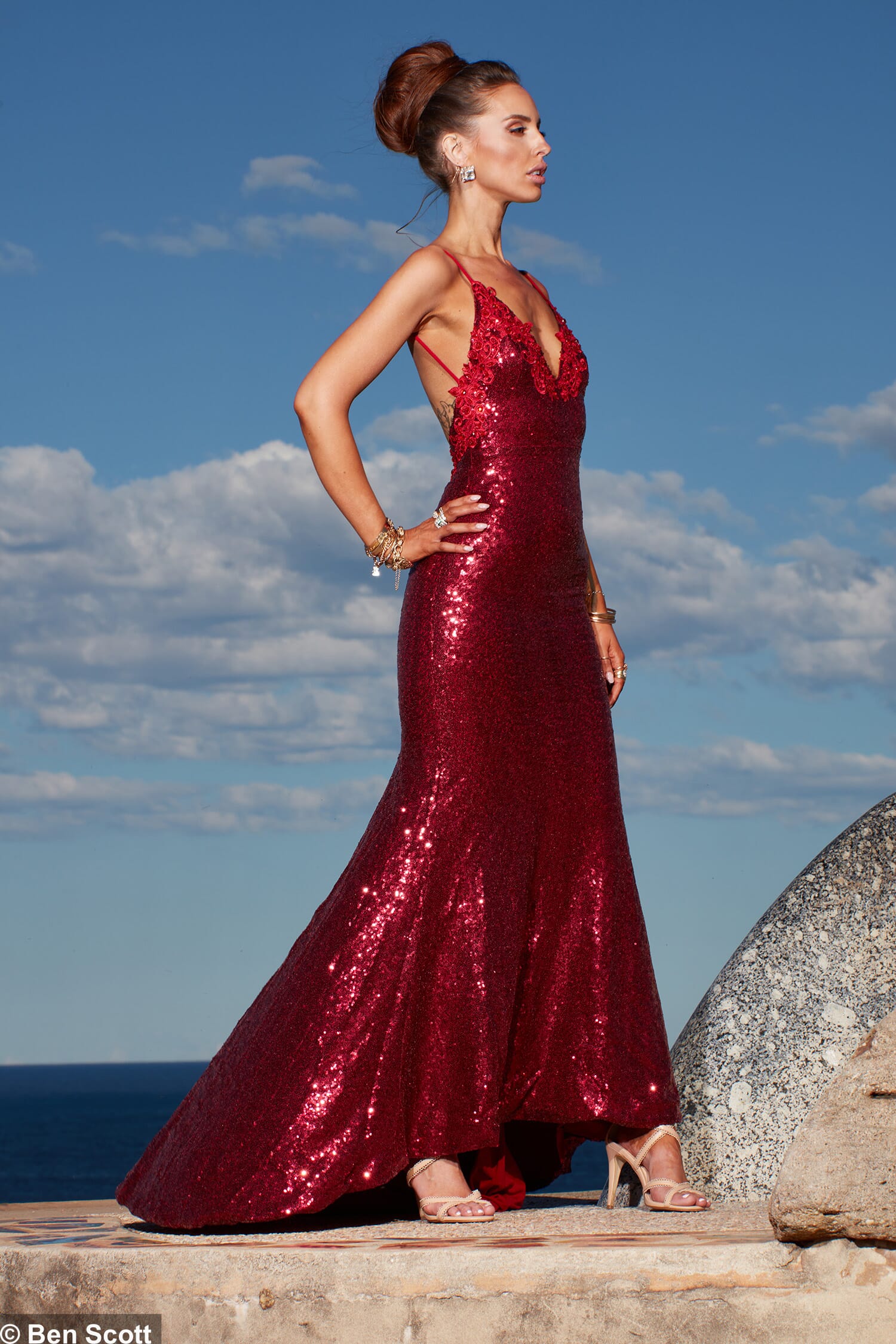 We caught up with Liz after the photoshoot to see how life is going with boyfriend Seb Guilhaus, ahead of their one-year anniversary of meeting on-set of MAFS last October.
Here's what she told us:
'Obviously because Seb and I met on the show people expect a wedding and a baby straight away. We are taking our time and enjoying the process. MAFS simulates a relationship what's its like to be with someone 24/7. I feel like MAFS just have the weddings to add a glamorous feel to the nitty gritty side of relationships, and kick start the show.
'Seb and I enjoyed each other so much we made it into a real relationship. We are not getting caught up in the experience going we have to do this right now and straight away. We are working towards the long haul.'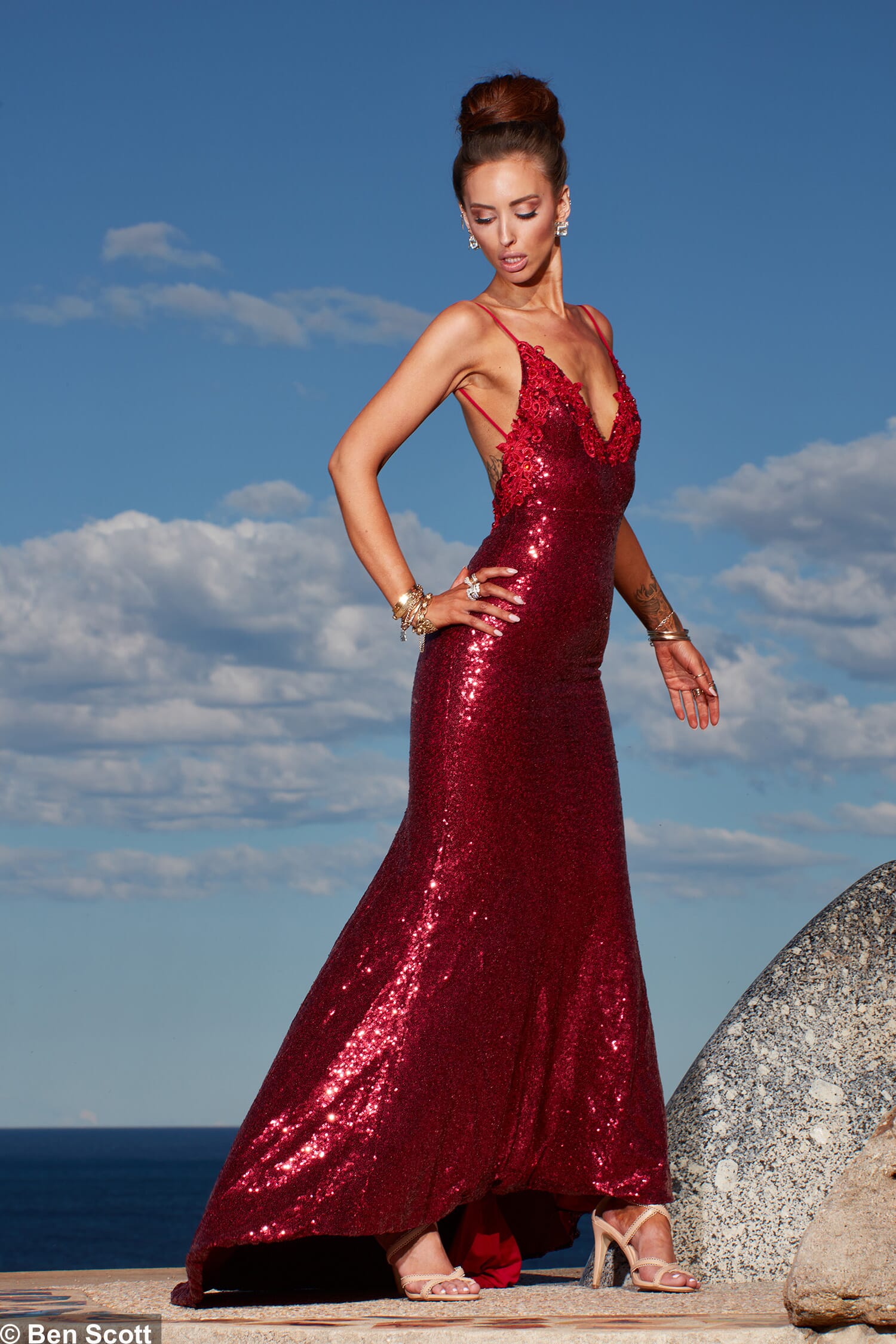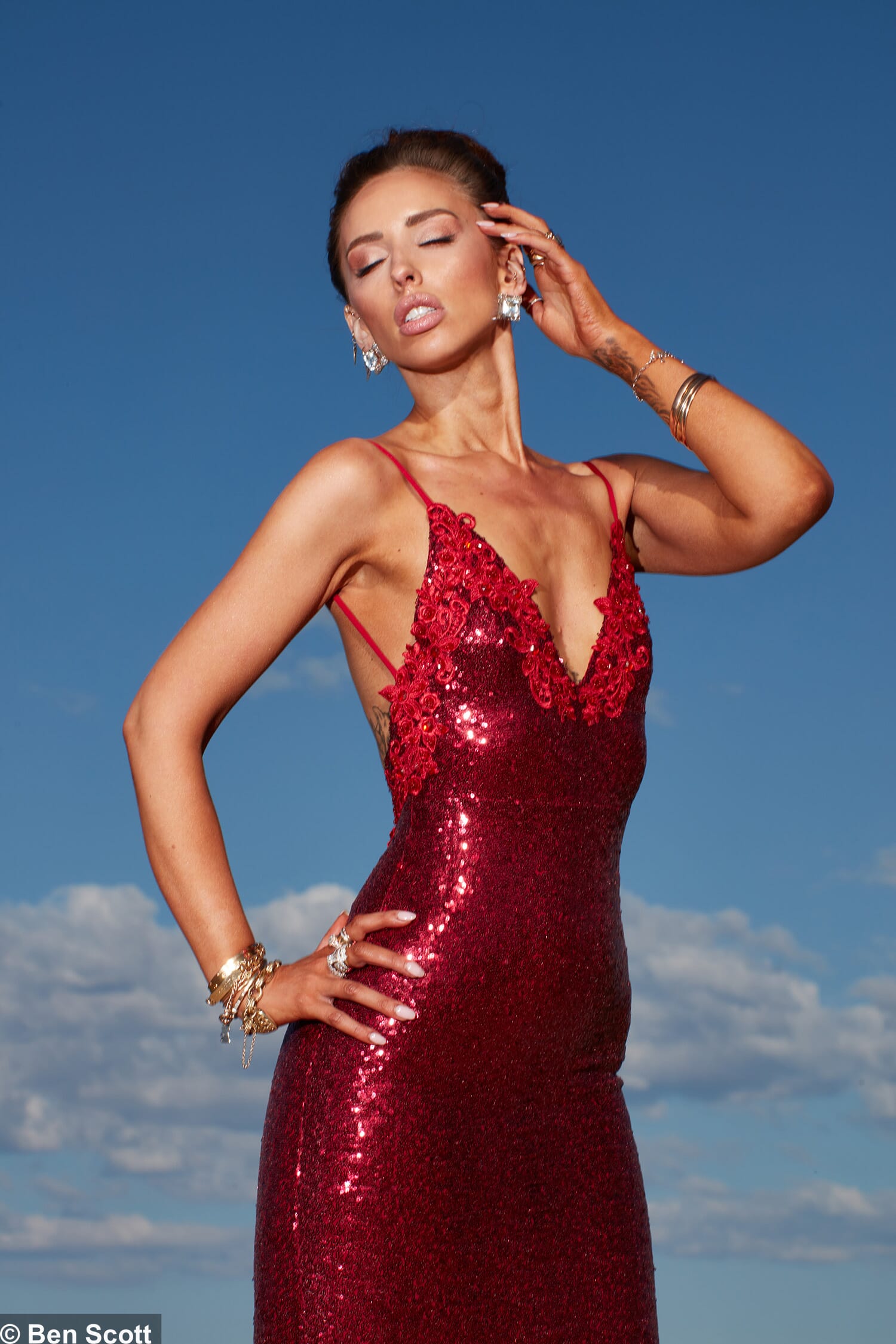 Pictures: @benscottphotographer
Dress: @noodzboutique
Hair: @sydneyhairandmakeupco
Makeup: @michelledube_mua
Lashes: Lizzie @worldwidelashes
Hair Extensions: @hairextensionbar