After Channel Nine confirmed the cast for their Married At First Sight Grand Reunion on Sunday, fans noticed that two people were missing.
Many assumed the show's longest-standing couple, Erin Bateman and Bryce Mohr, would be there, but the season two faves were left off the list.
So we thought we'd reach out to the pair, who met filming the show back in 2015, and see what happened – and Erin offered quite the response.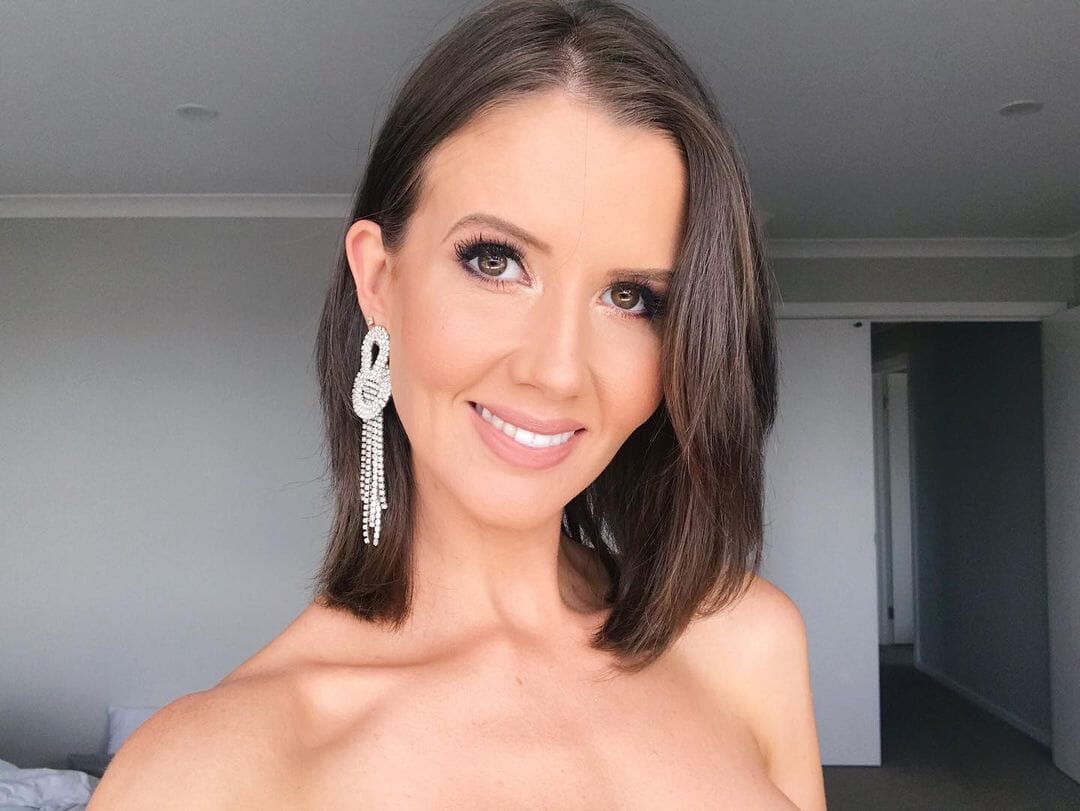 'We were not invited, we knew nothing about it. And to be honest I would rather crawl over glass than go to that,' the food blogger tells The Wash.
Which is probably for the best, since everything we've heard about the Grand Reunion so far makes it seem like it was more about catfights than celebrating love.
Erin also politely declined our request for a big interview, with the couple choosing to keep their relationship out of the public eye these days.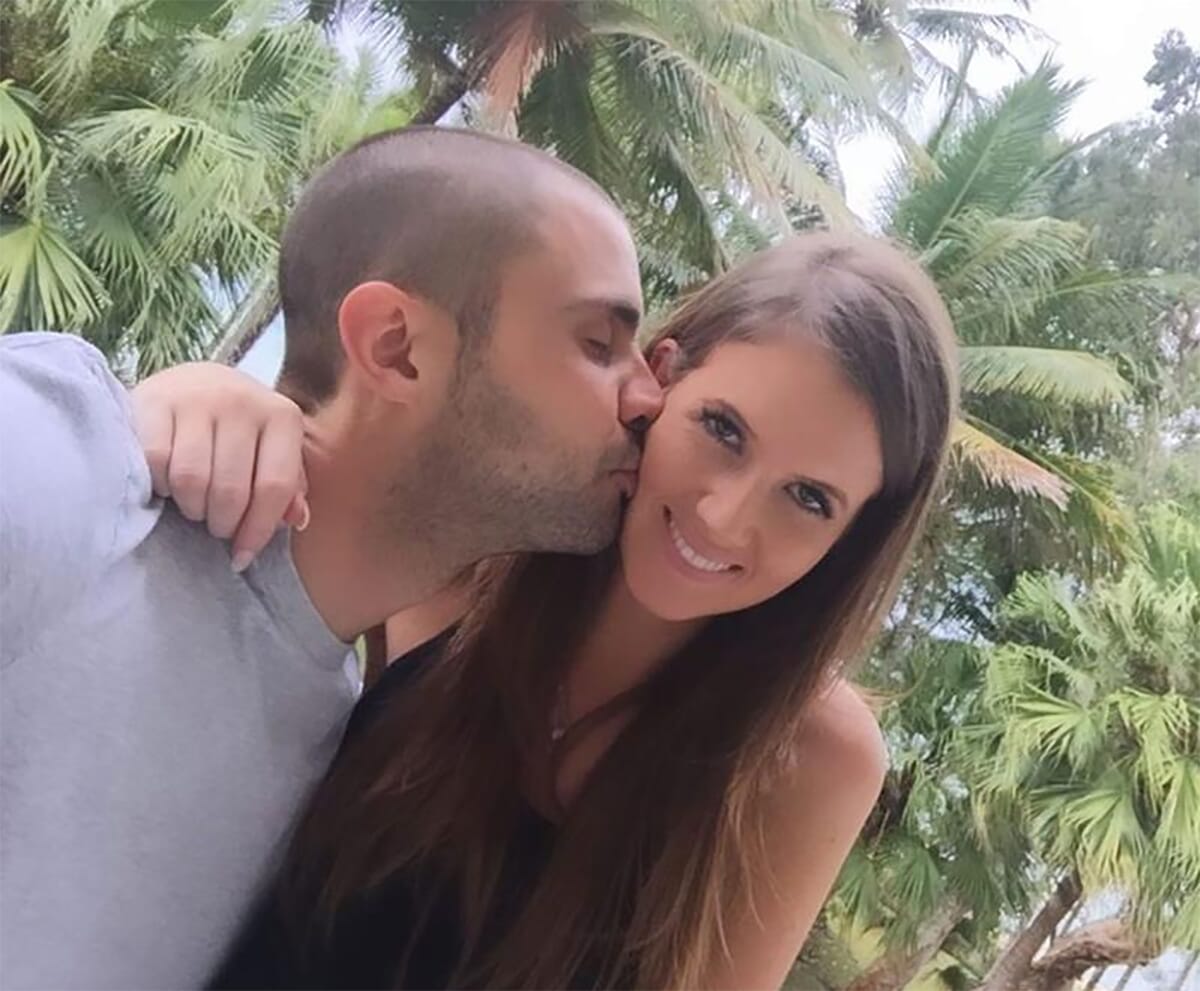 Speaking on Bella Frizza's podcast The D&M last year, Erin elaborated on their decision to keep their private life just that – and believe that's one the reason they're still going strong.
"I'm sure it infuriates a lot of people that they're not kept in the loop because the nature of reality TV is you then go on to flaunt your whole life on social media," she began.
"I don't think it's normal. I know personally people who portray their relationship on social media as this fairy tale, who are some of the most miserable people I've ever met, in terms of relationships.
"The Bryce I got the day that I met him is the Bryce I have today. He hasn't changed at all. He is exactly who he is, and I'd like to think he feels the same about me."
PS: Click here for all the All-Stars reunion spoilers 
Watch the reunion trailer below:
View this post on Instagram