Married At First Sight's Elizabeth Sobinoff and Seb Guilhaus left fans speechless on Monday when they unexpectedly announced their break-up.
And although the news has provoked much sadness from followers who thought they'd go the distance, it's also caused a shit load of confusion.
Here's why people are baffled.
1) They were happy last week
On January 3, exactly eight days before announcing their split, the pair seemed as loved-up as ever and were flirting on Instagram – which is standard behaviour for them.
'Wowee,' Seb commented on a picture of Liz, with her then responding: 'Woweeee back at you'.
This suggests that whatever happened came out of nowhere, and led to an abrupt end?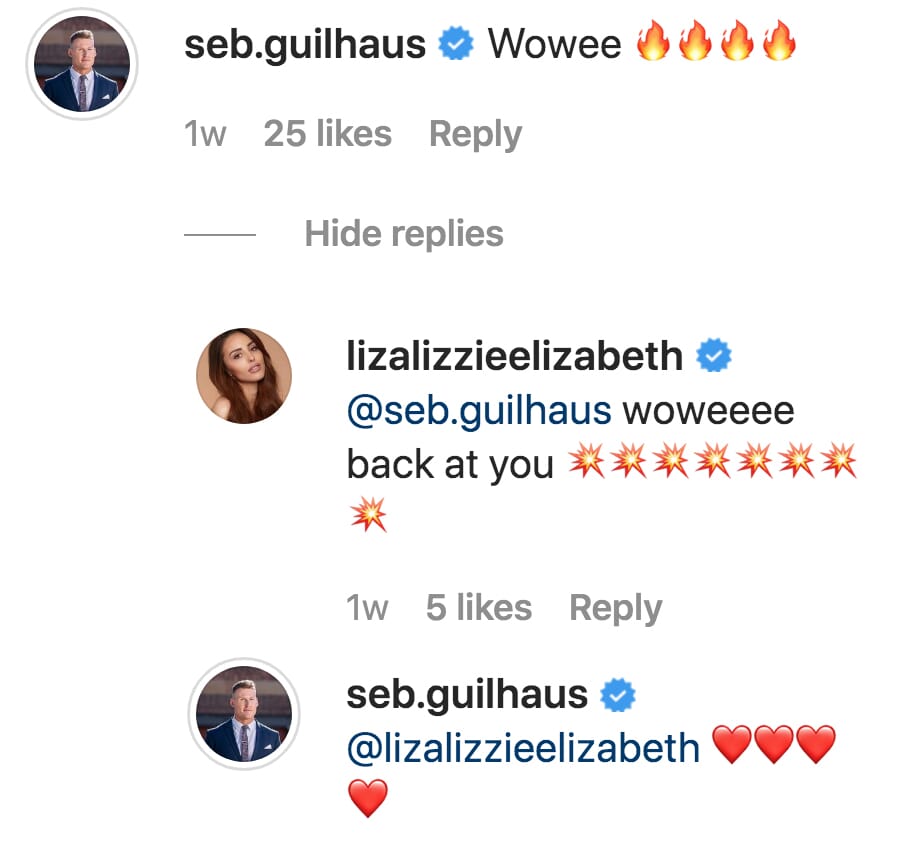 2) They were happy at the reunion
Last month, as Married At First Sight's biggest names reunited to film the 'All-Stars' reunion, we're told that Liz and Seb provided some much needed joy amongst the chaos and fighting.
'They walked in holding hands, were talking about how happy they were and like they'd found their soulmate in each other,' our source tells us.
It's now obviously going to be awkward when the spin-off reunion finally airs at the end of January and that's sadly no longer the case.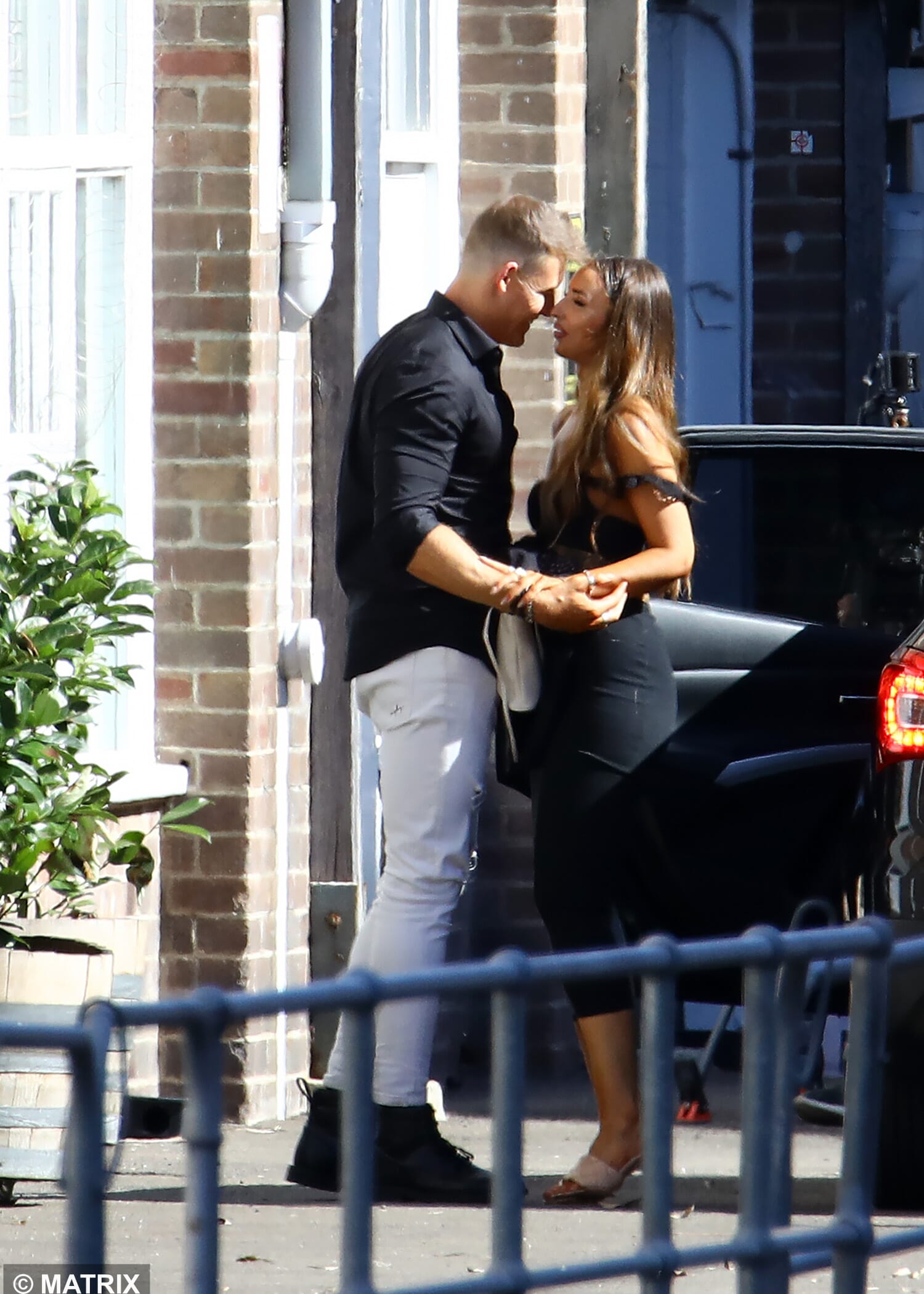 3) Their Instagram split statement left out one tiny detail
The couple announced their split via a carefully-worded and lengthy Instagram statement on January 11, which is basically the millennial way of breaking up with somebody.
But unlike most other celebrity couples who share their sad news this way, Liz and Seb's statement failed to say they'd 'remain friends' or 'on good terms' or anything positive like that.
Instead, they simply wrote 'we are both respectful of each other and are still involved in each other's lives', which doesn't sound overly friendly?
You can read their complete statement here.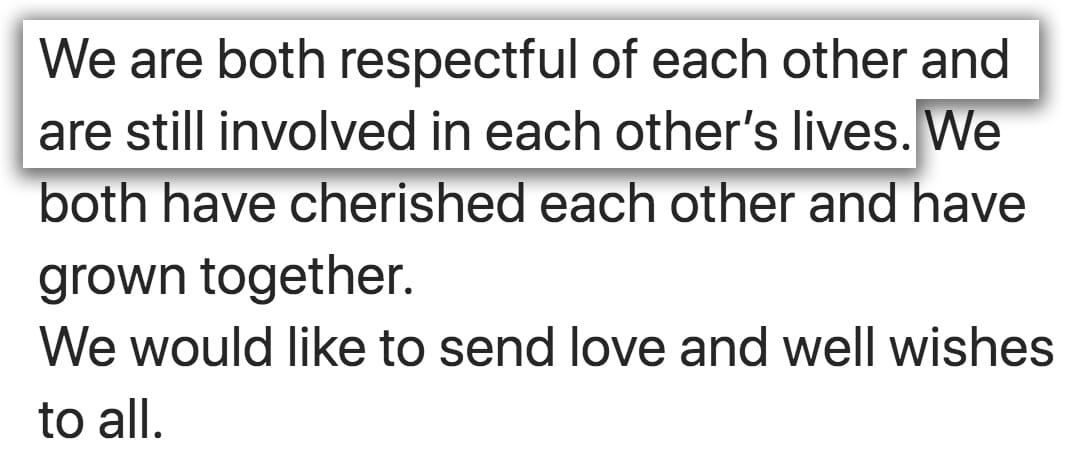 4) The 'countless rumours'
In a rather interesting twist, both Liz and Seb alluded to drama in their statement – but failed to provide any context, leaving fans blindly speculating on social media.
They wrote 'naturally we are both aware there will be countless rumours and so on' and left it at that.
Which has naturally led to a big guessing game as to what went wrong…