Soz ladies, it looks like Married At First Sight's Dean Wells is finally off the market and about to say 'see ya later' to his long-standing single status.
The Wash can reveal that the 42-year-old has been quietly dating fine art consultant Isabella Sophie for a while now, and they're almost official.
We're told the pair initially enjoyed a bit of a fling at the start of 2020, had to then call things off once the pandemic hit and Bella moved over to WA for the rest of the year, but now she's back.
And they're back on.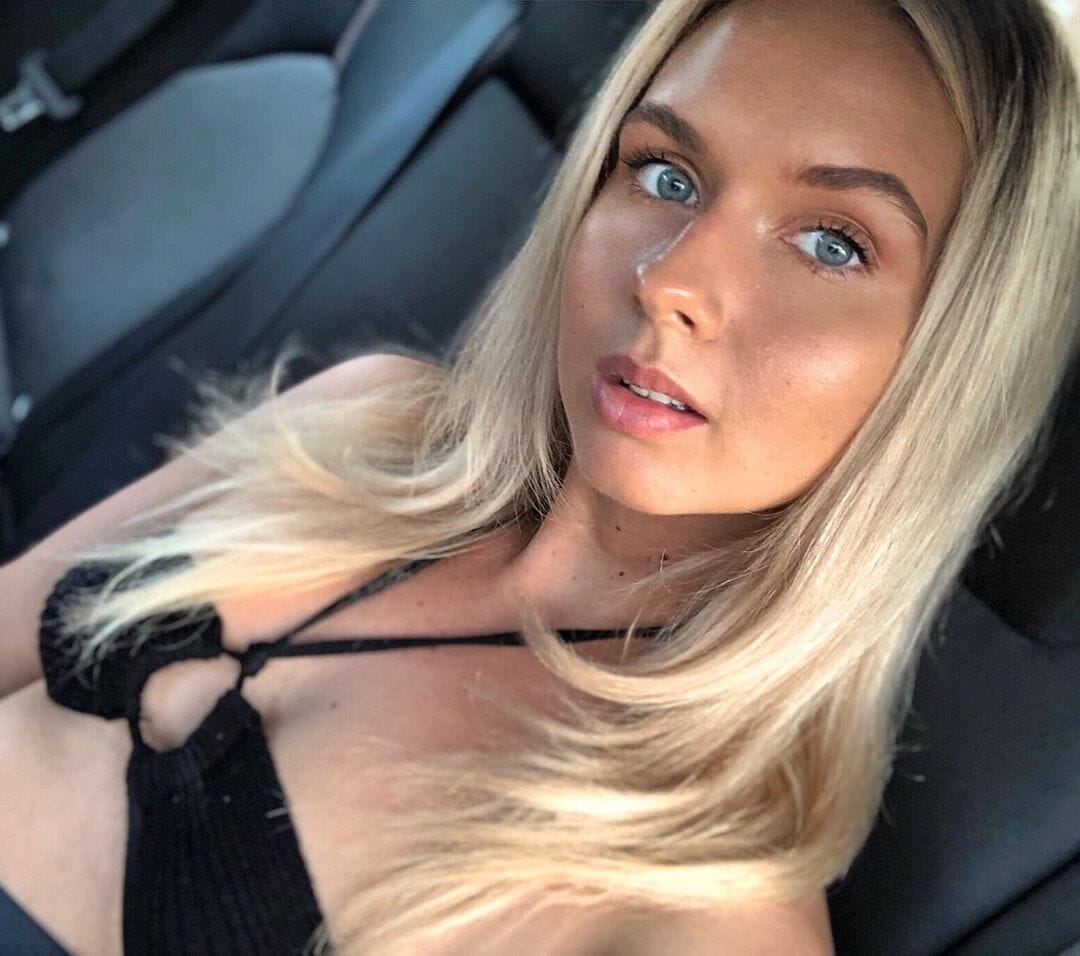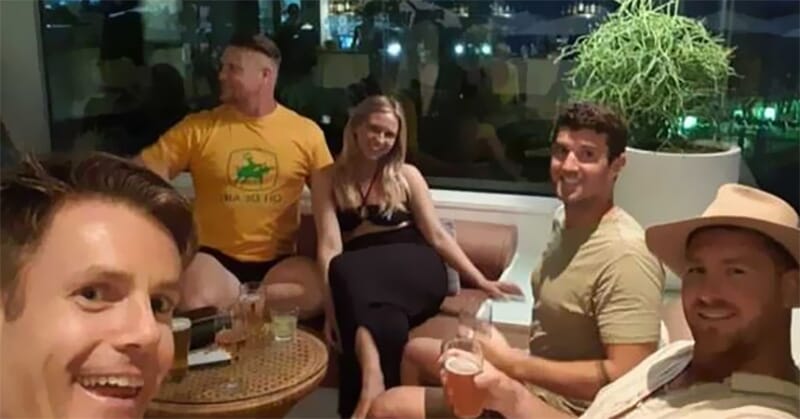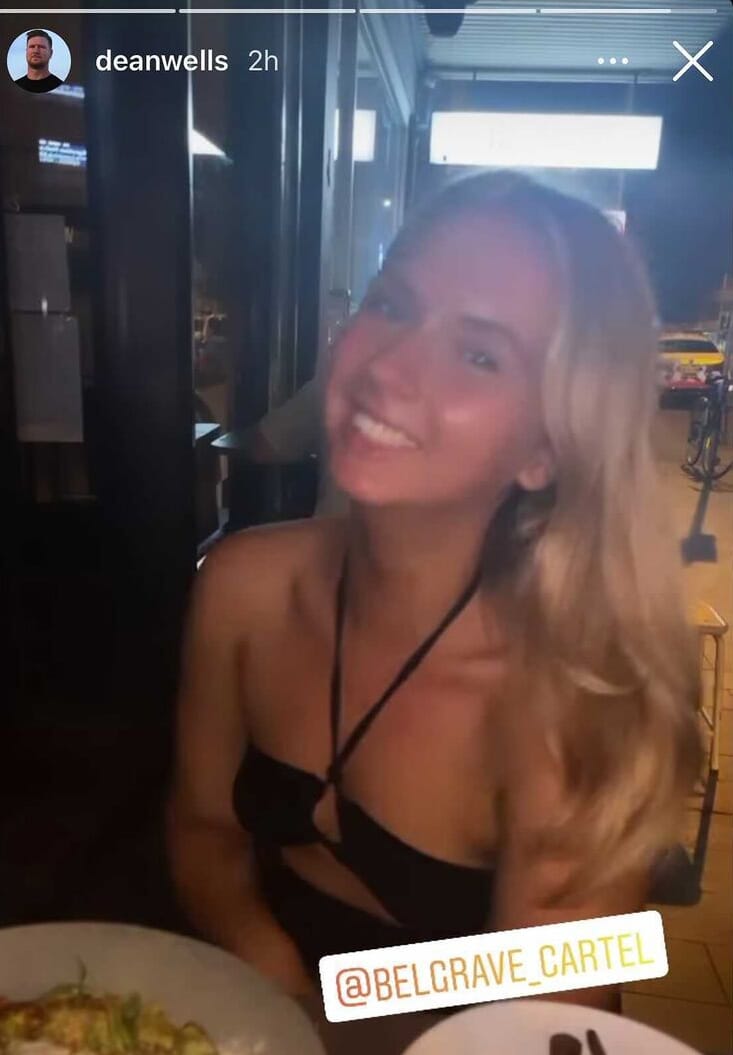 Since returning to Sydney, Dean and Bella have pretty much picked up where they left off, and although it's still early days, the reality star tells us 'it's heading in the right direction'.
'She's a really cool chick. Just my type. So it's heading in the right direction,' smitten Dean told us on Sunday morning.
It's probably for the best Deano has found someone, as he may struggle swiping anyone new into his life following his unexpected feud with dating app Bumble this week.
Dean's new romance comes after ex-girlfriend Tracey Jewel announced her engagement to partner Nathan Constable earlier this month.
It's nice to see everyone find happiness, hey?
PS: If you're wondering what Dean's old flame Davina Rankin is up to these days, and why she missed the MAFS Grand Reunion, click here