Warning: This article contains spoilers
Remember last week when we reported how an editing fail revealed Cameron Dunne is set to have an 'affair' with a brunette on Married At First Sight?
Most people then assumed it'd be with Coco Stedman, as Belinda is the only other brunette on the show, and it seems they were correct.
Back on October 5, five days after this week's first dinner party was filmed, we spotted Coco returning to the contestants' apartment building in Sydney – and guess who she was…
Mr Cameron Dunne.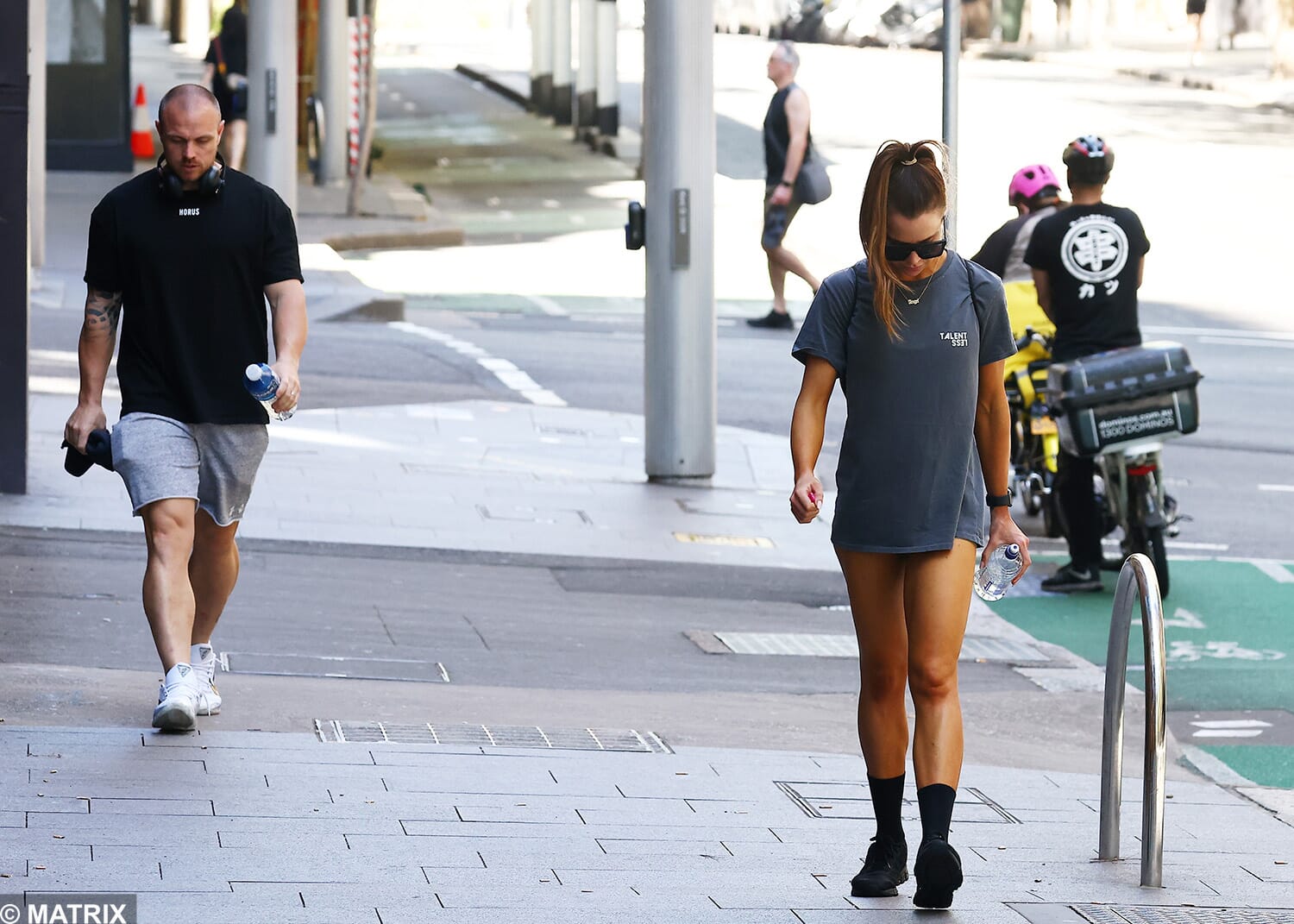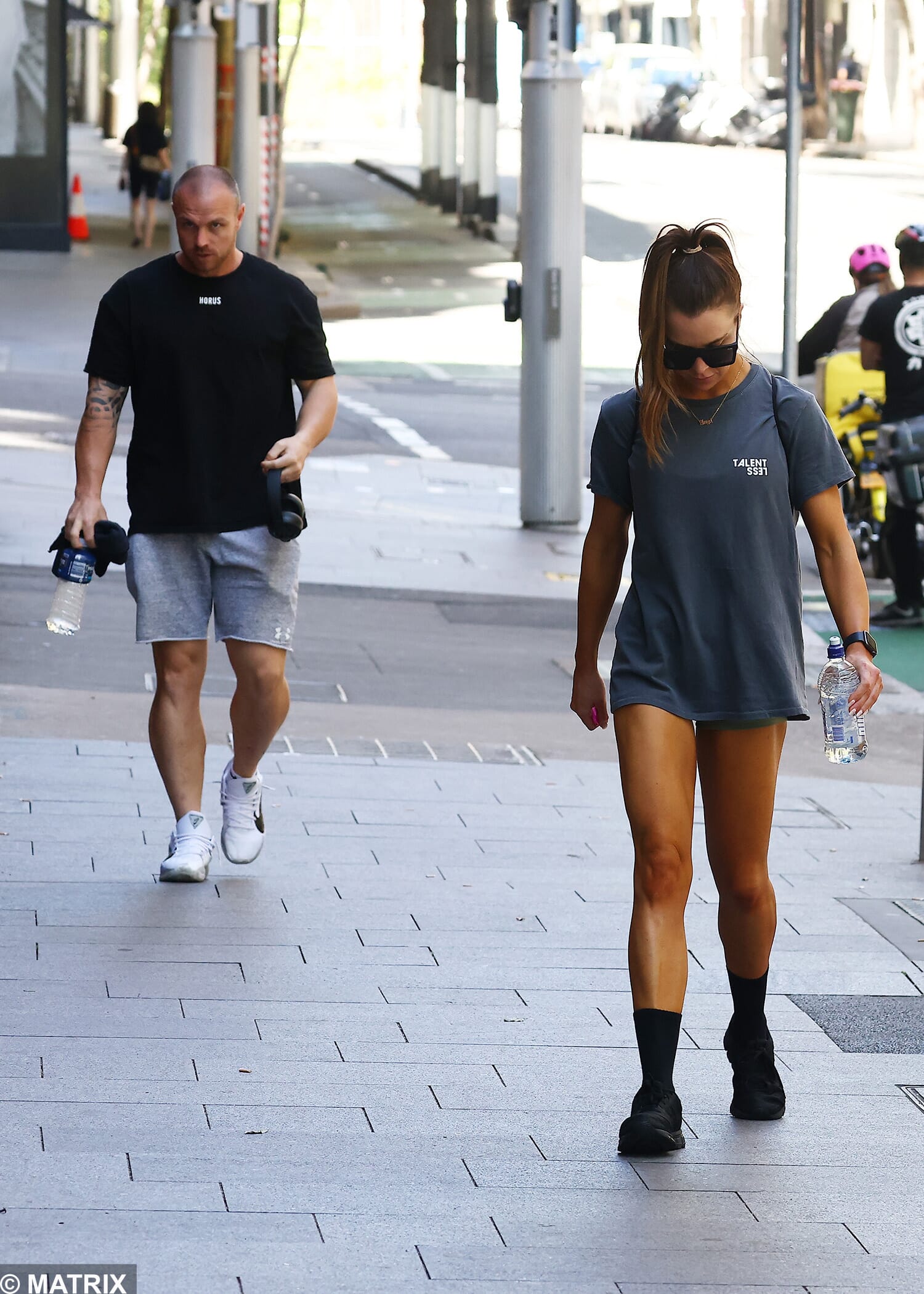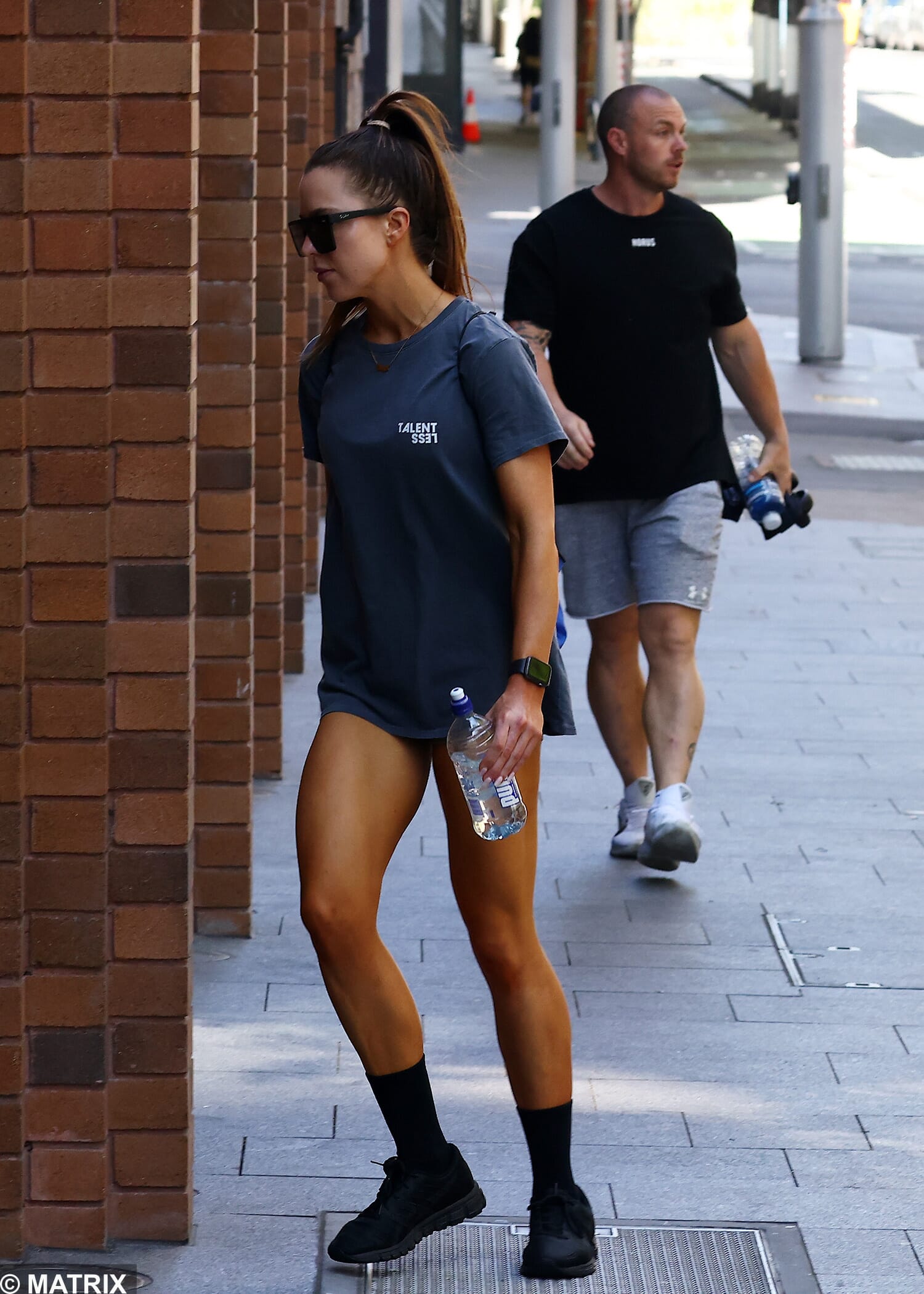 Although this doesn't technically prove they have an 'affair', it's interesting how just five days after first meeting they were already enjoying private outings together, away from their partners, producers and any camera crew.
As soon as Coco spotted our snapper outside on October 5, she quickly walked ahead of Cameron so they weren't photographed together.
He then slowed his pace down behind.
And upon reflection, now we have a bit more context, it's all a bit suss, don't you think?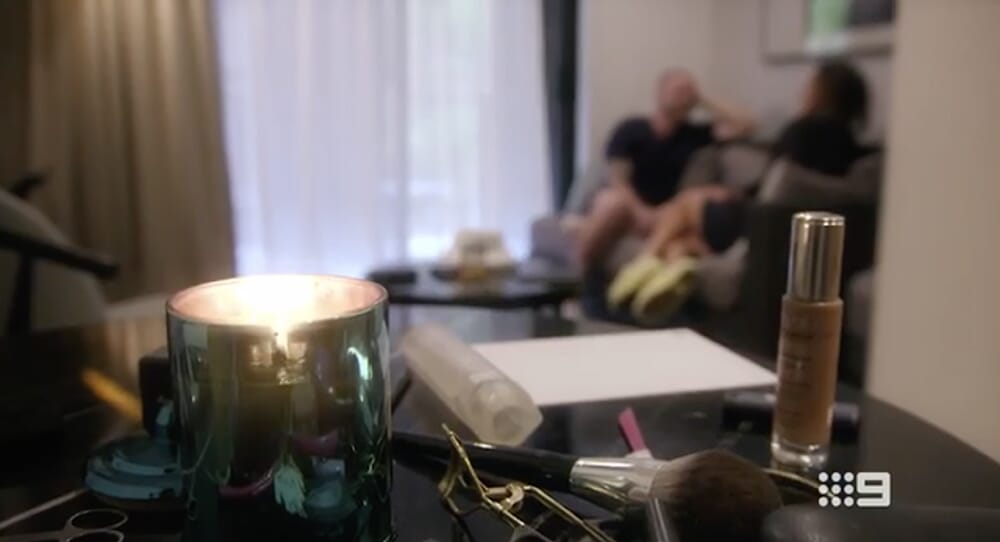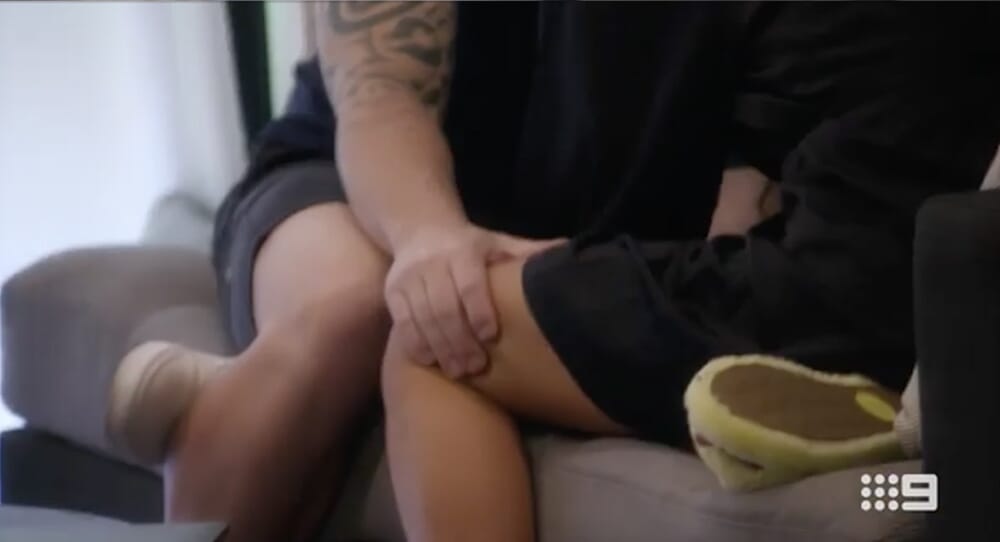 At the start of last week's season premiere, a blink-and-you-miss-it moment during the opening montage revealed two people getting intimate with an unknown voice saying 'I wish that the experts matched us'.
But the brief clip failed to properly conceal the people in it, with fans recognising the mystery man's tattoo as Cameron's – before then questioning if the brunette was Coco.
Which now seems pretty accurate.
Making the whole thing even more awkward is the fact that Coco reached out to Cameron's wife Samantha during the first dinner party to support her through her marital problems.
'Just gotta let a sister know I'm here for her,' Coco said, which will potentially come back to bite here.