If you thought Bryce Ruthven was a little too brutal with his words towards wife Melissa Rawson on Wednesday's Married At First Sight, wait until you hear him talk about his ex-fiancée Lana.
After admitting to breaking off their engagement last year, he elaborated about their split to Jimmy & Nath on Hit Hobart 100.9 earlier this week.
First he referred to his former partner as the 'devil', then laughed at the fact she apparently watched his wedding on TV with her new boyfriend, before adding she's 'not the best person in the world'.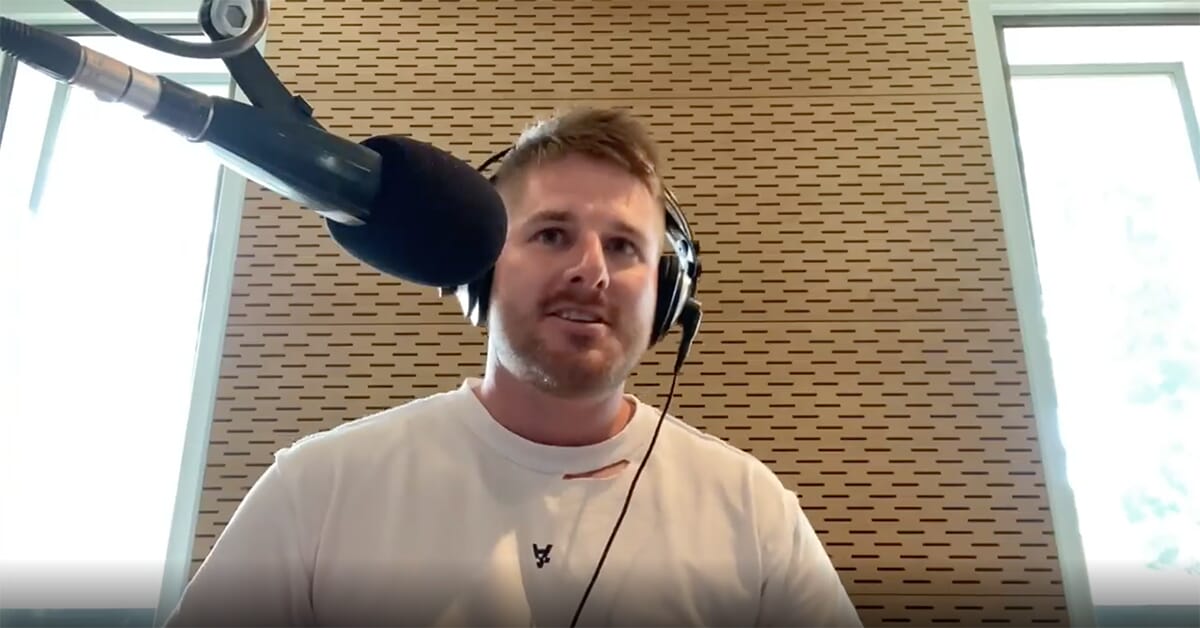 When asked about ex-fiancée Lana Bongioletti, here's what Bryce said on Hit Hobart 100.9:
'The devil [laughs]? No, I actually reached out to her when I found out I was doing the show. I thought I'd do the common courtesy thing before someone sold a magazine article or something. It's just one of those things. Obviously she's not a fan of me doing the show. She is in a relationship now and has a new boyfriend. They're living together and from what I'm told, they watched the show together [laughs], which is great for them. I know I wouldn't want to watch my ex with my new girlfriend. Look, I ended it. There was a lot of things that happened behind-the-scenes. I just wasn't happy with her, to be honest. She's not the worst person in the world – but she's not the best either. That's probably the best way to describe it.'
Earlier this week, The Wash revealed how Bryce ended things with Lana just months before filming his TV wedding to Melissa last September.
Given how long the MAFS application process takes, it appears he instantly applied after calling time on their five-year relationship.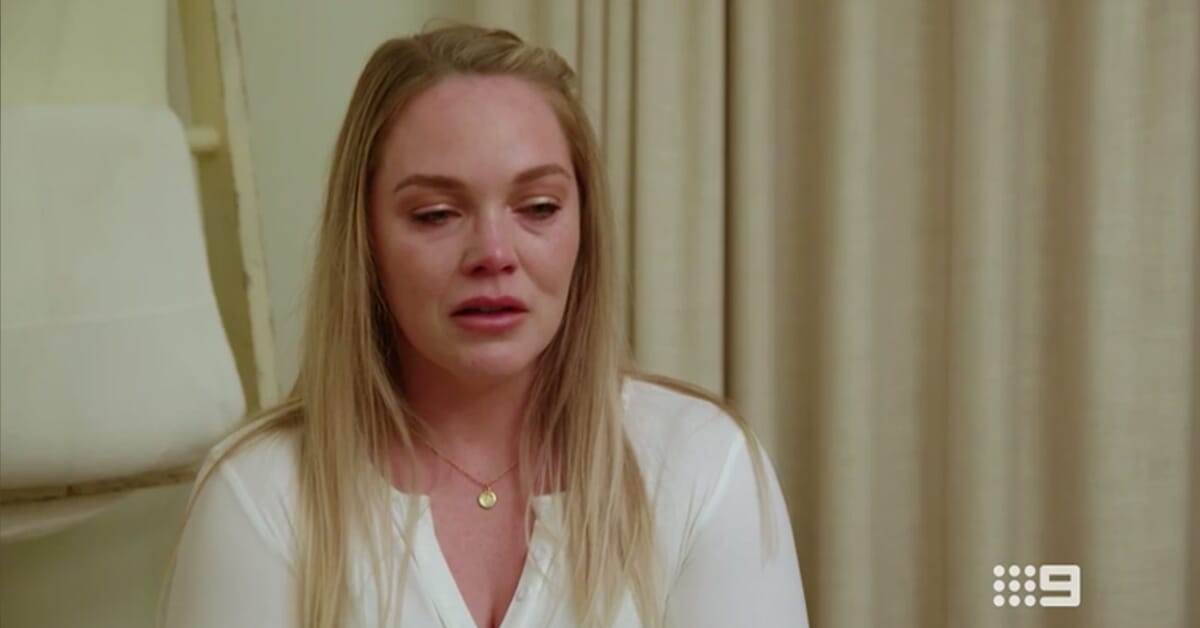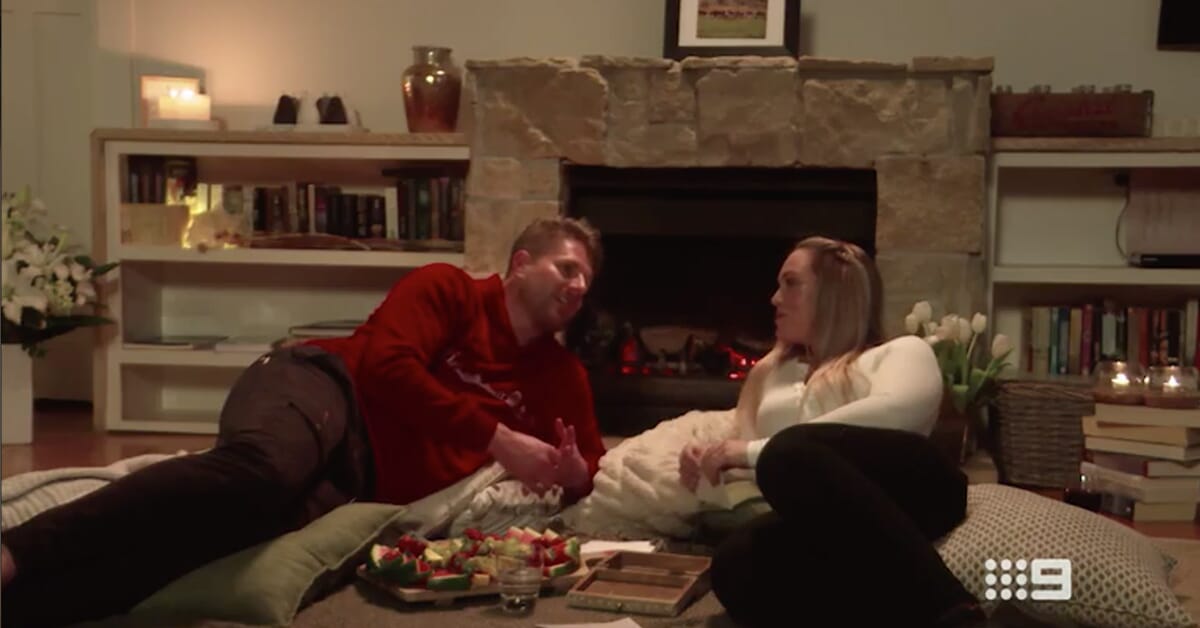 During Wednesday's MAFS, Bryce left wife Melissa in tears with his brutal honesty towards her.
When asked if she's his usual type, he responded: 'Erm, it's a tough question. I'll be completely honest, not 100%. I've always gone for the blonde hair, blue eyes and tan kind of girl. Someone who is usually taller. I can't 100% say that if I saw you in a bar I'd come up and buy you a drink, because I don't know. When I saw you I was like, "Not my type, but she has blonde hair, she's not ugly." Were you hoping I'd say you were the most gorgeous girl in the world? Is that the answer you were hoping for? I feel like you're a little hurt by what I've said.'
Speaking to producers afterwards, an emotional Melissa said: 'I don't know what to say to that. Bryce's reaction was very cut and dry. I don't want to be that emotional girl, but it's just not a nice feeling. I understand though, everyone has a physical type and for Bryce it's not me.'