We're barely even a week into Married At First Sight's eighth season, and Bryce Ruthven has already earned himself the title of this year's villain.
And after making wife Melissa Rawson cry on their honeymoon, and also saying some pretty hurtful things about his ex-fiancée in the media this week, he's now found himself in another scandal.
During Thursday's The Kyle & Jackie O Show, Star 106.3 radio host Crystal Vas called in to say she had a one night stand with Bryce after meeting him at the Commercial Radio Awards back in 2017.
But, as many of you will know, Bryce has very much been open about the fact he was in a five-year relationship up until early last year, when he then decided to dump his ex and apply for MAFS.
Meaning a one night stand in 2017 would have occurred in the middle of their relationship… right?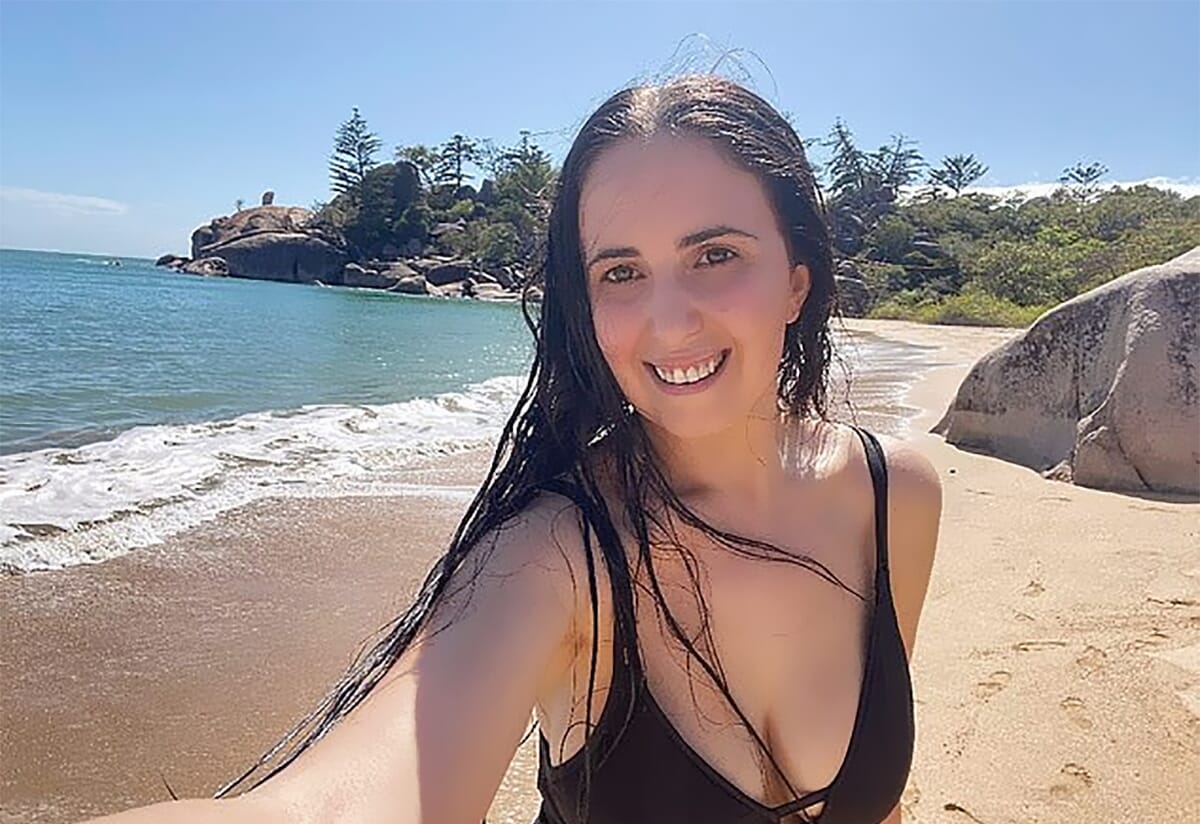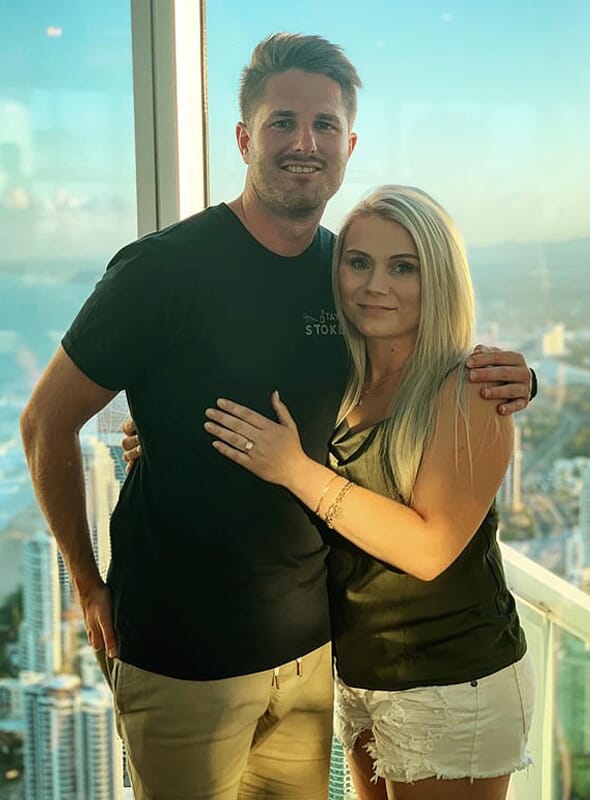 Here's what Crystal said on the radio show, after now realising he had a girlfriend at the time:
'So 2017 at the Commercial Radio Awards – you guys know what the radio awards are all about. Boozy, people get a bit excited… I had sex with Bryce from Married At First Sight. I watched the show, and I feel really bad for his girlfriend. On the show he said they'd been together five years, and I'm like… 2017, that's within the five years.'
As Kyle Sandilands and Jackie O then phoned Bryce to get his side of the story, here's how the very awkward exchange played out:
Kyle: Crystal is making the outrageous claim that you and her had consensual sex at the ACRAs, and she feels bad because she thinks there might have been a girlfriend crossover thing going on there. Sorry, fiancée crossover.
Bryce: No… no, not a fiancée then.
Kyle: Jut a girlfriend?
Bryce: I don't know if you'd even call it that.
Jackie: Oh.
Kyle: So Crystal shouldn't feel bad after all?
Jackie: Did you and the fiancée have a break?
Bryce: We had multiple breaks [laughs].
Jackie: So at this point, it was a break from the fiancée?
Bryce: I think if everyone knew the true story behind what happened there in the relationship with my ex, it would answer a lot of questions.
Kyle: So what is the true story?
Bryce: If I was going to say anywhere, I'd say it on your show Kyle…
Crystal: This makes me feel a little bit better Bryce. I thought you were a cool guy, and I saw on MAFS that you've been in a relationship for five years I was like, "You're kidding".
Bryce: Yeah, one and off, so don't feel bad.