Warning: This article contains spoilers 
It's been rumoured for weeks now that Married At First Sight's Booka Nile and Jake Edwards may have once of had a little thing going on.
And despite the pair, who knew each other before filming, insisting they've always been just mates, it looks like this may change during this week's episodes of the show.
Back in November, we photographed the cast's trip to Bargo, a small town of the Macarthur Region of NSW, and they got very close….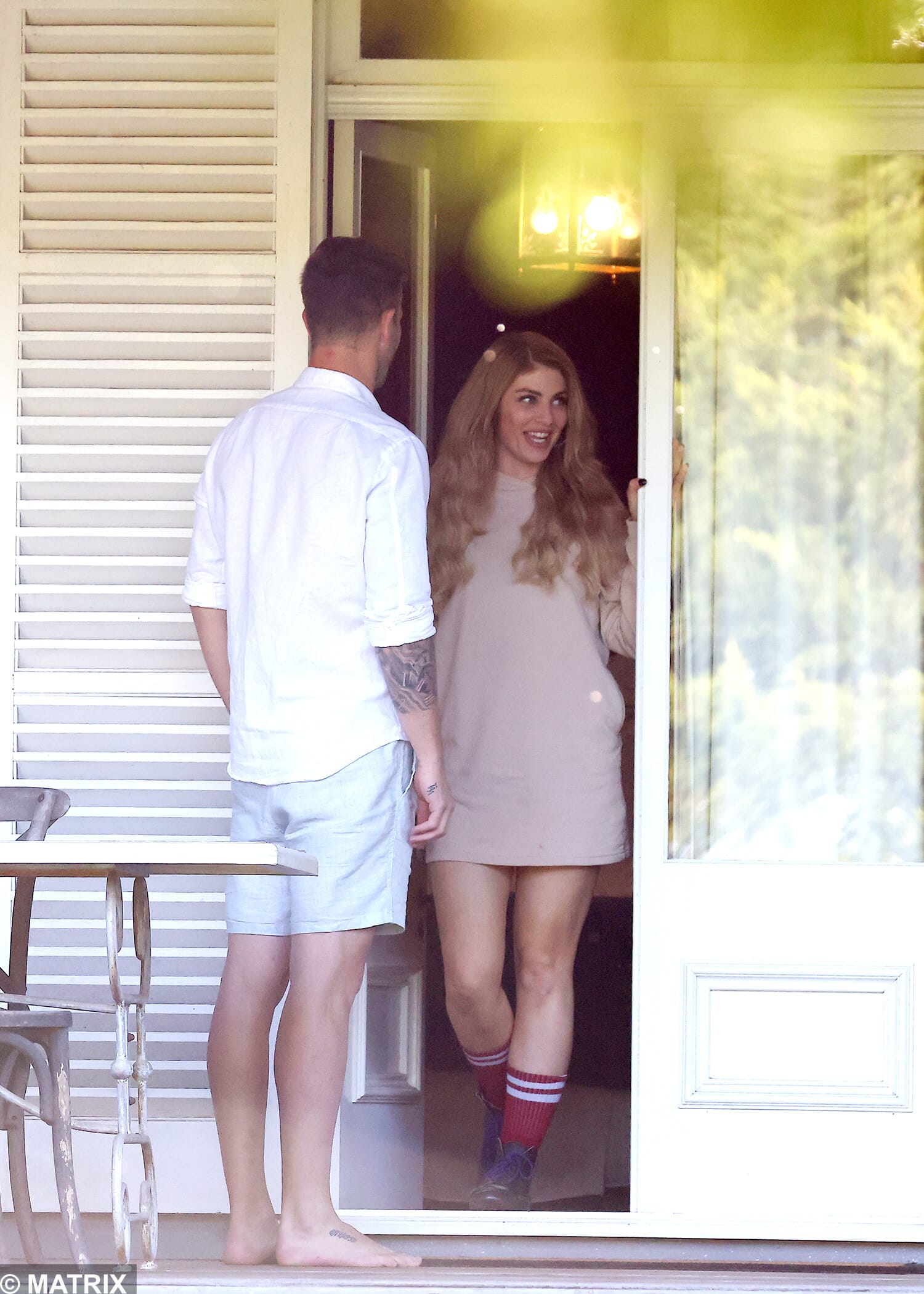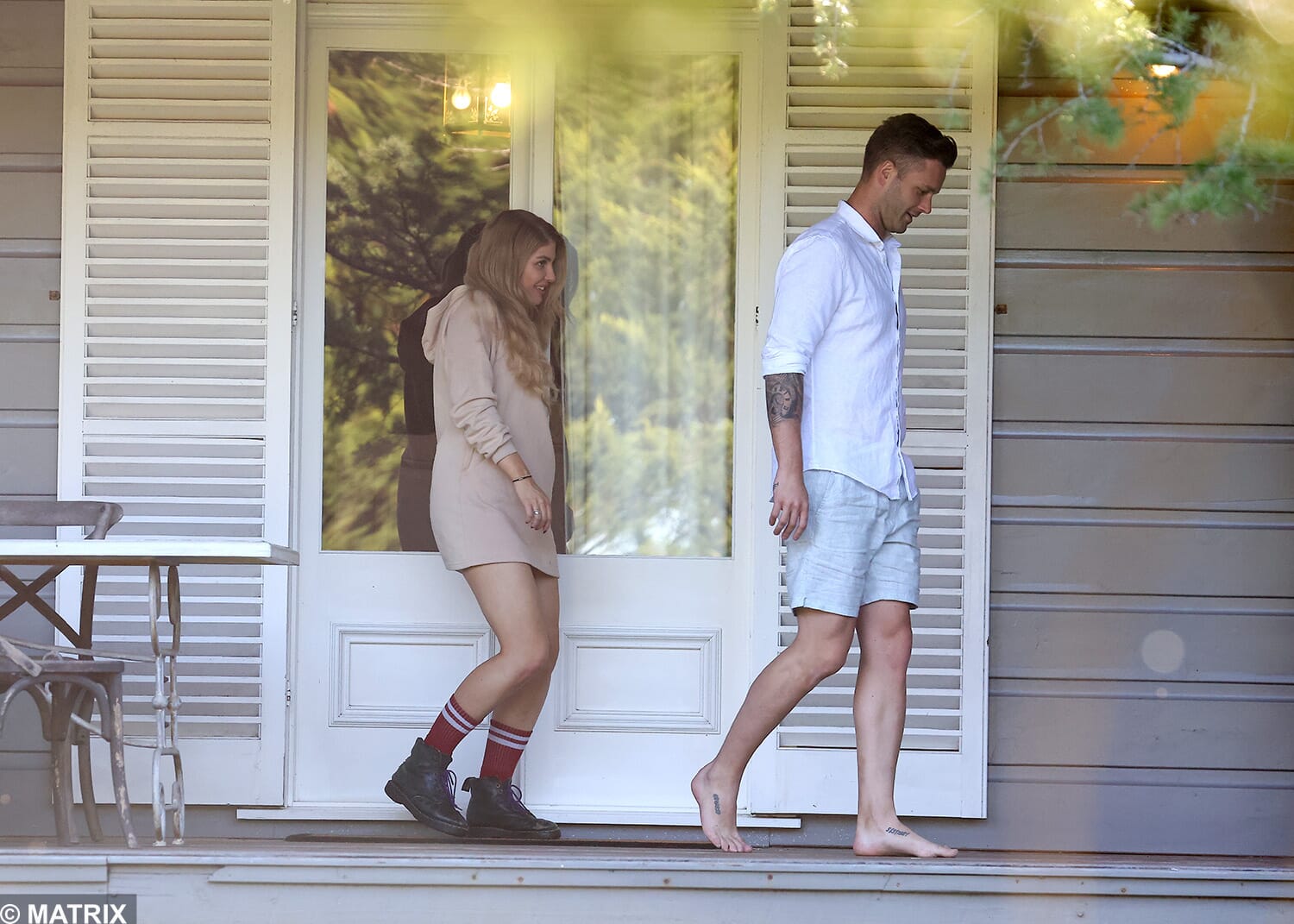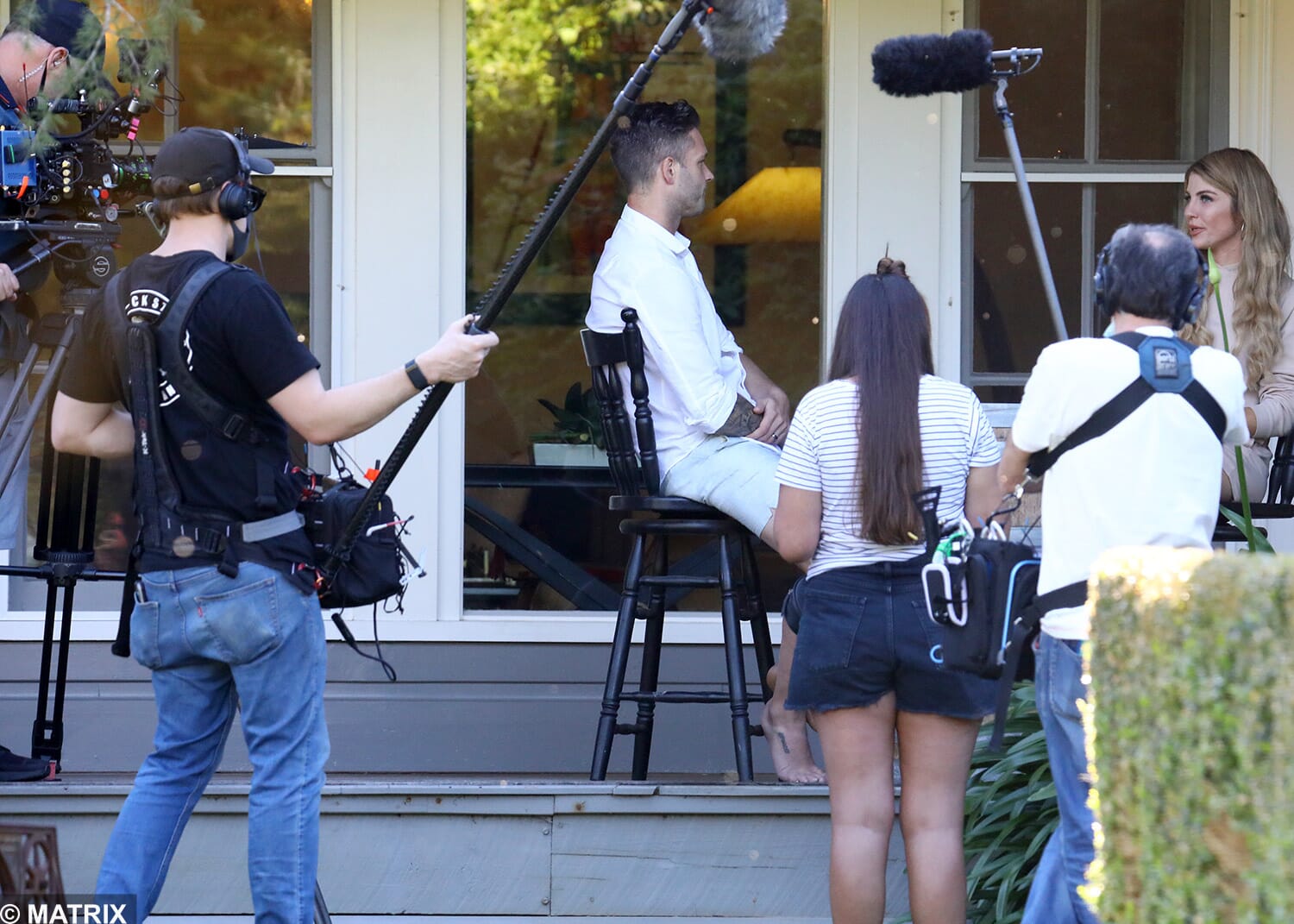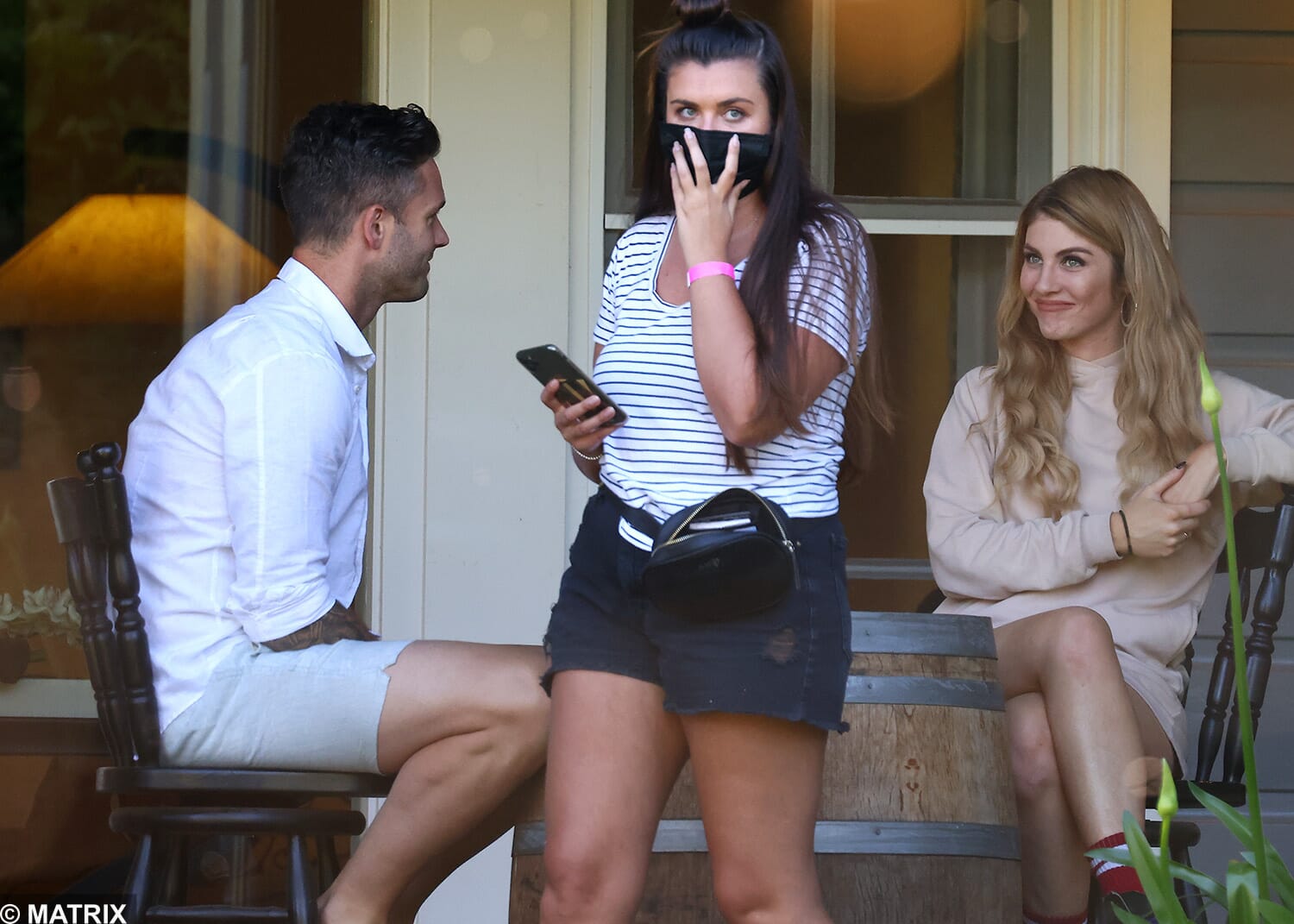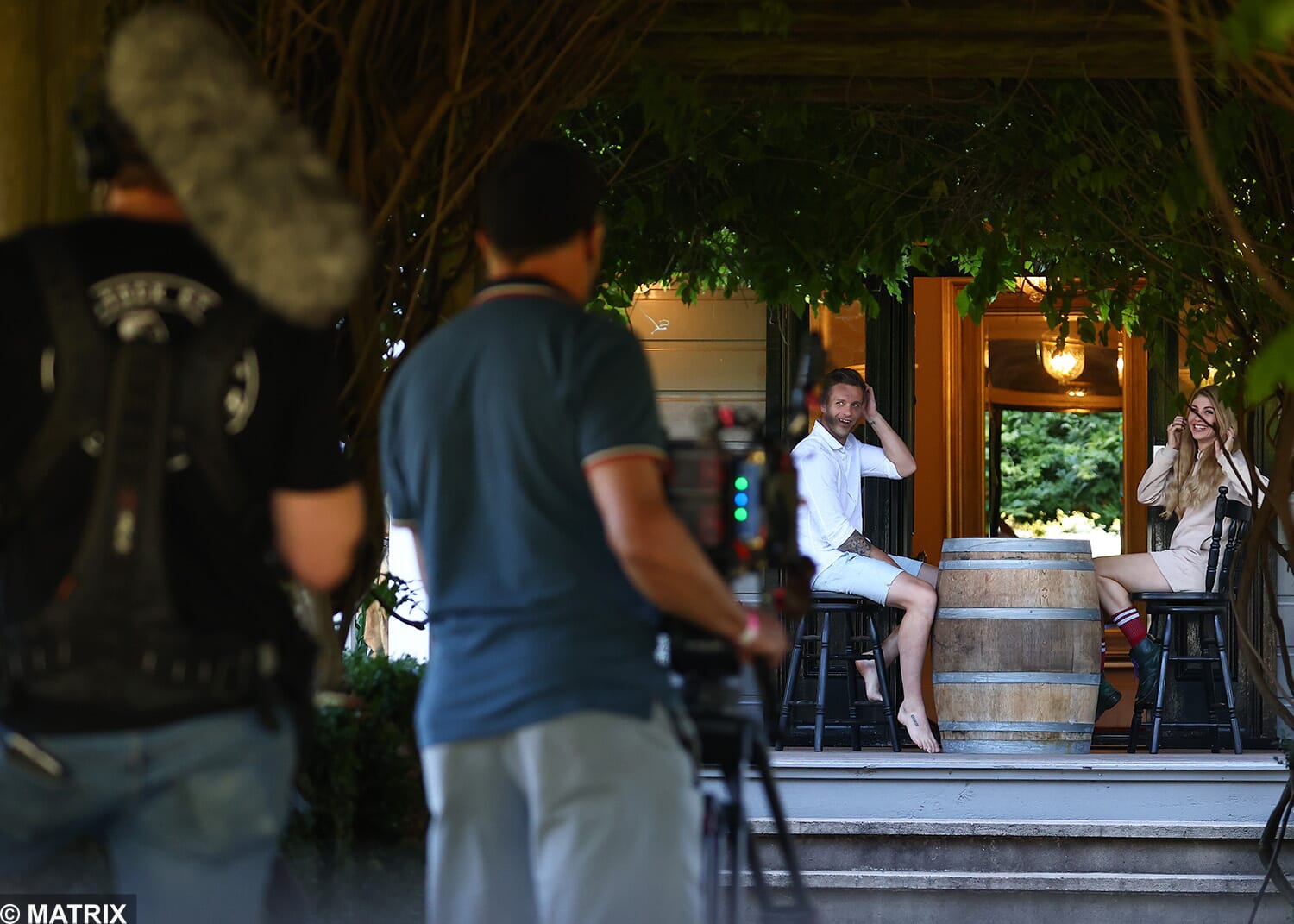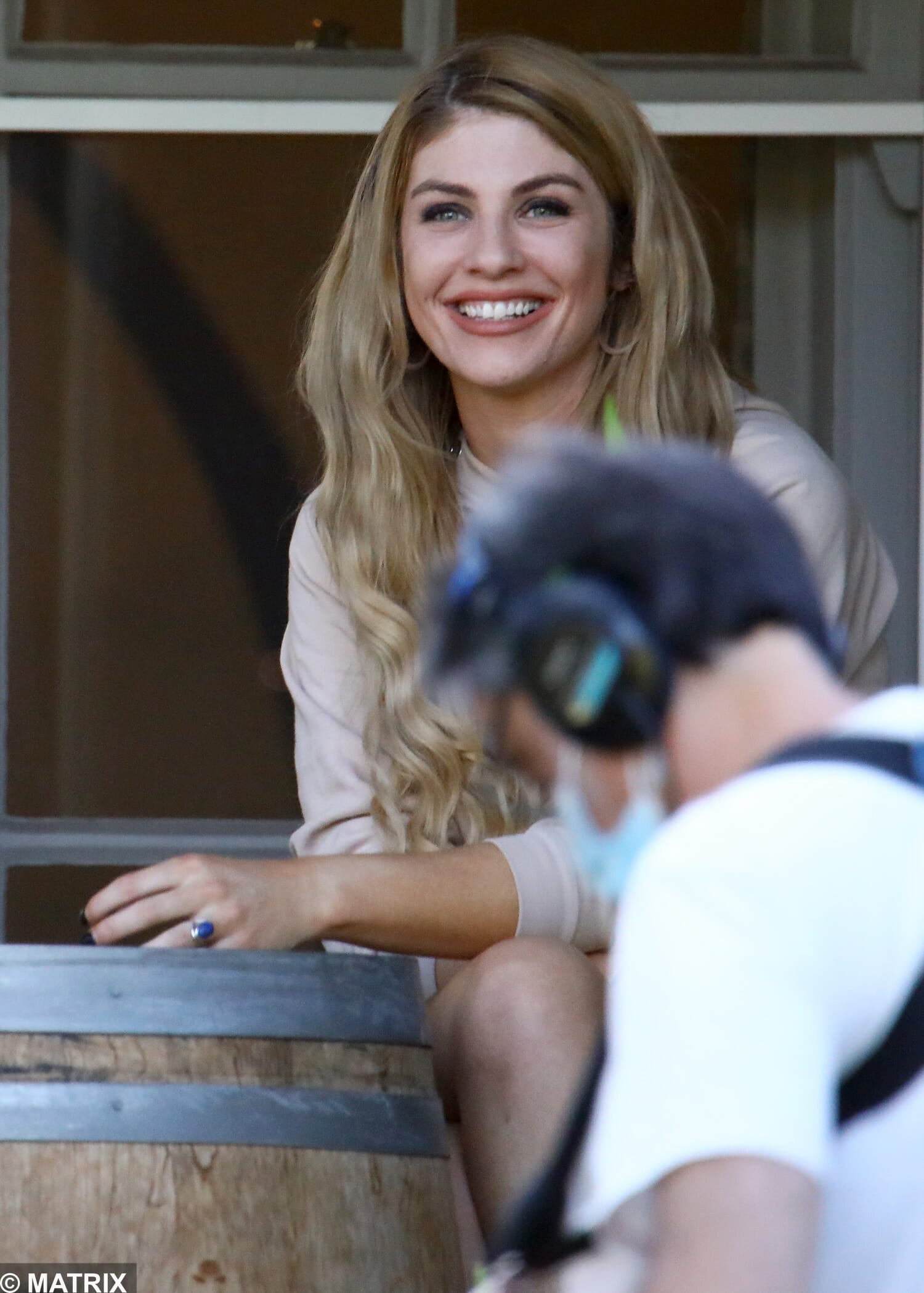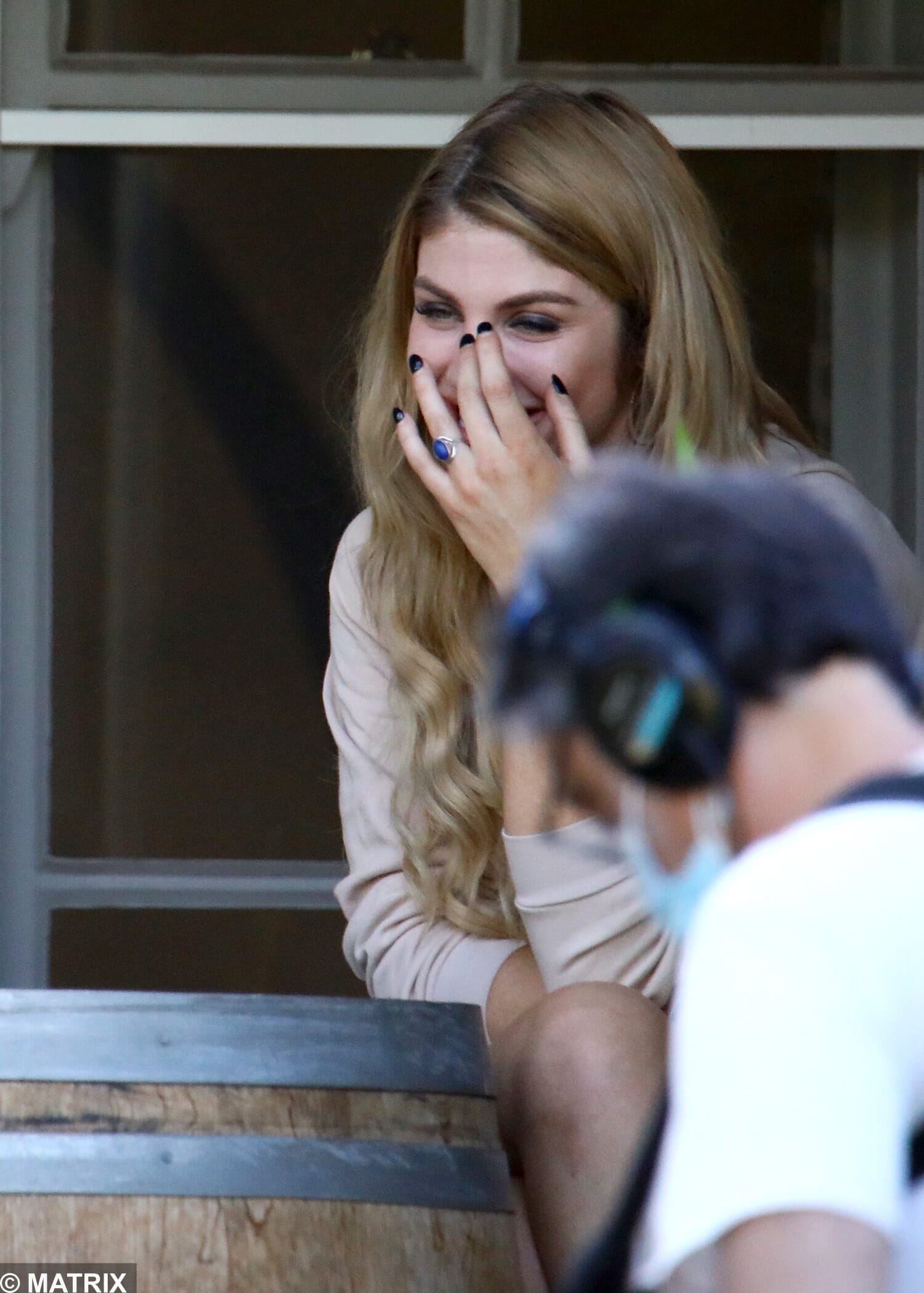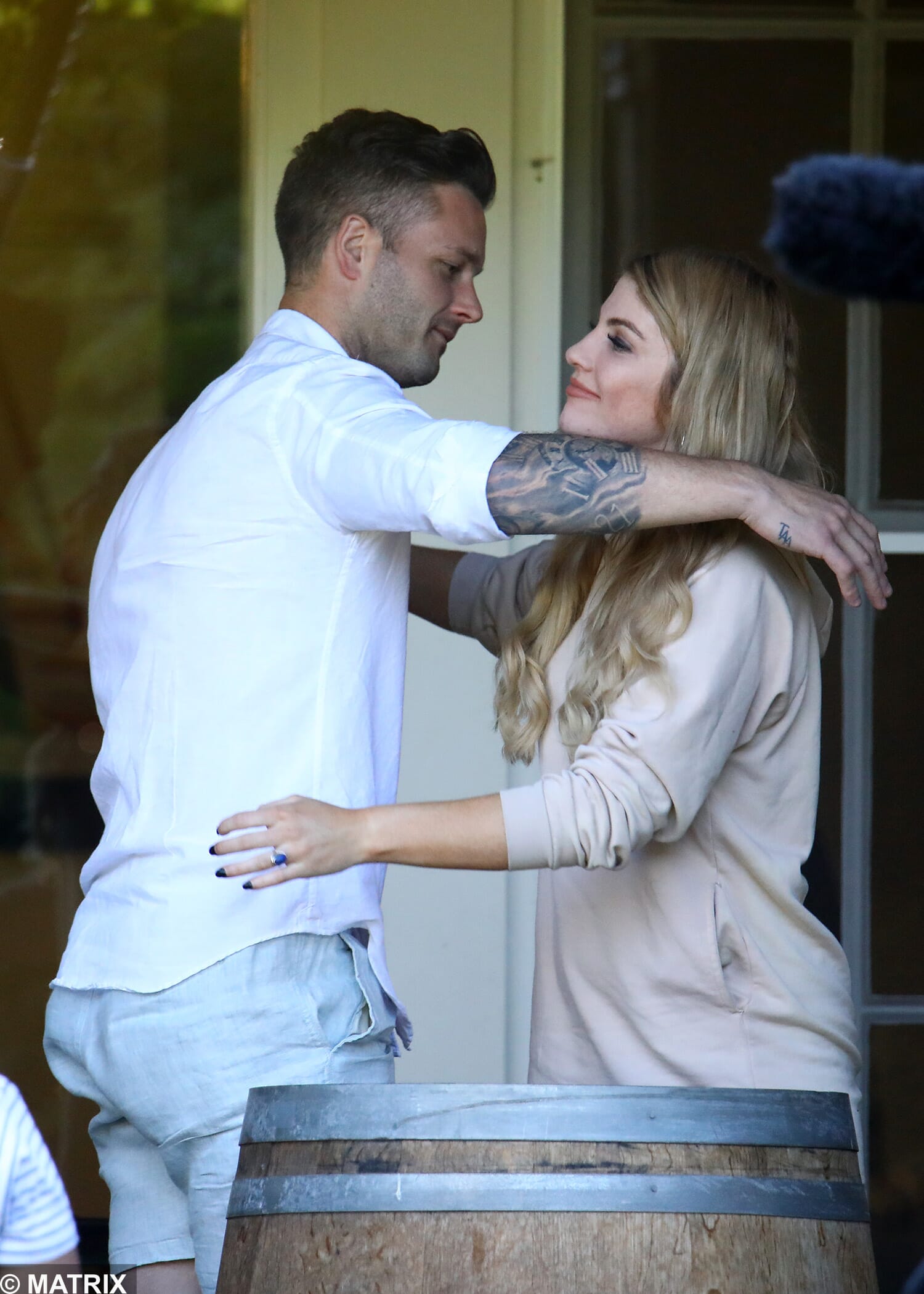 During the trip, we have actual photographic evidence of Jake heading into Booka's room for a private chat – whilst Brett Helling was away.
The pair were then filmed having an intimate chat, with them both then standing up and sharing a very tender (and long) hug – which ended with some staring into each other's eyes.
Jake then appeared to follow Booka back into her room, and that is quite literally all we know.
It's also worth nothing that Jake and Booka are currently at the centre of a 'kissing video' scandal which is set to blow up at the reunion.
Click here to read more about that.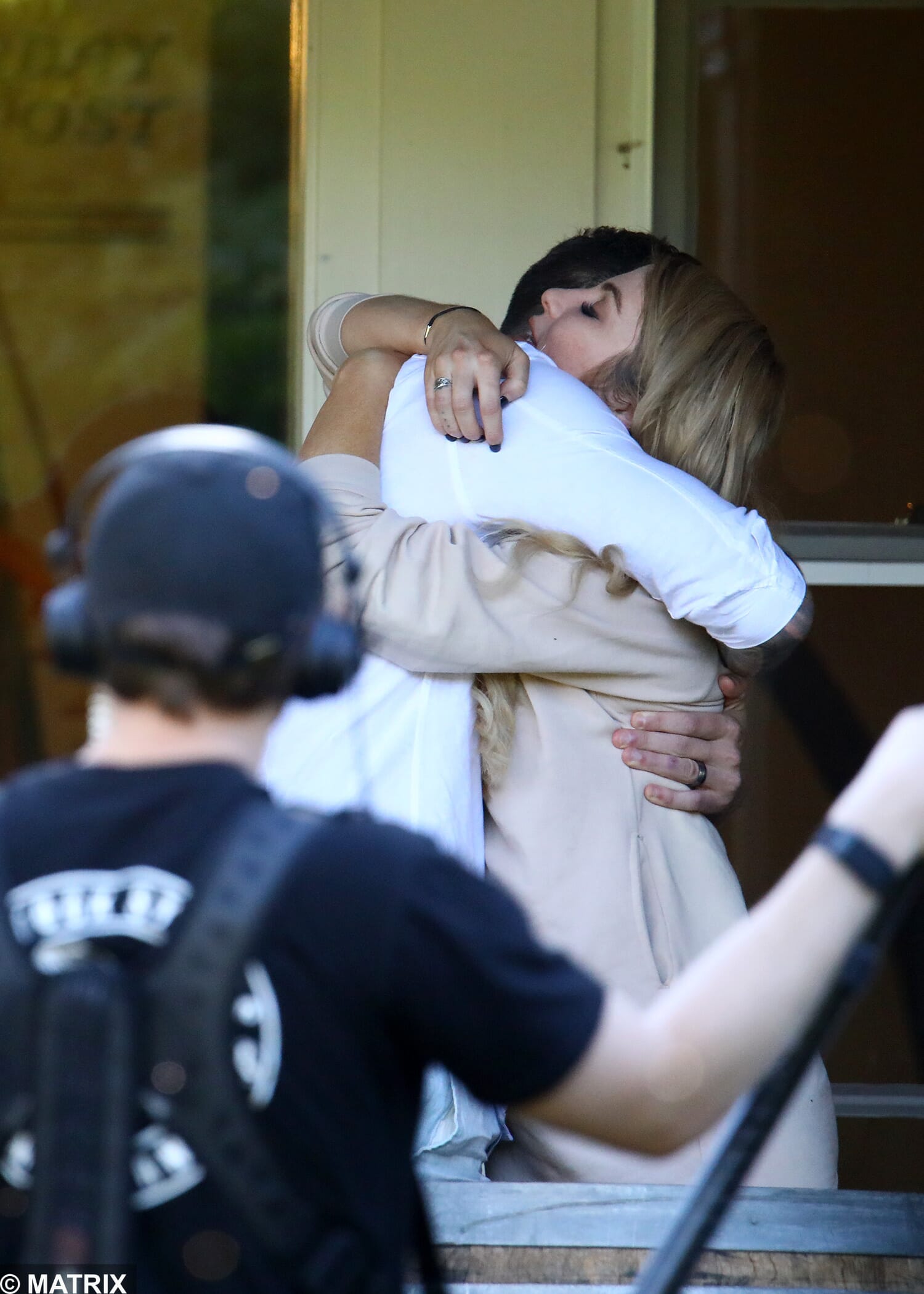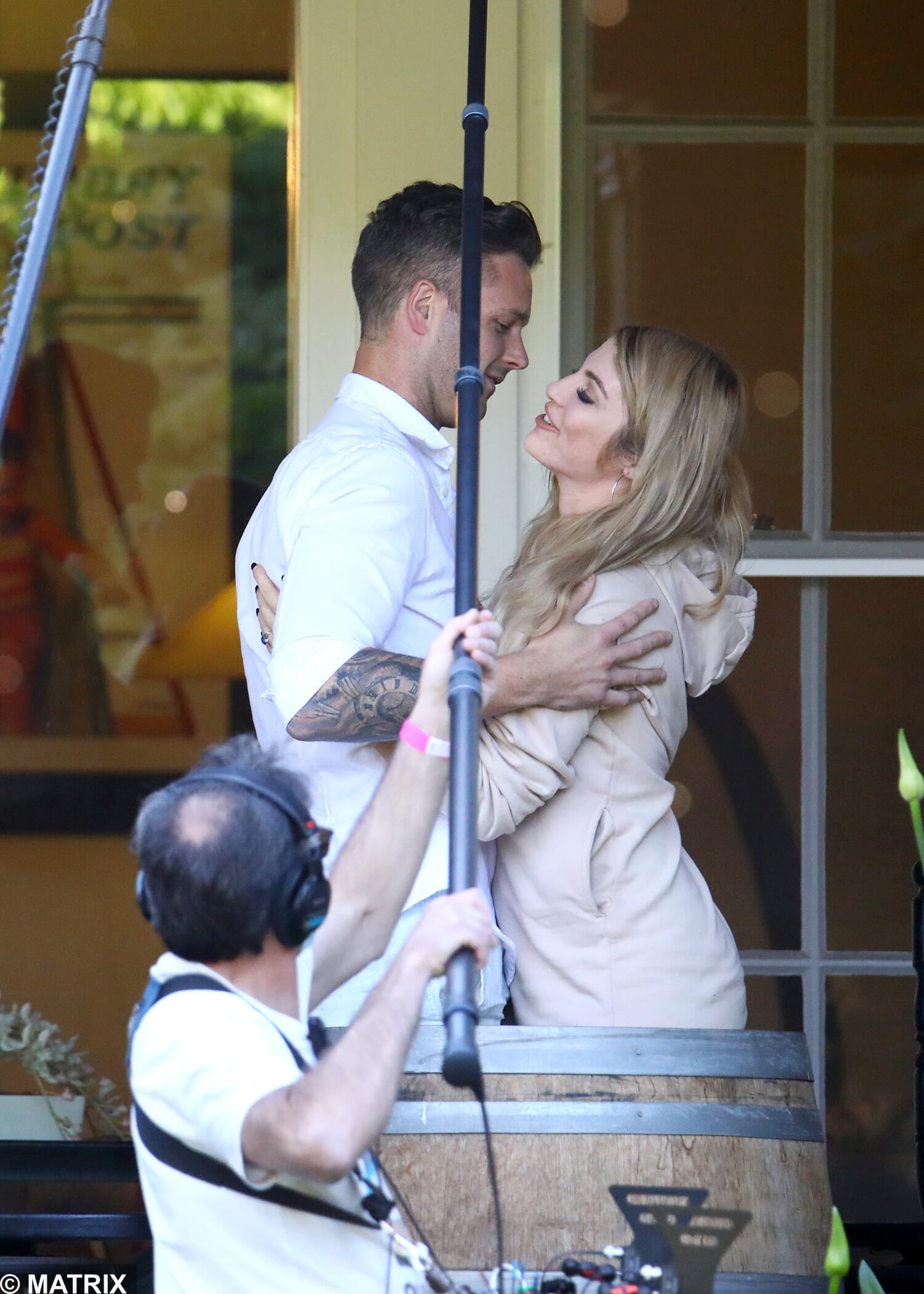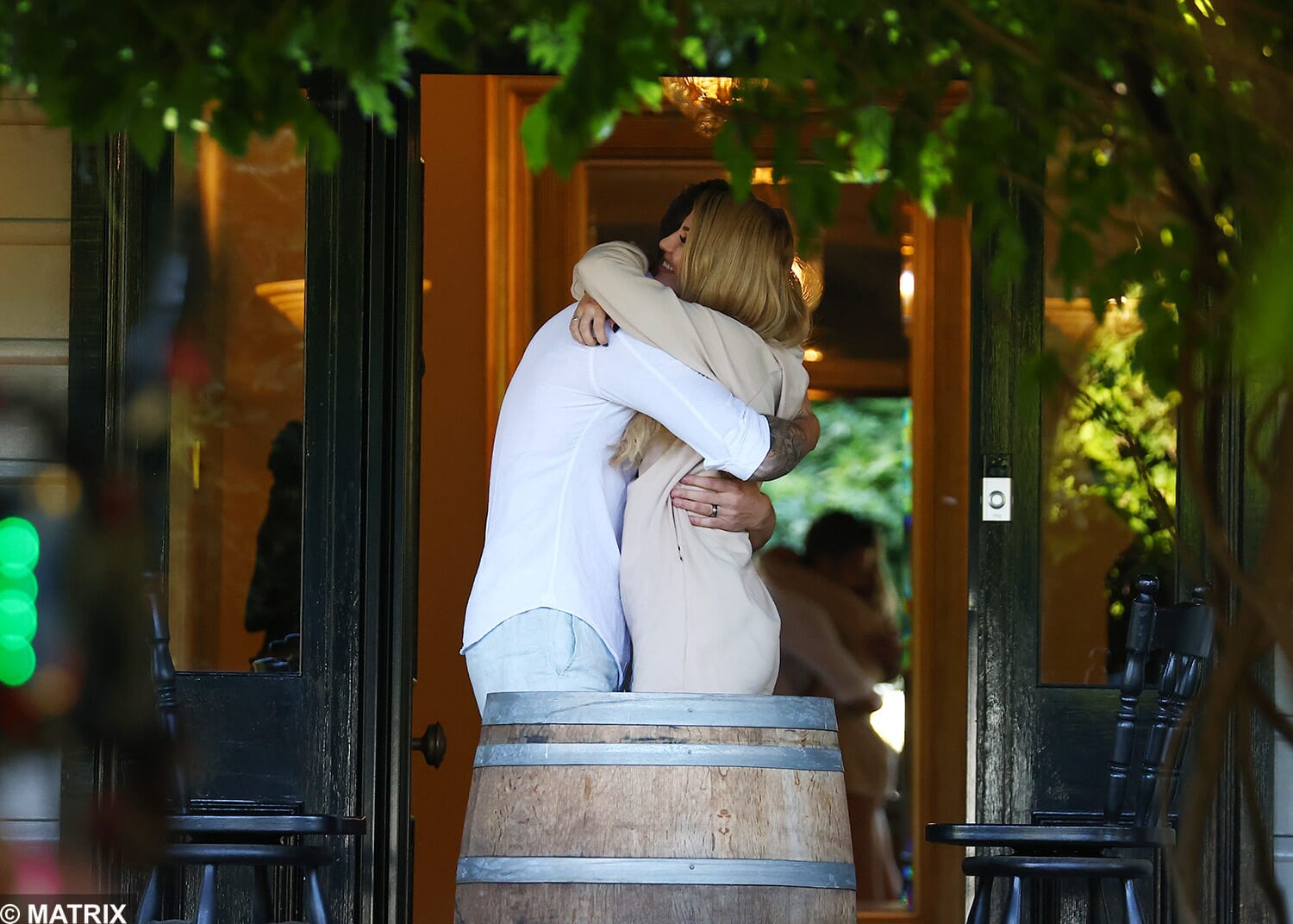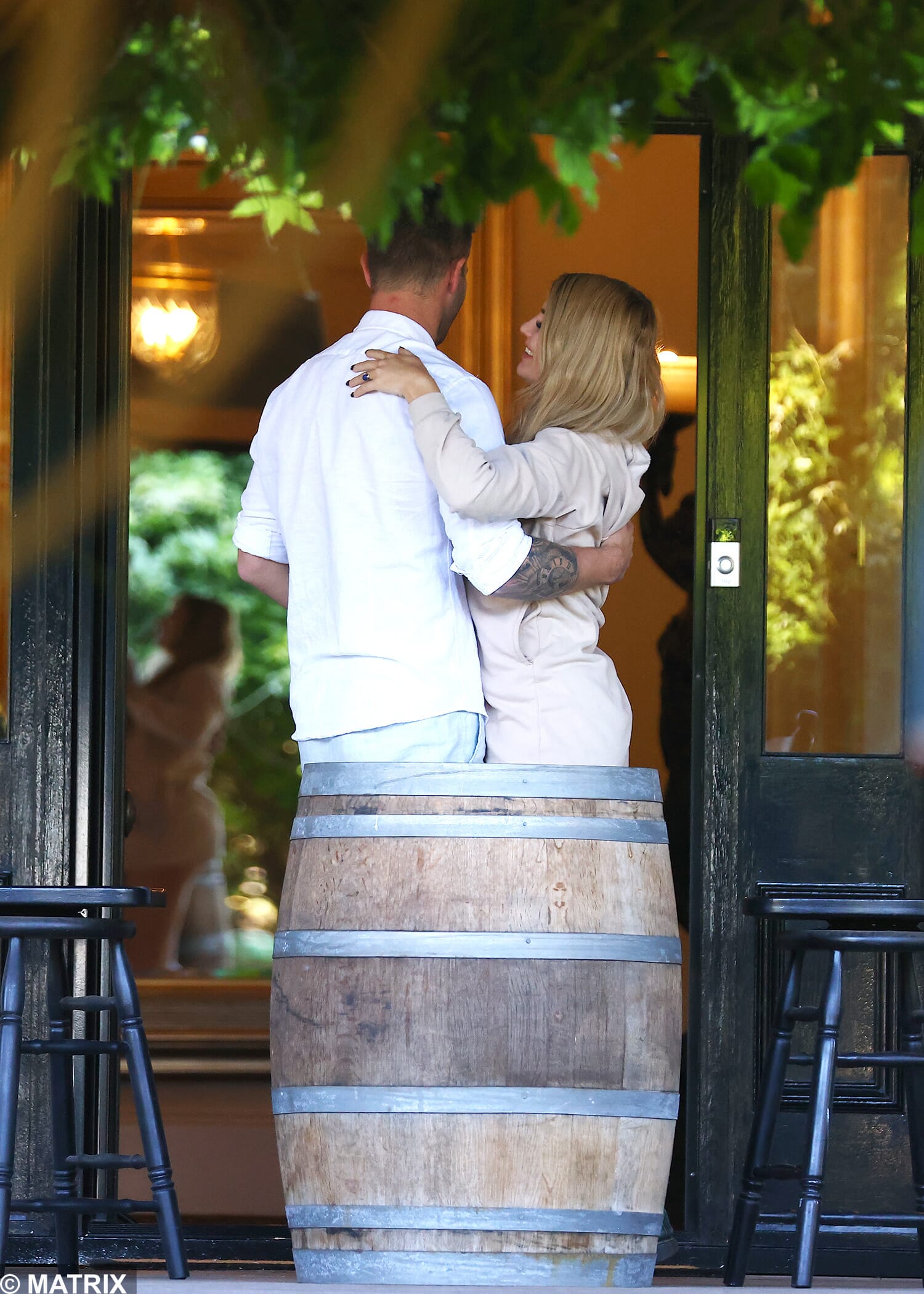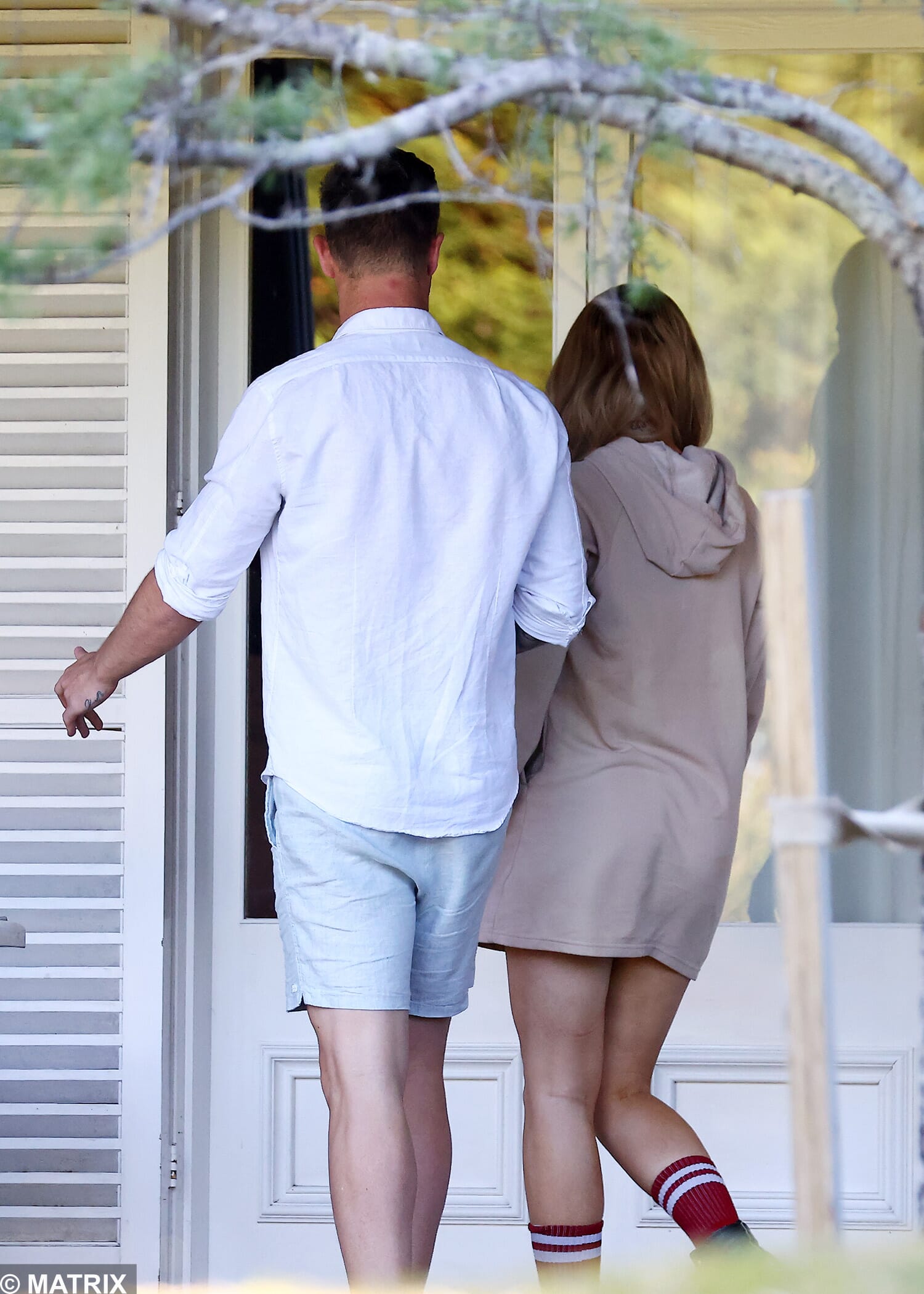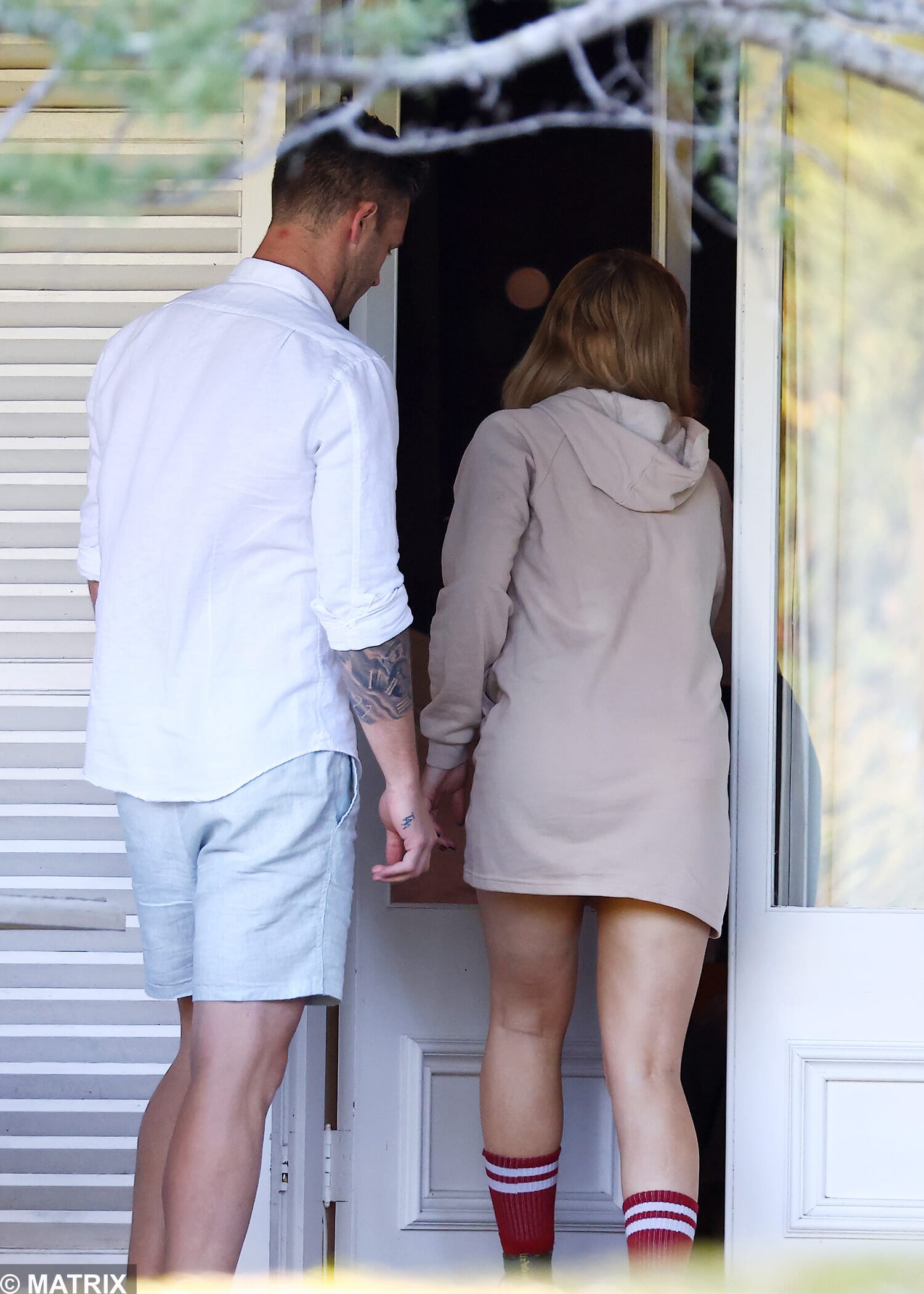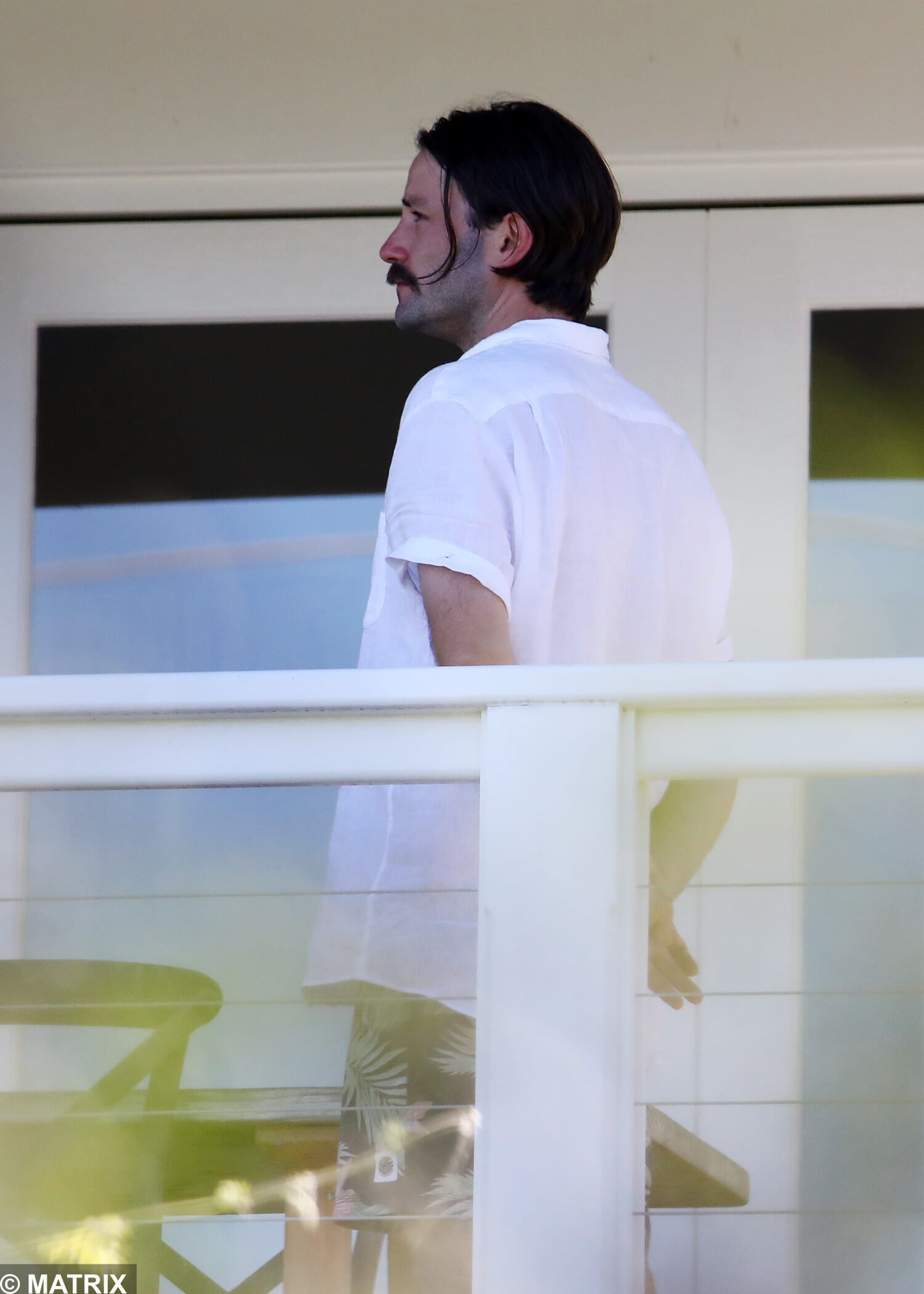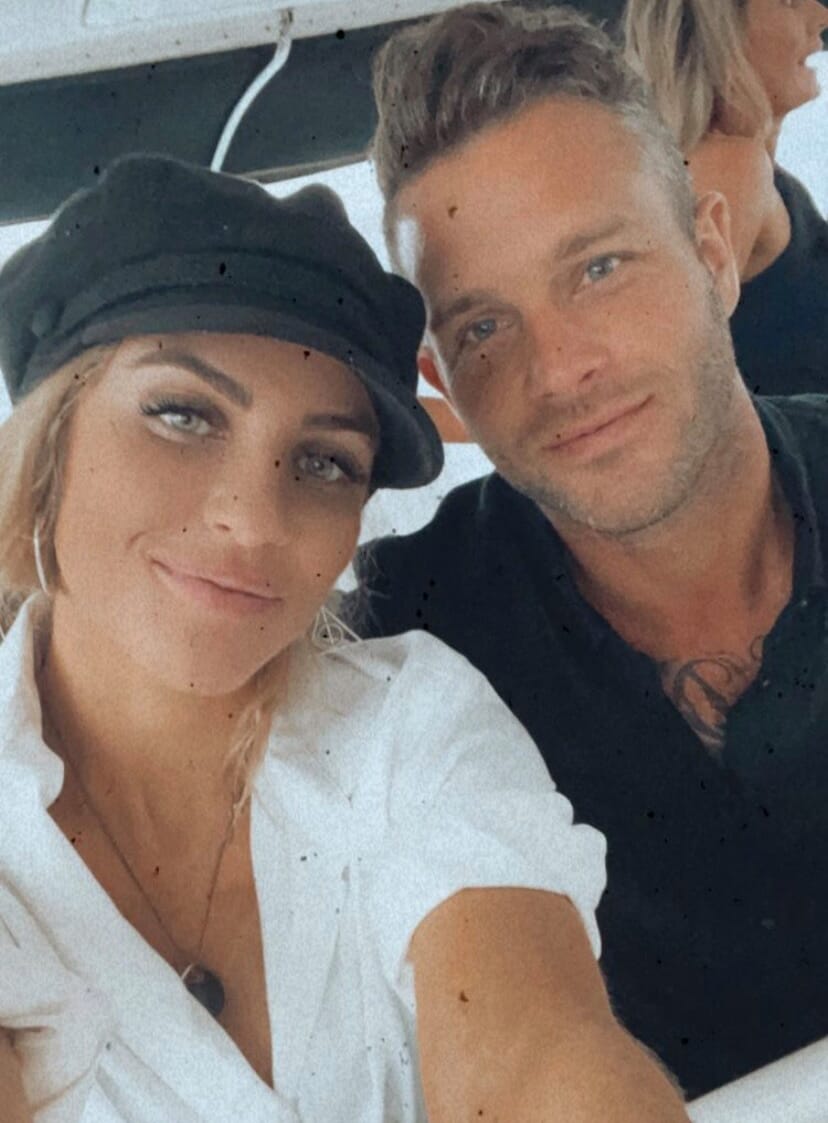 During a recent interview, Booka opened up about her connection to Jake from before MAFS.
Speaking to Hit100.9 Hobart's Jimmy & Nath, the musician slammed the speculation they were ever romantic, saying: 'I mean If Jake and I wanted to be matched together we probably would've done it in the outside world, would we not? We wouldn't have been on MAFS. It was actually really nice to have a trusted friend there – it was just really funny because we were working on this business idea together and we were both like, "Got a few things coming up over the next couple of months, let's put this on hold and we'll reconvene soon"'.