Married At First Sight's Booka Nile and Brett Helling are looking like one of the show's strongest matches so far.
Which is why we're slightly confused by these pictures that we've got our hands on here, taken during filming on October 1.
Despite their romance soaring on honeymoon, which was filmed in late September, things didn't seem great as they then moved in together back in Sydney.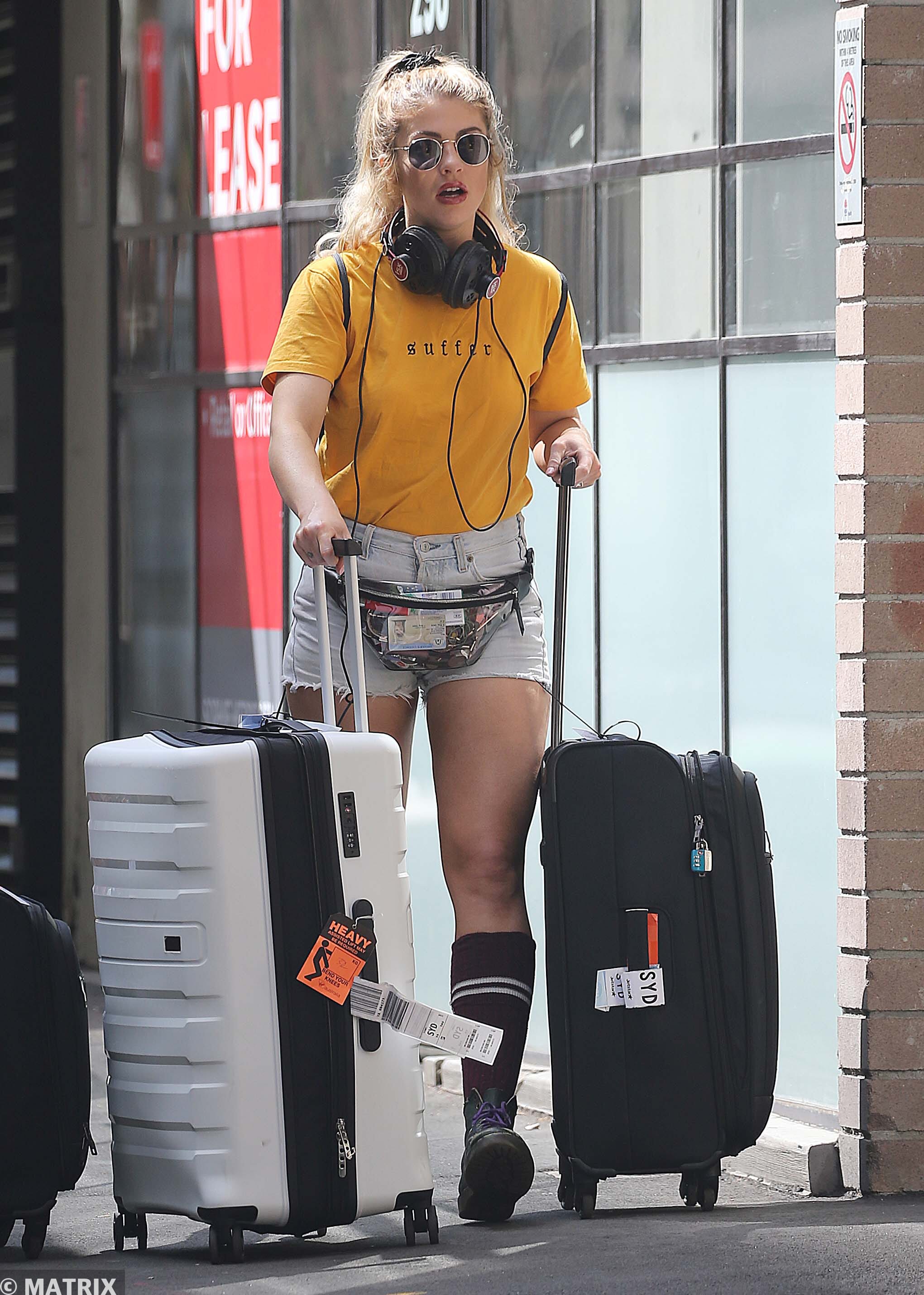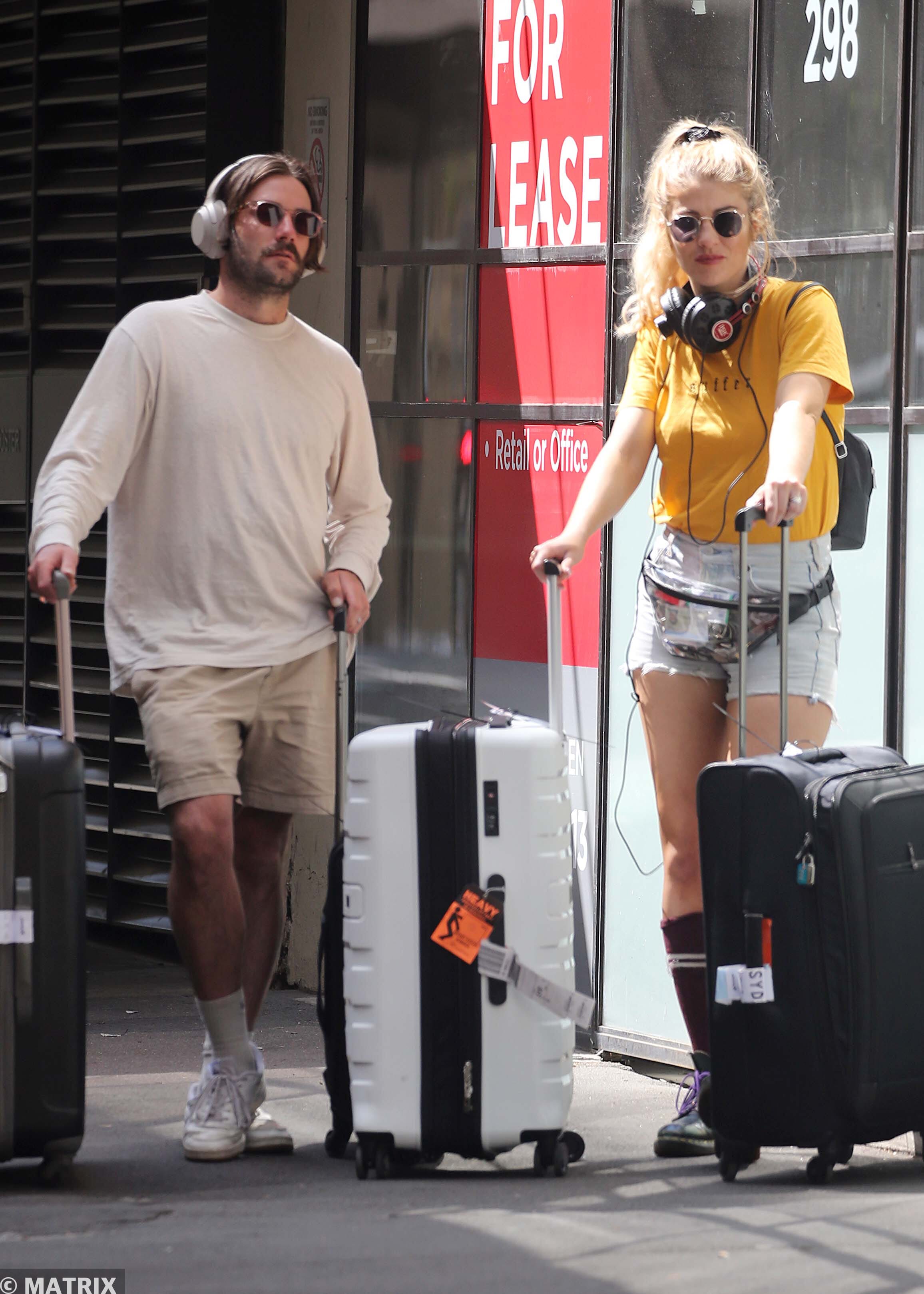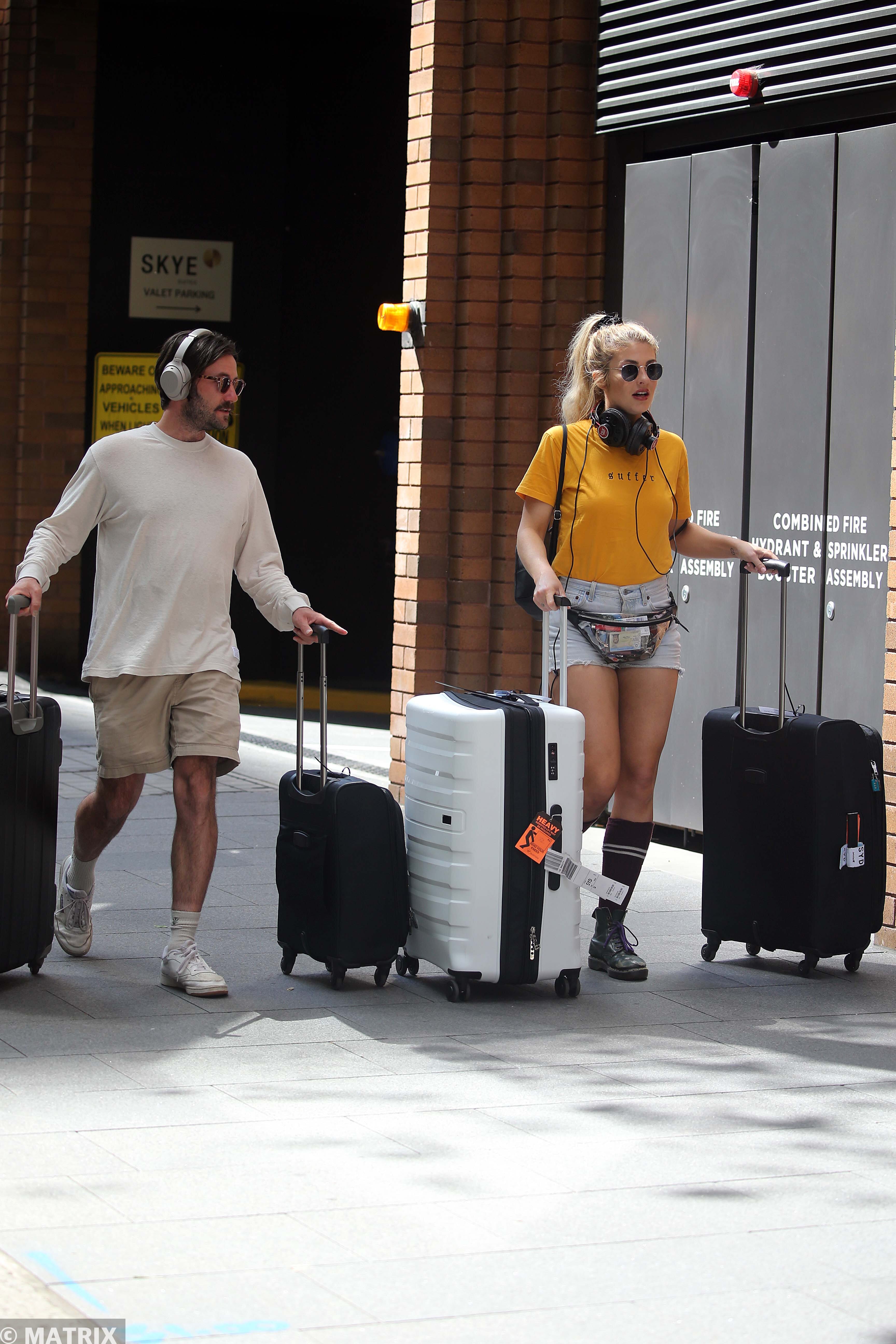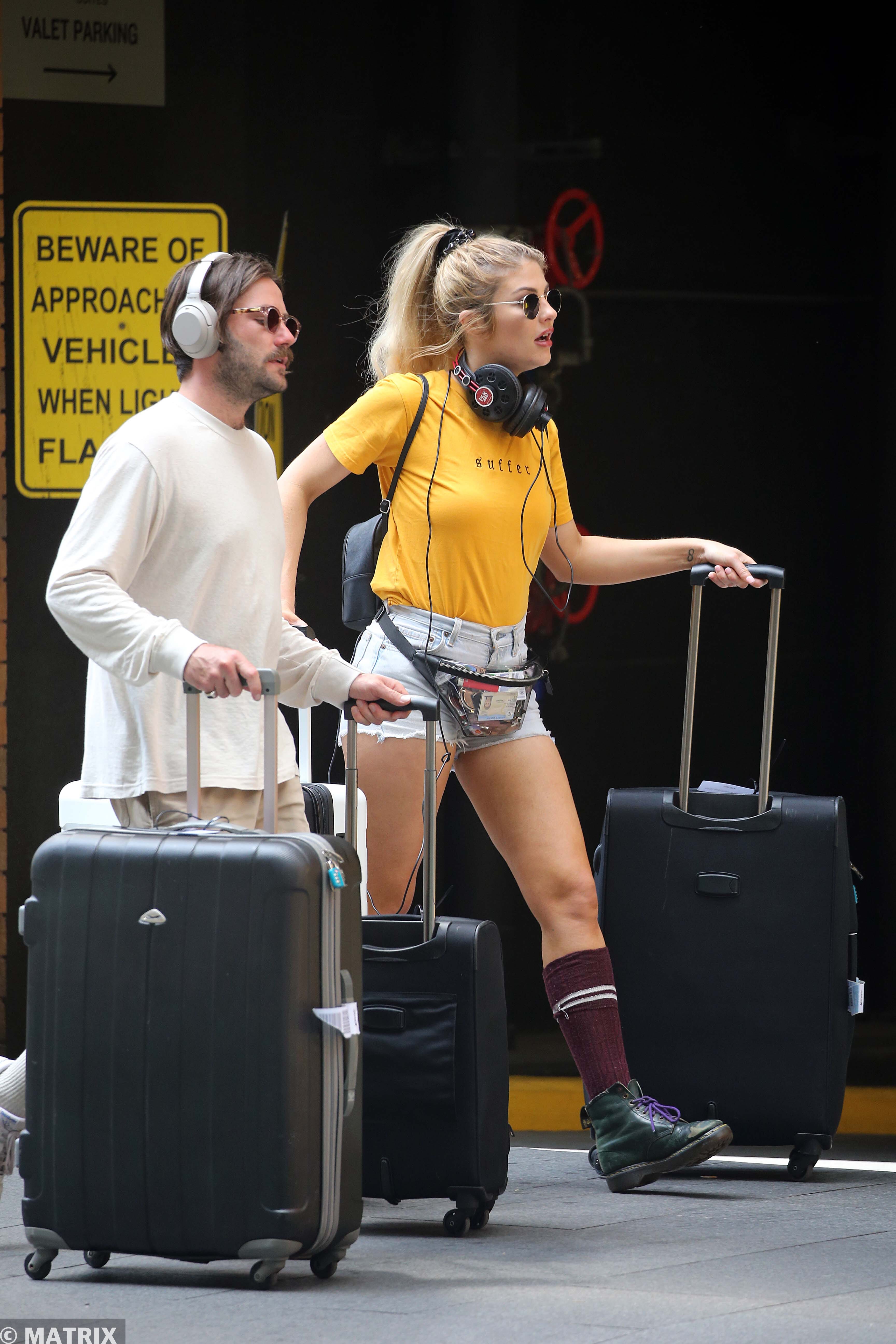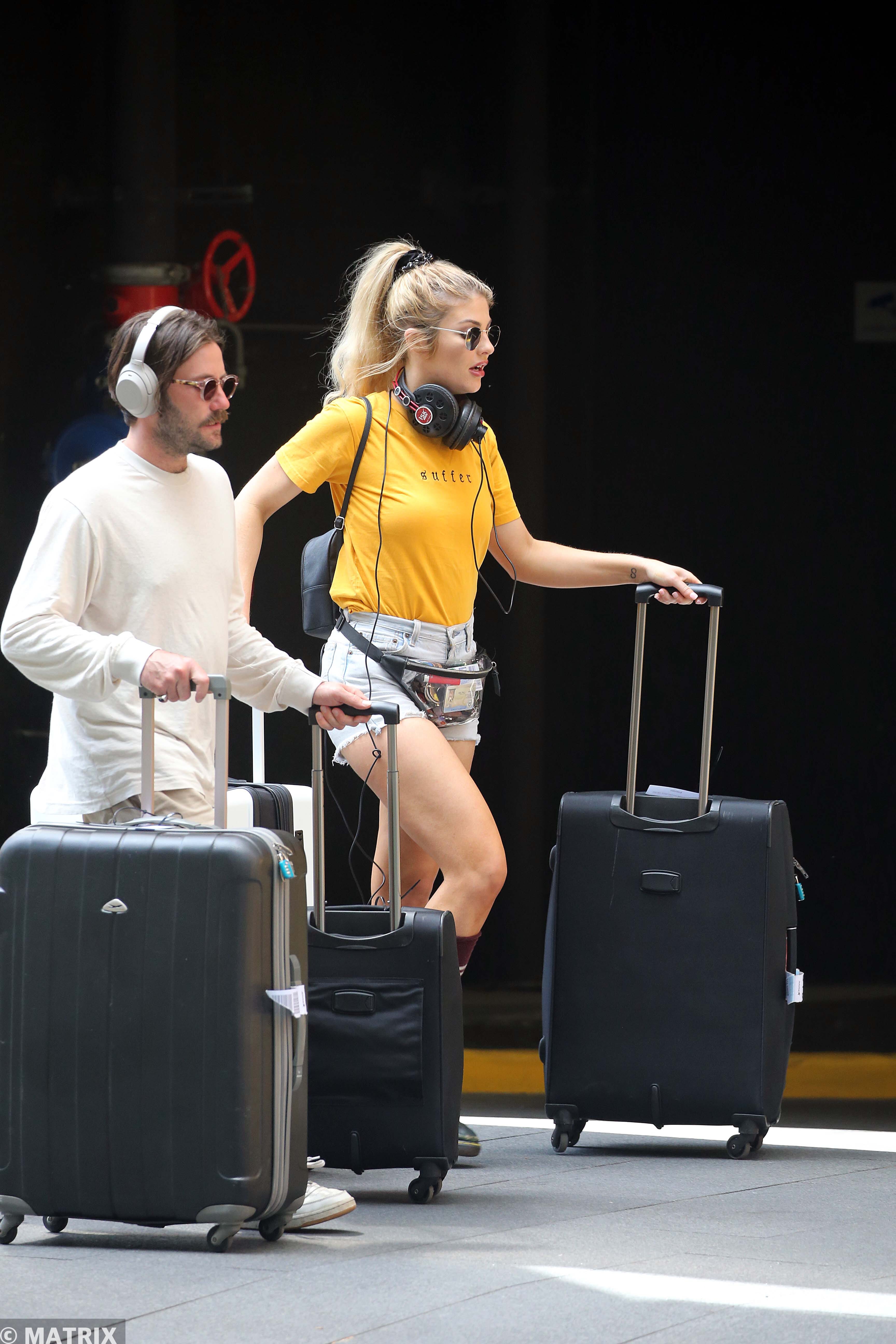 Booka failed to smile as they were filmed arriving at Skye Suites in Sydney's CBD, where they lived throughout production, and Brett kept his headphones on, ignoring his wife.
Neither of them looked particularly happy.
Either they were completely over the long trip back to Sydney from their honeymoon on the south coast of NSW, or something happened between them that we're yet to see on TV.
Meanwhile, if you want to read a theory about the current status of their relationship, click here.