This article contains potential spoilers
Booka Nile and Brett Helling tied the knot during Tuesday's Married At First Sight, and looked set to live happily ever after in hipster heaven.
But in a bit of an unexpected twist, it appears the honeymoon period may not last long for these two.
We spotted two very telling signs on Instagram last night that suggest the pair may have split up since filming. Unless we're being purposely misled.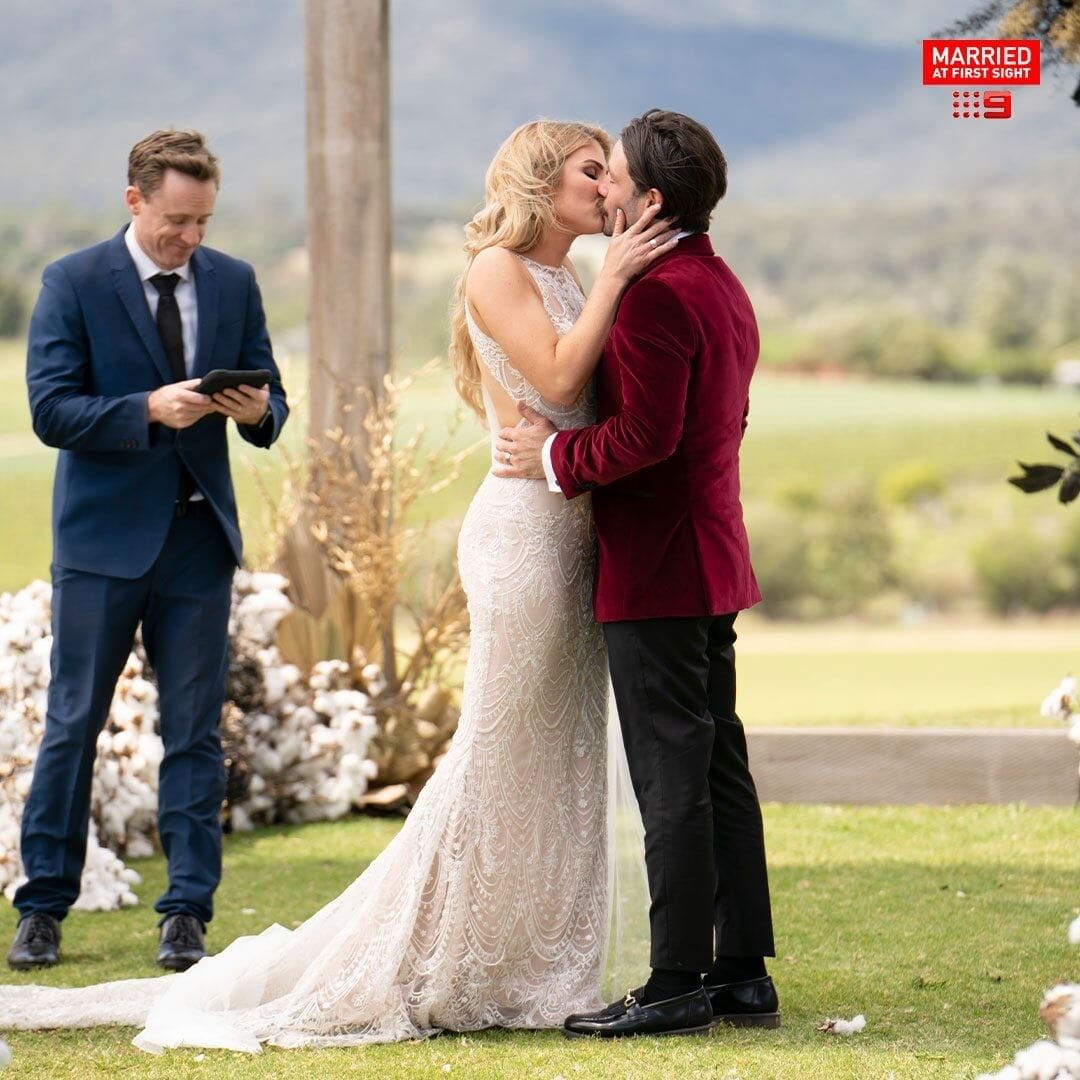 Firstly, Booka enjoyed a Married At First Sight viewing party in Perth on Tuesday, and watched her wedding to Brett alongside her closest friends.
Melbourne-based Brett did not attend.
Although his lack of presence could have been down to travel restrictions between Victoria and Western Australia, that does not explain Booka's reaction to watching the supposed happiest day of her life back for the first time.
Rather than bursting with happiness, the musician appeared unimpressed as she sat by the television on a dining room chair with her friend's daughter on her knee, and frown on her face.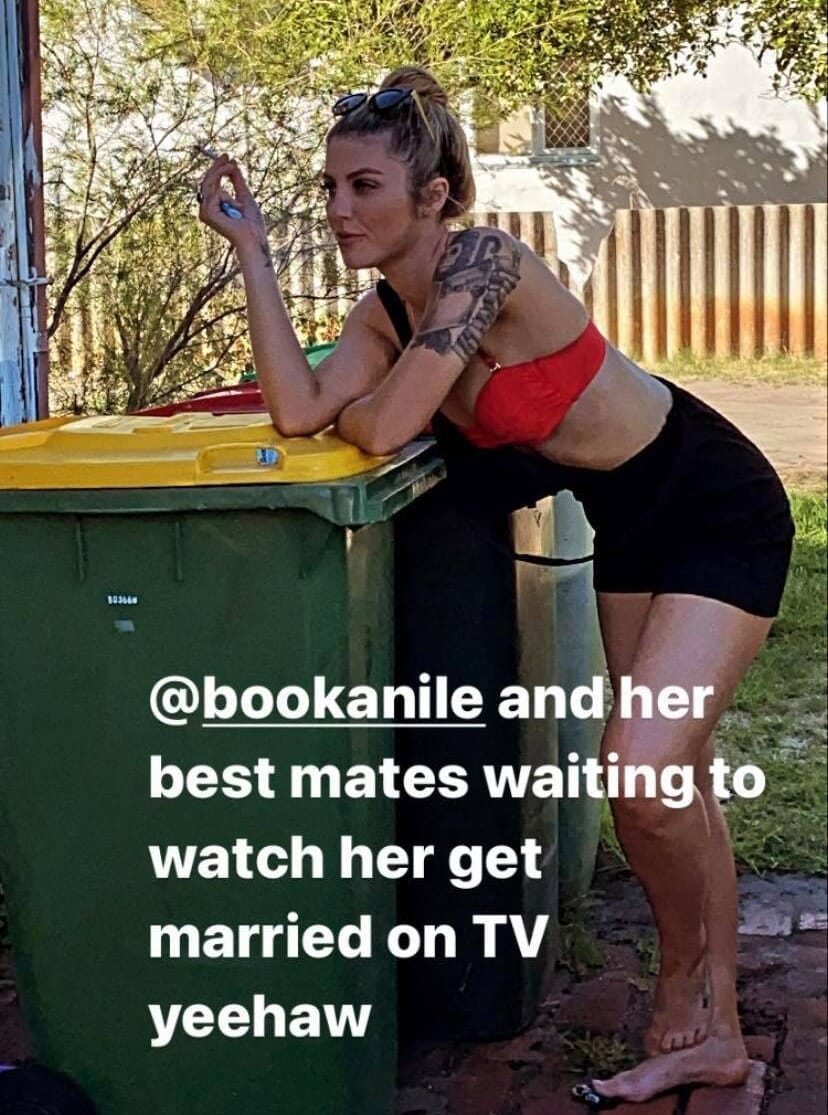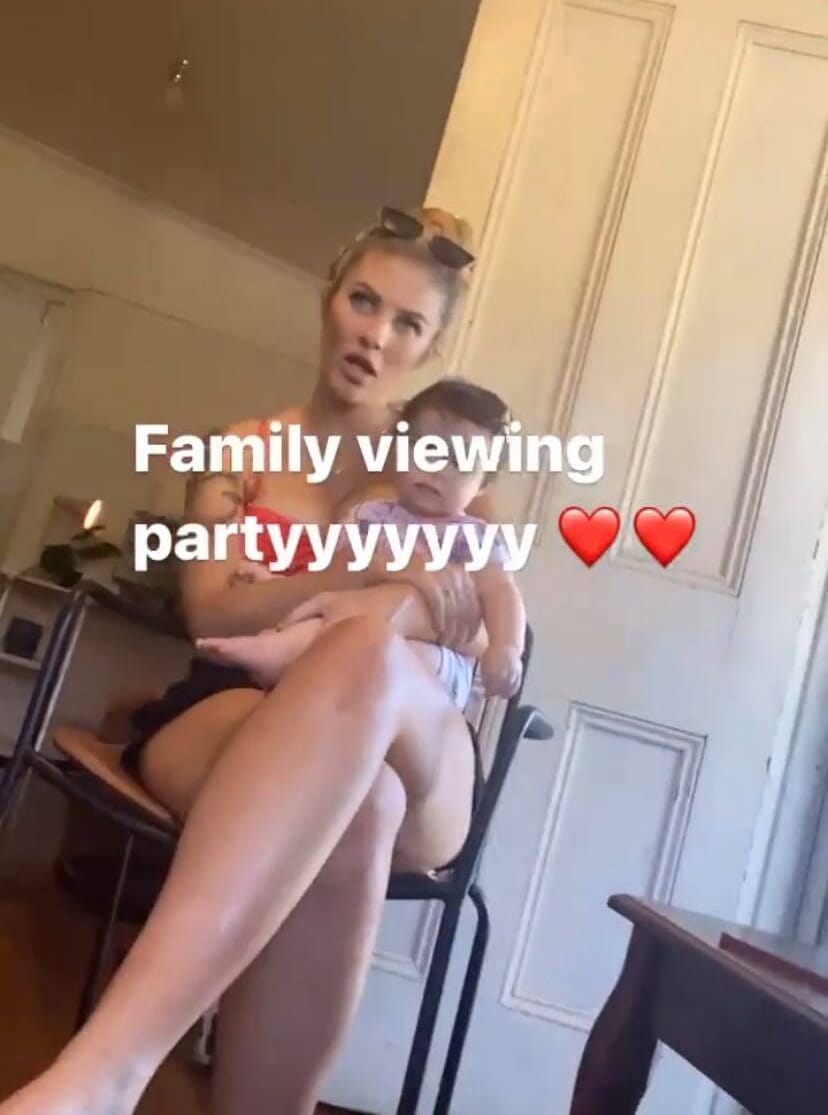 Secondly, Booka is not following Brett on Instagram. He's following her, but she very noticeably isn't following him.
In all fairness though, she isn't following any of her co-stars expect for Jake Edwards, who she actually first crossed paths with before filming through her music therapy project, Sonic Minds.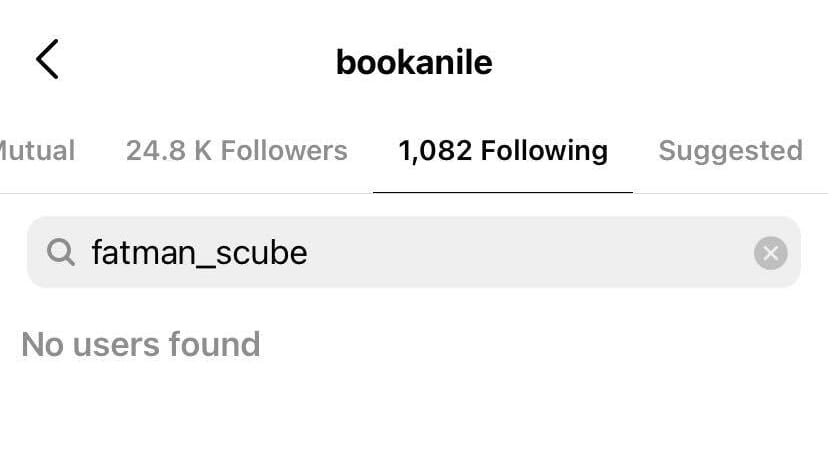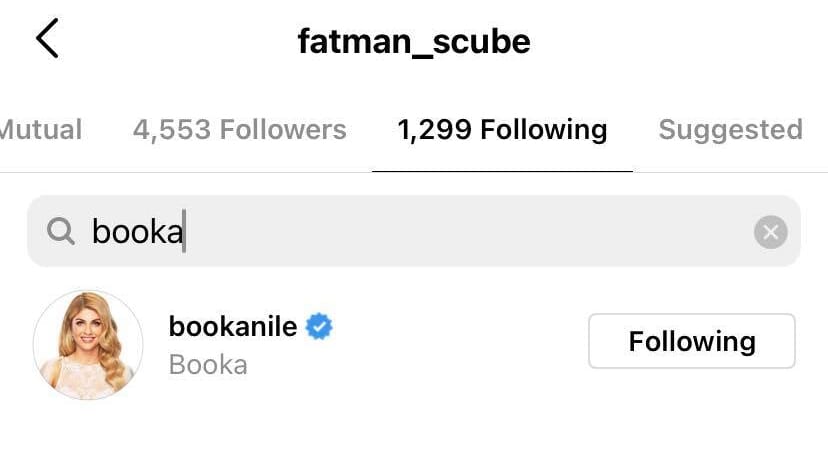 What do you think about all of this?
Are we reading too much into it or do you reckon they're no longer together? Let us know @TheWashOnline on Instagram