Married At First Sight's Beck Zemek announced in an interview on Tuesday that she's dating somebody new following her split from Jake Edwards.
She told The Kyle & Jackie O Show she's met someone nice, but added: 'I'm not in a relationship. I'm a bit mortified about relationships at the moment to be honest.'
Yet despite this, we're told she's spent the past week or so camping with her new partner, and his family (!!!), with a load of you guys spotting them together and messaging us.
Yet none of you thought to take a picture.
Until now.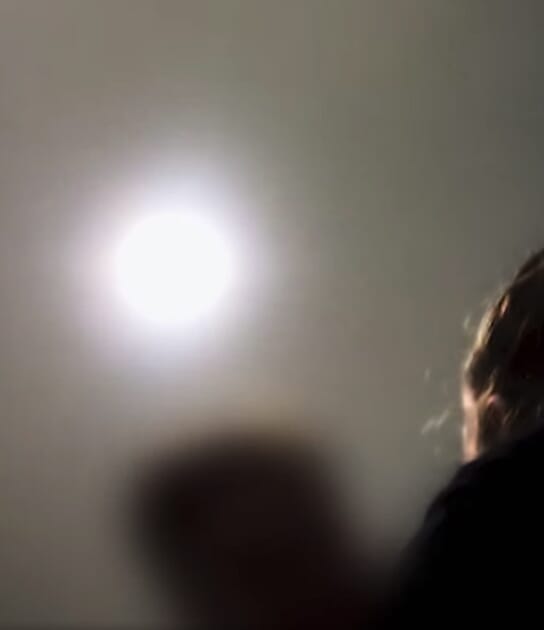 Following Beck's camping trip with the apparent new partner, another one of our lovely readers spotted the reality star and a mystery man enjoying dinner together in Coral Bay on Tuesday.
Where Beck randomly wore a bath robe.
Is this Beck's new man? Is this the bloke that she was caught kissing on the show? Or is this Ben, the mystery boyfriend she split up with before filming Married At First Sight last year?
We have no idea in all honesty – but it's nice to see her move on, after detailing the truth behind her time on the show in this article yesterday.