Married At First Sight's Beck Zemek has broken her silence about, um, literally everything now the season has officially ended on TV.
After initially pulling out of her scheduled media appearances, the business manager spilled all to The Kyle & Jackie O Show on Tuesday – and claimed Channel Nine had tried to 'gag' her.
'[I've got] a gag order hoping that I won't speak out, but here I am speaking out because I'm not someone who is going to [back down],' Beck said, before then unleashing.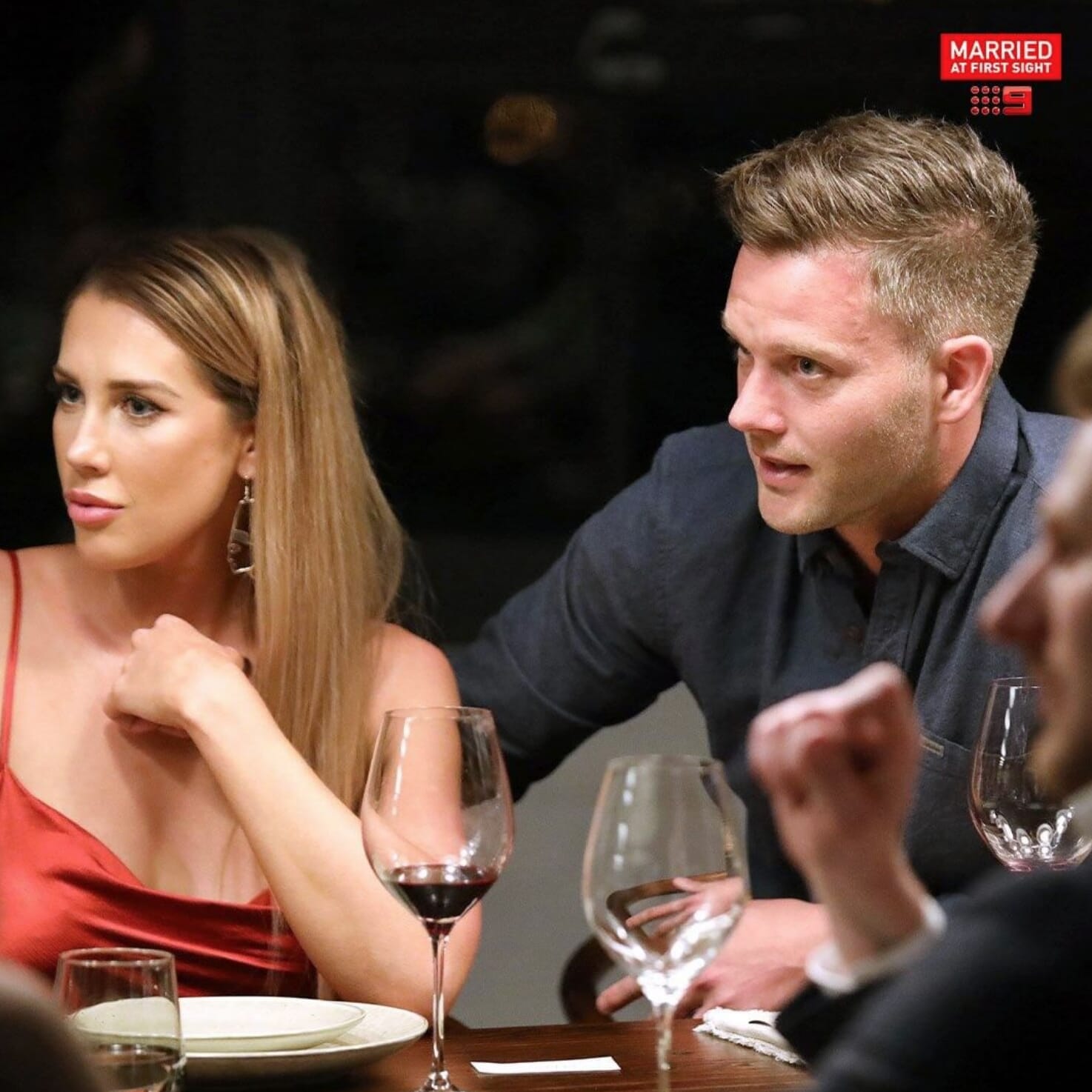 Here's what she said about Jake:
'I got an on-camera Jake and off-camera Jake. He enjoyed playing a really calm and nurturing person on-camera. He would say "I want to spend time with you and I want to be with you". But as soon as the cameras are off, Jake was gone. It was unauthentic and that's what stirred me so much.'
When asked about the fact they were never intimate on the show, Beck claimed this wasn't through lack of trying on her side.
'I always walked around naked, invited him [into the shower] and tried to be intimate. And as soon as I would ask him to go in the shower, he'd go for a run.'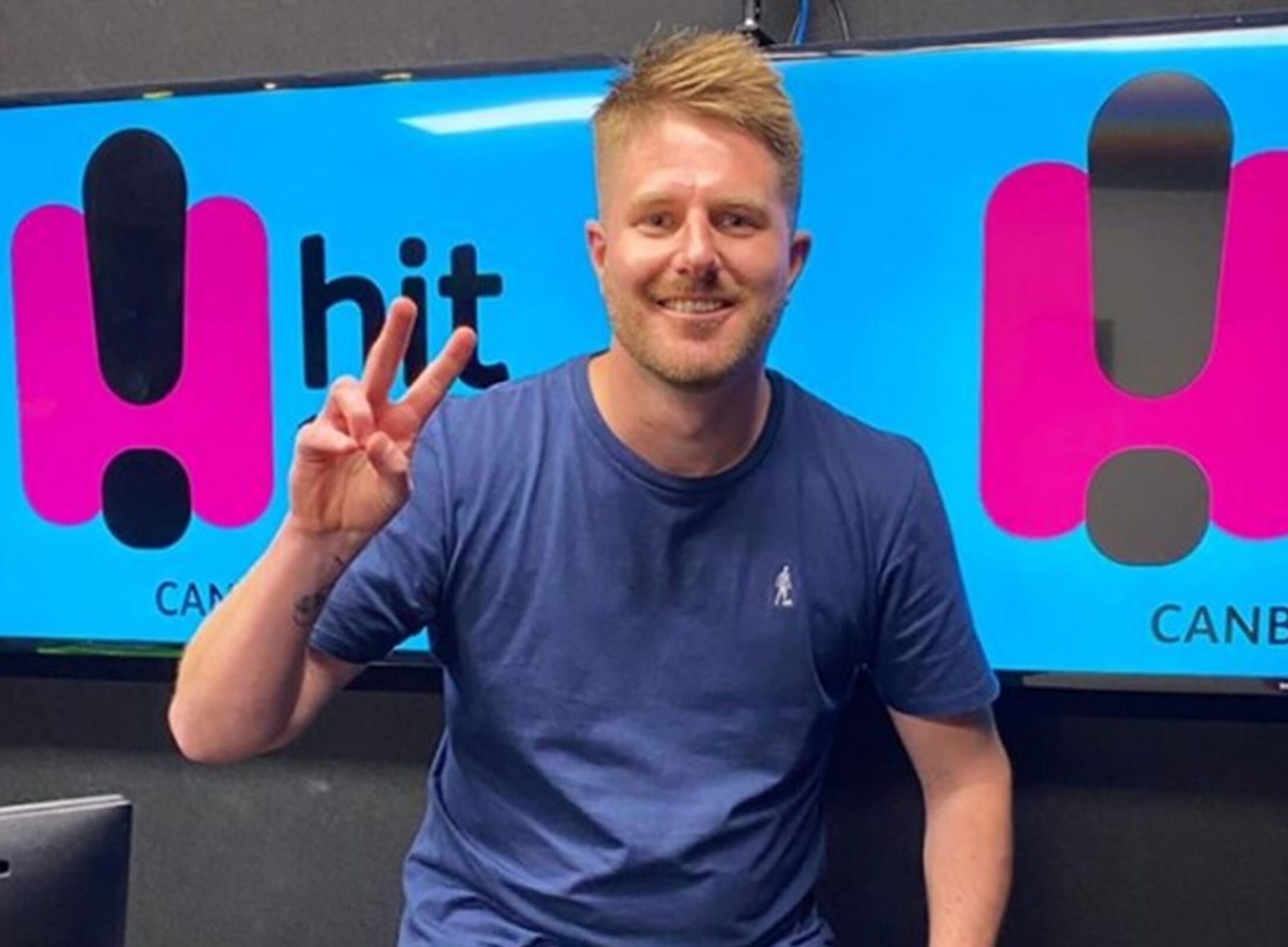 And here's what she said about Bryce:
'The producer would ask me to poke and probe Bryce and told me "the dinner party is not going home until you do it" … I didn't want to talk to Bryce and probe him about anything and even at the start I didn't know about the secret girlfriend rumour. I swear producers set this up!' 
Bryce then joined the interview himself, and the pair appeared to… call a truce? He said:
'Listening to you finally admitting those rumours came from producers it's what I said for two months filming the show. Finally someone else backs that up and tells the truth. Beck said it, but they [producers] tell you what to do… You've got us two who were butting heads the entire show agreeing with each other now.'
And lastly, here's what Beck had to say about her time on Married At First Sight as a whole:
'The whole show was an absolute flop. You tell them what you need in a relationship, and they don't give that to you. The first question that came out of [producers'] mouths was, "We didn't give you what you want, how do you feel about that?". You just know straight away that you're a puppet in their game.'
PS: Here's what a Channel Nine spokesperson told Daily Mail Australia on Tuesday, following Beck's interview:
'Nine and Endemol Shine take their obligations in respect to the health and wellbeing of the participants of this program extremely seriously. All participants have access to the show psychologist during filming, broadcast and once the program has ended. Nine also provides an additional service for participants should they like or need further individual and confidential psychological support. This service gives participants access to psychologists who have been specifically engaged to support those involved in the program in relation to their experiences. This confidential service is available to all participants for as long as they need it, it does not end'.