I'm A Celebrity… Get Me Out Of Here! Australia is set to return on January 3rd, after Channel 10 pre-recorded the series earlier this month.
And although the network haven't announced the line-up yet, TV Blackbox have just leaked it – and there's some big characters in there.
According to the website, the new season will feature a Real Housewife of Melbourne, two Gogglebox favourites and a Bachelor In Paradise star, alongside many more familiar faces.
See the leaked line up below: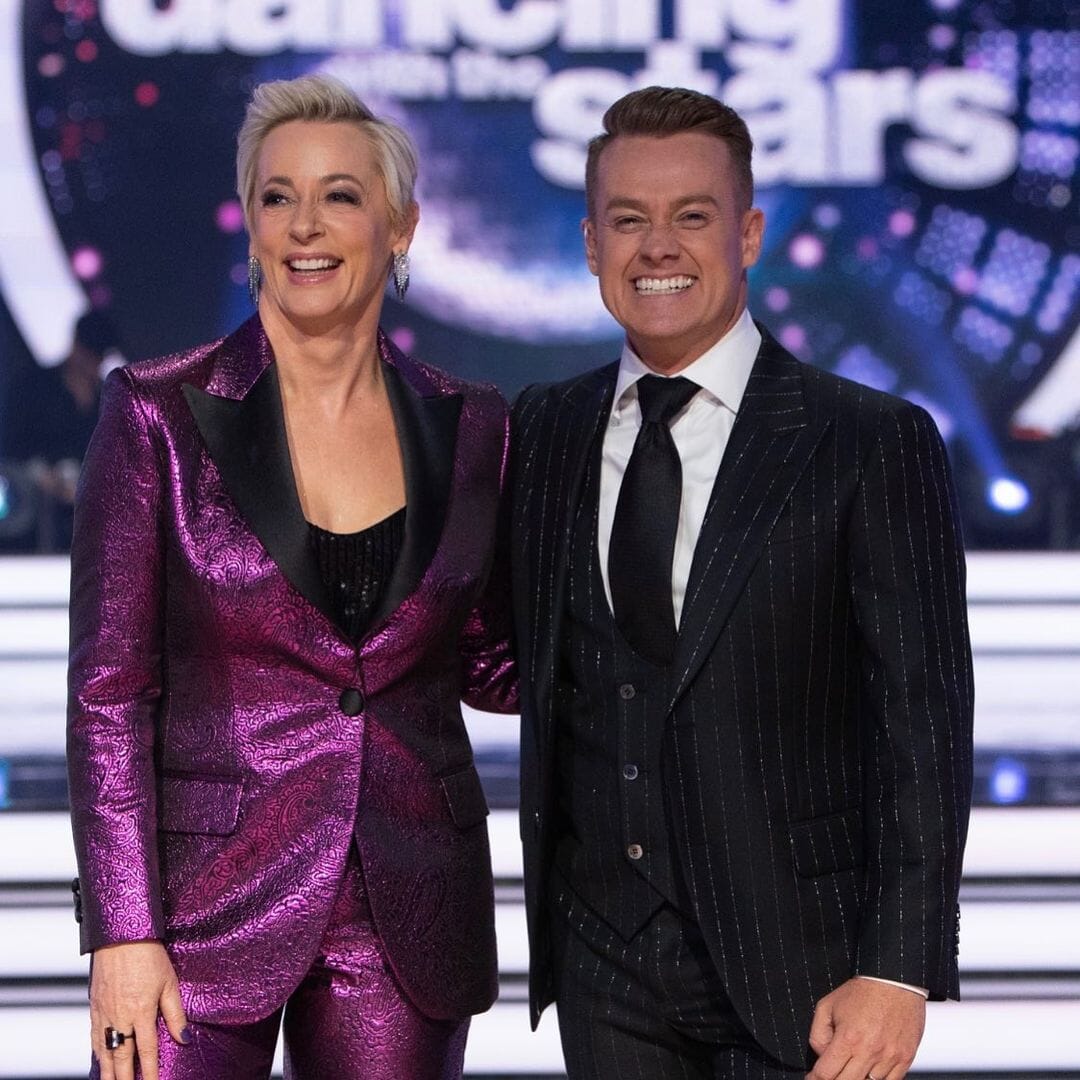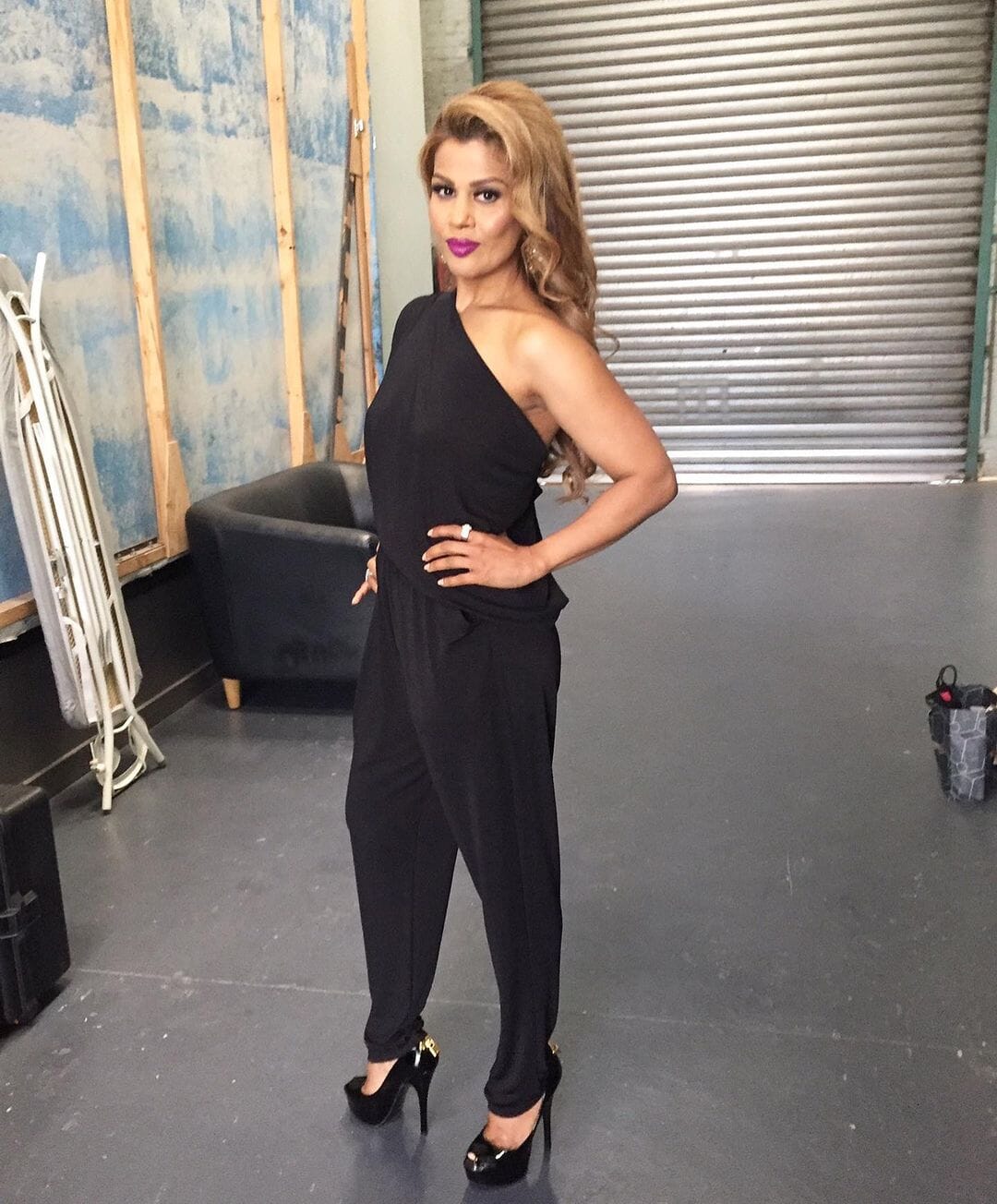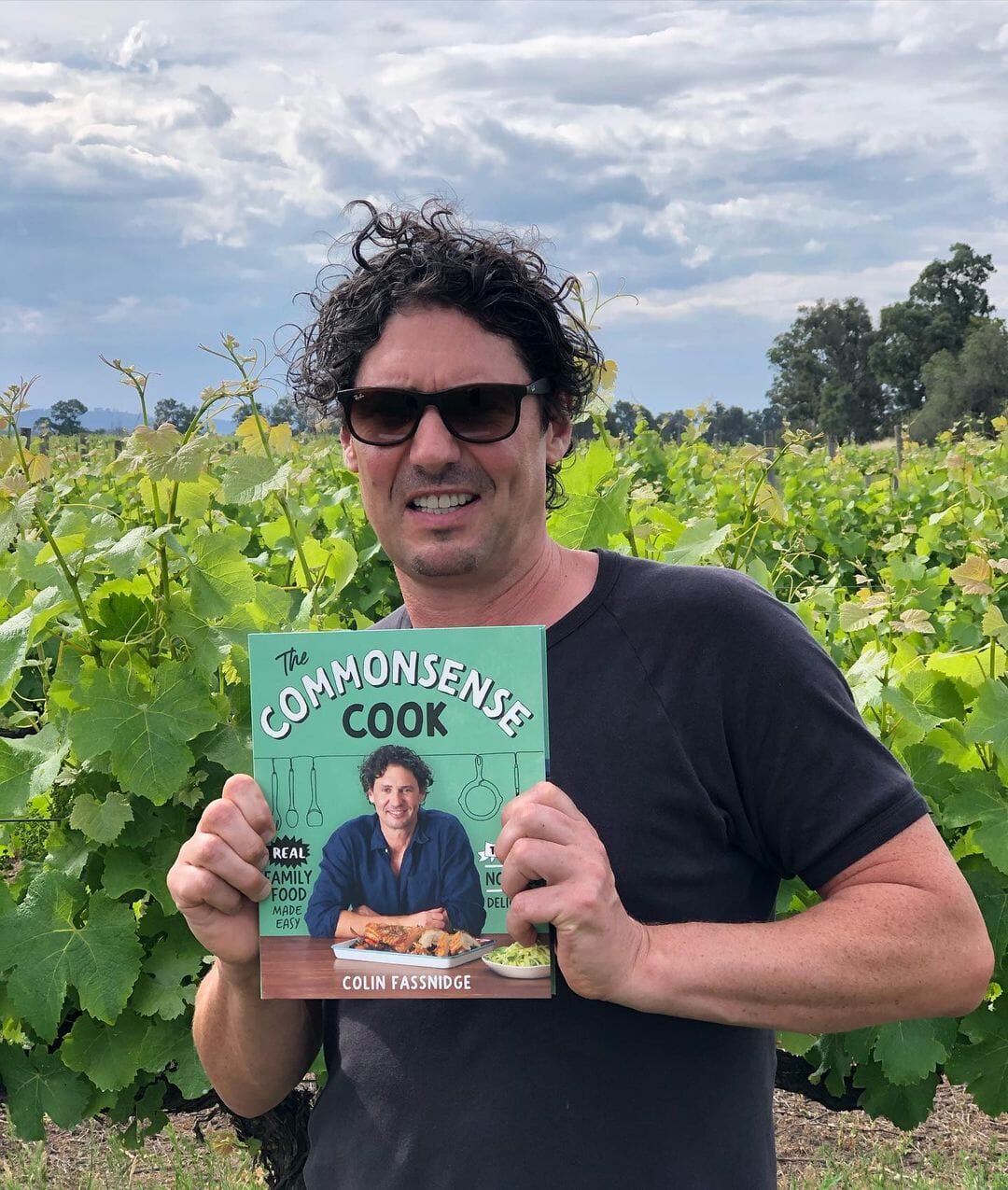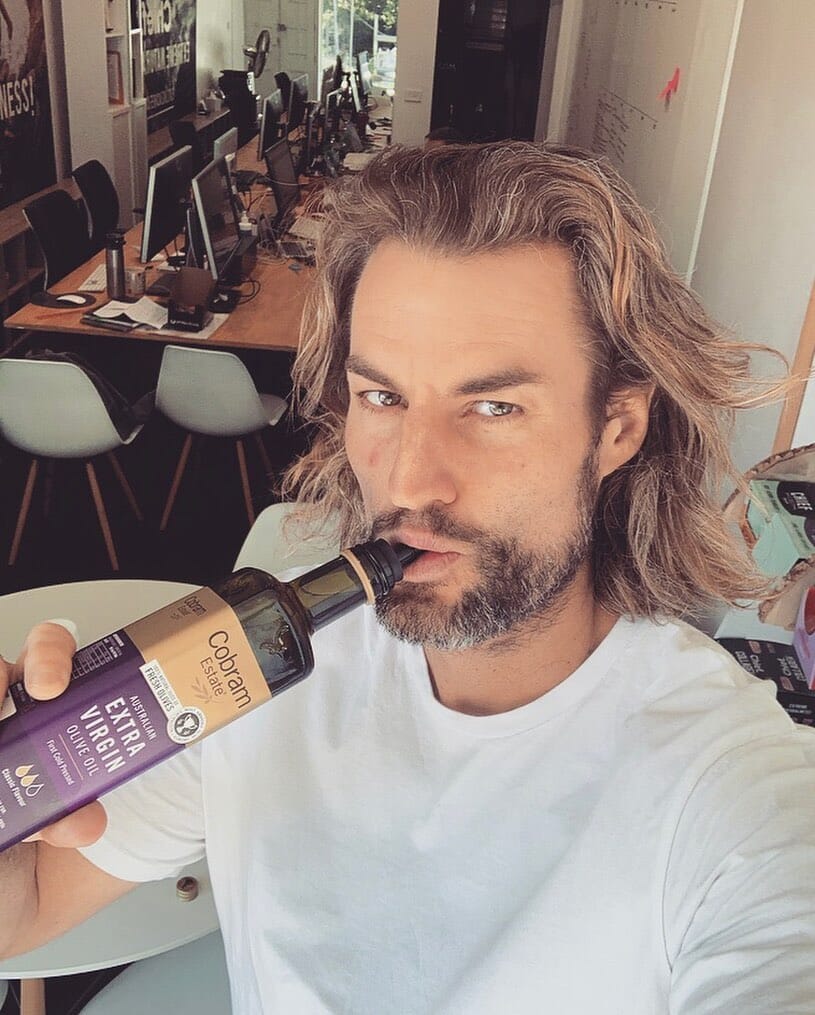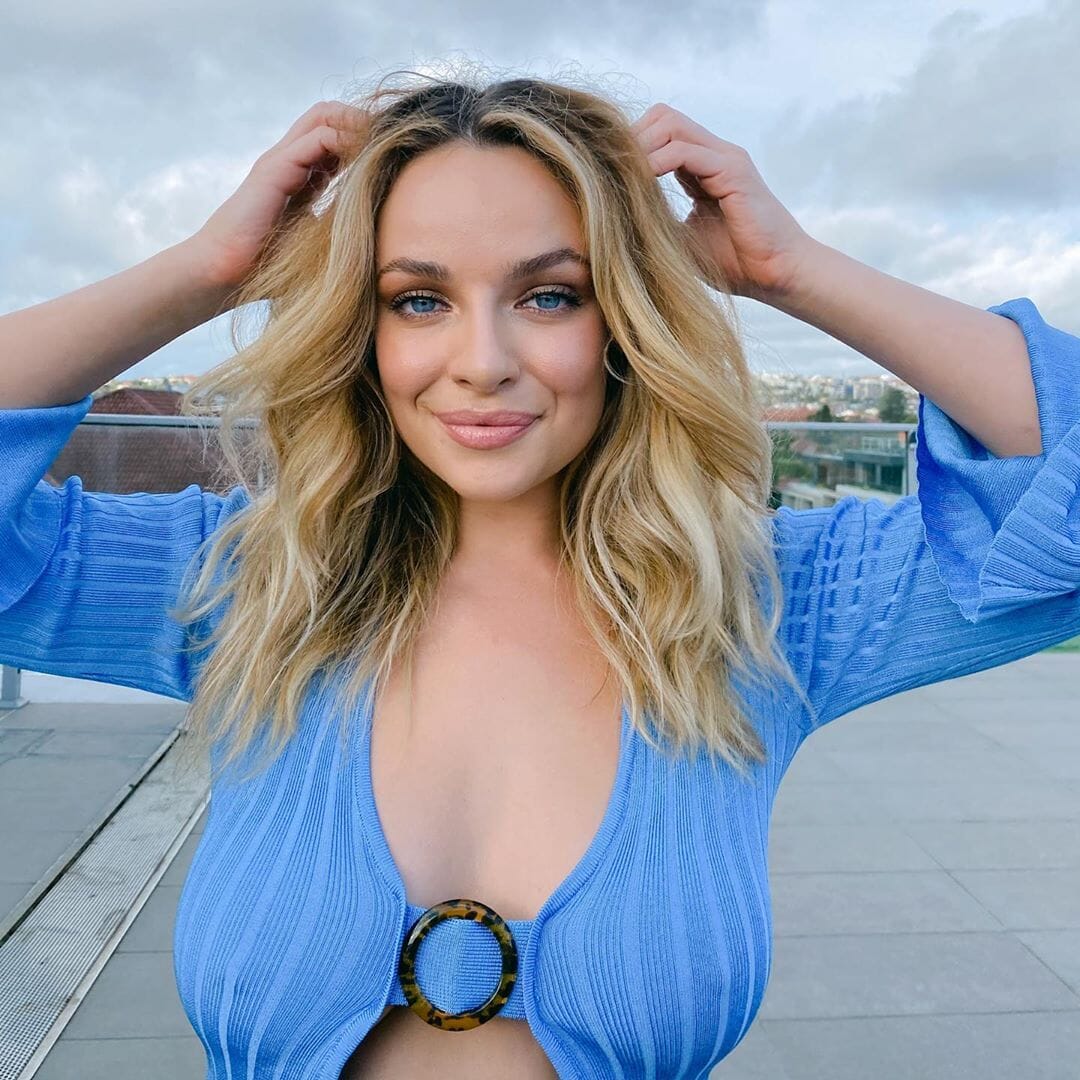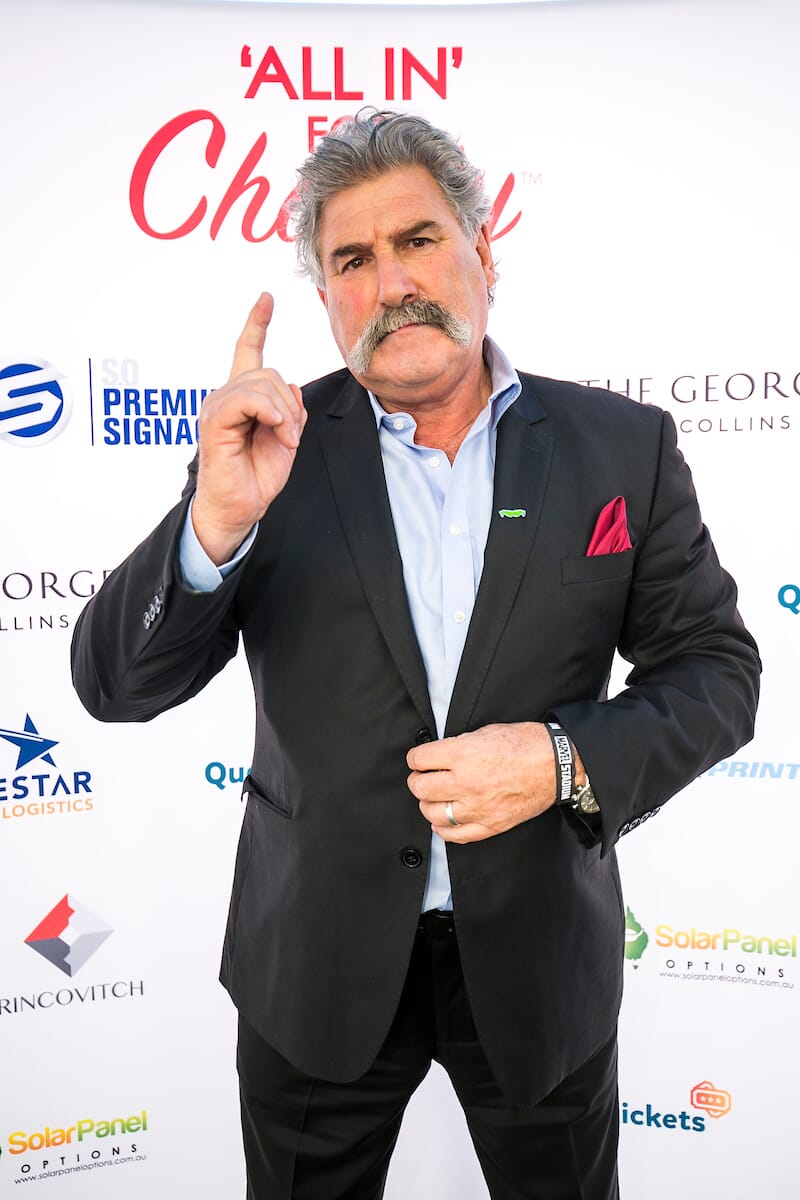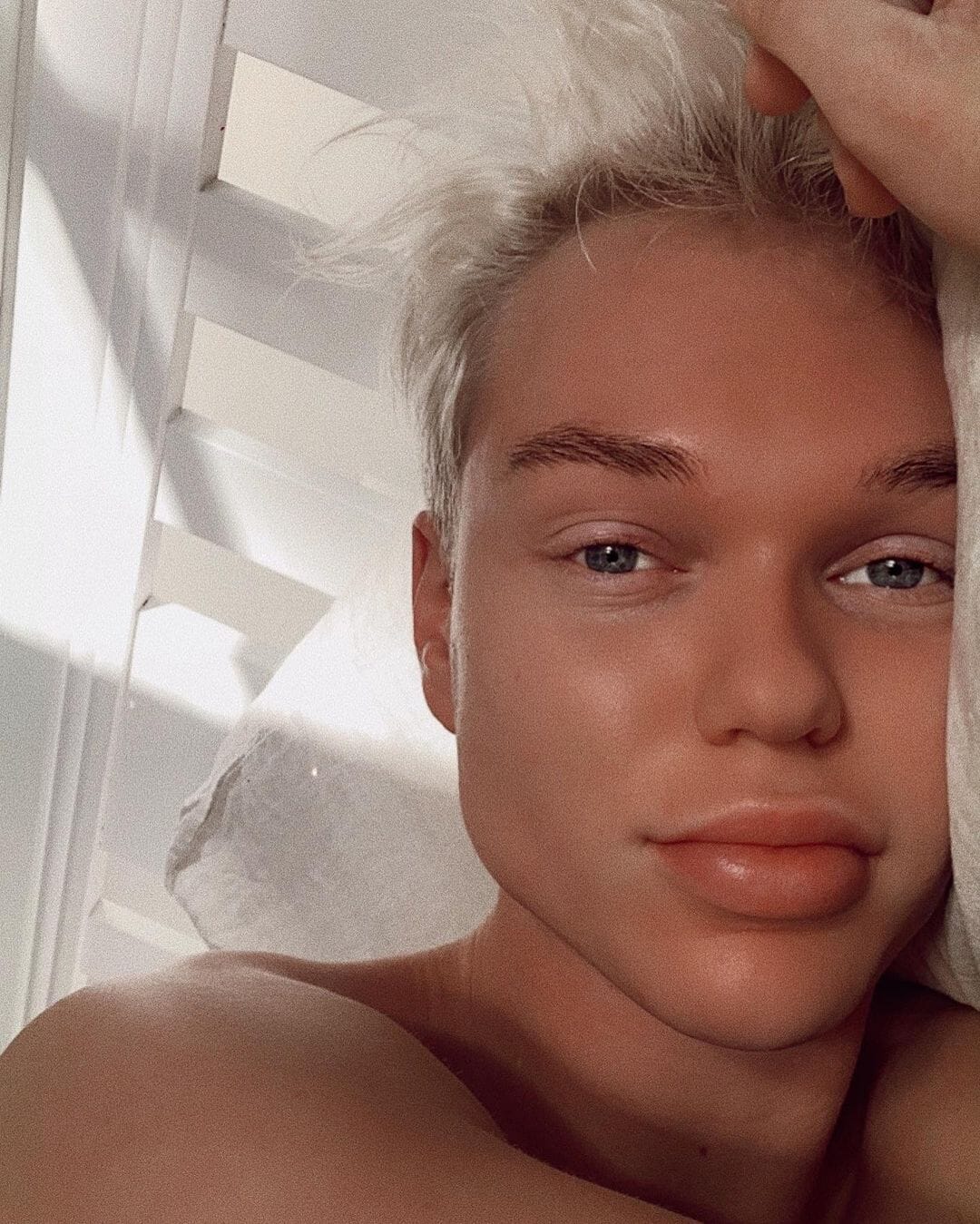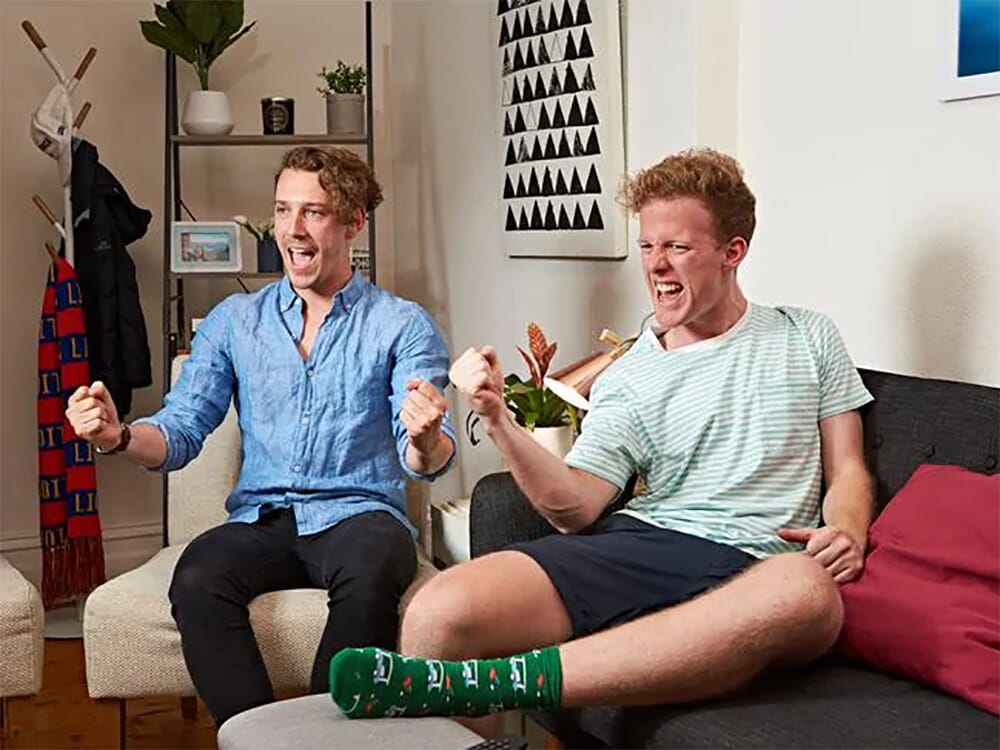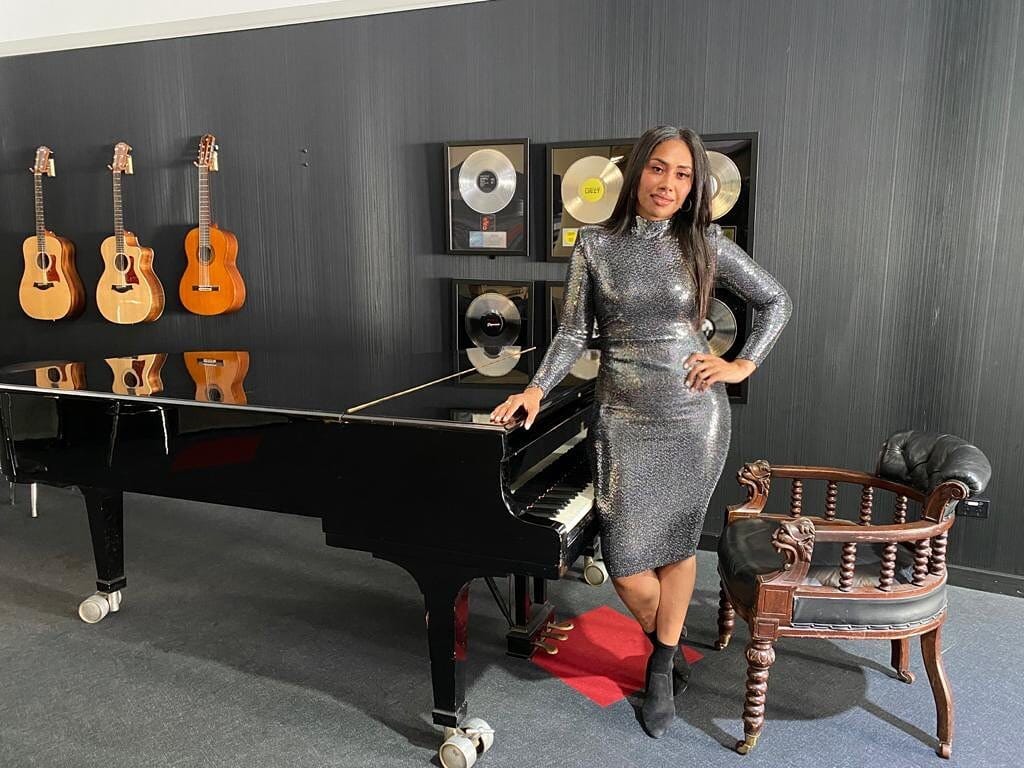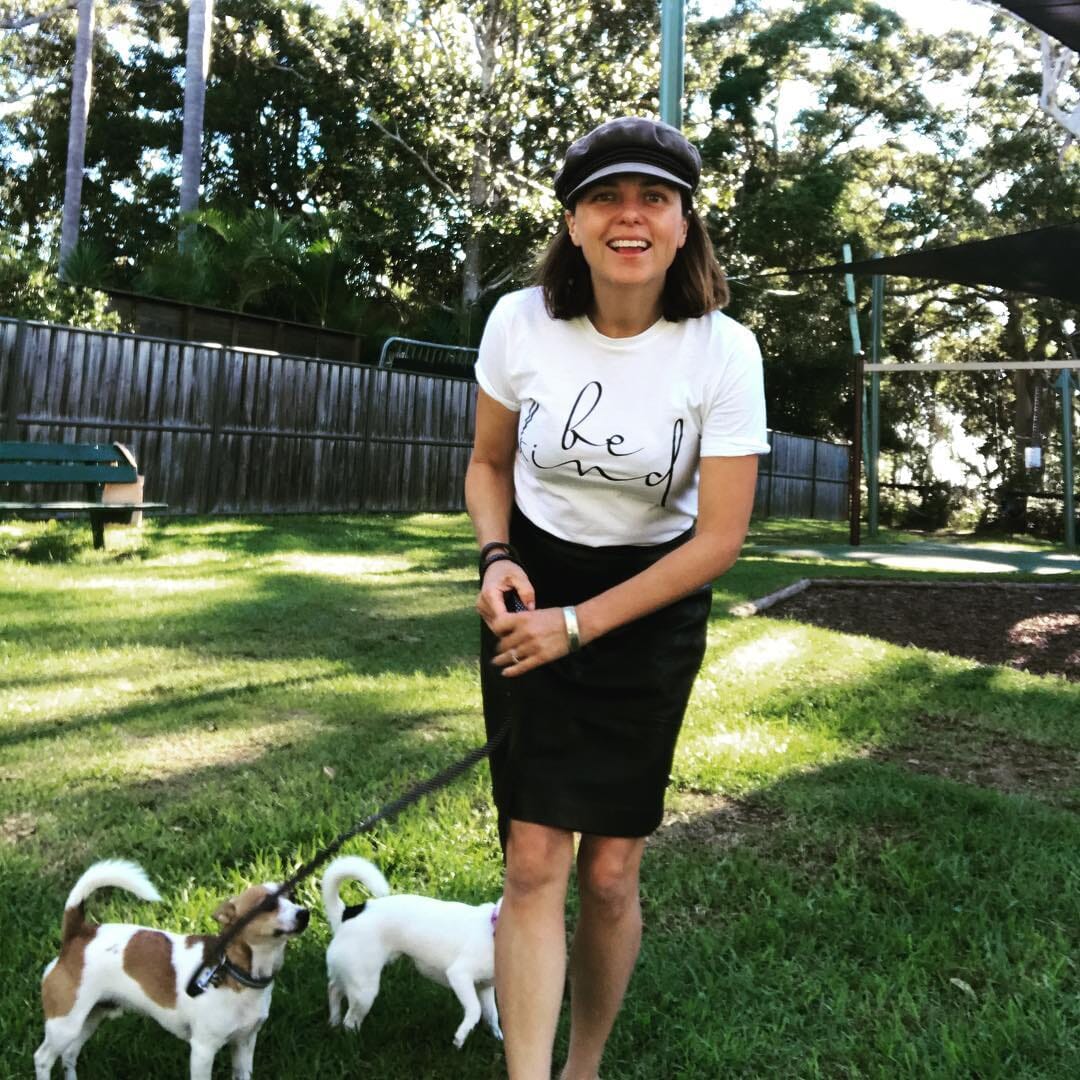 If you're wonder why the show was pre-recorded, how it's going to work and if you're still able to vote for a winner, click here for our previous article on all of that stuff.