Last week, The Wash published a story explaining how everyone reckons Grant Denyer, Jess Eva and Toni Pearen are the final three on this year's I'm A Celeb, which was pre-recorded in November. 
And after we also mentioned how the 'leak' hadn't been officially confirmed or anything, Channel 10 have now addressed the rumour directly.
In an article on 10Play on Sunday, the network explained that it's impossible for anyone to know who the final three will be, as production wrapped last year with seven stars remaining.
So there literally is no final three yet.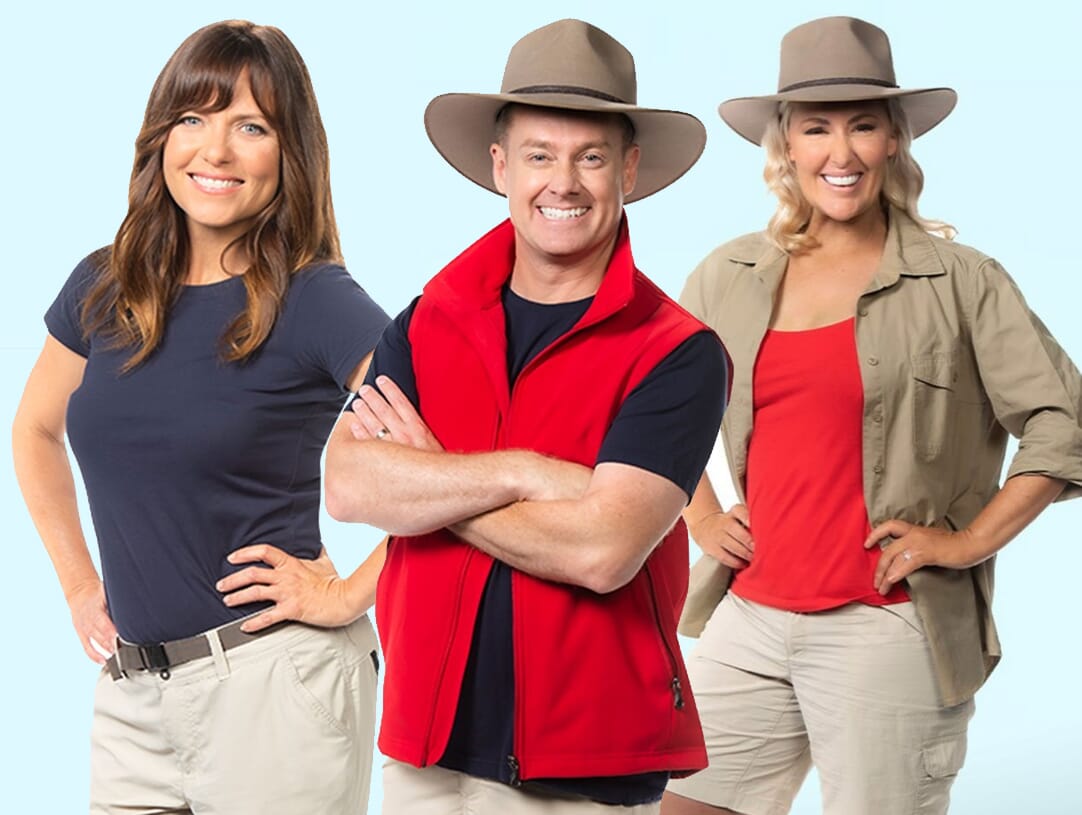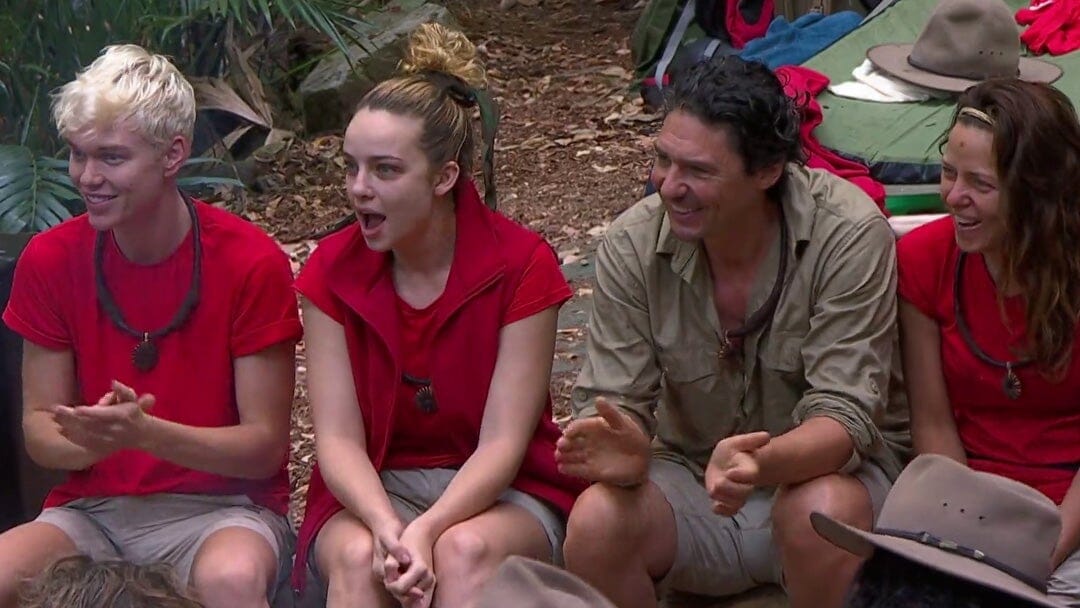 Explaining how the show will end and how the winner will be decided, the network state:
'The final seven remaining celebs will head to a live finale where the Aussie public will have the opportunity to vote for their favourites.
'During the live finale, one by one celebrities will be eliminated based on the public votes alone, until Australia has crowned their next King or Queen of the Jungle.'
So, um, there you have it.
The entire season was pre-recorded expect for the grand finale, which'll be live so you can vote for the winner out of the final seven contestants.