Warning: This article contains spoilers
To prevent a possible COVID-19 shutdown, Channel 10 pre-recorded this year's I'm A Celebrity… Get Me Out Of Here! Australia across November and December last year.
Which of course means that as the show finally now airs, there's a shit load of spoilers doing the rounds online.
And it appears the final 3 campmates has leaked.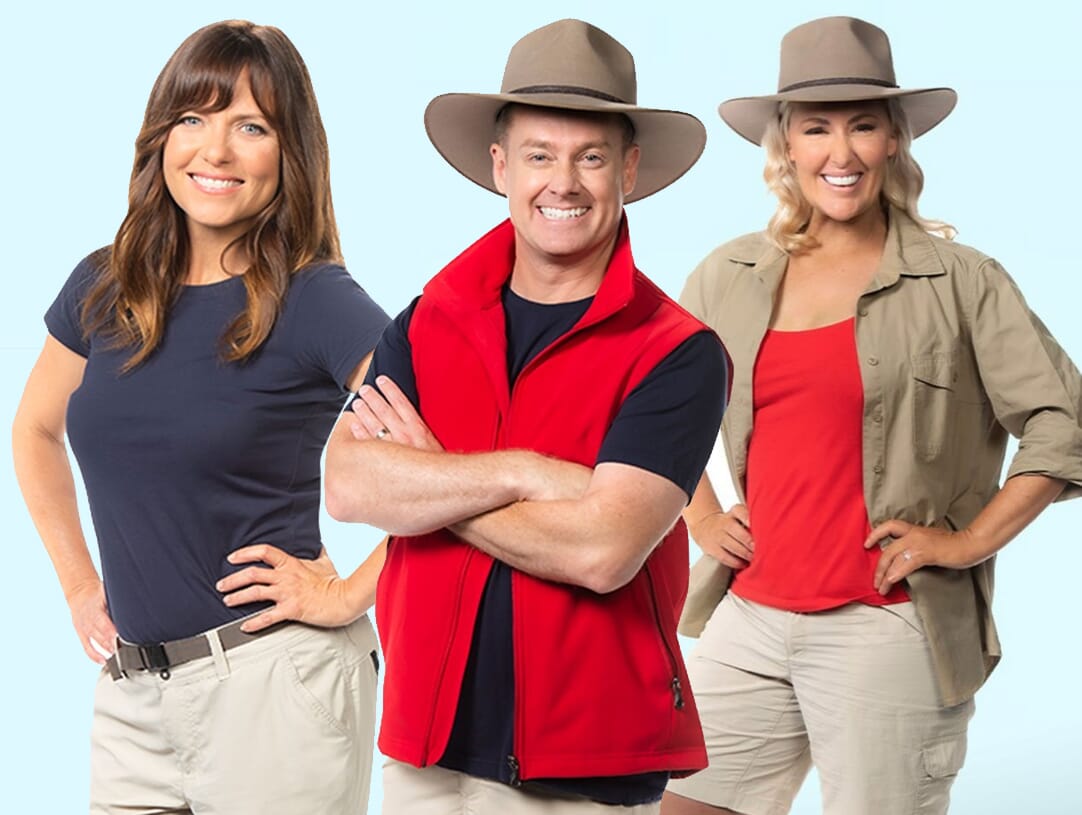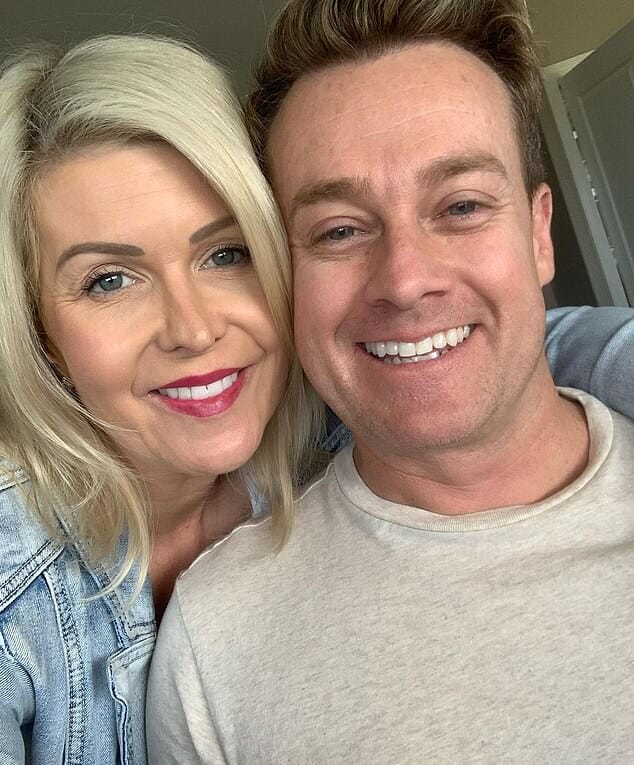 According to all major bookmakers, other media outlets and half the people on Twitter, the final 3 will be Grant Denyer, Jess Eva and Toni Pearen.
This hasn't been officially confirmed, but seems likely given how popular they are in the camp – and the fact everyone appears to have been tipped the same 3 finalists from their various 'sources'.
SportsBet and TAB both have Grant down to win the show, with odds as little a $1.50, but it's believed the season wrapped production without a winner – and they'll be some kind of live studio finale, where fans can vote for their jungle king or queen.
Similar to how Big Brother worked last year.
Who do you want to win? Let us know at @TheWashOnline on Instagram