The Bachelorette returns to TV on Wednesday with sisters Elly and Becky Miles.
In a franchise first, the siblings will both be looking for love from the same bunch of contestants, which yes, sounds like a recipe for disaster.
So before this week's premiere, we thought we'd answer your most pressing questions….
How will it work?
Speaking to Punkee last week, Elly explained that they'll be no crossover with the contestants – and they'll be 'brother zoning' any bloke the other takes a liking too. There goes the drama then.
'In theory, we met all the same guys but quite quickly it was clear who was interested in who — and same with the guys. There wasn't any crossover, we weren't dating the same guy, or kissing the same guy. None of that happened. No way. I know a lot of people have been saying, 'Crikey, what if they fall for the same bloke?' but that didn't happen and it never would.'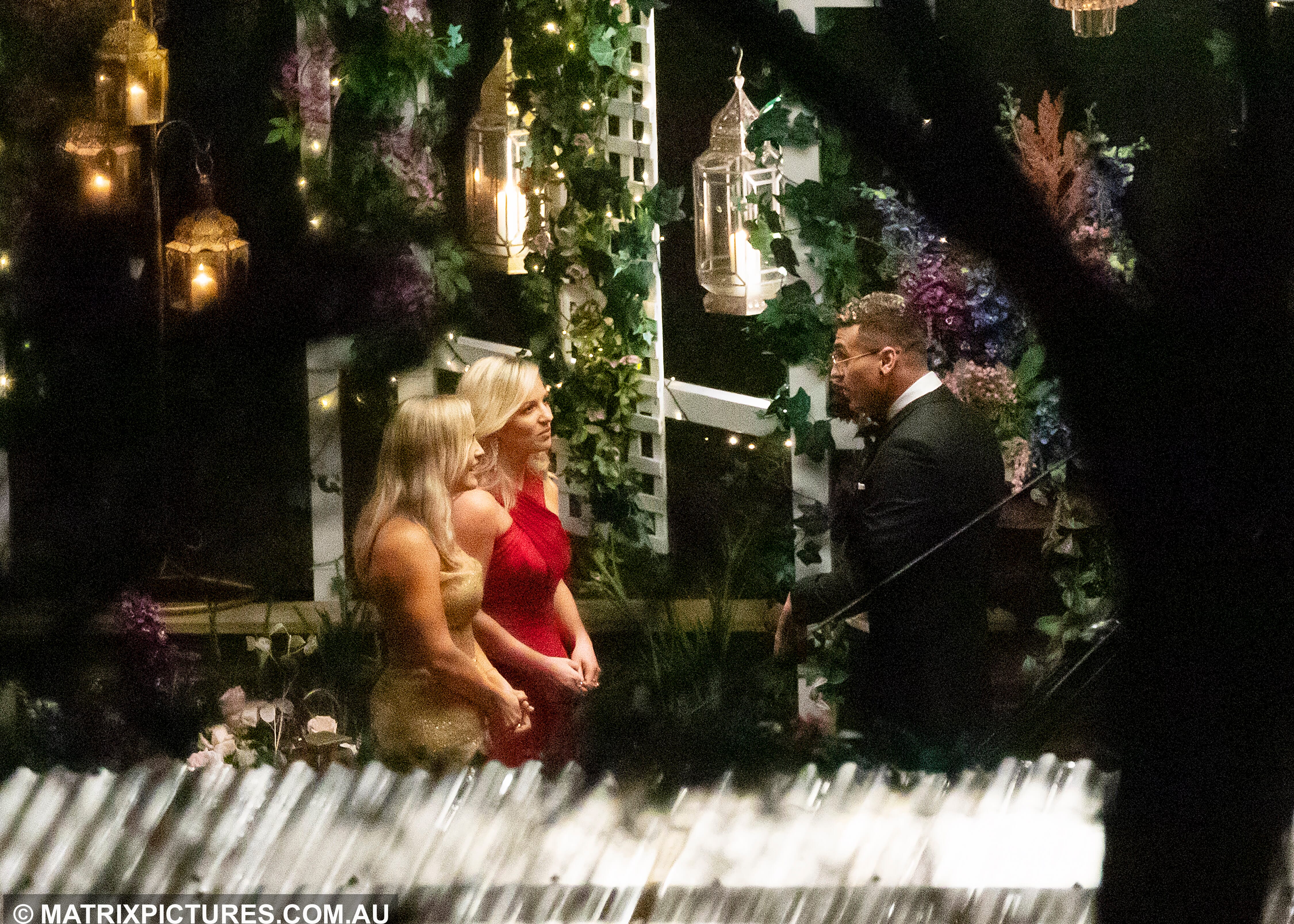 Did they both find love?
They'll be no Honey Badger-ing going on this year, with both Elly and Becky leaving the show with a man on their arm.
'Yes we have [both found love]. I'm so happy right now for myself and for Bec. Her guy is the best, I love him – for her,' Elly recently told Who.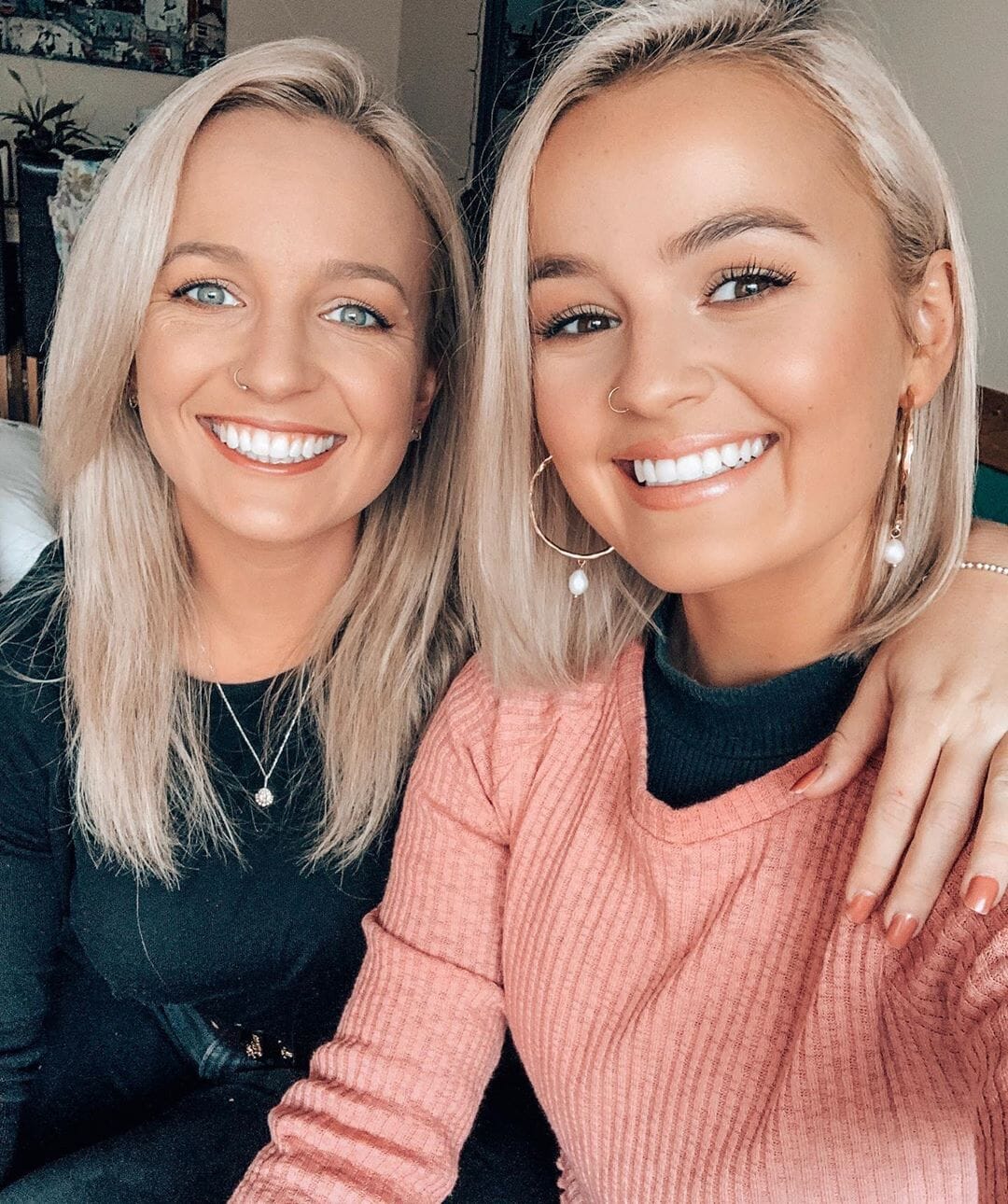 Who are the guys?
At the time of publishing this, Channel 10 are yet to officially reveal the full list of contestants.
But we leaked a fair few of them recently in this previous article (click here) – and there's a few actors, former reality stars and Instagram models.
As expected, tbh.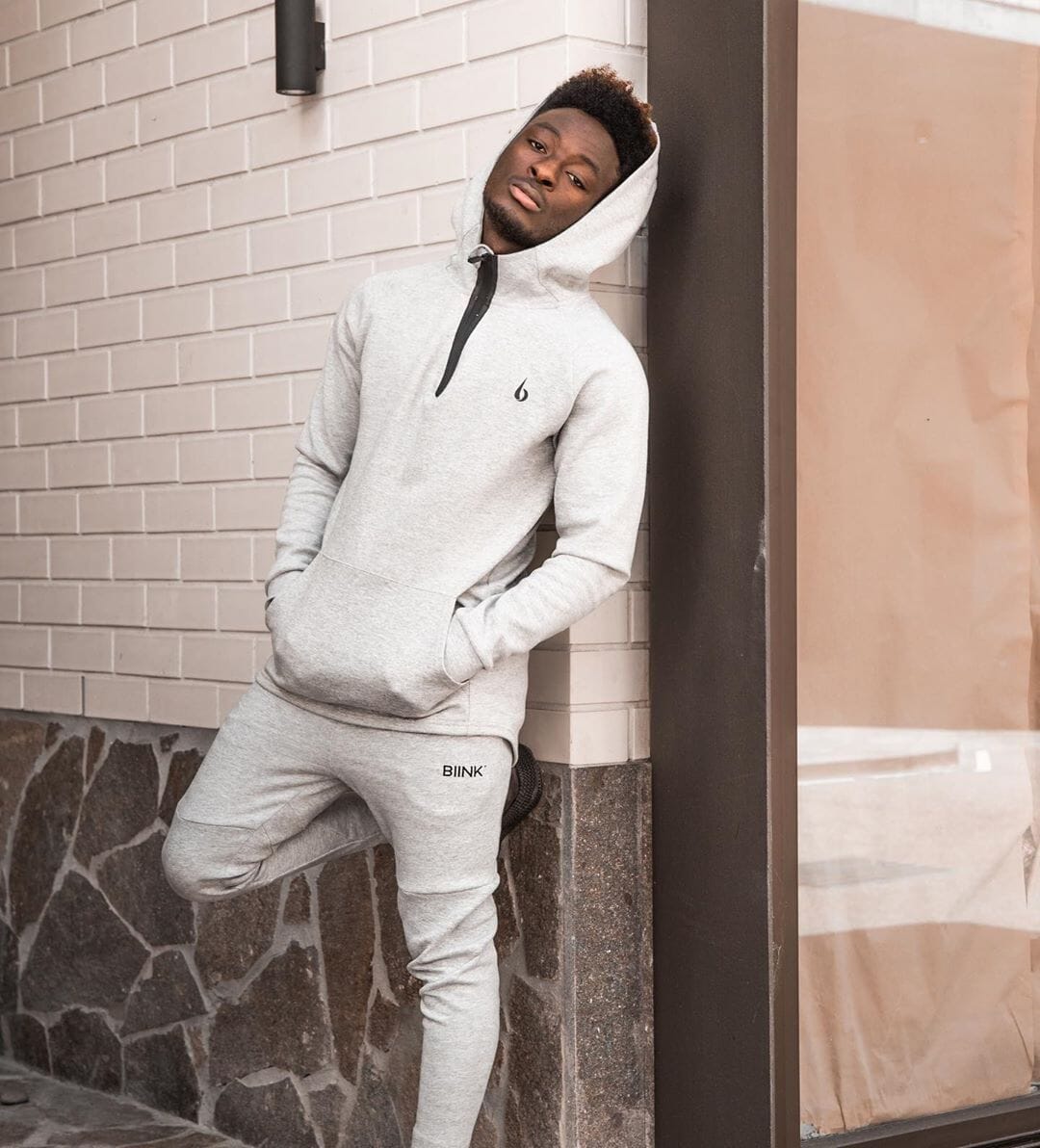 Did Elly know one of them already?
Yep, Elly couldn't believe her eyes when hunky Joe Woodbury arrived at the first cocktail party.
The pair know each other from around Newcastle and have many mutual friends.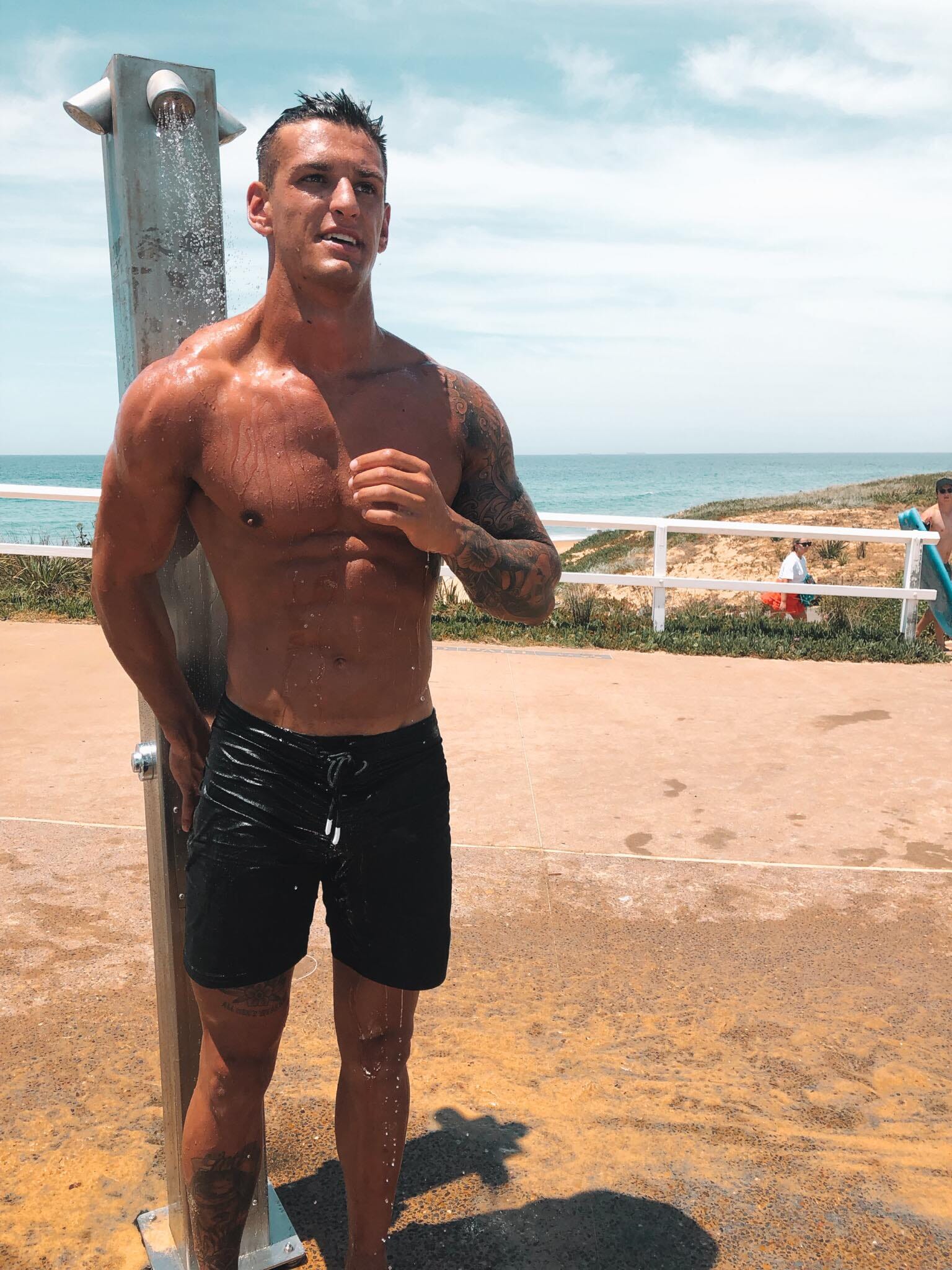 Any scandals going on?
Well since you asked, yes there is.
Ed Kavalee revealed to his radio co-host Dave Hughes on the Hughsey & Ed show in August that Becky actually 'dumped' her boyfriend to be apart of the dating series.
He explained that she hadn't just 'recently had her heart broken' as stated in the official media release – but had actually been doing the heart breaking herself. Becky has since denied this.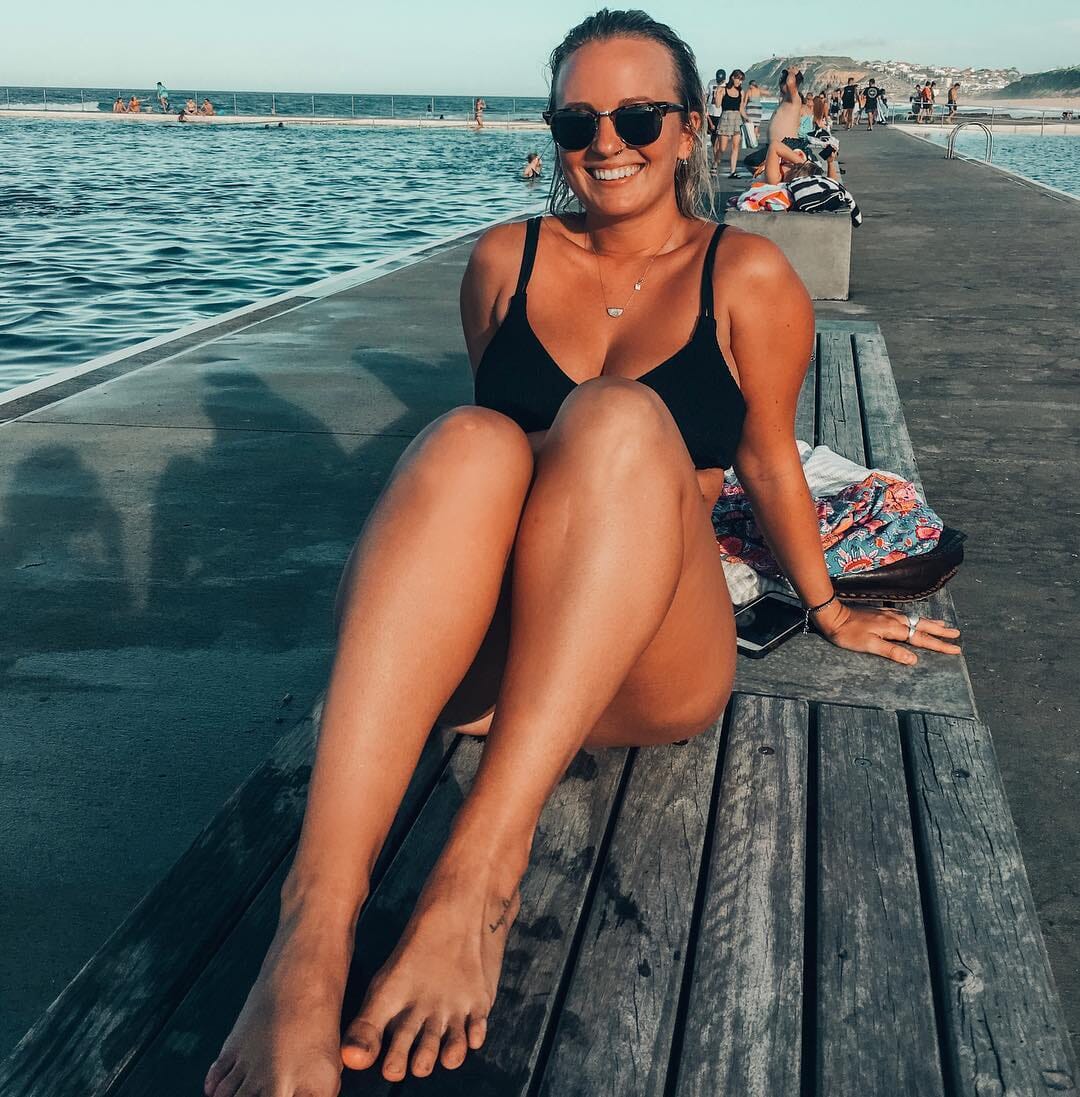 Who tf are Elly and Becky?
For any new Bachie fans, Elly appeared on Matt Agnew's season of The Bachelor in 2019.
She was initially tipped to win, before getting caught up in some drama with Abbie Chatfield and eventually then being sent home.
This is her sister Becky's first time on reality TV. Producers apparently approached them both for the show after seeing their chemistry together in a YouTube vlog while travelling Europe.