The Bachelorette dropped its first trailer showing sisters Elly and Becky Miles both looking for love on Monday, ahead of the season premiere.
And the super sleuth fans over on the Bach & Bachette forums have already managed to ID a fair few of the contestants.
As expected, there's an actor, model and former reality star in the mix – but interestingly, there's also one guy who is more than familiar to Elly.
Have a peep at some of the guys….
Joe Woodbury, aka Elly's mate?
Joe calls Newcastle home, just like Elly.
And it seems their paths previously crossed before The Bachelorette, with Elly already following Joe on Instagram prior to filming starting.
We wonder if that'll be addressed on the show?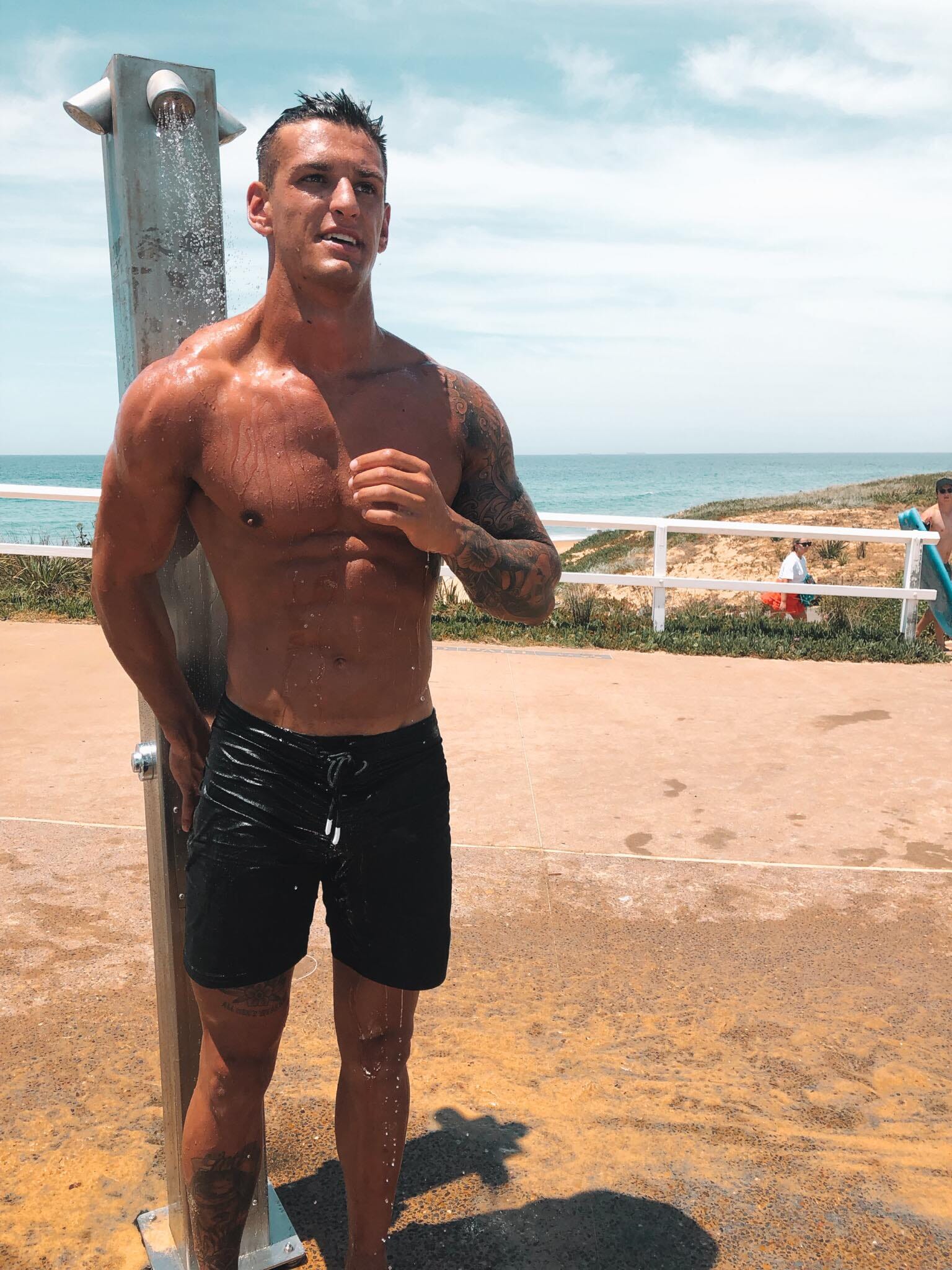 Ab Sow
A lot of you will likely recognise Ab Sow.
Not only has the actor and model appeared in some big brand campaigns, he also made the Australia's Got Talent finals back in 2016 as part of dance troupe EQUALS.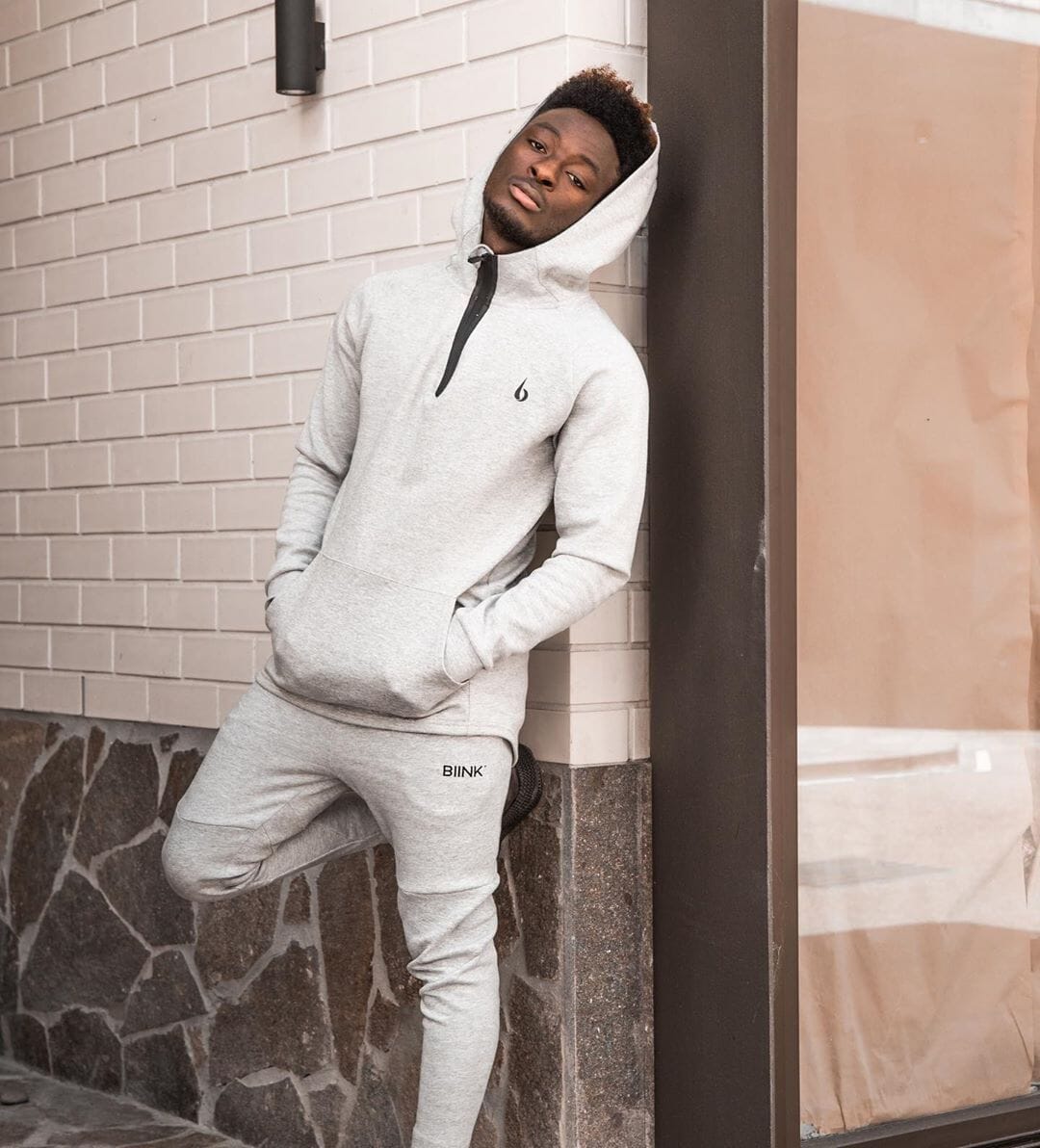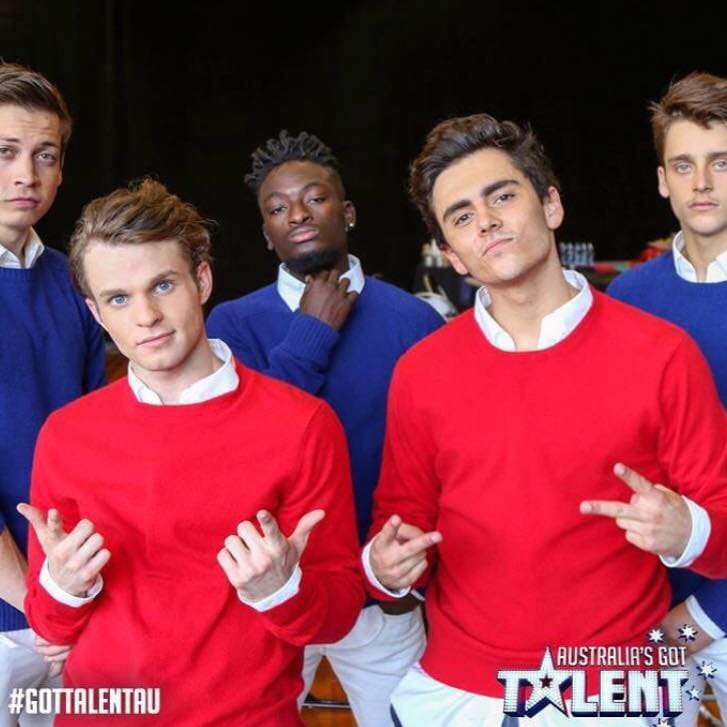 Rudy El Kholti
The show hasn't even started and Rudy already has a blue tick on Instagram.
He's a professional fitness model and was Mister Italy 2019.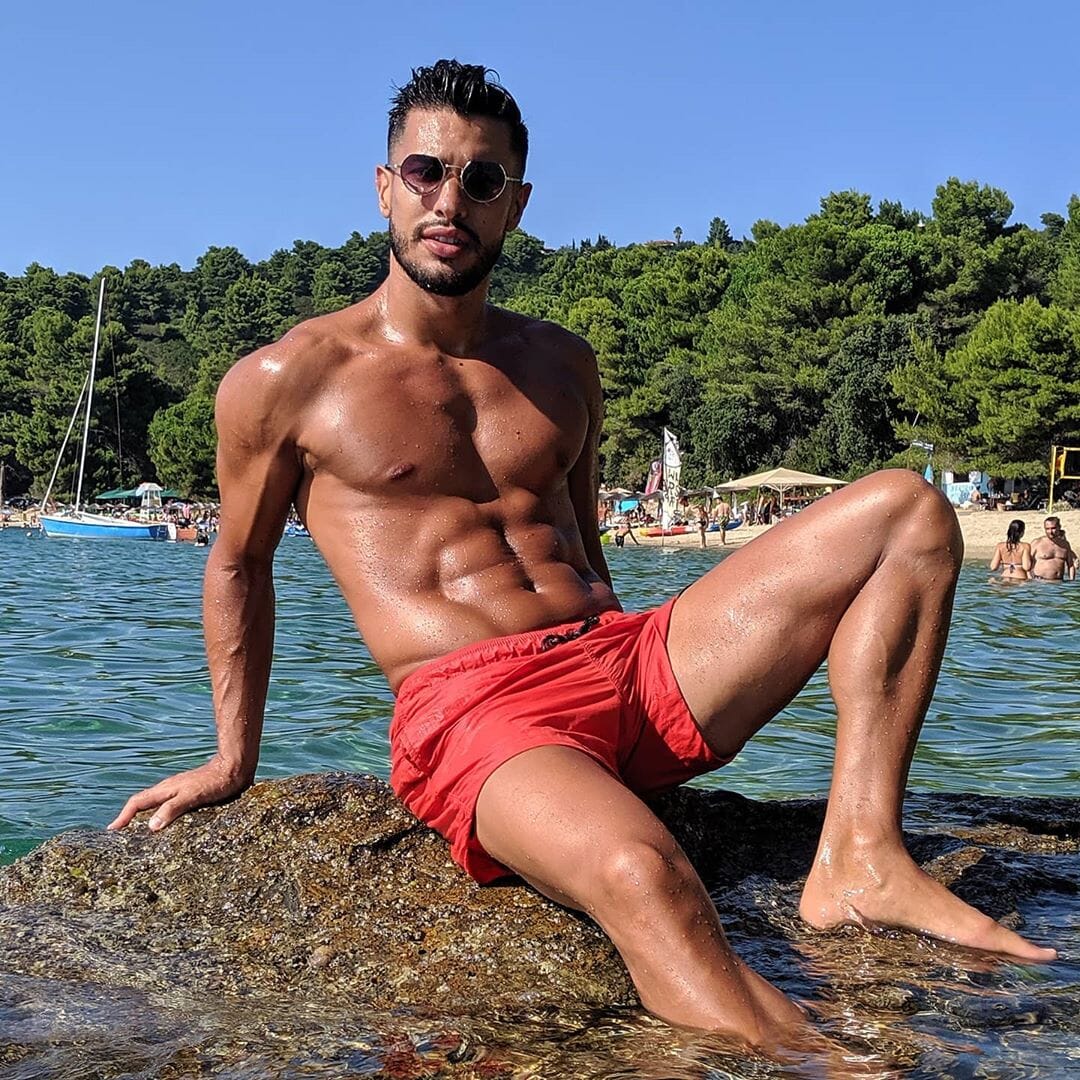 Pete Mann
Hunky Pete looks like a strong contender.
We're told the Adelaide-based owner of Octeine Coffee is definitely one to watch.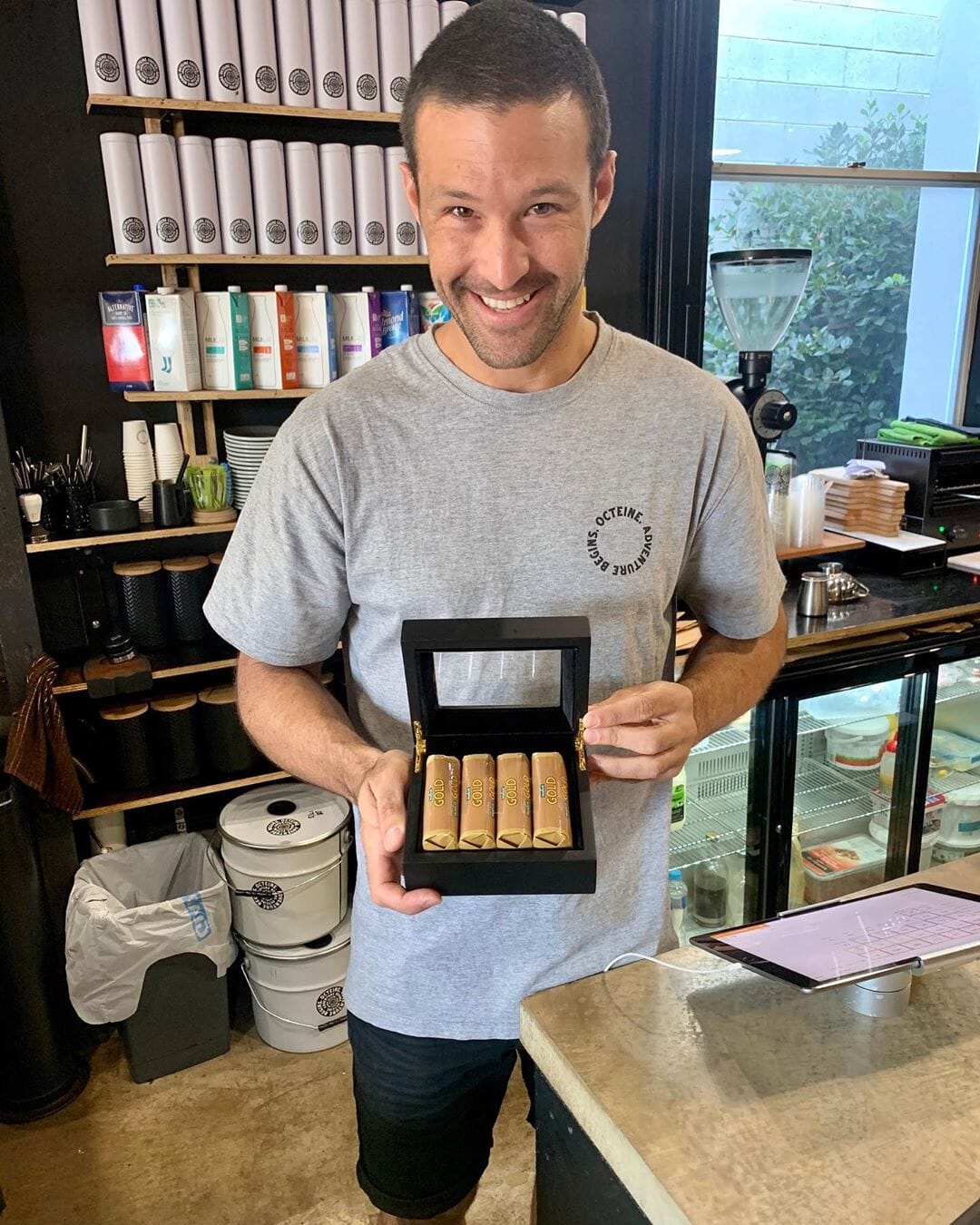 Harry Harris
It's rumoured that former House Rules star James 'Harry' Harries is also a contestant.
He appeared on the Seven renovation show with ex-girlfriend Kate Whiting in 2017, before they then split in 2018 after nine years together.
We haven't got this confirmed yet and the rumour could turn out to be false, but Harry failing to respond to our message asking about The Bachelorette leads us to believe he could actually be on the show.
Know more info or any of the guys? Email tips@thewashonline.com.au