The Ciarran Stott fan club appears to have recruited another member.
After romancing half of the ladies on Bachelor In Paradise and reality stars of Australia, the 26-year-old was pictured out with a mystery brunette in Melbourne on Thursday.
They masked up for a picturesque stroll around the local dog park (hi Bill Goldsmith) while enjoying their daily exercise amid Melbourne's stage four COVID-19 lockdown.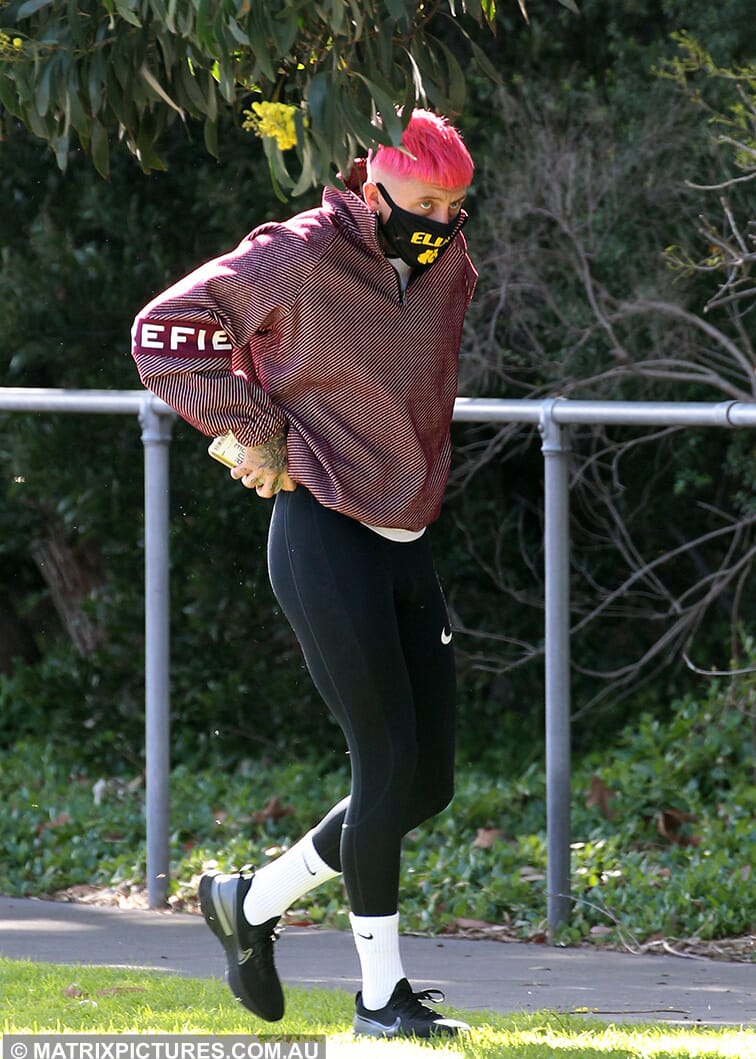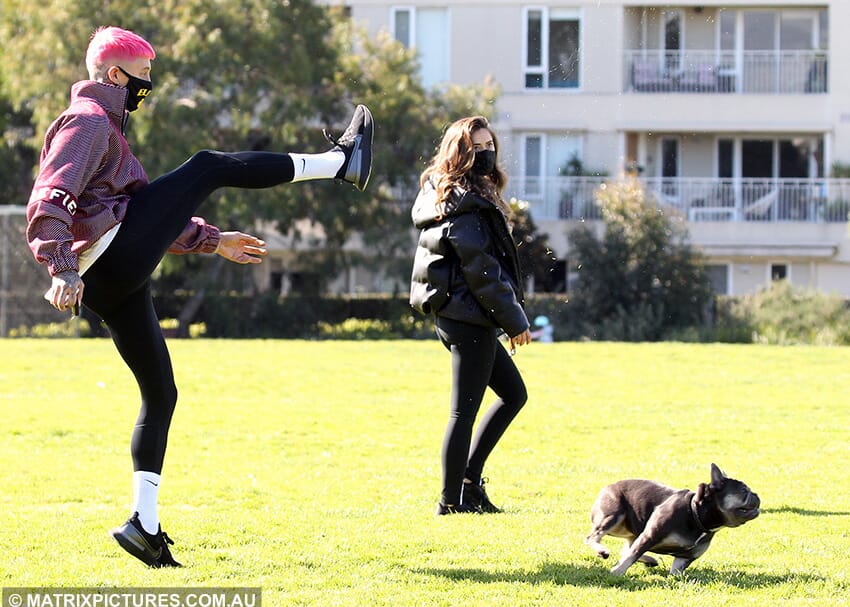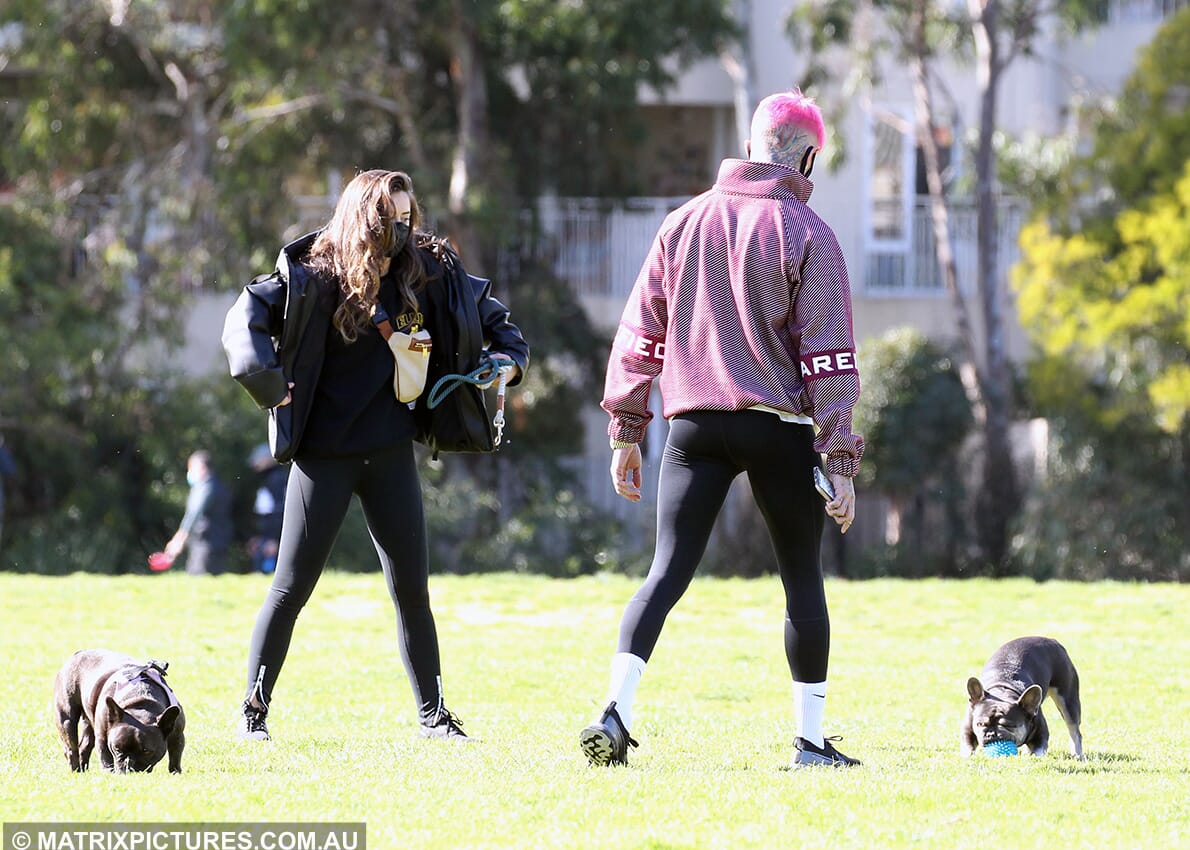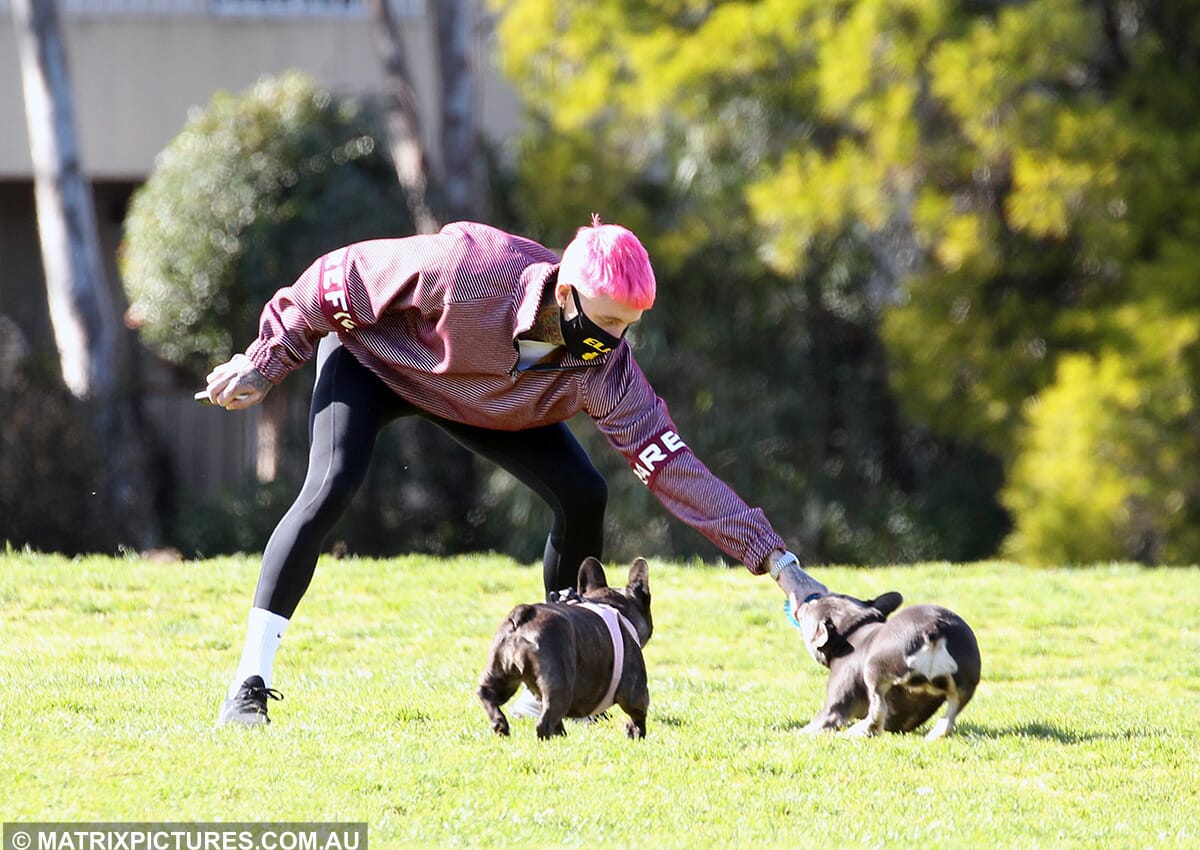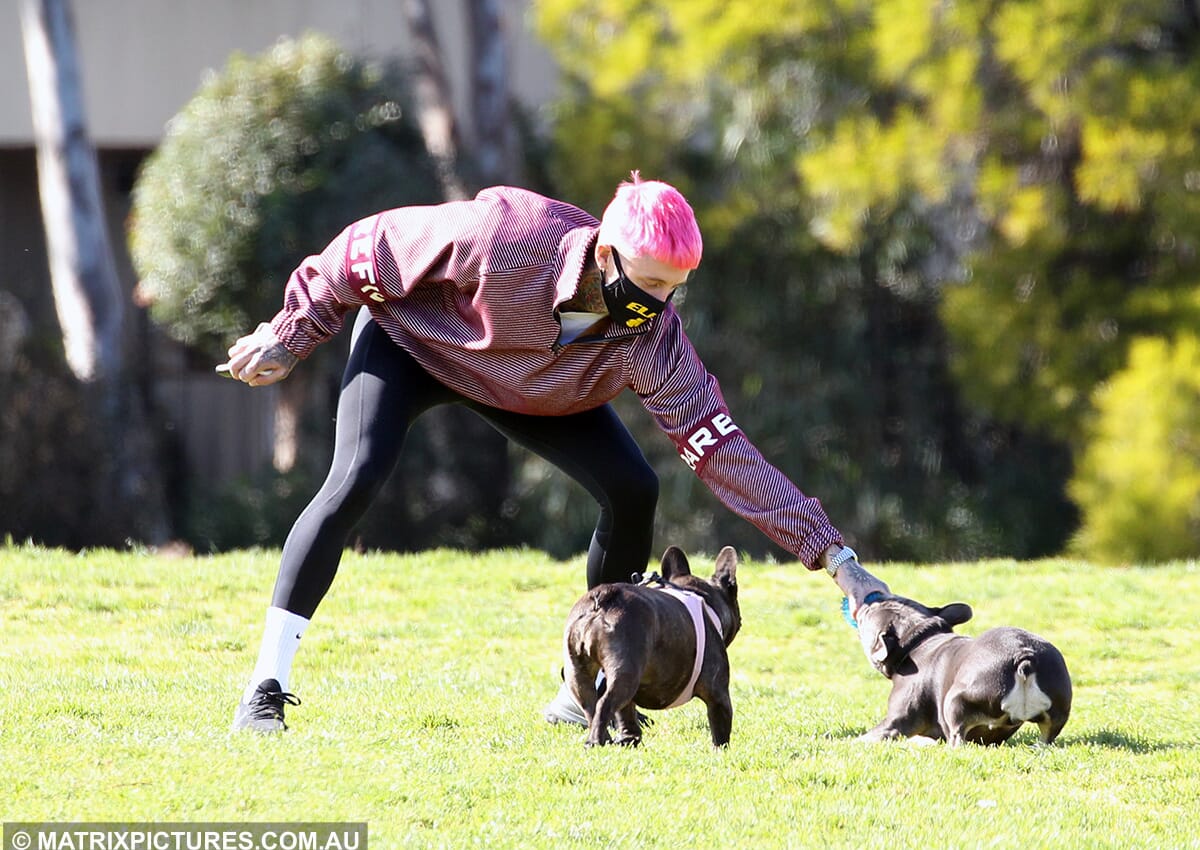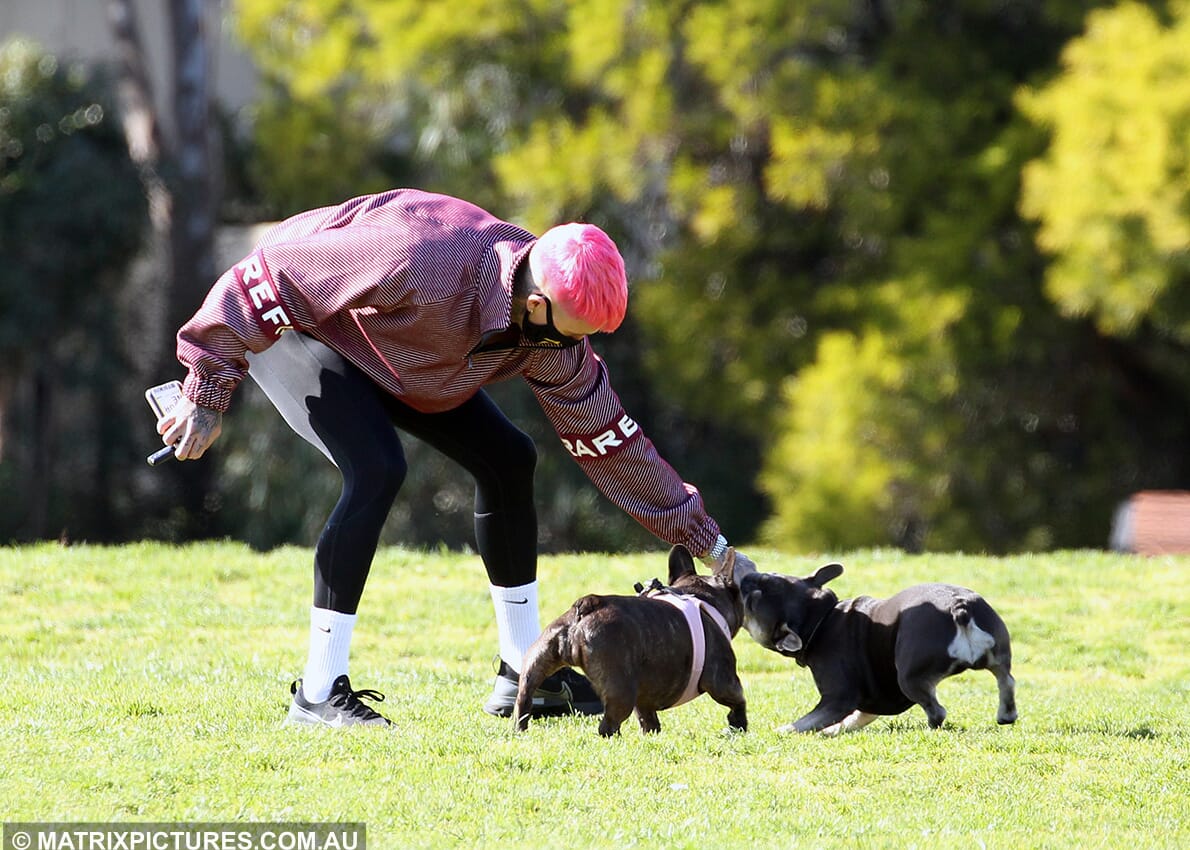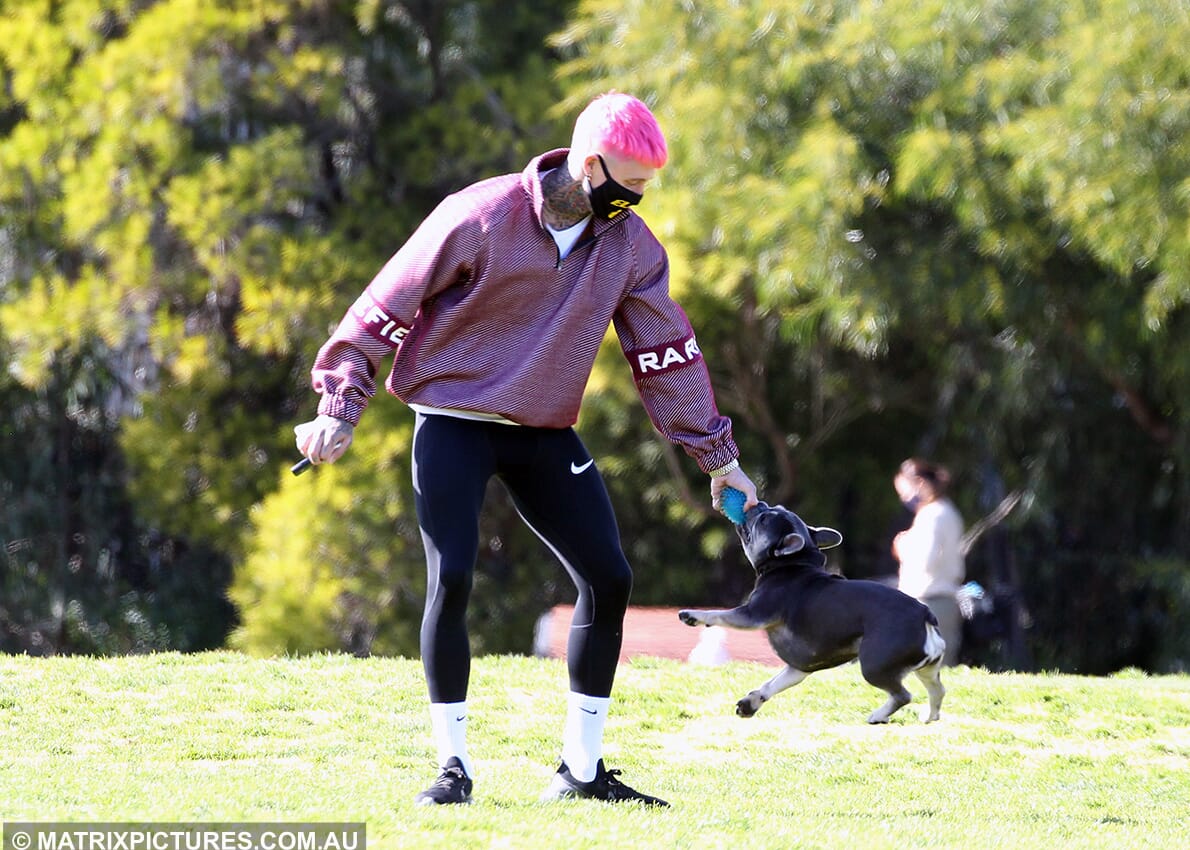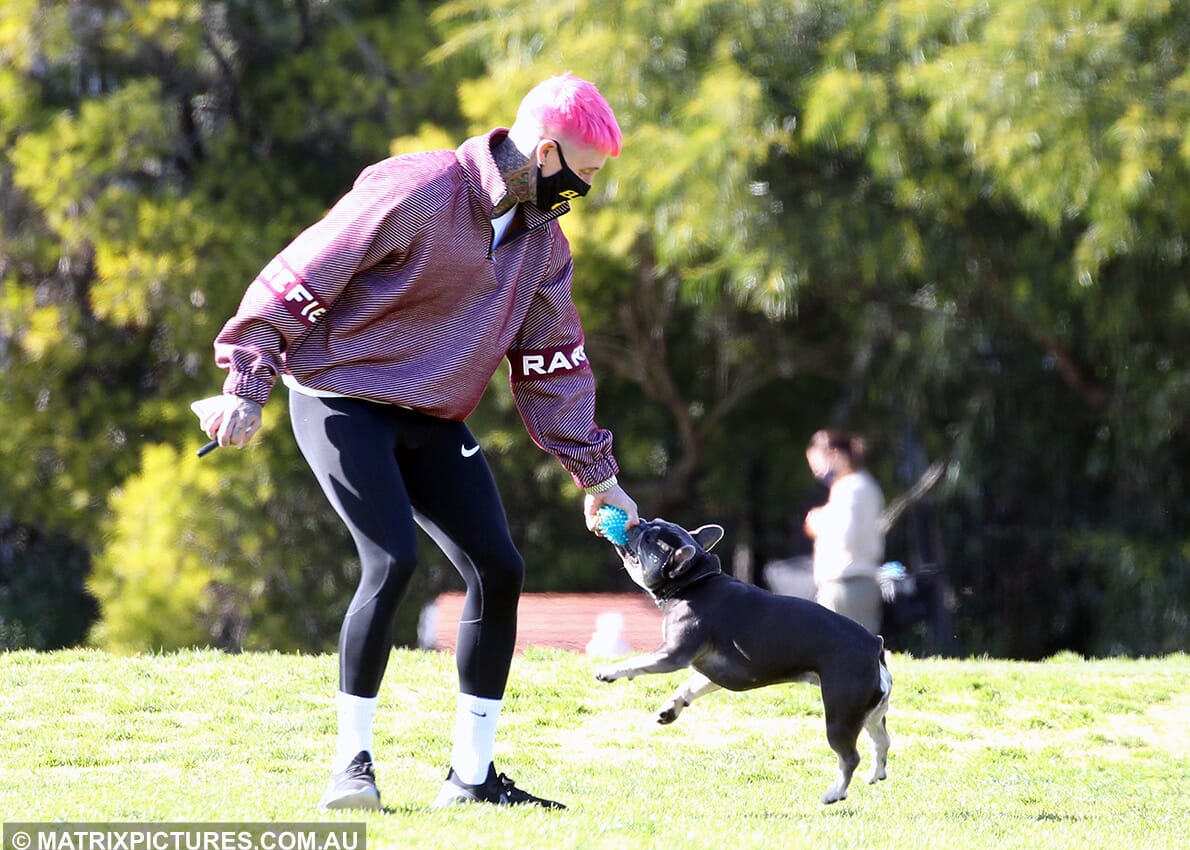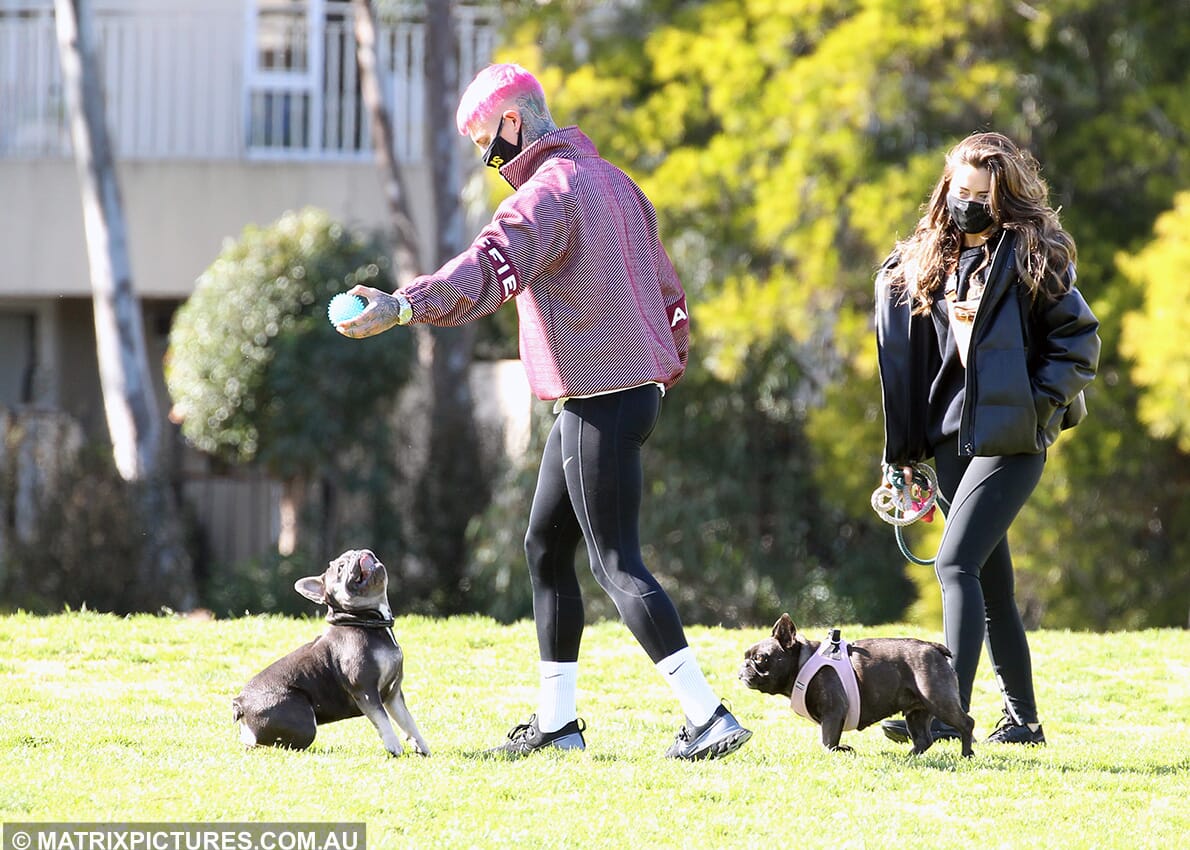 Ciarran's outing with the mystery brunette comes after we investigated every reality star he's ever been linked to since finding fame on The Bachelorette last year.
From Angie Kent to Jessika Power, Ciarran's little black book is constantly growing – and is now possibly open to non-famous applicants.
The star set to leave Sunday's Bachelor In Paradise finale hand-in-hand with Kiki Morris.
However, after they returned to Australia in November once filming wrapped in Fiji, things fell apart after just two months and they split in mid-January.
He's since been linked to multiple women.