Ciarran Stott's love life is more confusing than first imagined.
The number of Australian (and American) reality stars he's been romantically linked to since finding fame goes above and beyond those on this year's Bachelor In Paradise.
Here, The Wash presents the ultimate timeline to Ciarran's lothario ways…
Angie Kent (June 2019)
The Manchester-born hunk was an instant hit with Angie Kent on The Bachelorette.
Sadly though, Ciarran decided to quit the show halfway through production after being informed of the death of his nan back home in England.
Renee Barrett (July – October 2019)
Ciarran reunited with ex-girlfriend Renee the day after he left filming for The Bachelorette.
Although they were initially stronger than ever before and planning a move to Melbourne together in the new year, things fell apart around October when he cheated on her.
Kiki Morris (October 2019)
A week before flying to Fiji to film Paradise, Ciarran was first linked to Kiki.
The pair were spotted kissing at The Clock in Surry Hills, Sydney towards to end of the month.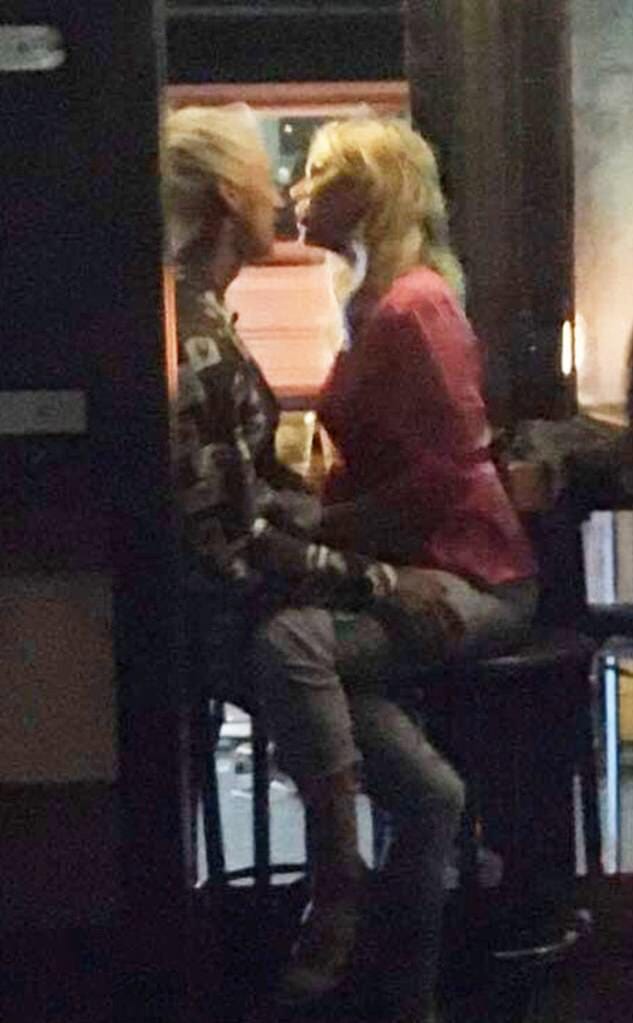 Mystery Woman (November 2019)
Just days before flying to Paradise, the hunk was then spotted kissing a mystery woman.
The pair got intimate on a beach in Sydney, and were snapped by Daily Mail Australia.
Abbie Chatfield (November 2019)
Ciarran and Abbie hit it off on the first day of Paradise.
They had a date, spent most of it kissing and then spent the night together.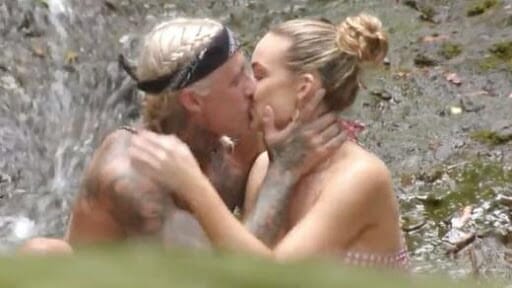 Cassandra Mamone (November 2019)
Ciarran and Cassandra enjoyed a brief flirtation in Paradise.
Despite being friends with Renee, she defied the 'girl code' by trying to pursue Ciarran anyway.
Jessica Brody (November 2019)
The tattooed pair were the perfect match… until Ciarran abruptly dumped her for Kiki Morris.
Although Jessica admits there's no 'bad blood' with Ciarran now, she recently told Who that she felt 'led on' by him and that was 'hard' to forgive once they caught up as friends back in Australia.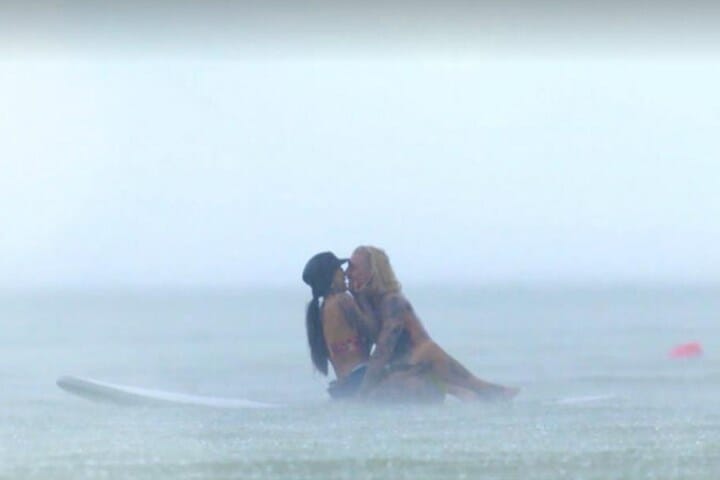 Kiki Morris, again (November – January 2020)
It's rumoured that Kiki and Ciarran are one of the three couples to leave the show together.
After filming wrapped at the end of November and the cast returned to Australia, they were spotted out together throughout December and January.
As the show's been airing, she's made her present-day dislike of him more than known.
Demi Burnett (January 2020)
Ciarran was linked to American Bachelor In Paradise star Demi Burnett in January.
For several weeks, fans noticed as the pair left flirty comments on each others Instagram posts, but it's not believed they ever actually met in real life.
'Oh, I see you,' Ciarran responded to Demi in one post, after she commented a love heart emoji.
Tully Smyth (January 2020)
Last month, Big Brother 2013 star Tully Smyth admitted to briefly dating Ciarran in January.
'Like a lot of Australia, I had a crush on the sweet, cheeky, English lad who rocked baby pink better than me and loved his nan,' she wrote to Instagram.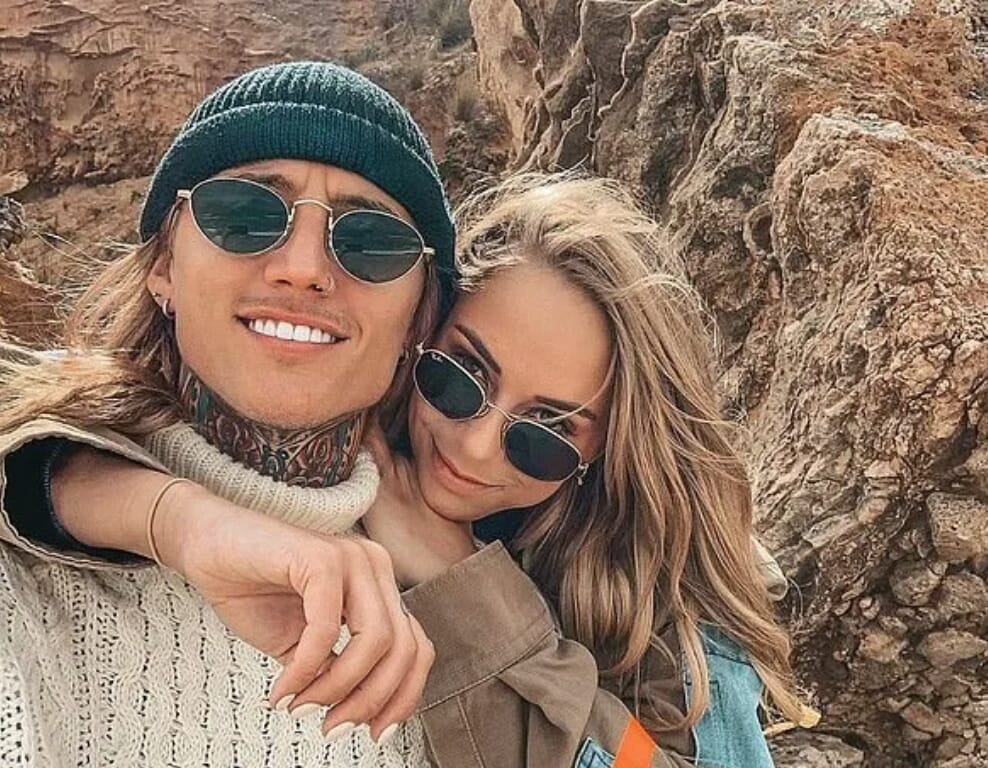 Jessika Power (February 2020)
Married At First Sight's Jessika Power appeared to be next on Ciarran's list in February.
The pair couldn't keep their hands off each other at a party in Melbourne, sparking romance rumours and fuelling tabloid headlines for weeks.
Despite this, nothing ever happened and it's believed that they're just friends.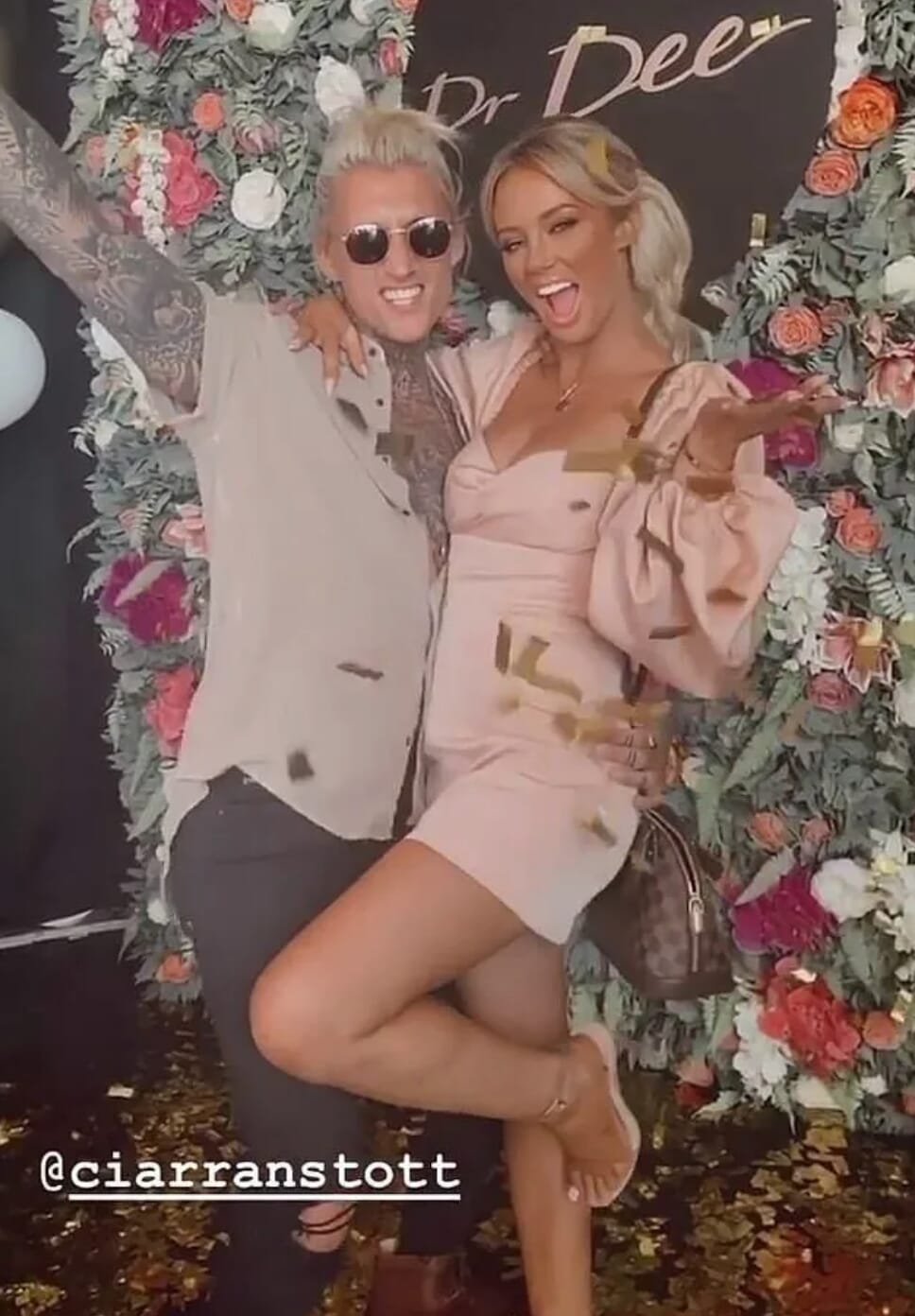 Tenille Favios (February 2020)
Many thought Tenille would be the next one to fall for Ciarran.
The rumours started after Ciarran left a cryptic comment on Tenille's bikini picture.
'I'm a damsel, I'm in distress, I can handle this. Have a nice day,' he wrote, quoting Hercules.