After living his best life in Byron Bay, on the upper NSW coast for months, Zac Efron has apparently now moved to Bondi.
The Hollywood star was recently spotted at a little restaurant on Bondi Road having dinner with a mate.
And on the latest episode of the Life Uncut podcast, The Bachelor's Laura Byrne detailed her unbelievable run-in with the A-lister.
'I walked past and I saw this guy in the window [of the restaurant] and I thought, "Ah, he's good looking," and I looked at his face and I was like, "Holy s**t, that's Zac Efron!"' she laughed.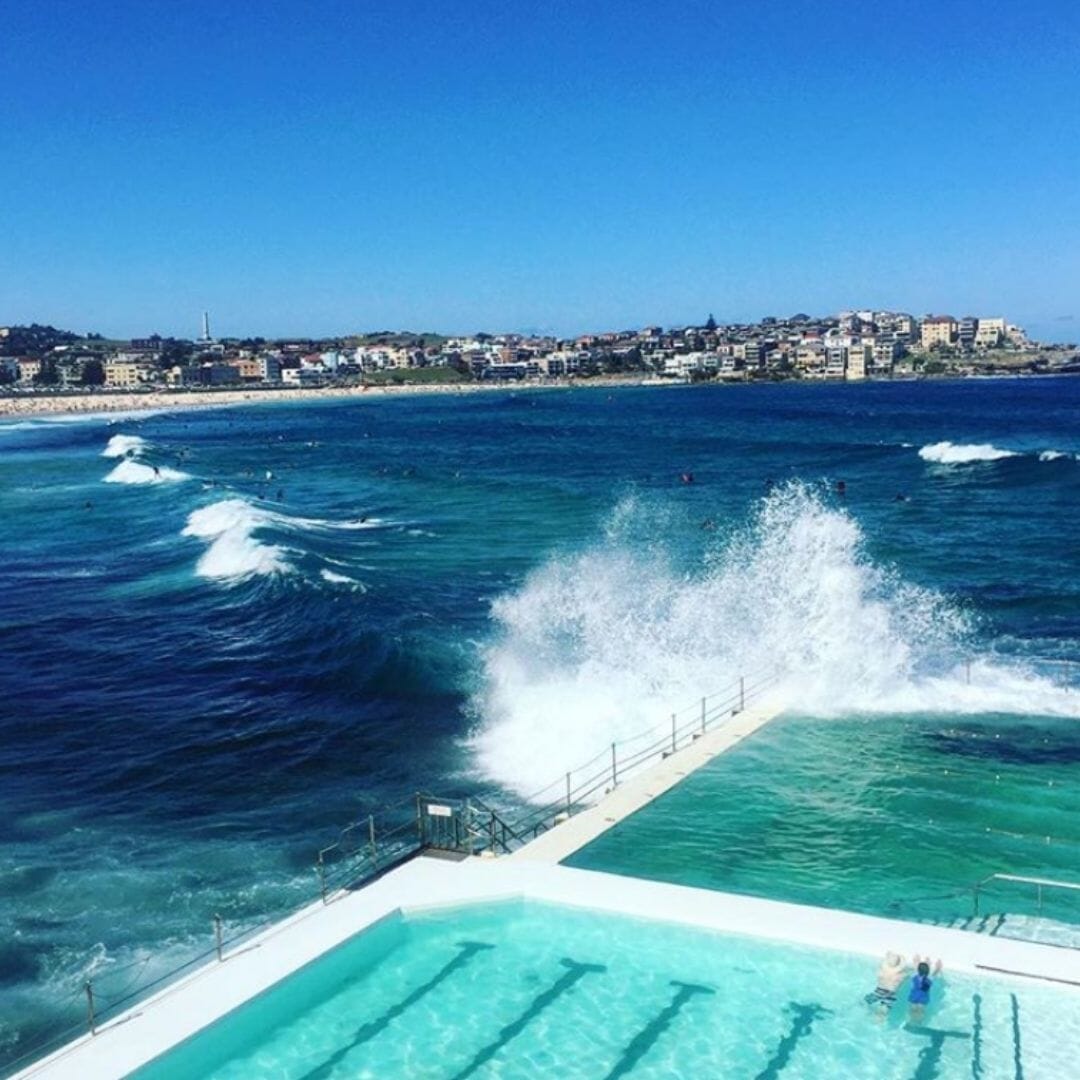 'He saw that I saw, that I recognised him. I walked passed again and he then stands up to swap with his friend so he had his back to the window.'
She continued: 'It was 100% Zac Efron, all you single ladies get down here.'
If you didn't already have 10 reasons to head to Bondi this summer, then here's another one!
And if you want something else to swoon over, click here to see the season eight cast of Married at First Sight Australia.