The Bachelorette's Angie Kent and Carlin Sterritt announced their split in July, one year after filming their finale of the show.
And on Monday, speaking about her split on the Kyle & Jackie show, the 30-year-old revealed exactly why the pair decided to call it quits.
'We were so smitten with each other on the show, but we were so different [out in the real world]. Both of us were different,' Angie told the radio duo.
'I'm always myself, but he got to see me full throttle, and I was stressed after the show too. He was very religious and had all these ideas that I should be a certain way when I wasn't.'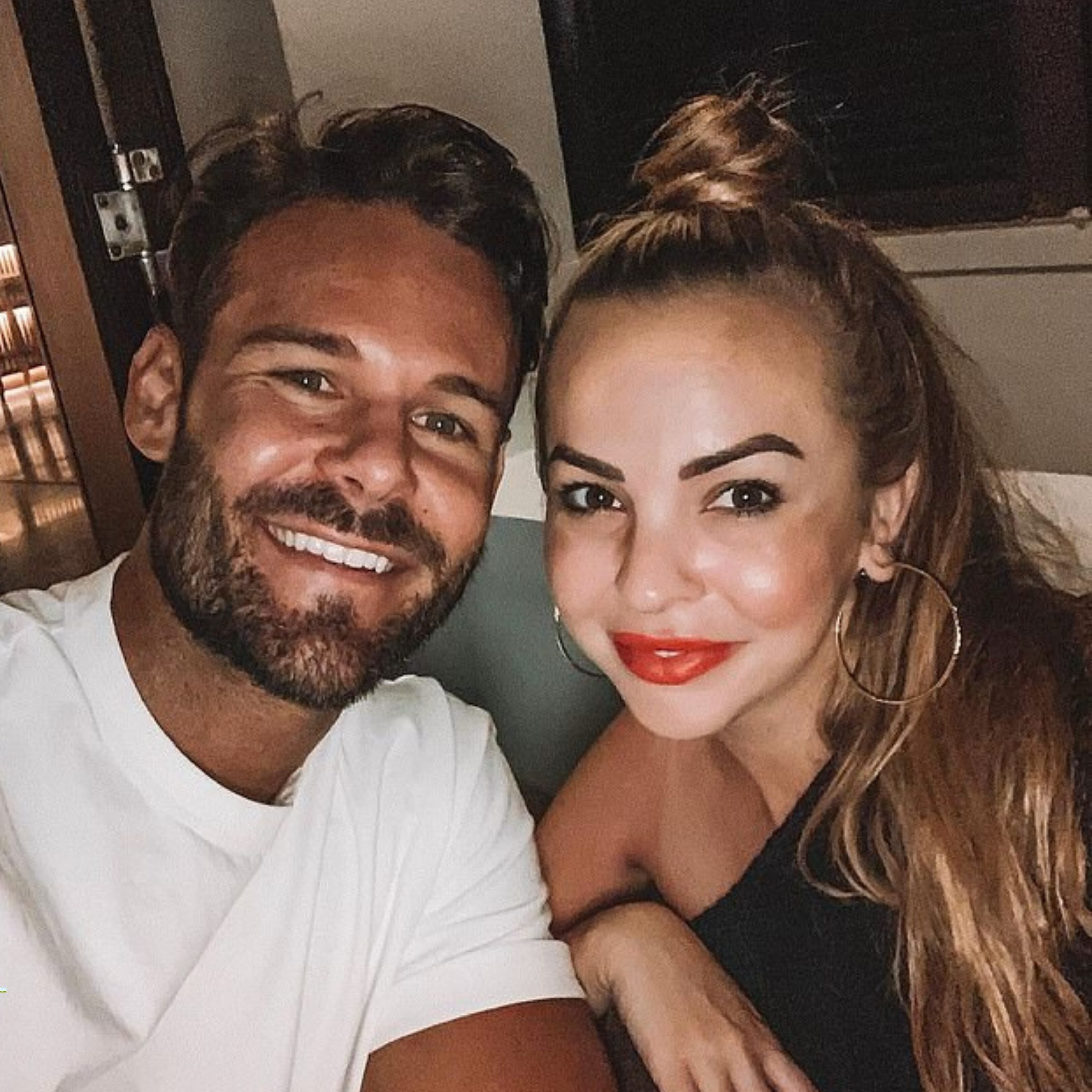 'I don't want to be with somebody who wants me to change. I want somebody to love me for me,' the former Gogglebox star continued.
Angie later revealed that despite being single, she's not ready to 'jump into' another relationship just yet.
'I'm not cuddling with anyone, I'm so boring. Carlin ad I only broke up a few moths ago, and I don't want to jump straight into something else. I don't know if I trust yet.'
Carlin revealed his slightly different version of why their relationship ended in September, which you can read by clicking here.