She won this year's season The Masked Singer Australia as the Bushranger earlier this month.
And on Thursday, former Neighbours star Bonnie Anderson revealed the worst part about appearing on the show.
'Singing was always my number one thing. And I feel like I've really gone hard at it. This career that I've put myself in, it's a pretty wild place to put yourself in as a young girl. You put yourself out there for crazy criticism,' she said on this week's episode of The Wash's FaceTime With Justin Hill.
'All I ever wanted to do, was to do what I loved, and that was to sing.'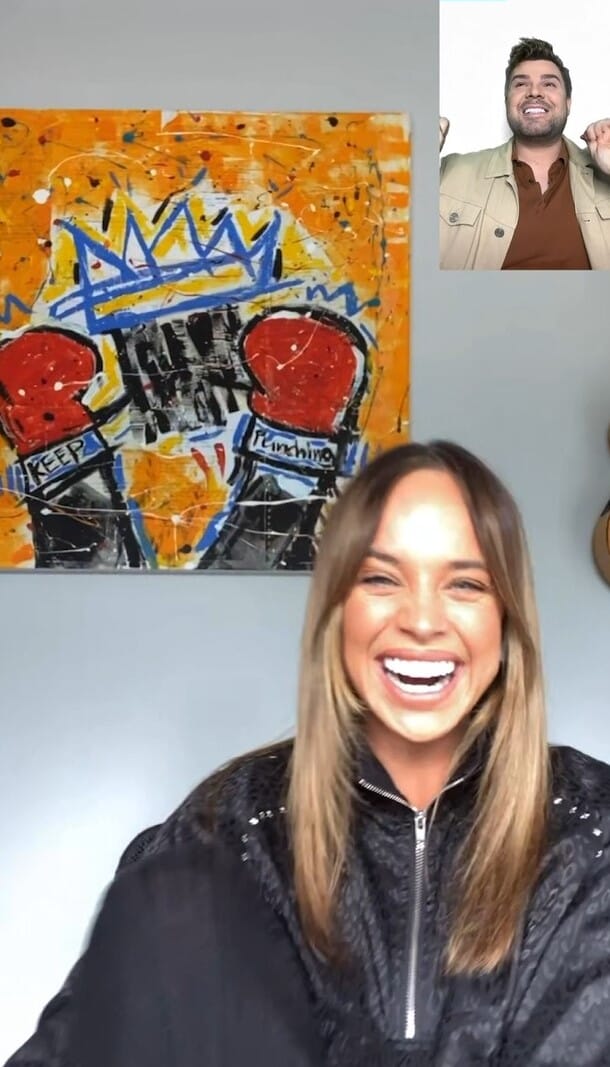 The actress then confessed that despite it being a really fun experience, the hardest part was keeping it a secret from her friends and family.
'It was a pretty hard thing trying to hide that I was on the show. I even hid it from my parents, and I'm a terrible liar!' Bonnie admitted.
'For me that was a massive struggle. I had close friends asking if I'd admit that it was me.  But it was a really challenging lying to my family, as usually I tell them everything.'